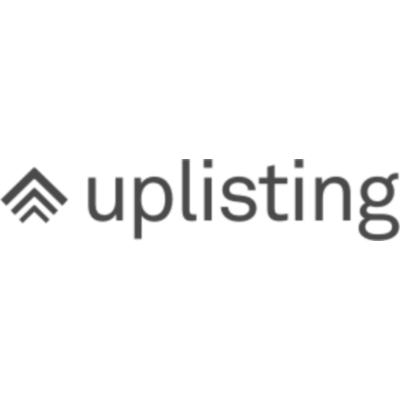 HotelMinder, it's all the resources you need to transform your hotel's digital presence and maximize performance.
Upgrade your Hotel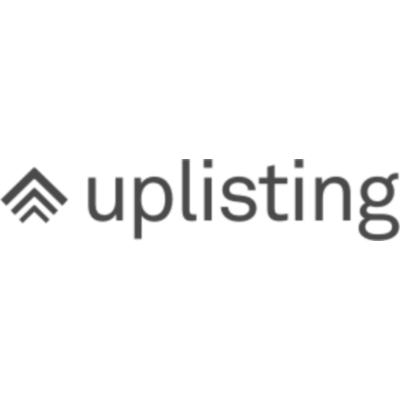 Uplisting
Uplisting
is a HotelMinder Premier Partner
---
A complete solution offering everything needed to manage one or many listing(s).
About Uplisting
---
A complete solution offering everything needed to manage one or many listing(s). Features include: Unified Inbox, Multiple Calendar, Automation, Cleaning scheduler, etc.
Uplisting - Recommended For
---
Recommended for small short-term-rental properties in Europe, North America, Asia-Pacific, Middle East and Africa and Central and South America. Recommended for economy and midscale properties.
Uplisting - Pricing
---
Decreasing depending on the number of properties - 200$ / Month for 10 properties
Short Term Rental Software by Uplisting
---
With Uplisting, you can import listings, bookings, and rates from Airbnb in seconds, even if you are not into modern technology that much.
The Uplisting calendar is the only place to consider, since all the bookings are automatically imported from all your channels.
You can also instantly sync rates, bookings, and availability with Airbnb, Booking.com, and Homeaway/VRBO at no extra fee. Automated security deposit collection, 'Smart Rates' option to solve any disparity across channels, client/owner portal, lead time rate rules, cleaning scheduler, and some more features come with this product.
Additionally, you can build your own application and feed your booking data into your app (or other services) via their webhooks.
Compare Uplisting to Alternative Solutions
---
We work and partner with passionate industry leaders to transform hospitality and empower ambitious hoteliers across the globe maximize performance, guests satisfaction and coworkers engagement thanks to modern technology and expert know-how. Compare Uplisting with:
21554
2
2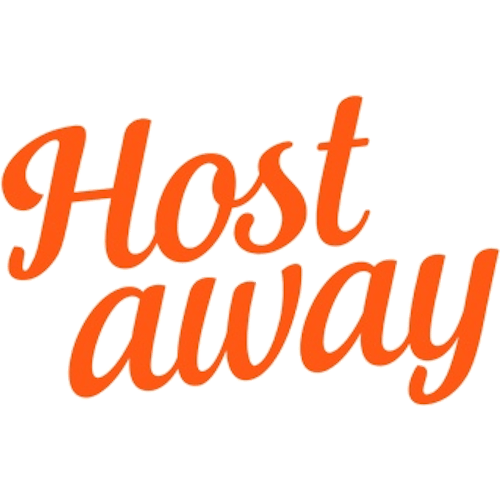 Hostaway is an all-in-one vacation rental software for professional property managers who want to get more bookings with less hassle.
We make it easy for you to get more out of your business while spending less time with tedious manual tasks.
Hostaway has become a market leader in marketing, sales, management, reporting, and communication for vacation rental property managers.
We have one of the largest marketplaces in the industry and deep integrations with Airbnb, VRBO, Expedia, Booking.com, and more.
6778
2
2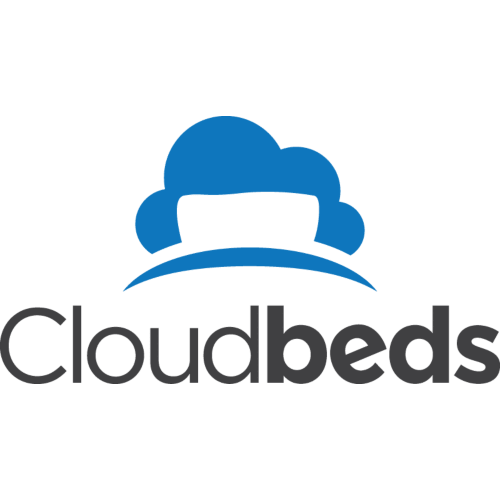 Founded in 2012, Cloudbeds is the hospitality industry's fastest-growing technology partner, serving a global customer base of thousands of properties across 157 countries.
Its award-winning Cloudbeds Hospitality Platform seamlessly combines operations, revenue, distribution, and growth marketing tools with a marketplace of third-party integrations to help hoteliers and hosts grow revenue, streamline operations, and deliver memorable guest experiences.
Cloudbeds was named No. 1 PMS and No. 1 Hotel Management System by Hotel Tech Report in 2022, Best PMS and Best Channel Manager by the World Travel Tech Awards in 2021, and has been recognized by Deloitte's Technology Fast 500 in 2021.
5001
2
1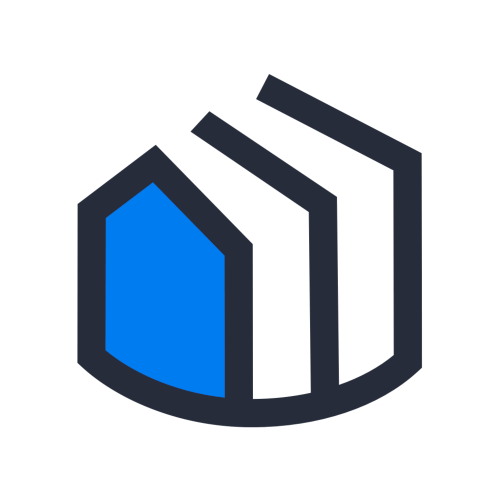 Hostex is the All-in-One software for managing your short-term & vacation rental listings across all booking channels, with a bunch of Automation features including: automated guest messaging, AI response, automated reviews, automated tasks, and automated pricing.
Integration with Airbnb, Booking, etc., one-stop management of availability, rates, guest messages and reservations. A real PMS designed for B&Bs.
Browse hotel Software & Services in HotelMinder Marketplace; discover our Hotel Management solutions.