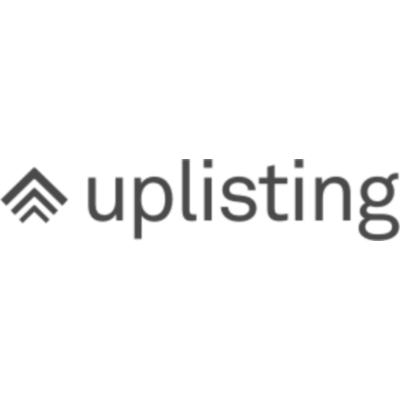 Uplisting
is a HotelMinder Partner
---
A modern and complete solution offering everything needed to efficiently manage one listing, or many! Features include: Unified Inbox, Multiple Calendar, Automation, Cleaning scheduler, etc.
Uplisting - Recommended For
---
Professional Airbnb hosts running multiple listings and looking for a complete and comprehensive solution.
Uplisting - Marketplace Ranking
---
Pricing



---
Uplisting - Pricing
---
Decreasing depending on the number of properties - 200$ / Month for 10 properties
Vacation Rental Management System by Uplisting
---
With Uplisting, you can import listings, bookings, and rates from Airbnb in seconds, even if you are not into modern technology that much.
The Uplisting calendar is the only place to consider, since all the bookings are automatically imported from all your channels.
You can also instantly sync rates, bookings, and availability with Airbnb, Booking.com, and Homeaway/VRBO at no extra fee. Automated security deposit collection, 'Smart Rates' option to solve any disparity across channels, client/owner portal, lead time rate rules, cleaning scheduler, and some more features come with this product.
Additionally, you can build your own application and feed your booking data into your app (or other services) via their webhooks.
Uplisting Alternatives & Competitors
---
Below you can find the 3 most popular alternatives to Uplisting as selected by us.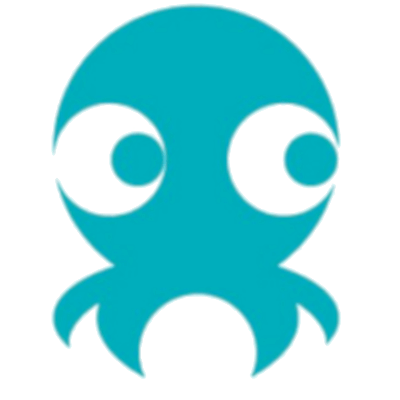 Octorate
Discover More
Premier Partner
Octorate is a complete, affordable and very customizable solution. Very highly recommended to small and medium sized vacation rental and apartment groups.
Use code HMINDER when registering for your trial and get your Booking Engine for free!
Exclusive Offer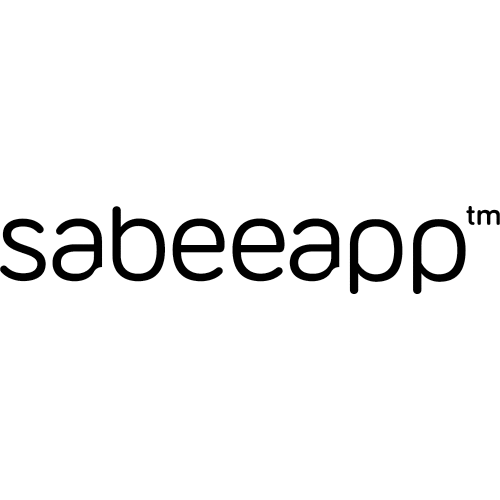 SabeeApp
Discover More
Expert Partner
While SabeeApp is mostly used by Hotels, it's also a great solution for vacation or apartment rental agencies needing to go professional.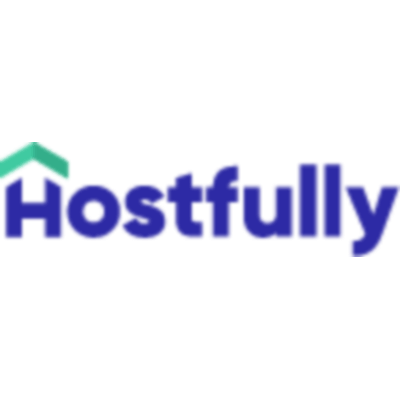 Hostfully
Discover More
Premier Partner
A very powerful and complete solution with a lot of features and many connections to great third-party solutions. Highly recommended for vacation rental agencies scaling to many properties.