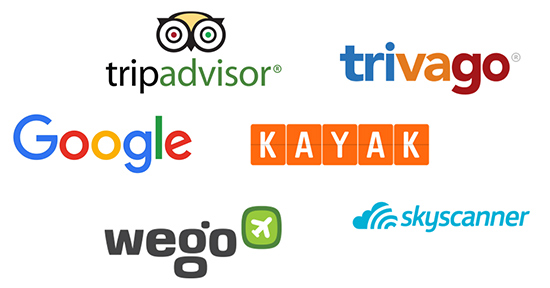 Metasearch continues to grow in importance for hotels around the world and managing a hotel metasearch presence is becoming an integral part of a property direct bookings marketing strategy.
A meta-channel manager allows you to manage and review all your pay-per-click bids on all the hotel price comparison sites in one convenient place.
Most systems include optimization tools to take full advantage of each individual platform and will connect with your existing Property Management System or/and Channel Manager.
At HotelMinder we partner with passionate industry leaders to transform hospitality by providing innovative products and services to properties across the globe.
HotelMinder's team has tested most existing hotel applications on the market, giving us deep insights to help you make the right choice. Taking your specific needs and budget into account, we can help you choose the right Metasearch Manager for your business.

WuBook
An integral part of Wubook affordable and flexible Complete Solution - allowing connections to Google Hotel Ads, Tripadvisor and Trivago.
Start your Free Trial and get 60€ Credit with this link
Get Started
AdsHotel
AdsHotel is probably the most popular, affordable and efficient solution for small and medium sized hotels to manage their metasearch marketing.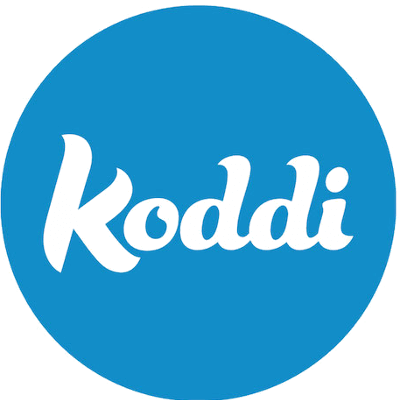 Koddi
Koddi is a complete advertisement management platform and is recommended to bigger hotels with a serious marketing spend.
It's not easy to find the right solution...
We can help you choose the best application for your hotel according to your needs and budget.
Let's do it!
Company positions are ranked by our review team as per overall performance and is free from any bias.
Not all solutions we work with or/and recommend are listed above: some companies do not like being compared with others - but it doesn't prevent us from recommending them to our clients when suitable.