Guide of the Most Popular Hotel Booking Metasearch Portals
When one talks about metasearch engines, several key players come to mind. These include Google, Skyscanner, Tripadvisor, Trivago, and more. While hoteliers don't have a say in listing themselves on TripAdvisor or Google, there are other channels where a hotel can be placed, thereby increasing visibility in different segments. In this article, we take a look at some of the best hotel booking metasearch engines and the benefits of enlisting your property on each.
Disclaimer : If you buy a third-party product or service from this website, HotelMinder may earn a commission. Our editorial team is not influenced by our affiliate partnerships.
👉 Discover the ultimate Metasearch Management Software to skyrocket your hotel's online visibility and bookings!
For 20 years now, metasearch engines have dominated the travel domain. They provide customers with a one-stop shop to book hotels, flights, activities, car rentals, and more.
Additionally, they allow customers to compare prices and offerings as visible on different OTAs, websites, and distribution channels without leaving the metasearch engine.
It's a 'win-win' situation for potential customers. For hoteliers, it's a place they need to be to be visible to a larger, more high-intent audience. Listed below are some of the best metasearch engines and their unique benefits.
Google Hotels Ads
Launched in 2011, Google Hotel Ads (formerly Google Hotel Finder) is one of the most popular metasearch engines in the world. It integrates with Google's primary search engine and Google Maps.
Owing to its integration, hotel advertisements featuring prices, offerings, and amenities from different distribution channels are visible on both Google's search results page and maps. The cost model for appearing on these is PPC and CPA.
For several travelers, Google is the entry point for any travel plan. It is here that they search for hotels, flights, rentals, activities, and more. For a hotel manager or owner, having their property listed on the site is essential for good business. Visibility via Google Hotel Ads can be a turning point in generating more traffic and increasing revenue.
Cost model: PPC, CPA
Link: https://travel.google/partners/hotels
Read our complete guide: Unlock Your Hotel's Potential with Google Hotel Ads
TripAdvisor
Undoubtedly one of the most loved customer-focused travel aggregators, Tripadvisor is well-known. Founded in 2011 with headquarters in Massachusetts, United States, Tripadvisor started as a travel review site, and to this day, it still functions like that.
In addition, the site has become a fully functional metasearch engine that allows customers to check reviews and compare pricing from a single platform. The company offers cost-per-click advertising space and provides travelers with a single entry point to the world of travel.
As a hotelier, if your hotel doesn't exist on the listing on Tripadvisor, it's almost as if it doesn't exist at all. That's because this metasearch engine is quite popular amongst travelers and lets them compare and directly book any hotel, flight, or service from the platform.
Cost model: PPC, CPA
Link: https://www.tripadvisor.com/
Read our complete guide: Getting Started on Tripadvisor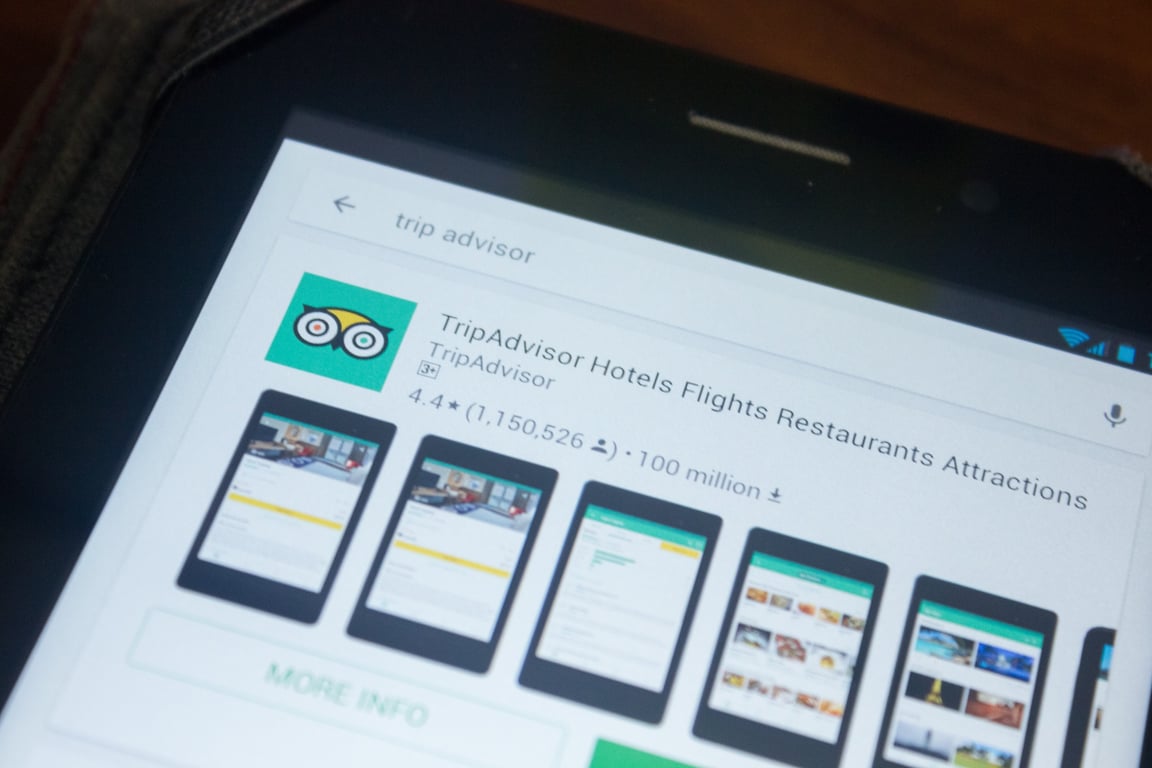 Trivago
Owned by the Expedia Group, Trivago, founded in 2005 at Düsseldorf, Germany, is one of the largest hotel metasearch engines in the world. It offers a platform where travellers can compare over a million different hotels sourced from over 250 global distribution channels.
One of the ways Trivago makes money is through cost-per-click advertising space, wherein hoteliers and other online travel agents list their property and get some valuable online retail space.
Before Google became the primary metasearch engine for travellers, Trivago was making headlines with its popularity. It lets users compare hotel rates and availability from one single place.
As a hotelier, if you list your property on Trivago, the only time you pay is when a user clicks on your advertisement or deal, leading to a good possible turnout for the hotel.
Cost model: PPC, CPA
Link: https://www.trivago.com/
Read our guide: getting started on Trivago
Are you looking to:
Optimize occupancy, revenue or ADR?
Upgrade your software stack?
Solve a distribution or tech issue?
Improve your hotel online marketing?
Get in touch today!
Are you looking to:
Optimize occupancy, revenue or ADR?
Upgrade your software stack?
Solve a distribution or tech issue?
Improve your hotel online marketing?
Book a Meeting Today
KAYAK
Available in over 30 countries, KAYAK is a prominent metasearch engine founded in 2005. After a few successful years, the website was purchased by the same company that owns the popular Booking.com.
Notable for its genuine reviews from guests, KAYAK displays results for over 2 million hotels sourced from several third-party websites, OTAs, and channel managers. One of the reasons why travelers find KAYAK an essential booking tool is that it provides them with combined prices of flights and hotels.
Since the platform doesn't offer many ad placement options, one way to ensure your hotel gets listed on KAYAK is by offering packages or making a deal with popular flight operators in your region.
Cost model: PPC, CPA
Link: https://www.kayak.com/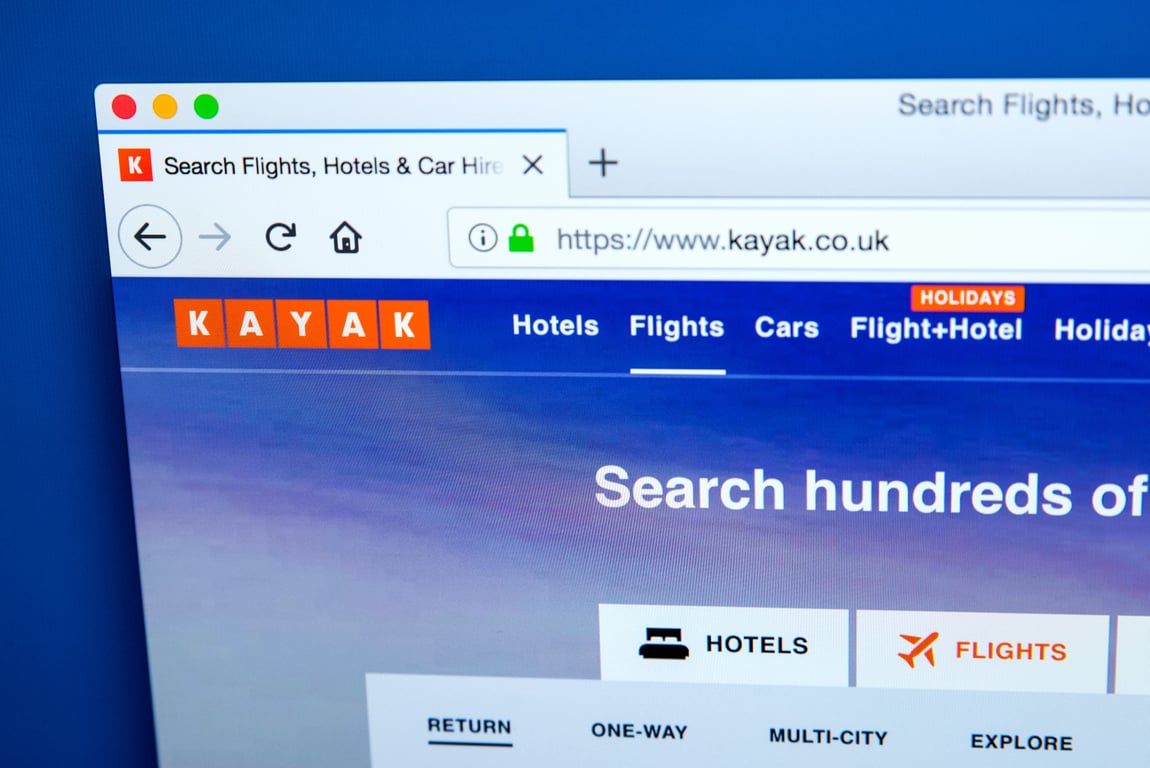 HotelsCombined
Another metasearch engine that is part of Booking Holdings (the parent company of Booking.com) is HotelsCombined. It is a metasearch engine that provides information on over 2 million unique deals offered on different travel websites and hotel chains.
If you're a hotelier that offers experiences or clubbed packages, positioning yourself on HotelsCombined is a must. Based in Sydney, Australia, the metasearch engine is available in over 200 countries in over 40 different languages.
Cost model: PPC,
Link: https://www.hotelscombined.com/
Skyscanner
Skyscanner is a highly popular metasearch engine for comparing flight prices. Founded in 2003 in Edinburgh, Scotland, it has been a go-to search engine for travelers around the globe.
Over the years, the company has expanded to display hotels on its listing page. SkyScanner Hotels, launched in 2014, is a platform that displays hotel prices and rates by pulling information from global distribution systems, online travel agents, channel managers, and central reservation systems.
Owing to SkyScanner's popularity around the world, it's quite essential for hotel owners to list their property on this site. The reason is that if they don't, it's likely they will miss out on a large audience from around the world.
Cost model: PPC
Link: https://www.skyscanner.com/
Wego
Located in Singapore with support in over 50 countries, Wego is a popular metasearch engine that was launched in 2005. The prominent areas where Wego is most popular are India, the Middle East, and Asia Pacific.
The website often generated results from popular OTAs like Trip.com, Agoda, AirBnb, Hostelworld, Booking.com, and the rest. However, if you're a hotelier, you can directly list your property on the site and ensure that your hotel is visible to people living and traveling in these regions.
Link: https://www.wego.com/
---
---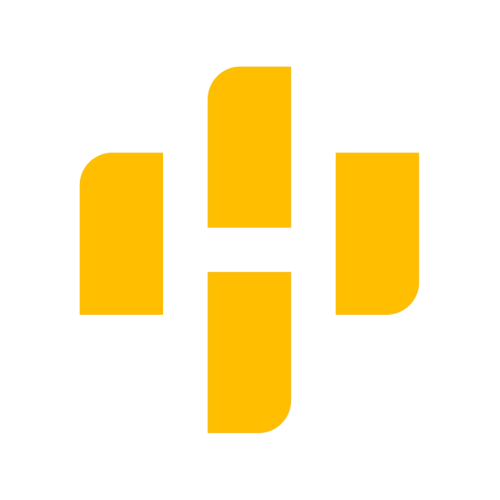 We help busy hoteliers find, setup and run the right applications and services to manage business according to their needs, budget, technical and human resources requirements.
---
---
Maximize your hotel performance with HotelMinder
HotelMinder is a leading consulting agency for hoteliers to maximize business performance with hands-on advisory & project management services; a free and unbiased hospitality knowledge platform with Tech, Marketing, Revenue and Operational content; and a marketplace for professionals from all over the world to find hospitality specific software and services that best match their vision and requirements.
Browse Academy
---
Find the best technology and expert services for your hotel business.
---
Trending Hotel Technology Content
Check out the latest Insights, News and Articles from our team and industry leading partners.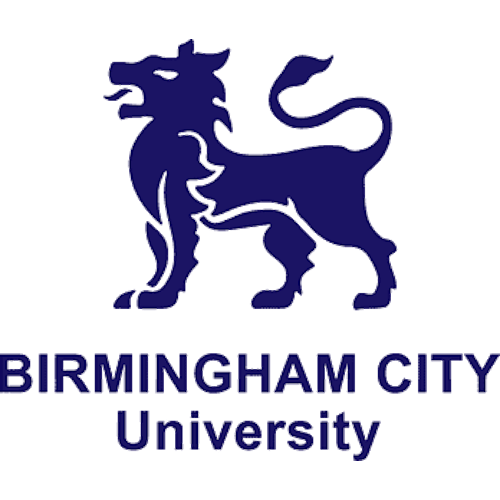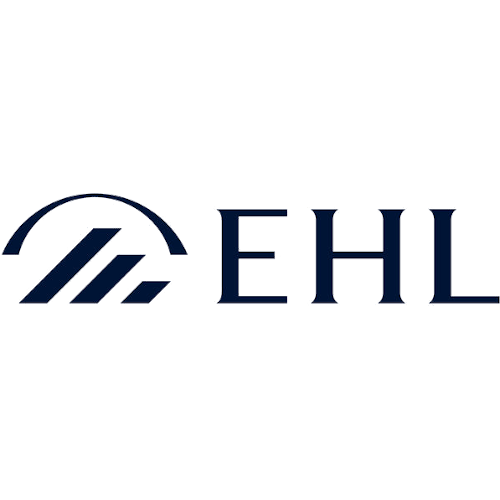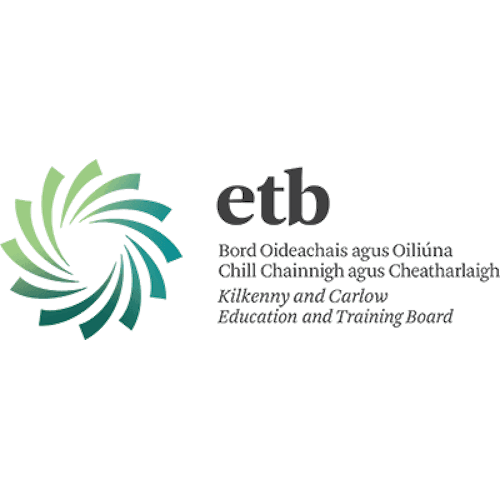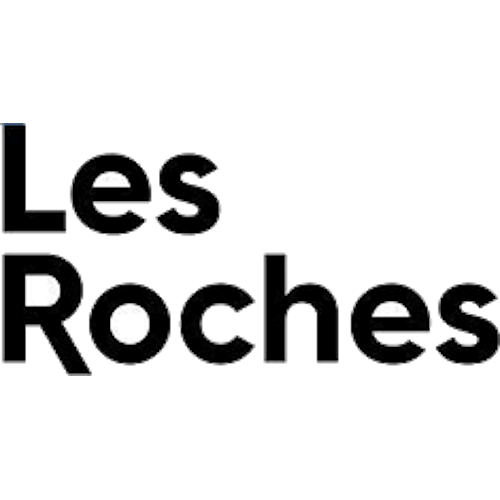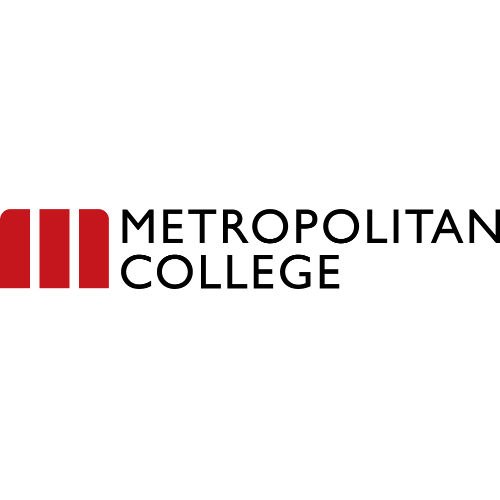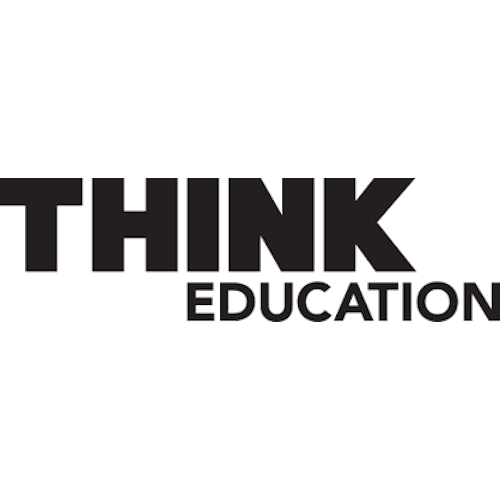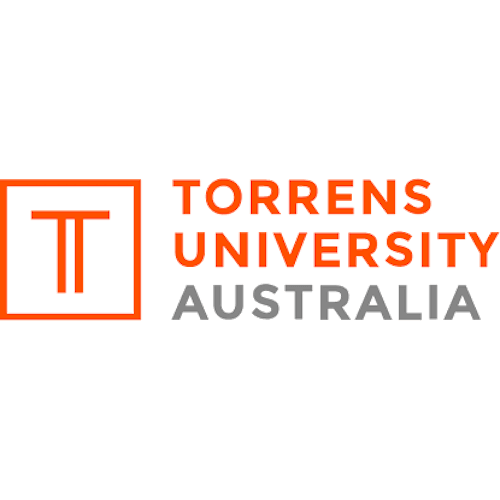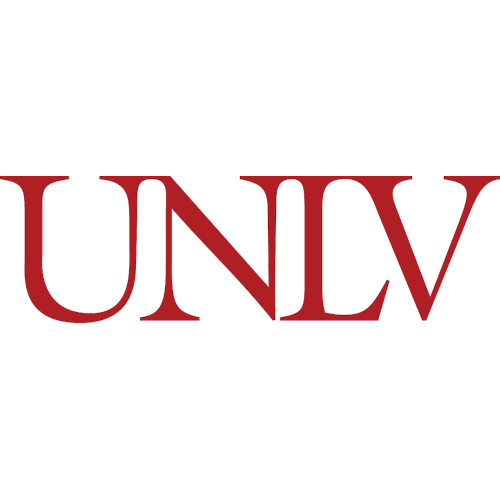 Read more insightful articles written by our partners in HotelMinder's Open Hospitality Academy.
Upgrade your hotel with HotelMinder

Firstly, we assess

We evaluate objective(s), defining opportunities and setting goals.

Then, we plan

We make a plan detailing what should be done to help reach set goals.

Finally, we make it happen

We implement change, as planned, within set timeline and budget.