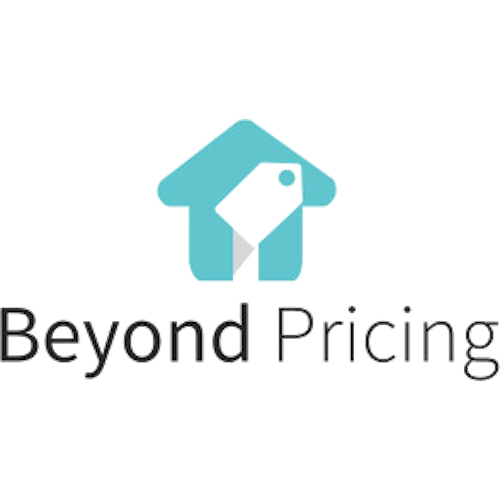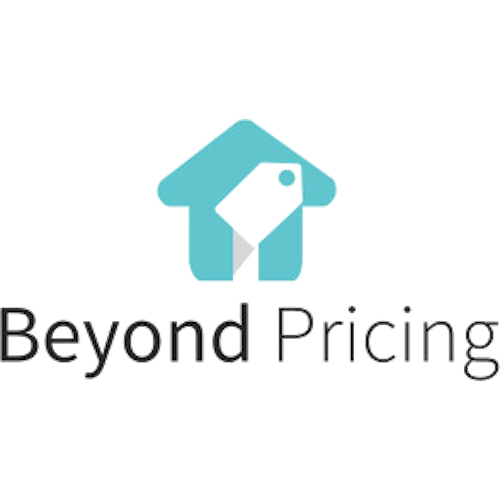 Beyond Pricing
Beyond Pricing
---
Dynamic pricing through hyper-local analytics to maximize revenue growth for vacation rental owners and managers.
If you are interested in Beyond Pricing and think they should be an HotelMinder Partner, let us know by clicking here so that we can inform Beyond Pricing about it!
Beyond Pricing - Recommended For
---
Recommended for small short-term-rental properties in Europe and North America. Recommended for economy and midscale properties.
Beyond Pricing - Marketplace Ranking
---
Pricing



---
Alternative solutions to Beyond Pricing on HotelMinder Marketplace
---
We work and partner with passionate industry leaders to transform hospitality and empower ambitious hoteliers across the globe maximize performance, guests satisfaction and coworkers engagement thanks to modern technology and expert know-how.
125168
2
2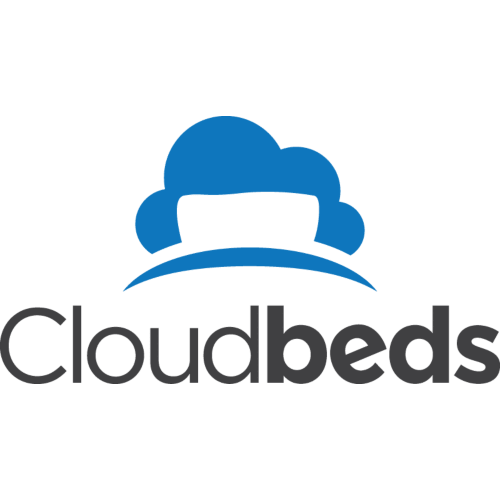 Expert Partner
The Cloudbeds Pricing Intelligence Engine (PIE) empowers properties to take their pricing strategies into their own hands and automate the adjustment of rates in the PMS.
15290
3
2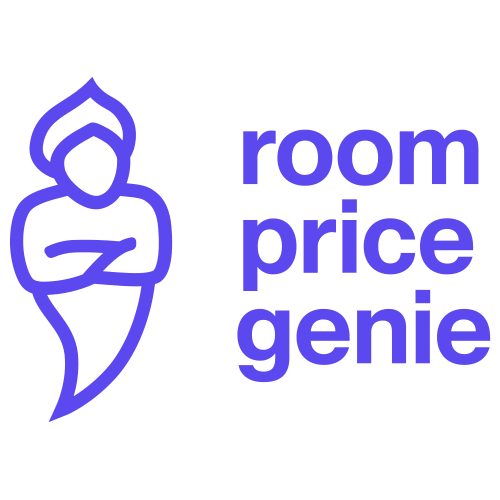 Premier Partner
Simple but amazingly efficient and fully automated dynamic pricing solution. The Holy Grail for small to medium sized hotels! Usable with little professional experience.
4103
2
3
Definitely the most advanced solution existing on the market. Recommended for big hotels, resorts and chains looking for the best solution to manage pricing.
Browse apps & services in HotelMinder Marketplace or discover how we can help you upgrade your hotel.