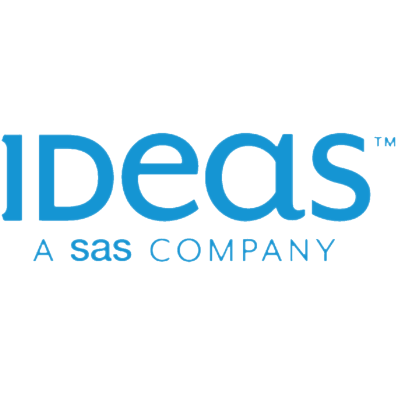 IDeaS
Probably the most advanced solution existing on the market. Recommended for big Hotels and Resorts.
Book your Demo,
Start your Free Trial,
schedule a callback.
Fill in the form and we will automatically forward your request to IDeaS.
IDeaS - Recommended For
---
Big Hotels looking for the best solution and expertise on the market.
IDeaS - Pricing
---
On demand.
IDeaS - Revenue Management System
---
IDeaS revenue management solutions provides the most powerful analytically-driven decisions through an automated machine-learning revenue engine.
Artificial intelligence, powered with extensive market data and property data, takes pressure off users by reducing manual pricing changes, rules and tasks, and allows them to be more strategic in their day-to-day activities.
IDeaS - Popular Alternatives
---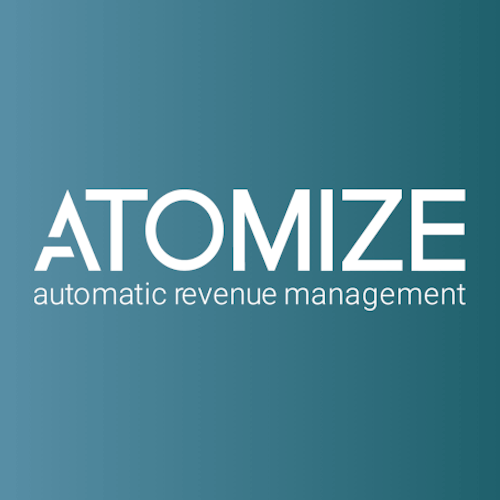 Atomize
Discover More
Increasing revenue and saving time by automatically setting the optimal price at any given moment, for every room type. Recommended for hoteliers looking for a very customized solution.
Pace
Discover More
An efficient and modern tailored RMS solution using Machine Learning to offer real-time recommendations and forecasting. Ideal for bigger hotels & independent chains interested in cutting edge Revenue Management.
Lybra Tech
Discover More
A real time assistant for all your revenue management needs. For modern Hoteliers interested in machine learning.
IDeaS - Categories
---
| Revenue Management System |