HotelMinder, it's all the resources you need to transform your hotel's digital presence and maximize performance.
Get In Touch
Pace
is a HotelMinder Partner
---
Pace gives hotels real-time forecasting, price sensitivity analysis, and automation.
About Pace
---
Pace gives hotels real-time forecasting, price sensitivity analysis, and automation. Hotel owners can use Pace to rapidly respond to price changes and always get the right bookings at the right prices and at the right time.
The system uses machine learning and statistics to turn pricing into a real-time and fully automated recommendation engine.
Pace helps Revenue Managers forecast future revenues from on-the-books reservations and optimises rates efficiently.
Pace - Recommended For
---
Recommended for medium and large hotels and hostels in Europe. Recommended for economy and midscale properties.
Pace - Pricing
---
From 9€ per room per month with a minimum of €500
Pace - Pros & Cons
---
Pros:
Pace has 9 registered integrations with third party applications
Cons:
Pace is an expensive solution with a high pricing ranking
Compare Pace to Alternative Solutions
---
We work and partner with passionate industry leaders to transform hospitality and empower ambitious hoteliers across the globe maximize performance, guests satisfaction and coworkers engagement thanks to modern technology and expert know-how. Compare Pace with:
6778
2
2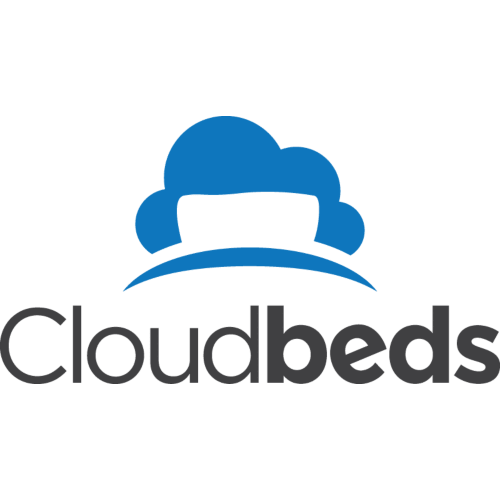 Founded in 2012, Cloudbeds is the hospitality industry's fastest-growing technology partner, serving a global customer base of thousands of properties across 157 countries.
Its award-winning Cloudbeds Hospitality Platform seamlessly combines operations, revenue, distribution, and growth marketing tools with a marketplace of third-party integrations to help hoteliers and hosts grow revenue, streamline operations, and deliver memorable guest experiences.
Cloudbeds was named No. 1 PMS and No. 1 Hotel Management System by Hotel Tech Report in 2022, Best PMS and Best Channel Manager by the World Travel Tech Awards in 2021, and has been recognized by Deloitte's Technology Fast 500 in 2021.
SPECIAL OFFER — Sign up for a demo and receive $200 of free credit
3702
3
2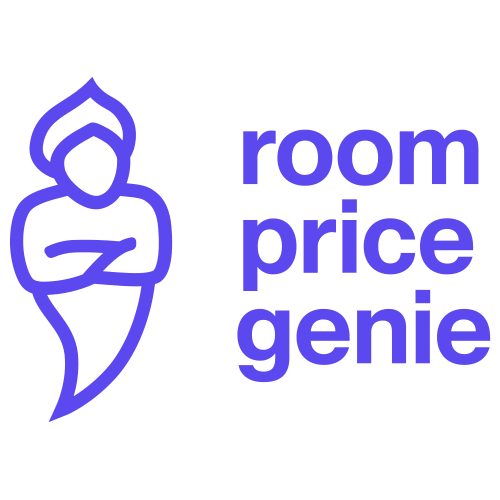 RoomPriceGenie is a pricing tool designed for owners of independent accommodations who require the best possible pricing with the least possible work. RoomPriceGenie is the no-brainer for accommodation owners that want to automate their pricing routine!
When your potential guests book online, having the right price at the right time is key. And setting the optimal price several times per day is no longer a luxury but an essential element of your daily routine. That is why we make dynamic pricing available to everyone.
Eliminate the daily grind with a great 2-way connection to many PMS and Channel Manager solutions, automate your pricing and receive a high return on your investment.
Features:
• Fully automated, hands-off, dynamic pricing
• Updates 7x per day
• Easy set-up & use
• Free 2-week trial to experience our added value
SPECIAL OFFER — One month 100% FREE TRIAL instead of fifteen days
665
2
3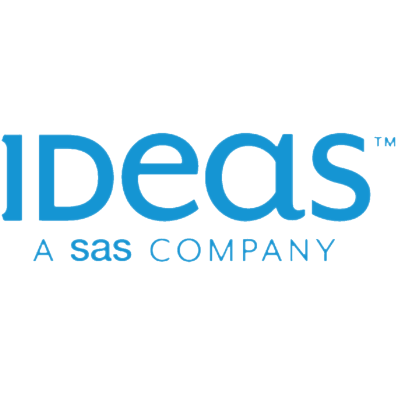 IDeaS, a SAS company, is the world's leading provider of revenue management software and services. With over 30 years of expertise, IDeaS delivers revenue science to more than 13,000 clients in 140 countries. Combining industry knowledge with innovative, data-analytics technology, IDeaS creates sophisticated yet simple ways to empower revenue leaders with precise, automated decisions they can trust.
IDeaS is not a recommendation System but a decision System, influenced by demand, competitors, volatility & uncertainty of market segments: it doesn't need human interaction to make a decision. It is the only RMS solution on the market able to make intelligent Minimum Length Of Stay Restrictions updates, depending on forecasted demand and customer behavior. It is also the only system allowing you to overbook by automatically estimating how many no-shows or last minute cancellations will occur and adjust availability accordingly.
Contrary to what it might look like, IDeaS caters to every type of hotels, from big chains to smaller boutique hotels. IDeaS RMS (G2) only consider internal hotel data to take pricing decisions, while the more modern G3 also relies on market data to build segmented insights. Several addons modules are available, such as the 'Group Evaluation' module for group pricing recommendation accounting for ancillaries revenue streams.
You need proper training to manage IDeaS G3, but it is extremely well design and organized: important alerts are displayed in the Information Manager dashboard, while the At A Glance page offers color coded KPI insights in an easy to digest way. Finally, the Business Analysis module allows seasoned revenue managers to drill down into the data that matters: pace, lead time, booking sources, market segments, etc in order to understand customer behaviour.
Browse the best hotel software & services in HotelMinder Marketplace or get in touch with an expert.