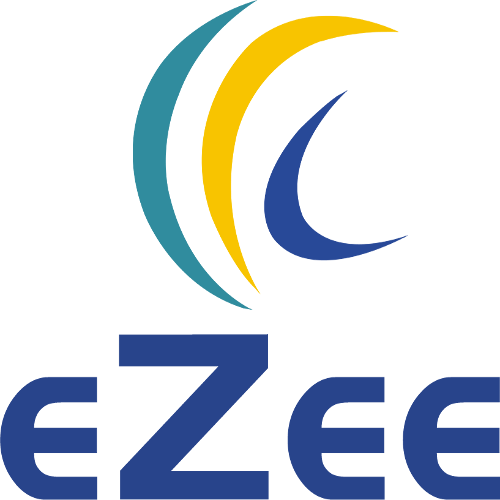 eZee
is a HotelMinder Partner
---
Ezee Absolute is an extensive and complete suite of applications. Affordable and flexible, it will suit many type of properties.
---
Exclusive Offer -

Pay for 10 months and get 12 months subscription - and more!
To avail of this exclusive HotelMinder offer, fill in the form and we will automatically forward your request to eZee.
The eZee team will get back to you as soon as possible in order to schedule a call back, a free trial or a demonstration!
eZee - Marketplace Ranking
eZee - 3 Most Popular Alternatives & Competitors
---
Below you can find the 3 most popular alternatives to eZee as selected by us.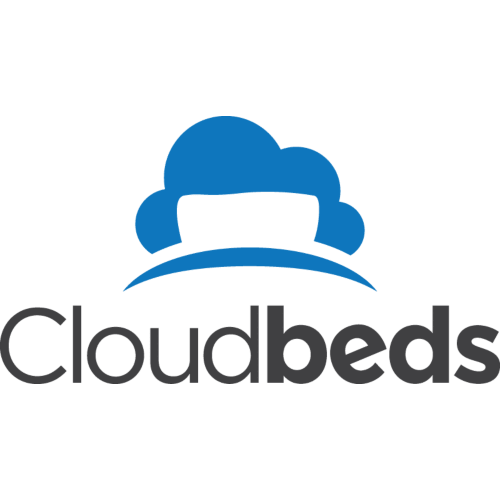 Cloudbeds
Discover More
One of the most popular solution for small to mid-sized hotels. A simple enough and powerful system offering a lot of functionalities and an ever growing list of integrations thanks to a powerful API.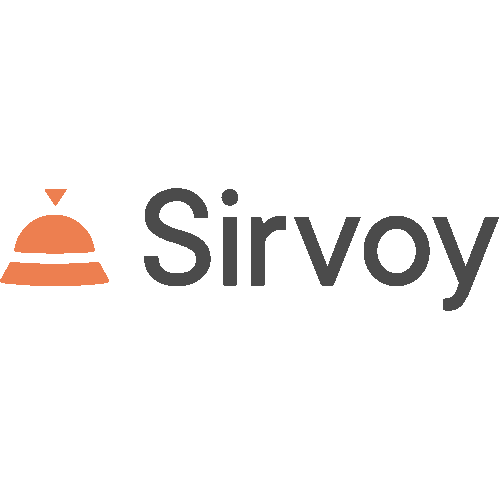 Sirvoy
Discover More
A surprisingly easy to setup and use application with a lot of functionalities. Recommended for small hotels with a tight budget and big ambitions!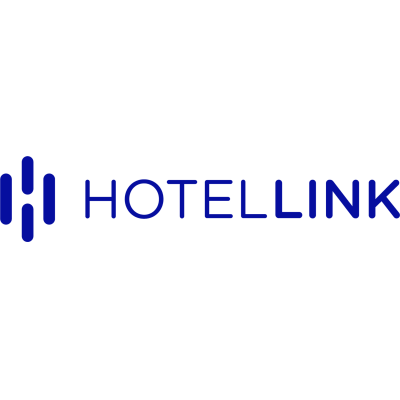 Hotel Link
Discover More
Hotel Link Front Desk is an integral part of the HotelLink package, perfect for small properties in Asia.