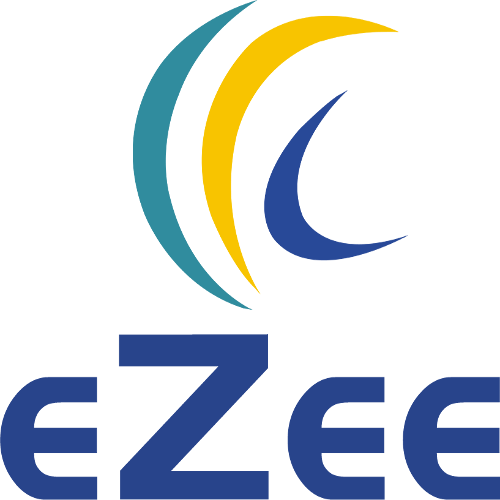 eZee
is a HotelMinder Partner
---
Ezee Absolute is an extensive and complete suite of applications. Affordable and flexible, it will suit many type of properties.
Special Offer -

Pay for 10 months and get 12 months subscription - and more!
To avail of this exclusive HotelMinder offer, fill in the form and we will automatically forward your request to eZee.
The eZee team will get back to you as soon as possible in order to schedule a call back, a free trial or a demonstration!
eZee - Recommended For
---
Medium sized properties looking for the complexity of big, legacy solutions at a much lower price entry point.
eZee - Marketplace Ranking
---
Pricing
2



---
eZee - Pricing
---
eZee has 4 different offers, and prices varies depending on the number of units.
Hotel Management System by eZee
---
eZee FrontDesk is a complete hotel management platform, which caters to the needs of hotels, vacation rentals, motels, resorts, and many other kinds of properties. It comes with several modules, which allow you to simplify processes for front and back office management, housekeeping, guest relationship management, banquet and minibar management, and group bookings.
eZee FrontDesk's range of features covers every aspect of booking management, restaurant management, online room distribution, hotel mobile apps, and guest feedback. The all-in-one solution offers Cloud-based as well as on-premise services.
Though eZee FrontDesk looks more complex than competitors, it's a complete and flexible system, which is more affordable than legacy solutions like Opera.
eZee Alternatives & Competitors
---
Below you can find the 3 most popular alternatives to eZee as selected by us.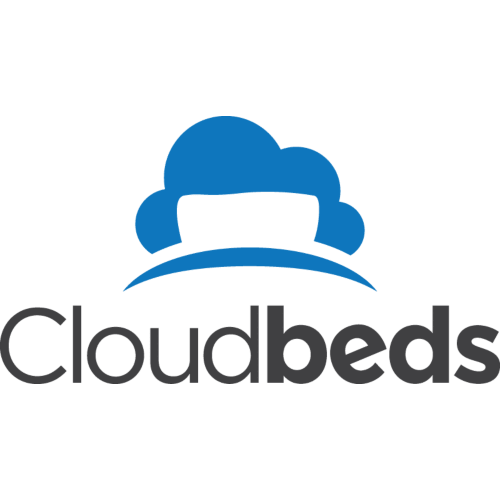 Cloudbeds
Premier Partner
One of the most popular solution for small to mid-sized hotels. A powerful system offering a lot of functionalities and an ever growing list of integrations thanks to a powerful API... MORE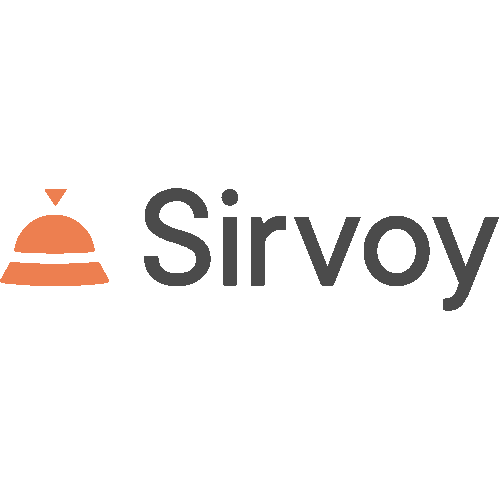 Sirvoy
Expert Partner
An easy to setup and well rounded solution designed for small to medium sized properties and offering a lot of functionalities. It has everything you need at a very affordable price... MORE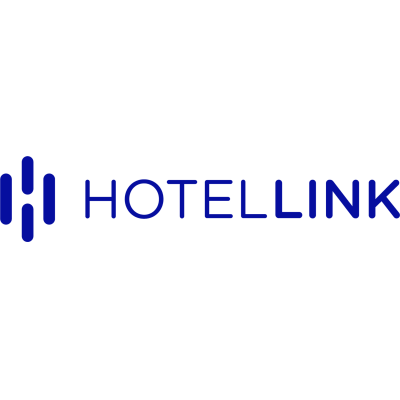 Hotel Link
Premier Partner
Hotel Link PMS is an integral part of the Hotel Link package including a Property Management System, a Channel Manager, a Booking Engine and a Website Builder... MORE