MyVR
MyVR
is a HotelMinder Partner
---
An Enterprise grade solution for agencies and busy owners to manage and automate their workflow. Built with automation in mind, MyVR is a powerful solution.
MyVR - Recommended For
---
Short Term & Vacation Rental agencies and multiple vacation rental properties.
MyVR - Marketplace Ranking
---
Pricing



---
MyVR - Pricing
---
$13.50 per month per property for users with 5 or fewer properties
Short Term Rental Software by MyVR
---
MyVR is a strong and stable vacation rental centralized system. You can take control of photos and descriptions, rates, and fees — all from one unified dashboard.
MyVR has direct integrations with HomeAway, VRBO, TripAdvisor, Booking.com, Expedia, and Airbnb, but you can also use their iCal to connect with more than 70 third-party sites.
Put expiration dates on quotes, adjust your rates with a set of rules, set up automated messages linked to transactions, payments or bookings, send quotes from your mobile phone or communicate with the property owners and housekeeping team with this amazing product.
MyVR Alternatives & Competitors
---
Below you can find the 3 most popular alternatives to MyVR in HotelMinder Marketplace.
77
2
2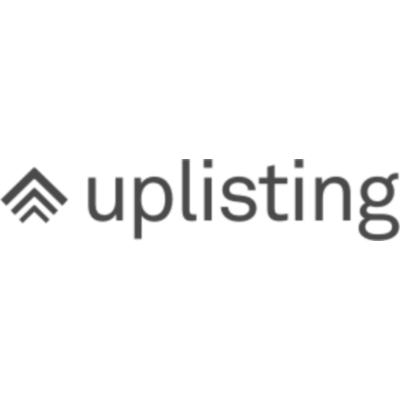 Premier Partner
A complete solution offering everything needed to manage one or many listing(s). Features include: Unified Inbox, Multiple Calendar, Automation, Cleaning scheduler, etc.
476
2
1
Octorate is a complete, affordable and very customizable solution. Very highly recommended to small and medium sized vacation rental and apartment groups.
18641
2
2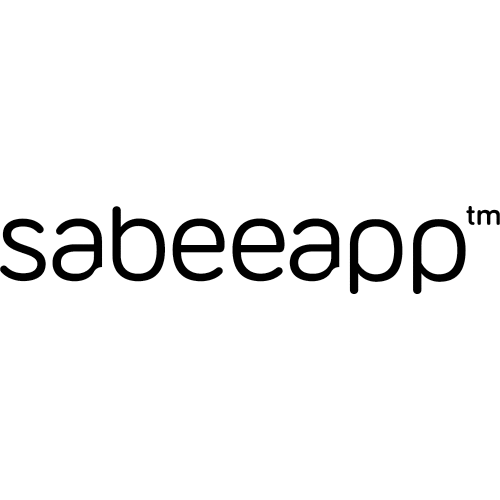 Premier Partner
While SabeeApp is mostly used by Hotels, it also an excellent solution for busy vacation or apartment rental agencies professionals to automate their workflow.