Digital Marketing is a good way to gain more exposure online, attract new customers, and build a solid reputation among followers. With travellers around the world looking for properties online, Digital Marketing has become a great opportunity to showcase what you offer. In the long run, it helps you generate more reservations, and thereby increases your revenue. With Digital Marketing Consulting, you can get a team of experts on-board to choose the right marketing mix, position your hotel, and develop a sound marketing strategy.
We empower hoteliers with modern technology & expert know-how.
HOT We can help you find the right solution for your hotel needs and budget.
Which one is the best for YOUR hotel?
We're Experts in helping ambitious hoteliers improve key metrics with modern technology and expert know-how.
We can help
Why Do You Need Social Media Marketing?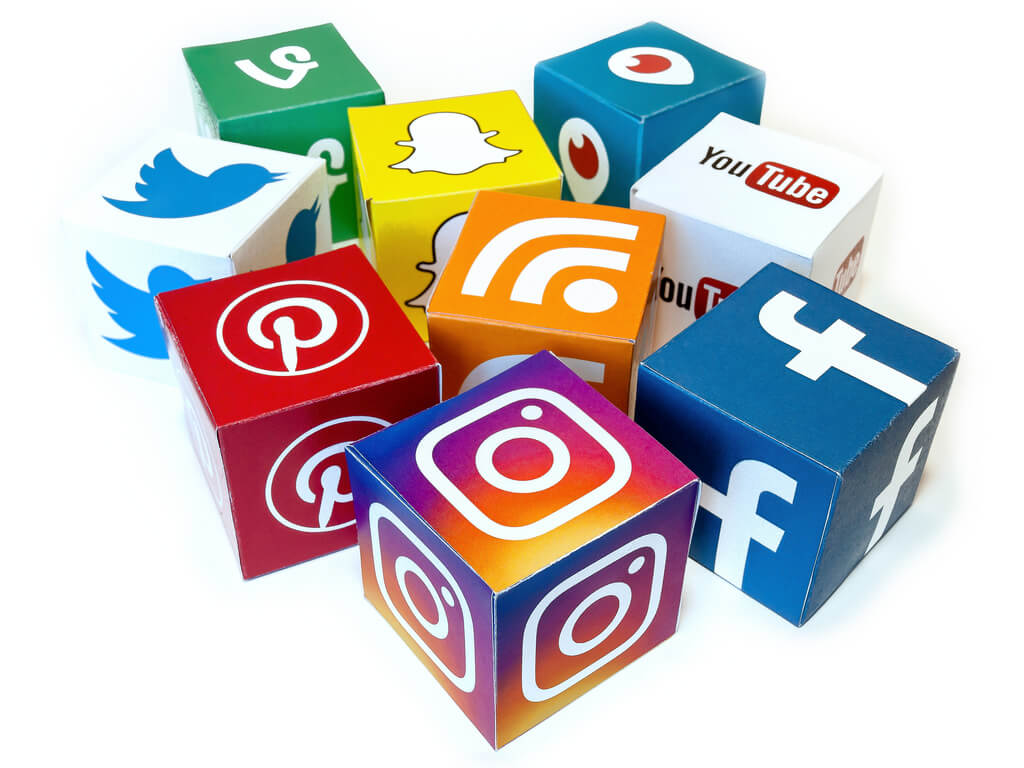 With Digital Marketing Consulting, you can leave a tricky job for experienced professionals with rich expertise in the field. It helps you focus on other important tasks, such as Revenue Management, budgeting, business operations, etc.
The right team identifies your target audience, and gives them a good picture of your amenities, services, facilities, and other aspects of the property. With sound advice at your disposal, you will be able to leverage a solid digital marketing strategy to promote your hotel online. It will allow you to build a strong presence on Facebook, Instagram, Google Hotel Ads, and other platforms.
How to Get Started with Social Media Marketing?
Digital Marketing Consulting helps you define objectives, goals, and guidelines to build a comprehensive marketing plan. It's important to conduct thorough research and understand what's trending in your domain online. A team of experienced professionals can help you make strategic choices, leading to better ROI.
Read more about: Digital Marketing
How to Make a Hotel Marketing Plan?
Identify, Segment and Target Your Hotel Customers
Which Hotel Marketing Mix Best Suits Your Property?
4 Ways to Get More Guests Bookings at Your Hotel
Top 5 Marketing Tips for Hoteliers to Focus on in 2023
Upgrade your business with HotelMinder

Firstly, we assess

We evaluate objective(s), defining opportunities and setting goals.

Then, we plan

We make a plan detailing what should be done to help reach set goals.

Finally, we make it happen

We implement change, as planned, within set timeline and budget.
About HotelMinder Marketplace and its Partners
Partners listings are sorted as per overall performance and is free from any bias. 'Popularity' is calculated regularly and reflects our Partners performances with a clicks to leads to conversions ratio. 'Ease of use' and 'Pricing' are set by us after reviewing products and/or information provided by partners & users. If you buy a third-party product or service from this website, HotelMinder may earn a commission. We use this source of revenue to maintain this marketplace and create educational content. Our editorial team is not influenced by our affiliate partnerships.
HotelMinder partners with many brands, but makes no claims upon their trademarks. All trademarks contained herein belong to their respective owners and registrants.