Top 5 Marketing Tips for Hoteliers to Focus on in 2023
Boost revenue with upselling, personalize the guest experience. Innovate on social media. Drive direct bookings. Focus on long term customer value
Disclaimer : If you buy a third-party product or service from this website, HotelMinder may earn a commission. Our editorial team is not influenced by our affiliate partnerships.
Tip 1 - Focus on Upselling
Upselling is a common practice as it can help hotels increase revenue and improve the guest experience. Indeed there's lots of ancillary revenue to generate on additional services, either from within the hotel or by partnering with local businesses.
Here are some tips for upselling to hotel guests:
Offer personalized recommendations: One of the most effective ways to upsell is to offer personalized recommendations based on the guest's interests or needs. For example, if a guest is traveling with a family, you could recommend a suite or connecting rooms to give them more space.
Highlight the value of upgrades: When offering an upgrade, be sure to emphasize the additional value it provides. This could include things like a better view, more amenities, or a larger room.
Create packages: Consider creating package deals that include additional services or amenities, such as a spa treatment or a round of golf. These packages can be a great way to upsell to guests who are looking for a more comprehensive vacation experience.
Use scarcity and urgency: Creating a sense of scarcity or urgency can be a powerful way to upsell. For example, you could offer a limited-time discount on an upgrade or package deal, or highlight the fact that there are only a few rooms or packages available.
Train staff to upsell: Your staff members are often the first point of contact for guests, so it's important to train them on how to upsell effectively. This could include providing them with talking points or scripts to use when speaking with guests, as well as teaching them how to identify opportunities to upsell.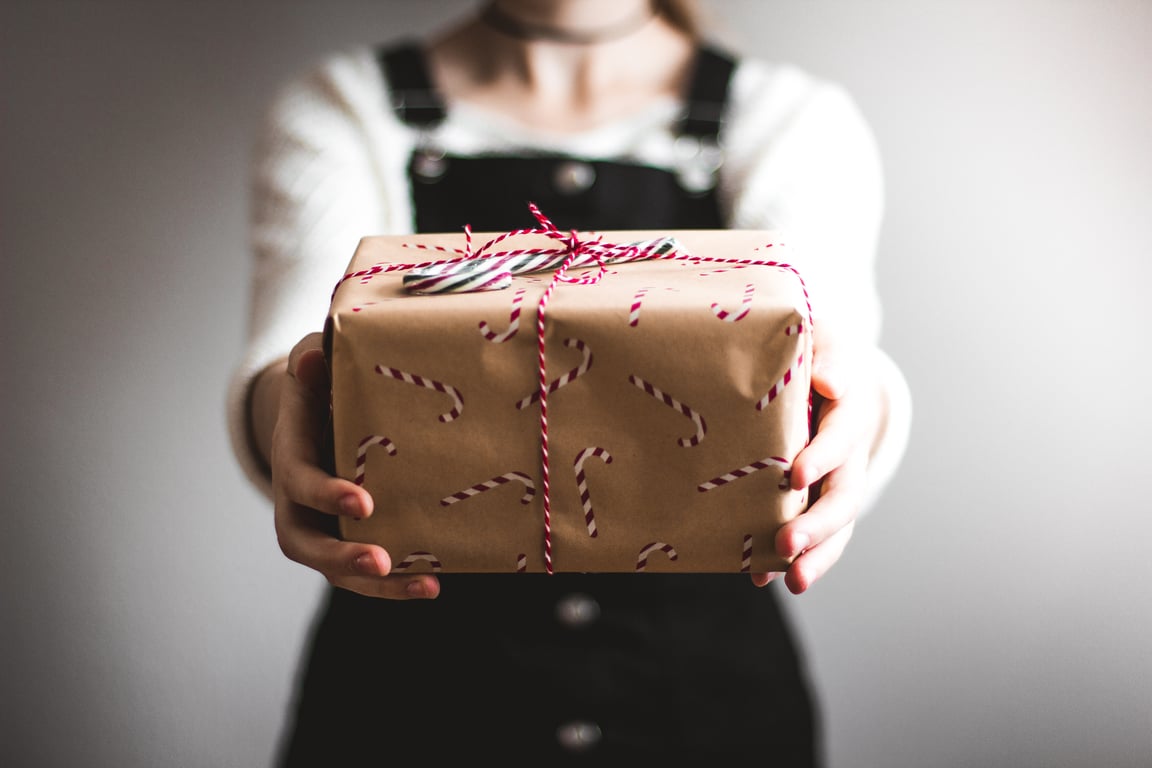 Tip 2 - Personalize Guest Experience
Personalization is key in the hotel industry, as it allows hotels to create a unique and memorable experience for each guest.
Here are some tips for personalizing the guest experience at your hotel:
Use data and technology: There are a variety of tools and technologies that can help hotels personalize the guest experience. For example, you could use customer relationship management (CRM) software to track guest preferences and history, or use chatbots or AI to provide personalized recommendations or assistance.
Gather feedback: Gathering feedback from guests can be a great way to learn more about their preferences and needs. Consider using surveys or online reviews to gather this information, and use it to tailor your services and amenities to better meet the needs of your guests.
Train staff to be personalized: Your staff members are often the face of your hotel, so it's important to train them on how to provide personalized service. This could include things like using a guest's name, remembering their preferences, or offering personalized recommendations.
Offer customizable options: Giving guests the ability to customize their stay can be a powerful way to personalize their experience. For example, you could offer customizable room options, such as the ability to choose from a variety of pillows or amenities, or allow guests to create their own room packages.
Use personalized marketing: Personalized marketing can be a great way to reach out to guests and offer them tailored promotions or recommendations. Consider using email marketing or targeted social media ads to reach out to individual guests based on their preferences or past stays.
HotelMinder, it is about:
Optimizing occupancy, revenue or ADR
Upgrading your software stack
Solving distribution or/and tech issues
Improving their hotel online presence
Talk to us today
HotelMinder, it is about:
Optimizing occupancy, revenue or ADR
Upgrading your software stack
Solving distribution or/and tech issues
Improving their hotel online presence
Talk to us today
Tip 3 - Keep Innovating on Social Media
Spending on ads is still necessary but fighting OTA portals there is really hard. Instead you can differentiate! Social Media is where it is at in 2023.
Maybe say hello to Tik Tok and incorporate this new medium in your social media marketing strategy? Here's our guide on promoting your hotel business on TikTok.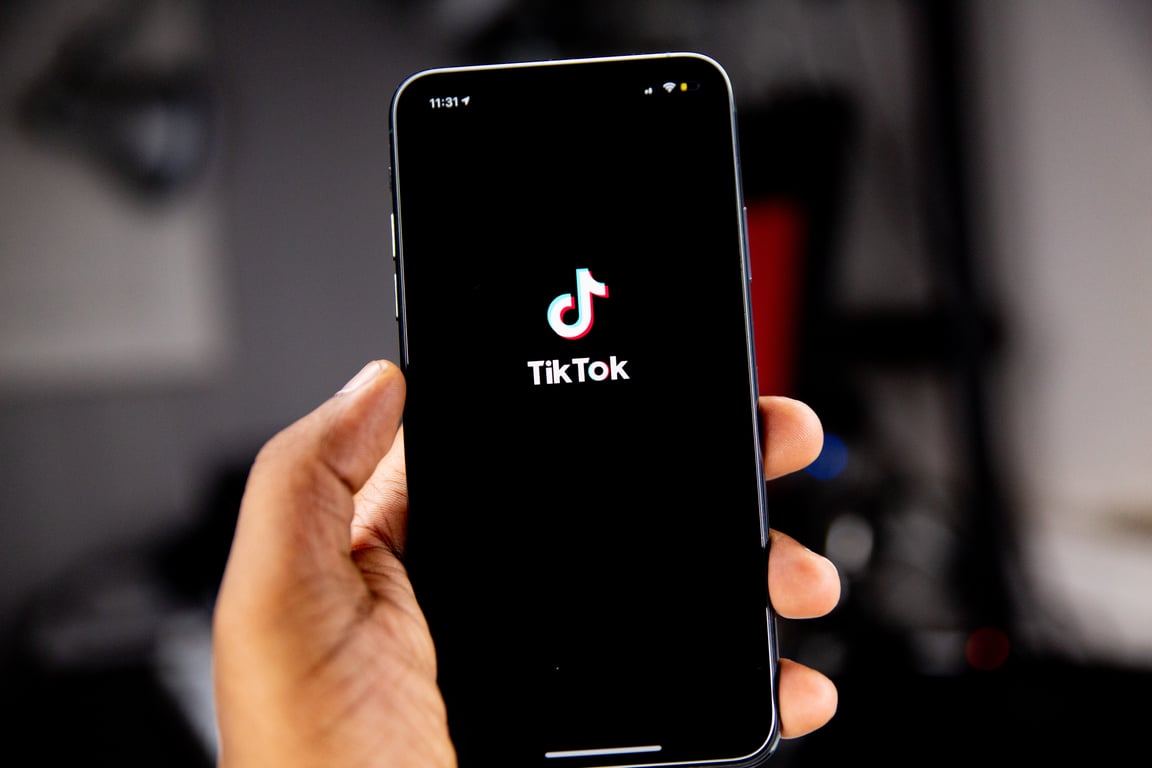 Experiment with new features and tools offered by social media platforms. For example, you could use Instagram Stories or Facebook Live to give followers a behind-the-scenes look at your hotel, or use hashtags and geotags to reach a wider audience.
Encourage guests to share their experiences at your hotel on social media or review sites. User-generated content, such as photos and reviews, can be a powerful marketing tool as it provides social proof and can help attract new guests.
Remember, the key to being innovative on social media is to be creative and think outside the box. Don't be afraid to try new things and see what works best for your hotel.
Tip 4 - Reconsider Online Distribution
Online travel agencies (OTAs) can be a valuable source of bookings for hotels, but it is also important for hotels to focus on driving direct bookings to their own websites. Here are some tips for getting direct bookings from OTAs to a hotel website:
Optimize your website for conversions: Make sure that your hotel's website is easy to navigate and includes all of the necessary information that potential guests will need to make a booking decision. This could include things like room rates, availability, amenities, and policies.
Offer competitive rates: In order to encourage guests to book directly through your website, it is important to offer competitive rates. This could include offering special discounts or promotions for guests who book directly.
Use social media and email marketing to drive direct bookings: Social media platforms and email marketing can be effective channels for promoting your hotel and encouraging direct bookings. Consider offering special promotions or discounts to followers or subscribers to encourage them to book directly through your website.
Use retargeting ads: Retargeting ads allow you to target ads to users who have previously visited your website, which can be an effective way to encourage them to make a booking.
Implement a loyalty program: Loyalty programs can be a great way to encourage guests to book directly through your website. Consider offering perks or rewards for guests who book directly, such as special discounts or free room upgrades.
Forget about Metasearch; Google is where bookings happen. It's also a good time to look a B2B Distribution, specifically GDS distribution, again and reach out to Tour Operators to offer dynamic packages.
Be ready: from subscriptions (ie: Tripadvisor.com), to deep discounts (booking.com); OTA portals are innovating where you can't fight. They're thinking long term customer value - and so should you; therefore: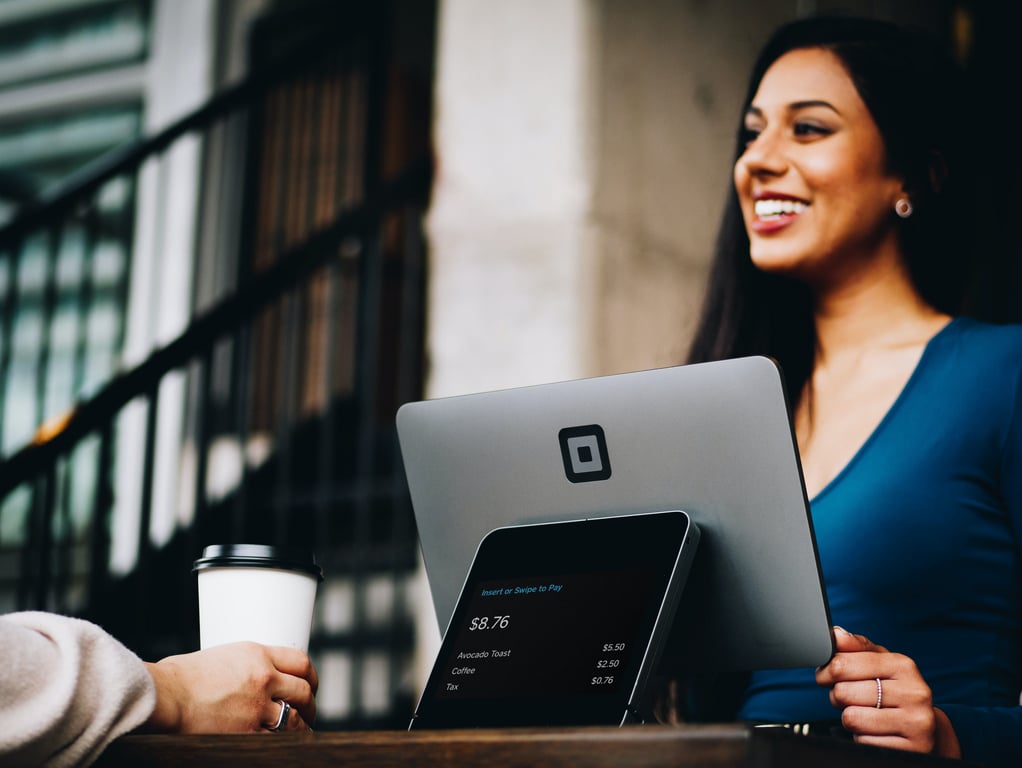 Tip 5 - Think Long Term Customer Value
Long term customer value is an important concept for hoteliers to understand and prioritize. It refers to the overall value that a customer brings to a hotel over the course of their relationship with the business, rather than just the value of a single transaction. This can include repeat business, positive word-of-mouth recommendations, and other forms of intangible value.
Online Travel Agencies like booking.com have well understood the how meaningful long term customer value is and it is now time for independent hotels to fight back!
There are several ways that hoteliers can enhance long term customer value:
providing excellent customer service: This can include everything from a warm welcome and personalized attention to addressing any issues or complaints that may arise during a customer's stay.
offering loyalty programs and other incentives for repeat business: These can include points systems, exclusive perks, and special rates for frequent guests. More tips on that here.
investing in high-quality amenities and facilities: This can include everything from luxurious bedding and linens to state-of-the-art fitness centers and spas.
staying up-to-date with industry trends and customer preferences: This can involve researching and implementing new technologies, such as mobile check-in or virtual reality experiences, or offering unique and memorable experiences, such as culinary or cultural event.
Overall, prioritizing long term customer value can help hoteliers build strong and long lasting relationships with their guests, leading to increased loyalty and repeat business.
---
---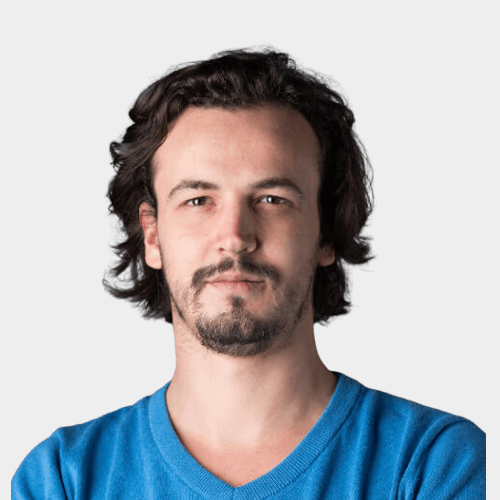 With years of experience in assisting hoteliers manage operations or opening up innovative hotels across the world, Benjamin has been a trusted name in the hospitality industry, and is well known for his knowledge and expertise in European markets.
---
---
Maximize your hotel performance with HotelMinder
HotelMinder is a leading advisory agency for hoteliers to maximize business performance with hands-on advisory & project management services; a free and unbiased hospitality knowledge platform with Tech, Marketing, Revenue and Operational content; and a marketplace for professionals from all over the world to find hospitality specific software and services that best match their vision and requirements.
Browse Academy
---
Find the best technology and expert services for your hotel business.
---
Trending Hotel Technology Content
Check out the latest Insights, News and Articles from our team and industry leading partners.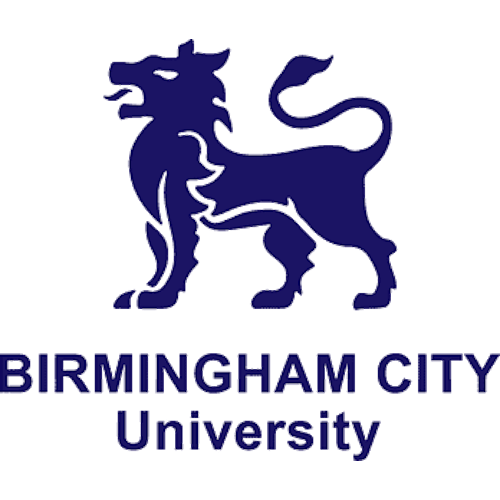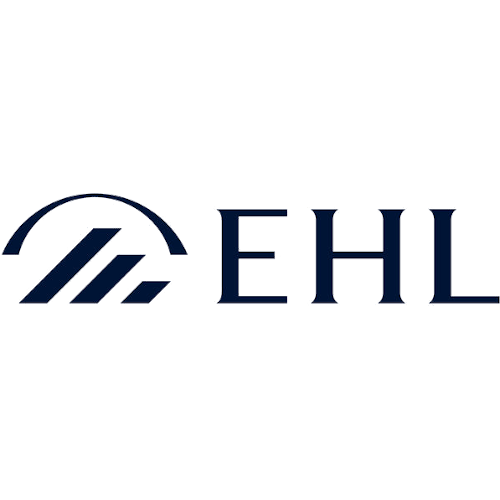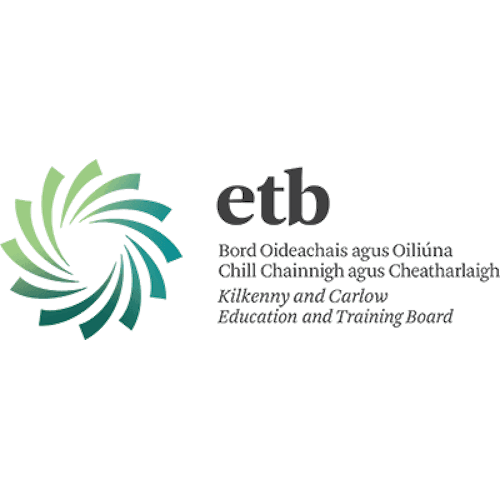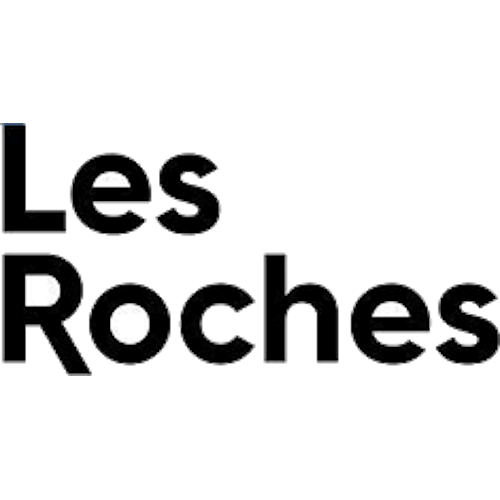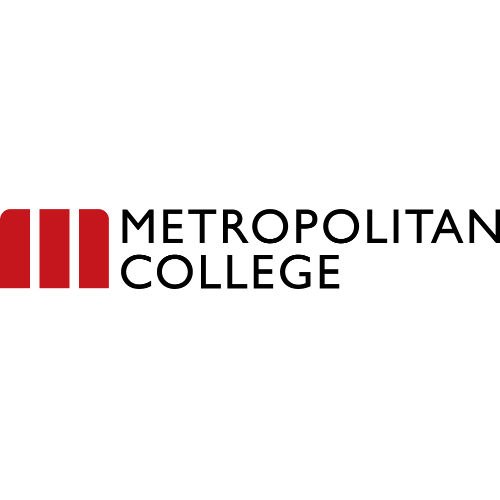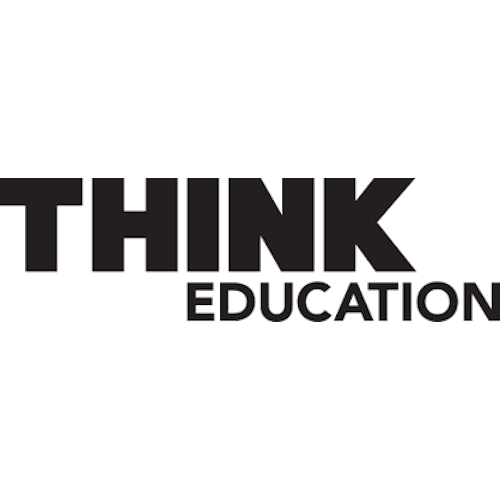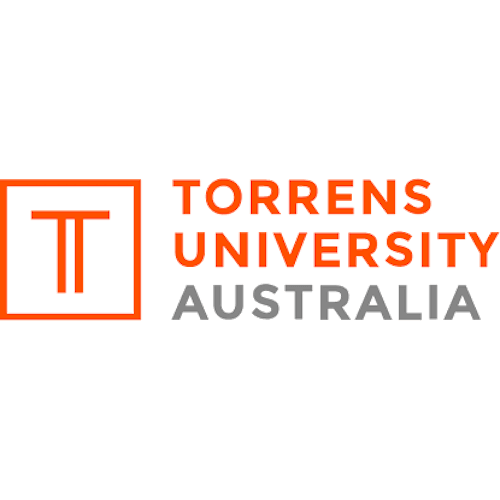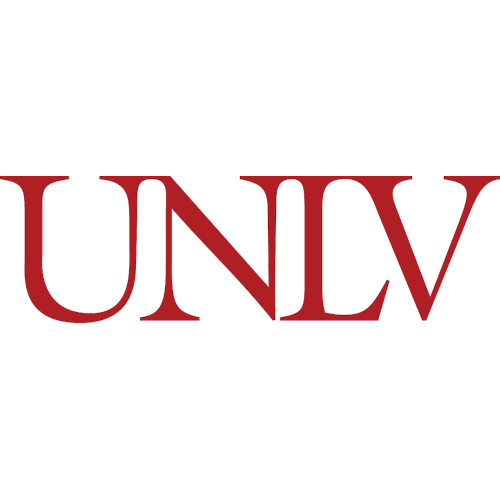 Read more insightful articles written by our partners in HotelMinder's Open Hospitality Academy.
Upgrade your business with HotelMinder

Firstly, we assess

We evaluate objective(s), defining opportunities and setting goals.

Then, we plan

We make a plan detailing what should be done to help reach set goals.

Finally, we make it happen

We implement change, as planned, within set timeline and budget.