Digital Marketing
How to create a Hotel Marketing Plan
Every new calendar year comes with new opportunities to boost your hotel revenue!
While the holiday season remains the same, trends change every year, thereby allowing you to come up with functional strategies and effective marketing plans. Though it's good to rely on tried and tested methods, you also need to consider emerging trends.
Taking into account your hotel type, budget, target audience, and specific goals, it's important to create a sound hotel marketing plan.
Table of contents for this article:
Disclaimer : If you buy a third-party product or service from this website, HotelMinder may earn a commission. Our editorial team is not influenced by our affiliate partnerships.
How to Create a Hotel Marketing Plan?
1. Know where you stand
While it's good to focus on a broader audience, it's not the only way to increase your hotel's reach and visibility. The idea of the 'average traveller' is redundant, and your potential guests are more likely to be well-informed. You can't use a blanket approach anymore!
In order to attract more guests to the property, you need to consider accurate data and insights.
These days, travellers can choose from multiple channels to make a booking. Thus, you're not only competing with local hoteliers, but OTAs and metasearch websites too.
In terms of technology, budget, and target audience, you need to know exactly where you stand. That's the first step to come up with inclusive and effective hotel marketing plan ideas.
2. Set your objectives
So, here's the deal: you can't make a roadmap if you don't know where you're going!
When you've made efforts to figure out where you stand, it's time to determine a clear set of objectives.
Observing and analysing everything about your hotel is the key to an effective marketing plan. Asking yourself a few questions will lead you to the right path:
Who is your target audience?
What gives you a clear advantage over competitors?
Who are your direct and indirect competitors?
What do you specialize in?
What services have been performing well at your property?
What can you improve?
What are you trying to achieve in a financial year?
3. Choose your strategies
An effective hotel marketing plan presentation requires you to conduct a thorough SWOT analysis - read more about it here. It gives you a clear idea about your hotel's strengths, weaknesses, opportunities, and threats. It's recommended to brainstorm with colleagues, consultants, and industry experts.
Use HotelMinder online application to make your own Comparative Analysis.
Once you're done listing strengths and weaknesses, you need to make a cost-benefit analysis of the multiple strategies and ideas you came up with. It lets you measure probable Return On Investment (ROI) and risk factors.
Certain measures that show good promise for your hotel marketing plan need to be implemented carefully.
4. Implement the plan
While trying to achieve a bigger goal, it's important to take small yet concrete steps. You need to formulate effective strategies with a specific time frame in mind.
It's fine to be ambitious while trying to keep a logical agenda, one which is coherent with your overall business strategy.
You could even get in touch with a consulting agency for help: A comprehensive marketing plan tailored for your hotel business can help you and/or your staff make the right decisions.
5. Evaluate the financial impact
A hotel marketing plan is your guide into the future. Thus, it's important to challenge the goals you've determined.
The hotel industry evolves quickly: with fast-shifting trends, you need to develop new strategies and goals constantly - Outdated and irrelevant data can hamper business growth.
In fact, you also need to consider the economic, political, and social environment around your business.
While improving your services is important, you can't ignore external events. Whether due to off-season sales or events in the region, you need to adapt to changing demands and situations. Financial impact can tell you the success or shortfalls of your strategy.
Somewhere between the constant adjustment to strategies and optimization of resources, knowing the financial impact of a specific action or strategy will let you know the secret of a sound hotel marketing plan. Consider the process to be a journey to achieve desired results.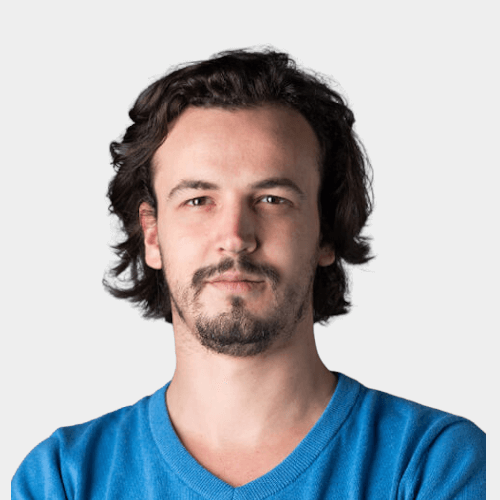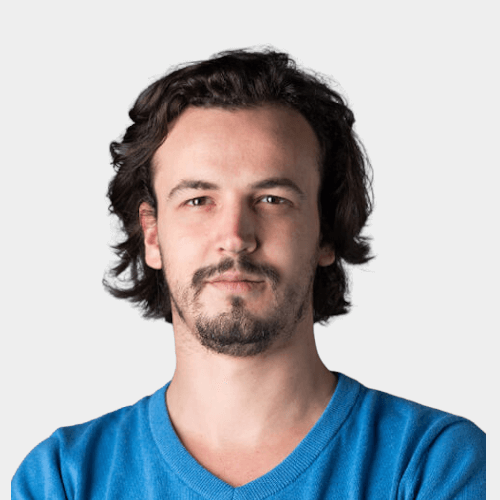 Talk to an Expert today and start planning your way to more bookings & more revenue.
Book Free Consultation
The Basics that Every Hotel Marketing Plan Should Include
A perfect website to convert direct bookers
A welcoming, helpful, informative, and above all, user-friendly website brings more customers. It gives you a chance to reduce OTA commissions while directly impacting revenue.
For a good website, you need to consider a few important parameters: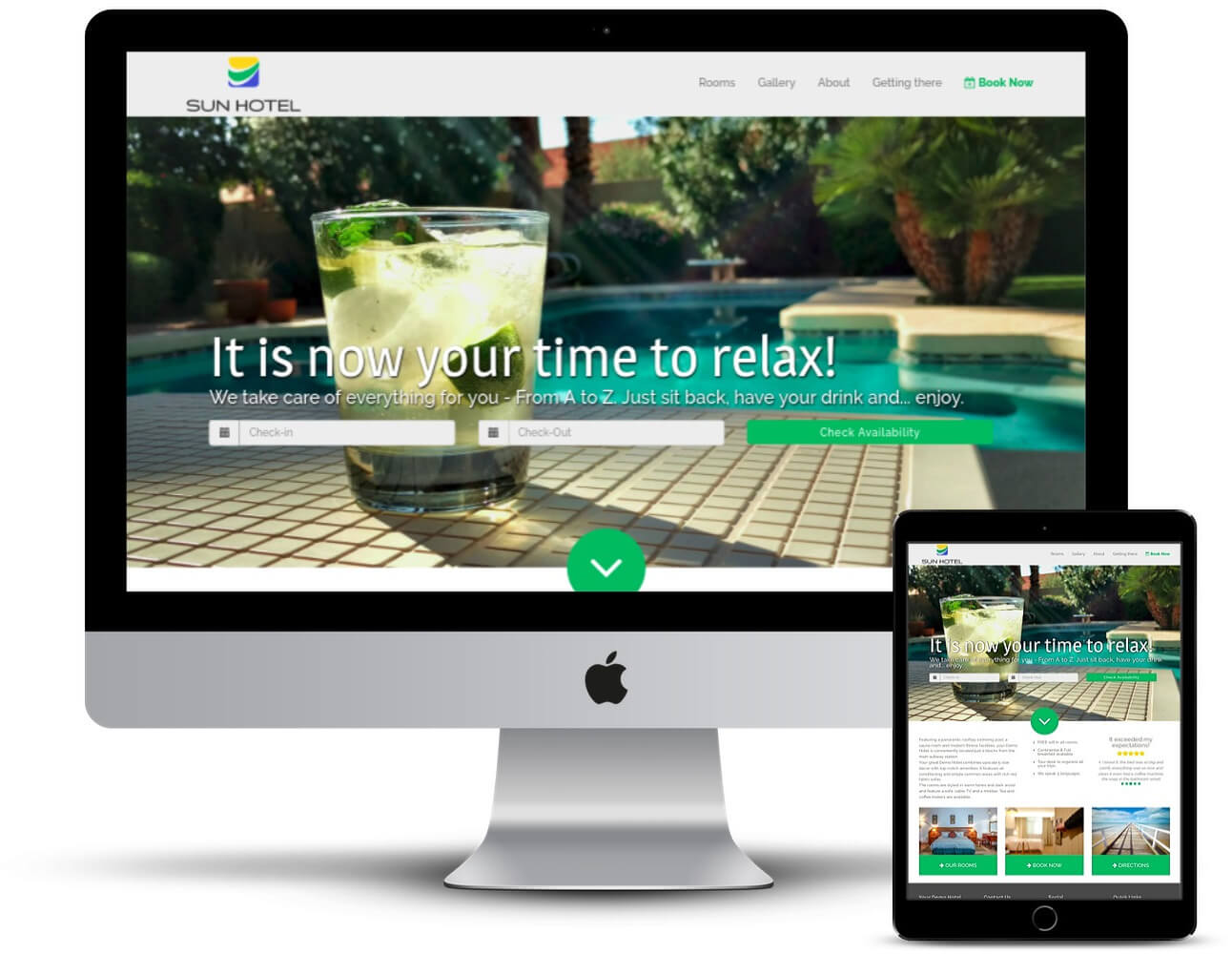 Mobile First - Travellers around the world use smartphones to book rooms. In fact, a majority of same-day reservations are made using mobile phones. Your website needs to be mobile-friendly.
Unique Selling Points (USP) - Almost every hotel has a website detailing amenities and facilities. You need to go a step ahead and give it character.
Let your guests know what sets you apart from the competition. It may be done through images, pop-ups, and last-minute deals.
Guide the Guest - Room information and amenities should be clearly displayed. Everything on the website should be up-to-date and detailed. That's the best way to reduce bounce rate.
Clear & Concise - Website visitors should instantly recognize the benefits of booking direct. You need to let them know why and how you're offering the best deals.
Using originality, your website needs to tell a story. It should mirror the experience your guests can expect at the hotel. A pleasant website is the starting point of any good hotel marketing plan.
We go deeper in this post on 8 simple tips for a great hotel website.
A strong social media presence
Social media has the power to exponentially increase your hotel's reach and visibility. It's important to encourage happy guests to share experiences on various platforms.
Through your own social media campaigns, you can highlight location, staff, and amenities.
While it's good to praise your business, try not to constantly toot your own horn. It's not what people want to see in their social media feeds! You can easily add value by sharing local insights, updates on events, promoting restaurants, and more.
With regular engagement, it will be easier to build your social media following.
For a long time, social media has been a playground for all kinds of businesses. With over 50 million small business pages active and 2 billion monthly users, Facebook can do wonders for your hotel marketing plan.
In recent years, there has been a dramatic increase in video content. It's a great tool to build brand awareness. Video also gives you a chance to increase visibility of the property. Over 75% of social media users share a video if they find it entertaining.
Strong marketing messages on multiple social media platforms can help you drive more direct bookings. All you need to do is budget accordingly.
Perfect reputation management
If some of your guests are upset after their stay, you need to take prompt action. People are quick to vent on social platforms. Though you're bound to get a negative review once in a while, it's good to be proactive and open to criticism: don't leave comments unanswered (also, don't leave negative comments on other people's opinions).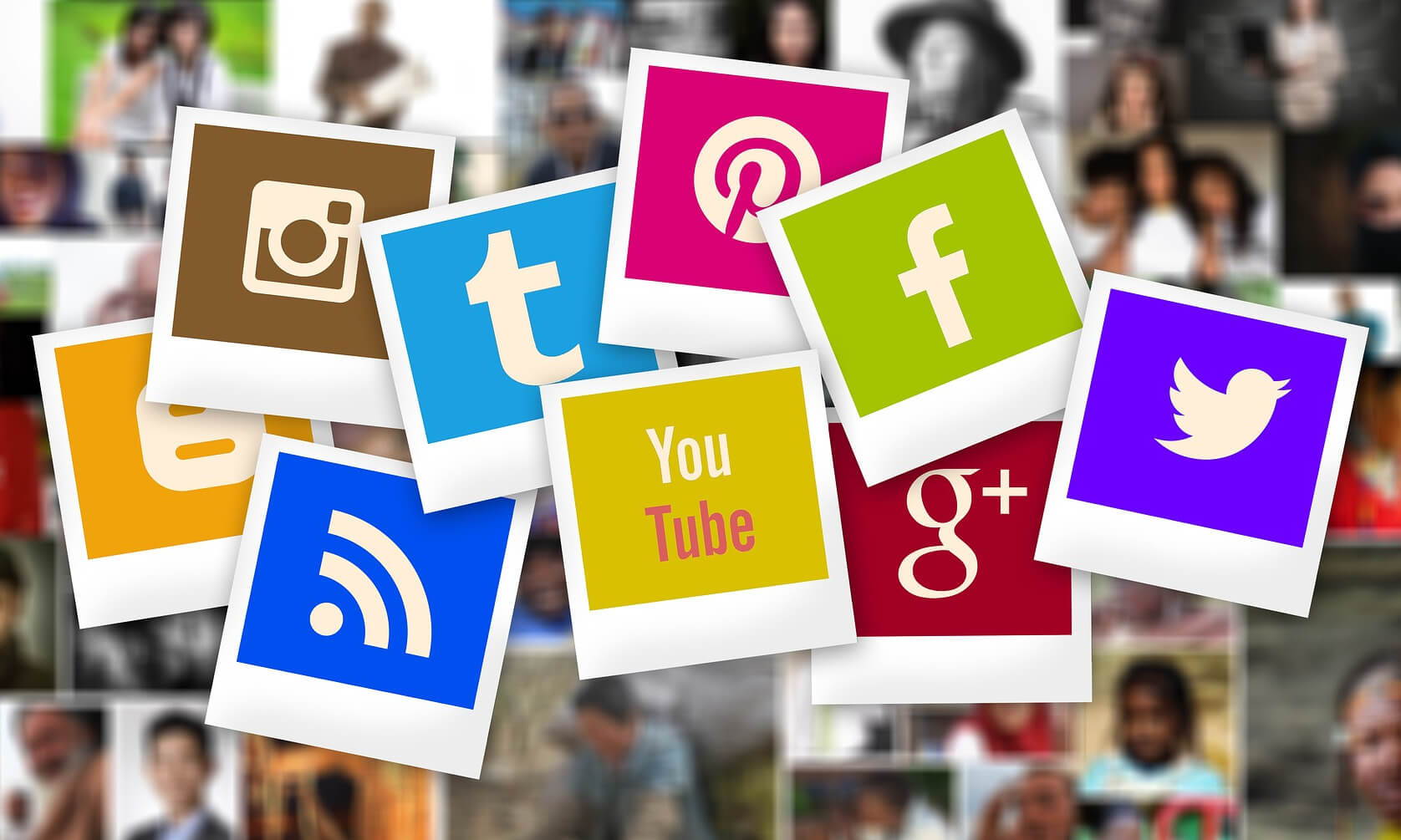 You need to start with claiming your hotel on major review and booking websites. This helps you track comments about the property.
For social platforms, you can use social listening tools readily available online.
The next step is to develop a good understanding of appropriate social responses: you need to know when to defend the property, when to stay quiet, and when to provide help or service recovery options.
Another area of consideration is your OTA profile. Optimizing the profile will help you accept more bookings. It will also get your hotel more positive reviews.
According to data, 80% of travellers check online reviews before booking a stay, and 85% of TripAdvisor users check a property that gives a thoughtful response to a bad review. Food for thought, right?
Email marketing
While you need to constantly come up with strategies to increase bookings, the best example of hotel marketing doesn't forget past customers. In order to build a solid returning client base, it's essential to keep past customers engaged.
Email marketing allows better targeting, direct contact, and strategic approach to content-driven ideas. If used effectively, it lets you communicate with guests promptly.
Strategic PPC and Display Ads
Search and display ads are the perfect way to drive traffic to your website. Since every hotel in your region or city will be competing for similar terms, try to target keywords that set you apart from the competition.
You could use the few tips given below:
It's good to use interest or history-based display ads to engage event planners and vacationers who haven't decided on a venue.
To find the right mix, test different ad platforms, demographics, and ad copies.
Set realistic budgets for online campaigns and advertising. Make tweaks whenever necessary.
With every passing day, the hotel industry is becoming more competitive. It can be difficult to find the right marketing balance.
The above elements can help you build an inclusive marketing strategy to drive more direct bookings and improve guest experience.
we recommend you talk with a professional marketing agency before spending money on Ads online: it's too easy to waste money!
Update your digital marketing strategy
Companies like Google and Facebook are introducing new products and technologies constantly.
New Property Management Systems, Booking Engines, Reputation Management tools, Channel Managers, and other products can help you develop solid digital marketing plans, improve existing distribution and marketing while reducing overall costs.
You could check out this page for these products or consult on:
SEO (Search engine optimization) content
Social media campaigns
Website traffic
PPC (Pay per click) campaigns
International and domestic engagement
New action plans
Performance and measurement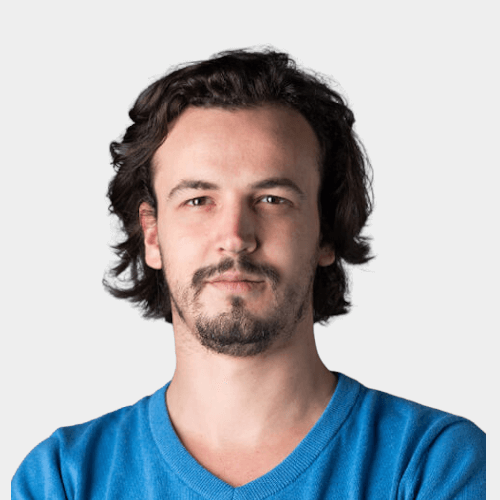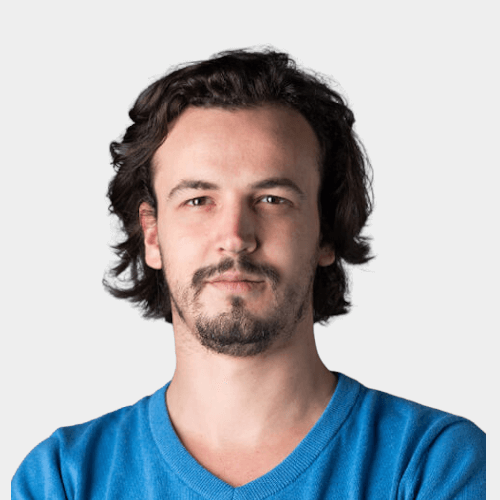 Talk to an Expert today and start planning your way to more bookings & more revenue.
Book Free Consultation
Latest Trends in the Hospitality Industry
Consider a move towards native advertising
In the US, native display ads make up almost 75% of the total display ad revenue. This includes native in-feed advertisements on social platforms and publisher properties.
Simply put, native advertising is found in an online publication. While it resembles editorial content, it's paid for by the advertiser.
Such ads can be both subtle and strategic, allowing advertisers to tap into a huge market. In the coming years, prospective guests will be more savvy.
It's high time you start adapting your marketing strategy to such interests and preferences.
Keep up with the mobile trend
In the hospitality industry, mobile has become one of the strongest marketplaces. People don't spend much time on laptops or desktop to research anymore.
Whether it's on an app or via regular browsing, people love to use their phones to find offers and make purchases.
According to Google, over 50% of smartphone owners use mobile devices for travel-related queries and activities. It goes without saying that a mobile presence is non-negotiable for your property.
Catering to millennials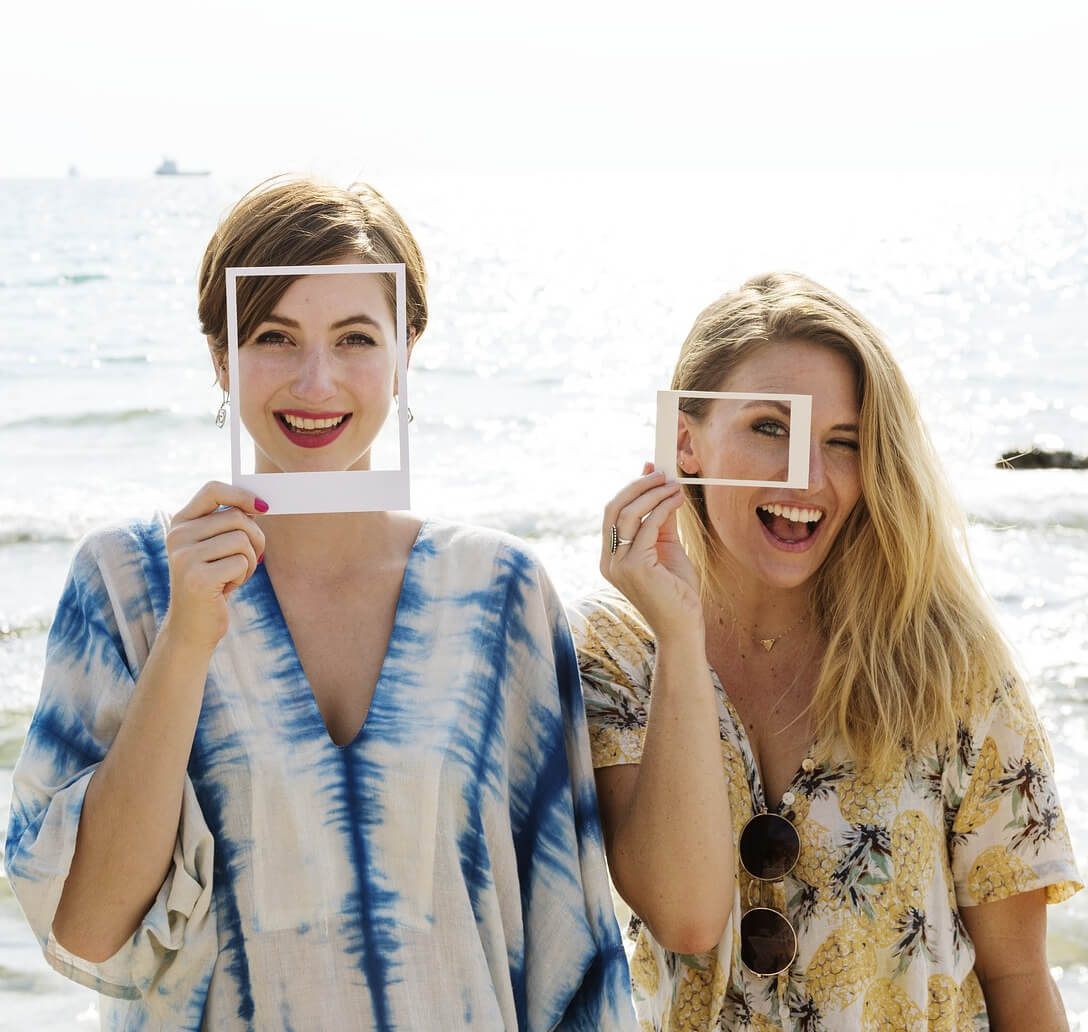 In the US, millennials will represent more than 50% of all travellers by 2025.
While building your marketing strategy, it's important to consider this demographic group's habits and personality traits.
millennials are early adopters of technology, travel a lot, and prefer personalized interactions.
In order to please them, hotels can focus on gourmet dining experiences, local tours, easy check-ins, and other such services.
Happy millennials like to flaunt their lifestyles on social media, which would in turn bring attention to your property.
Increasing international travellers
Ever since the turn of the century, international travel has been on the rise. Thus, it's important for hoteliers to provide services in different languages, and tailor experiences suited to the unique needs and culture of international travellers.
Need for technology
Last but not least, the need for technology can't be overlooked.
It's important to seamlessly connect devices and platforms.
Recently, small and budget hotels have started offering digital concierge services and mobile check-in facilities. High-tech cards, chatbots, keyless entry, and reservation tools are part of the puzzle.
In order to impact revenue and drive more bookings, you need to take an open-minded approach to using technology in hotel operations.
While these tips and strategies can help you build a comprehensive hotel marketing plan, it's always good to connect with industry experts for insights.
If you're looking to increase revenue and direct bookings while adopting cutting edge technology, get in touch with an experienced marketing expert of a team of leading hospitality consultants from around the world.
---
---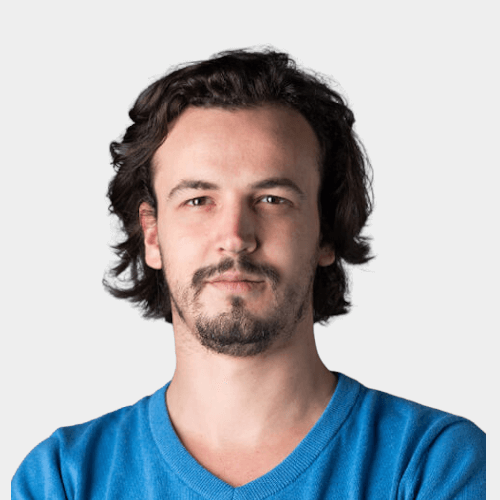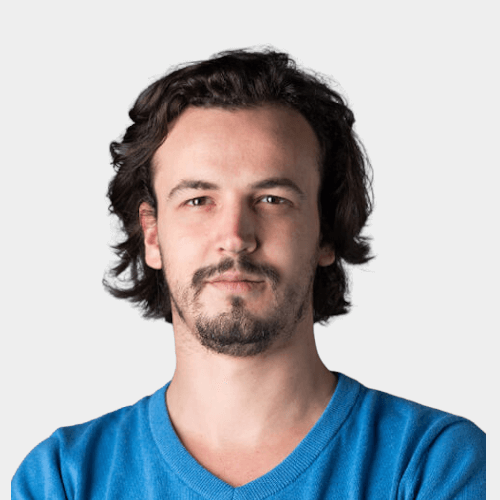 Benjamin Verot
HotelMinder Co-Founder
Benjamin is originally from France, but has been living abroad and travelling extensively for over 15 years. He currently lives in Dublin, Ireland, with his Polish wife and young daughter. With years of experience in assisting hoteliers manage operations or opening up innovative hotels across the world, Benjamin has been a trusted name in the hospitality industry, and is well known for his knowledge and expertise in European markets. Currently, Benjamin works across the globe, helping hotels use modern technology to improve operations & revenue. He understands the challenges independent hoteliers face, and believes that running a hotel should be simple. Benjamin's life goal is to open a chain of eco-friendly hotels, promoting sustainable tourism and local community development.
Popular on HotelMinder
---
We empower hoteliers with modern technology & know-how. 
What We Do
---
Read our latest news & Articles
In depth articles, guides, tips and recommendations about Hotel Technology, Digital Marketing, Revenue Management & Hotel Operations.