Digital Marketing
Which hotel marketing mix best suits your property?
Would you like to develop a powerful, effective marketing strategy for your hotel, as adopted by large hotel chains? Marketing is the art of selling and promoting your hotel rooms, and there is a great deal you can do it make it successful.
Using the 4 P's of the hotel marketing mix:
Product
Pricing
Place
Promotion
can be a good way to structure the approach. It is not as complicated as it looks! Your hotel marketing mix is one of the most essential steps of your business plan.
Here, we will look at a few clear and concrete examples that will aid you in asking pertinent questions, and building a professional, yet effective hotel marketing strategy for your establishment.
Disclaimer : If you buy a third-party product or service from this website, HotelMinder may earn a commission. Our editorial team is not influenced by our affiliate partnerships.
Product - make your hotel experience a memorable one!
Before proceeding, be sure to comply 100% with the basic expectations of any traveler. This includes a comfortable sleep, access to good food and dietary requirements, free WIFI and exemplary staff. Do you already possess these qualities? Well done! Let's proceed to step 2.
You can now ask yourself, what makes your hotel stand out from the rest? Which stories are guests usually sharing with their friends and families; the usual common, average experiences? Of course not!
Choose a unique personality for your hotel, one that you can develop through a panel of small details. If you succeed, guests will feel gratified to take many pictures, share them on social media, and write a positive review on TripAdvisor. This will be your first, and best marketing tool!
Pricing - have a clear, dynamic understanding of your market
Do you offer the same rates year after year, with no differentiation in the basic scheme of high and low seasons? If so, it might be time to rethink your pricing strategy and take a leap from being reactive, to proactive.
In today's competitive environment it is near impossible to simply publish a rate and sit back, waiting for your hotel rooms to fill up. Pro-activity is key, and this includes watching and listening intently to your market, and adapting your room rates accordingly, by implementing a dynamic pricing strategy.
Are you familiar with the term Revenue Management? Revenue management, or "yielding", is the art of amending your room rates on a daily or weekly basis (as done by all airlines). All major hotel chains are currently applying these principles. Although it is not entirely necessary to amend room rates daily, applying the simplest techniques can considerably increase your income.
Two simple Revenue Management principles to bear in mind:
A room that is not sold tonight represents a lost income that cannot be recovered, as this room cannot be sold tomorrow. Hence, it would be ideal to sell the room at a lower rate, than not selling it at all.
Your room inventory is limited. Once you have reached maximum capacity, there is not much left to do. It would be more practical to slowly fill up your rooms at slightly higher rates, and/or by applying length-of-stay restrictions i.e. by accepting only those reservations with a minimum 2-nights' stay during the busier periods.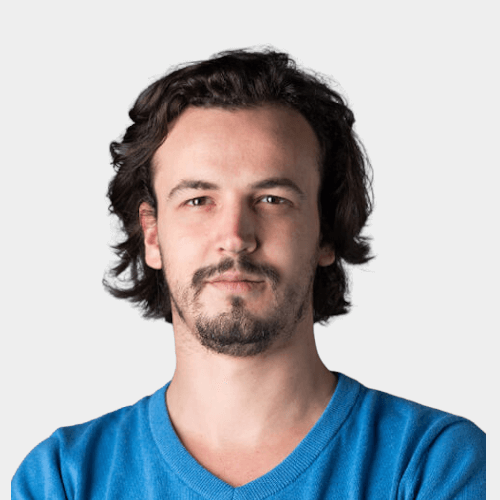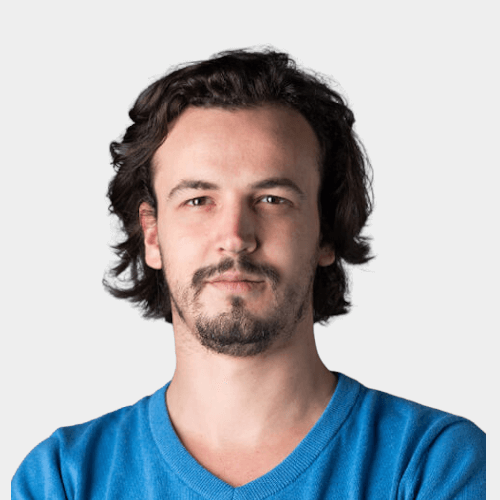 Talk to an Expert today and start planning your way to more bookings & more revenue.
Book Free Consultation
Places - set up a smart e-distribution strategy
Where are you currently advertising your rooms? A land-line is simply not enough in a world where technology has the upper hand.
The internet is the main tool used by travelers today to search for rooms, compare offers and finalize the booking. Having your own webpage makes it easy for travelers to book directly via your website, which benefits you greatly as you do not have to pay commission to intermediaries (middlemen).
How appealing and user-friendly is your website, however? Is it easily accessible and visible on Google? Consider the keywords travelers use when searching for hotels within your destination. Does your establishment appear on the first page of search results? How easy is it for travelers to navigate and book a room once they have accessed your site? Do you offer a Booking Engine that allows travelers to swiftly check rates and availability?
Another way many travelers choose to book is indirectly, through OTAs (Online Travel Agencies) or intermediaries such as Booking.com or Expedia.com, which are currently the two most popular choices.
Are your rooms available via these OTAs? Of course, you are obliged to pay these intermediaries a commission for their service, however, these companies offer incredibly powerful marketing tools and persuasive ways to entice customers and create customer loyalty. The fact is you are losing customers by not being listed with these OTAs.
Are you familiar with the term, Billboard Effect? A simple explanation would be that the stronger your online presence, the easier it will be for travelers to find you, and eventually book directly via your website. Read more about the Billboard Effect
Have you ever heard of a Channel Manager? This is a super tool that allows you to centralize and automatize rates and room availability updates on both your website (through a Website Booking Engine), and that of your OTA websites.
These two initial sales channels, online individual direct and indirect bookings, are currently the two main sources of business for a majority of hotels. However, depending on your core business, this could also include tour operators, corporate contracts, group requests, events, etc.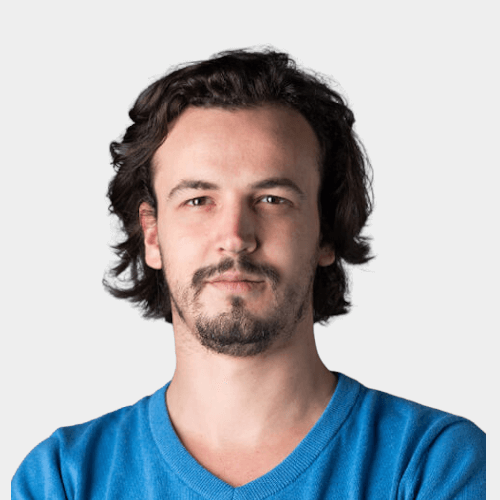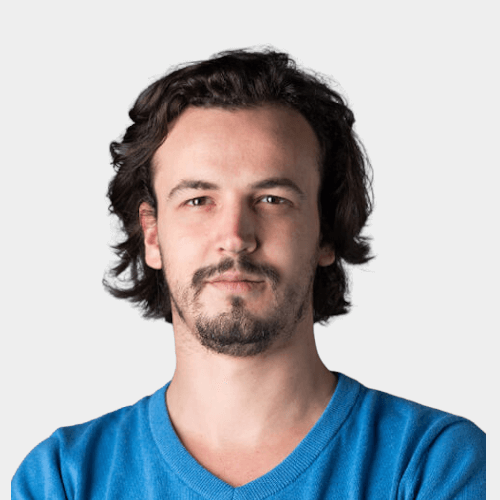 Talk to an Expert today and start planning your way to more bookings & more revenue.
Book Free Consultation
Promotion - make some noise!
Last, but not least: Promotion, or communication. Once you have a prodigious Hotel Website, make some noise in order to gain visibility. The more positive reviews you receive from other websites, the more effective your "e-reputation" (the reputation of your hotel presence online) becomes.
Additionally, the more visible your name becomes to travelers, and the more frequently they come across your name, will spark a great deal of interest in your establishment.
The primary focus of Promotion is utilizing social media platforms to easily create a buzz, and initiate and engage in conversation with those interested in your establishment. Promotion can also be done via bloggers and specialized press. Inviting journalists and bloggers on a field visit to your establishment for a meal, free night's stay, or simply to explore and discover your concept is a great way of gaining free (and hopefully positive) publicity.
The stronger your hotel personality, the more word-of-mouth you will receive, making your establishment a familiar name; one that more and more people are willing to talk about.
With this, we complete the marketing mix circle. The 4 P's of your hotel marketing mix is now ready to operate its magic!
Conclusion
What to do to adapt my hotel offer through all 4 P's of the marketing mix: product, pricing, places, promotion? Your property doesn't only have one unique "hotel marketing mix", but in fact has as many different "marketing mix" options as you have different market segments to target.
It is important to follow these four strategic steps for each of your different market segments (corporate, tourism, individuals, groups, etc.). Also, try to predict your guests' behavior and expectations when booking a hotel room.
Once you have define your Marketing Mix and you know which guests you should target, it's time to look at your competition and create your hotel competitive set.
At HotelMinder, you can find experienced hospitality marketing experts who can help you setup a powerful Marketing Strategy focused on getting more direct bookings.
---
---
Florie Thielin
Sustainability & Eco Tourism Consultant
In a world that needs sustainable tourism more than ever, Florie has been the in-charge of sustainability at HotelMinder. Advocating Responsible Tourism, she has extensively travelled across Latin America. With a Master's Degree from La Rochelle Tourism Business School, Florie has acquired various skills required to generate leads, drive sales, and impact revenue. While working with HotelMinder, she also runs 4tourisme, a renowned marketing agency promoting responsible tourism in France.
Popular on HotelMinder
---
We empower hoteliers with modern technology & know-how. 
What We Do
---
Read our latest news & Articles
In depth articles, guides, tips and recommendations about Hotel Technology, Digital Marketing, Revenue Management & Hotel Operations.