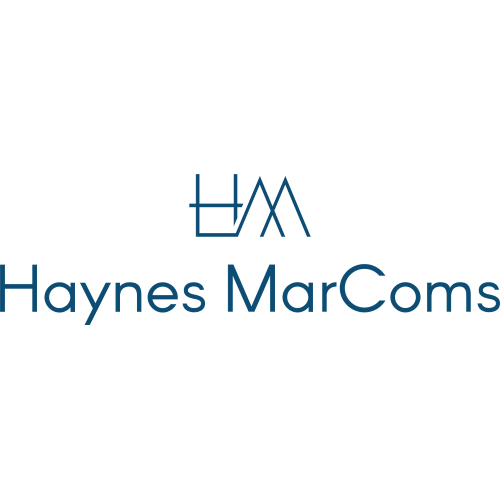 HotelMinder, it's all the resources you need to transform your hotel's digital presence and maximize performance.
Get In Touch
Haynes MarComs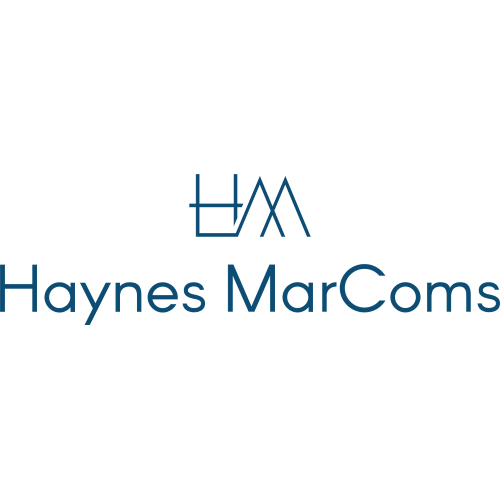 is a HotelMinder Partner
---
Marketing, PR, Social, Digital communications agency specialists in hospitality and travel.
About Haynes MarComs
---
Marketing, PR, Social, Digital communications agency specialists in hospitality and travel. Drawing from our vast hospitality experience, we are here to support you to drive direct bookings and improve ancillary revenue through your marketing channels. From full-service marketing including design, to stand-alone digital campaigns, email management, social media and PR representation. Our team has experience both agency and in-house with brands including HomeAway, SpaBreaks, Marriott Hotels, Jumeirah Hotels & Resorts, Isrotel and South Lakes Hotels.
Having worked with hospitality companies including apartments, hotels, brands and service suppliers, we help you build campaigns and deliver on key objectives and goals. We build and scale marketing platforms for booking and revenue generation, while raising industry awareness, developing partnerships, and striking influence on social media channels. We create campaign storylines relevant to each marketing channel, and use email and content to engage your database. With wide-reaching contacts from national, consumer, lifestyle, broadcast and trade media, we help your brand be seen by specific audiences.
Haynes MarComs - Recommended For
---
Recommended for medium and large hotels, hostels and short-term-rental properties in Europe. Recommended for economy, midscale and upscale properties.
Haynes MarComs - Pricing
---
From £500 a month, depending on services rendered
Haynes MarComs - Pros & Cons
---
Pros:
Haynes MarComs offers an exclusive offer on Hotelminder: Free SEO, PR and Digital Preliminary Audits
Cons:
Haynes MarComs is an expensive solution with a high pricing ranking
Haynes MarComs has a low popularity ranking
Compare Haynes MarComs to Alternative Solutions
---
We work and partner with passionate industry leaders to transform hospitality and empower ambitious hoteliers across the globe maximize performance, guests satisfaction and coworkers engagement thanks to modern technology and expert know-how. Compare Haynes MarComs with:
6778
2
2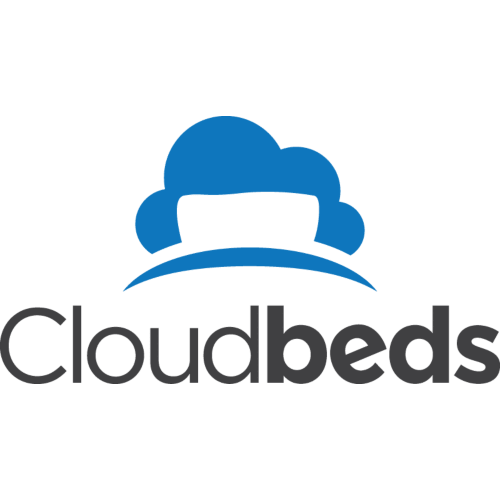 Founded in 2012, Cloudbeds is the hospitality industry's fastest-growing technology partner, serving a global customer base of thousands of properties across 157 countries.
Its award-winning Cloudbeds Hospitality Platform seamlessly combines operations, revenue, distribution, and growth marketing tools with a marketplace of third-party integrations to help hoteliers and hosts grow revenue, streamline operations, and deliver memorable guest experiences.
Cloudbeds was named No. 1 PMS and No. 1 Hotel Management System by Hotel Tech Report in 2022, Best PMS and Best Channel Manager by the World Travel Tech Awards in 2021, and has been recognized by Deloitte's Technology Fast 500 in 2021.
SPECIAL OFFER — Sign up for a demo and receive $200 of free credit
1670
2
3

We provide hoteliers around the globe with innovative technology solutions that enable deeper, more profitable guest relationships by empowering hotel staff with the data they need at every touchpoint in the guest journey.
Cendyn is a catalyst for digital transformation in the hospitality industry. We help hotels around the globe drive profitability and guest loyalty through an integrated technology platform that aligns revenue, eCommerce, distribution, marketing, and sales teams with centralized data, applications, and analytics, so they can capture more demand and accelerate growth. With operations across the globe, in the United States, Germany, United Kingdom, Singapore, and India, Cendyn serves tens of thousands of customers across 143 countries.
301
0
0 Tambourine drives revenue for hotels, resorts, and destinations worldwide using advanced marketing technology for over 35 years.
Browse the best hotel software & services in HotelMinder Marketplace or get in touch with an expert.