HotelMinder, it's all the resources you need to transform your hotel's digital presence and maximize performance.
Upgrade your Hotel
AdGroup
AdGroup
is a HotelMinder Partner
---
Specialists in Google Ads and Analytics helping you get in front of customers when they search for products or services like yours online.
About AdGroup
---
AdGroup is a fast-growing digital marketing agency based in Ireland. We offer quality and transparent Digital Marketing Solutions to improve your online presence and boost your revenue. Our team of experts will immerse themselves in your brand and work in partnership to enhance your digital marketing performance. AdGroup will cut through the jargon and professionally manage your project from start to finish.
Google Ads
AdGroup will help grow your business using Google Ads to get in front of customers when they search for products or services like yours. If you are looking to get started with Google Ads or get better results from an existing account, we provide a hands-on approach to get you more customers.
SEO
AdGroup will enhance your reputation with Google so customers can better find you online. We will optimise your website, helping you climb above your competition driving more relevant traffic to your website.
Digital Marketing
AdGroup can manage all your day-to-day digital marketing activities, using organic and paid channels to generate quality leads, drive website traffic and build brand awareness. We deliver a personalised approach to help you reach your target audience and convert them into paying customers.
AdGroup - Recommended For
---
Recommended for large hotels in Europe. Recommended for midscale properties.
AdGroup - Pricing
---
Typical fees are €950 / month per service
Get started with AdGroup
---
Fill in the form below and we will send your contact details to our partner for a price quote, a demo or a free trial.
AdGroup special offer, only with HotelMinder!
Get a Free Digital Audit to start on the right track
Compare AdGroup to Alternative Solutions
---
We work and partner with passionate industry leaders to transform hospitality and empower ambitious hoteliers across the globe maximize performance, guests satisfaction and coworkers engagement thanks to modern technology and expert know-how. Compare AdGroup with:
0
0
0
Connect with your guests on their unique journey. Start making sense of your data and put your guests at the heart of what you do.
0
0
0
The Leader in Direct Booking Optimisation - Join thousands of successful hotels using award-winning Bookassist technology and direct booking services.
2405
0
2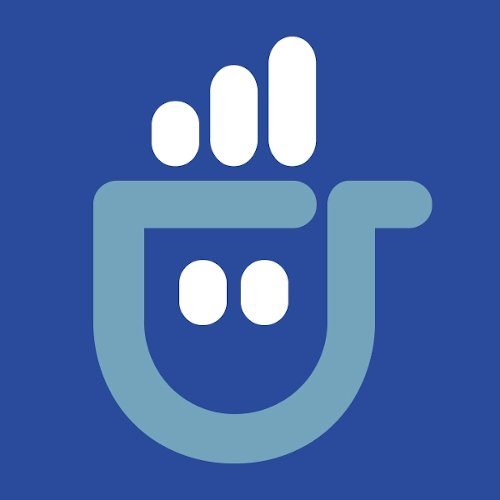 Partner
A team of down-to-earth people with a beginner's mindset in Dublin, Ireland. Through their H2H, Human-to-Human digital marketing activities, Increasily helps brands build connections and inspire their audience online.
Browse hotel Software & Services in HotelMinder Marketplace; discover our Hotel Management solutions.