Online, Offline, Direct and Indirect: Everything About Your Booking Sources
---
---
Written by

Florie Thielin
Sustainability & Eco Tourism Consultant
In a world that needs sustainable tourism more than ever, Florie has been the in-charge of sustainability at HotelMinder. Advocating Responsible Tourism, she has extensively travelled across Latin America. With a Master's Degree from La Rochelle Tourism Business School, Florie has acquired various skills required to generate leads, drive sales, and impact revenue. While working with HotelMinder, she also runs 4tourisme, a renowned marketing agency promoting responsible tourism in France.
Browse Academy
---
Find the best hotel technology and services for your business.
---
Read more on HotelMinder Academy
All the knowledge you need to transform your hotel's digital presence and maximize performance!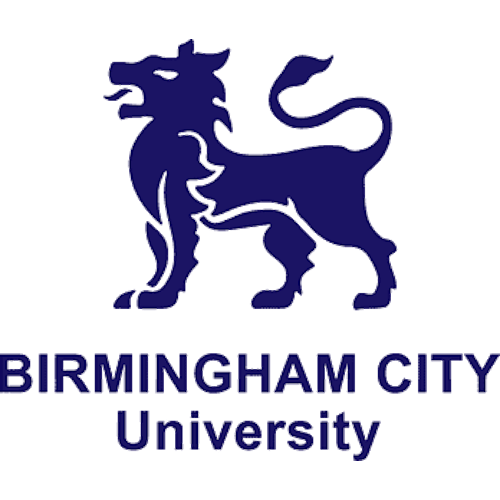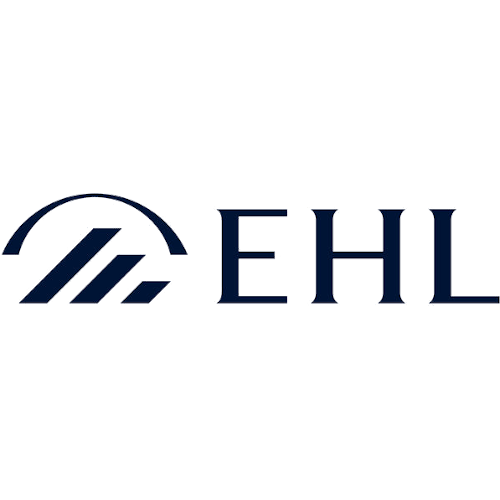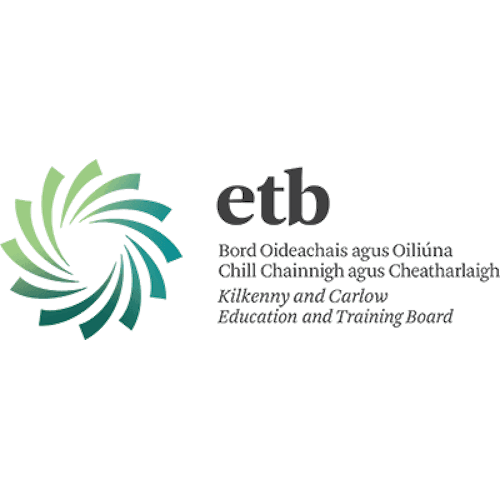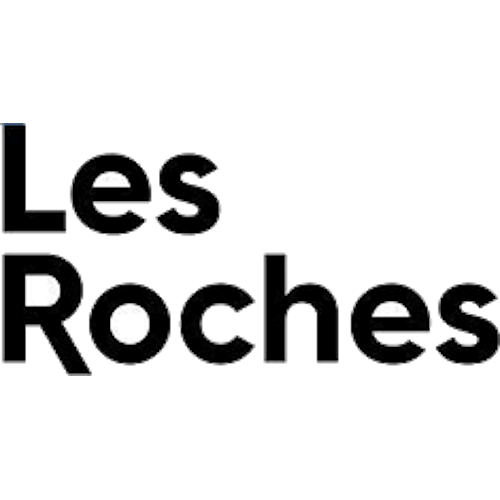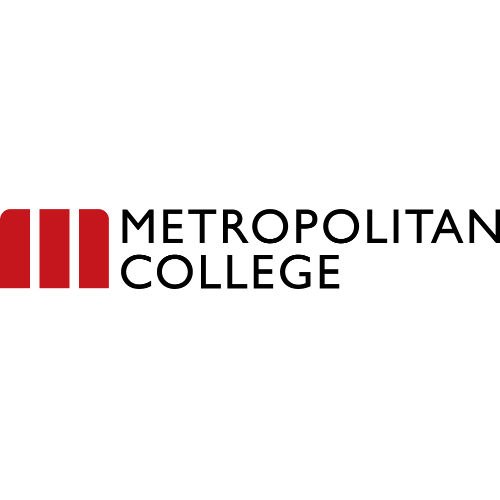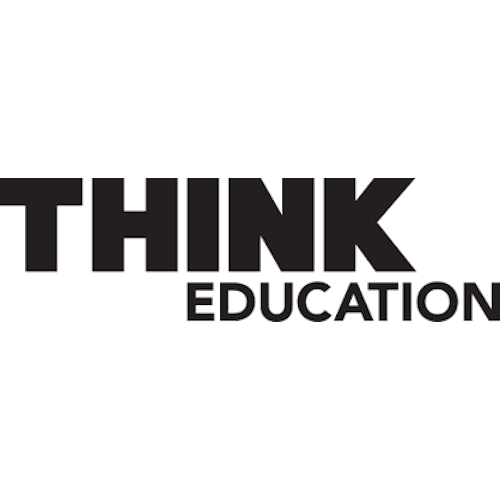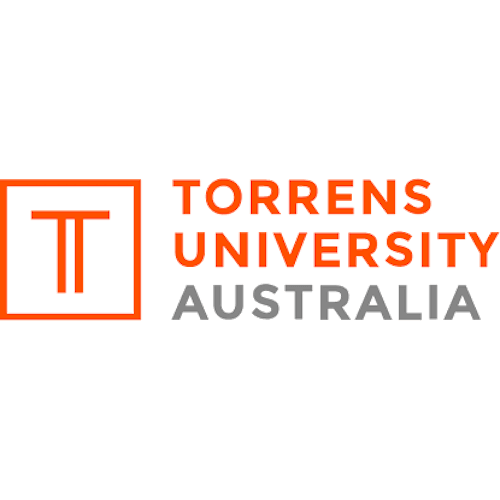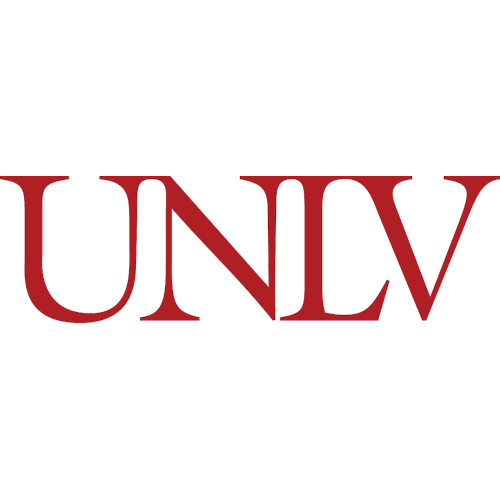 Upgrade your hotel with HotelMinder
1. Audit
We review objectives, tech stack, online presence, etc to define opportunities.
2. Plan
We put together a plan detailing what can be done to help you reach your goals.
3. Action
We make sure changes are implemented as planned, within set timeline and budget.