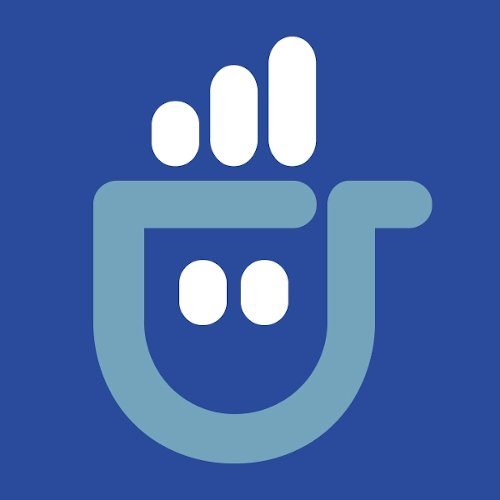 HotelMinder, it's all the resources you need to transform your hotel's digital presence and maximize performance.
Upgrade your Hotel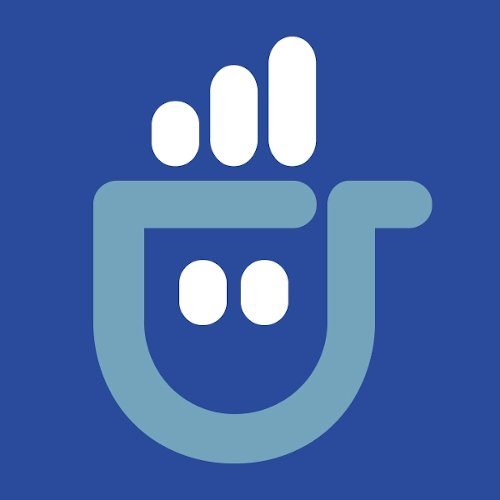 Increasily
Increasily
is a HotelMinder Partner
---
Increasily is a small agency focusing on digital marketing services, products and courses on-demand.
About Increasily
---
Increasily is a small agency focusing on digital marketing services, products and courses on-demand. Our clients go from small independent businesses to international brands. We work cross-industry with both private and public sector, B2C and B2B clients alike.
Web Design - We specialise in Wordpress design and development. Our websites are responsive, fast and optimised for Google.
SEO - We apply the latest SEO white hat techniques to improve the ranking of your website and generate more business for your company.
Social Media Marketing - We create content for Facebook and Instagram and we manage your presence on social media.
Increasily - Recommended For
---
Recommended for medium and large hotels in Europe and Asia-Pacific. Recommended for midscale and upscale properties.
Increasily - Pricing
---
From €149 to €649 for monthly plans and from €999 to €7,999 for web development projects.
Get started with Increasily
---
Fill in the form below and we will send your contact details to our partner for a price quote, a demo or a free trial.
SPECIAL OFFER:
100% free SEO Audit and initial consultation
Compare Increasily to Alternative Solutions
---
We work and partner with passionate industry leaders to transform hospitality and empower ambitious hoteliers across the globe maximize performance, guests satisfaction and coworkers engagement thanks to modern technology and expert know-how. Compare Increasily with:
6778
2
2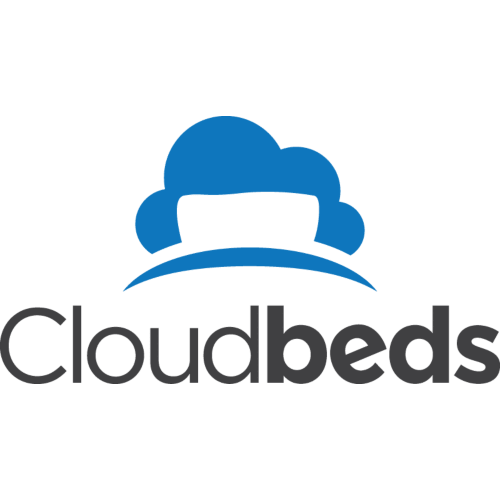 Founded in 2012, Cloudbeds is the hospitality industry's fastest-growing technology partner, serving a global customer base of thousands of properties across 157 countries.
Its award-winning Cloudbeds Hospitality Platform seamlessly combines operations, revenue, distribution, and growth marketing tools with a marketplace of third-party integrations to help hoteliers and hosts grow revenue, streamline operations, and deliver memorable guest experiences.
Cloudbeds was named No. 1 PMS and No. 1 Hotel Management System by Hotel Tech Report in 2022, Best PMS and Best Channel Manager by the World Travel Tech Awards in 2021, and has been recognized by Deloitte's Technology Fast 500 in 2021.
406
3
3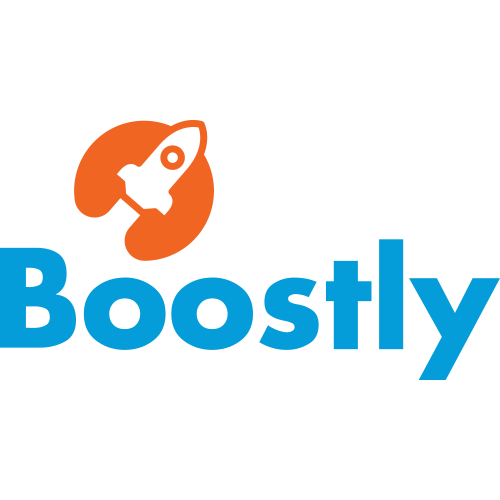 Boostly gives hosts all over the world the tools, tactics, training and confidence to increase their direct bookings. The Boostly Team works directly with hosts and owners to create Wordpress websites that is proven and guaranteed to turn lookers into bookers.
1958
3
2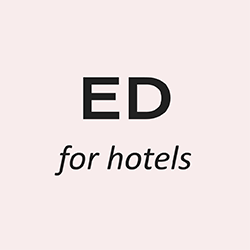 We create beautiful web pages and offer a hotel software solution, all-in-one PMS system that allows to manage your hotels more efficiently & cost-effectively. If you have a PMS and you are happy with it, but would like to offer better online booking experience for your clients, BOUK BOOKING with SITEMINDER channel manager is the perfect solution.
We make life easier for hoteliers because we understand hotels needs and challenges.
We are a cracking team of hoteliers, designers, and engineers. Whether you run a 100-room hotel or have a single-guest apartment, we speak your language.
Browse hotel Software & Services in HotelMinder Marketplace; discover our Hotel Management solutions.