HotelMinder, it's all the resources you need to transform your hotel's digital presence and maximize performance.
Get In Touch
OTA Insight
---
Probably the world most famous Rate Shopper, providing the most complete and user-friendly revenue and distribution management tech stack to hotel partners.
Do you believe OTA Insight should be on HotelMinder? We do too.
Show your support by clicking here.
About OTA Insight
---
Probably the world most famous Rate Shopper, providing the most complete and user-friendly revenue and distribution management tech stack to hotel partners.
OTA Insight - Recommended For
---
Recommended for medium and large hotels and multi-property // hotel chains in Europe, North America and Asia-Pacific. Recommended for economy and midscale properties.
OTA Insight - Pros & Cons
---
Pros:
OTA Insight has 11 registered integrations with third party applications
Cons:
OTA Insight has a low popularity ranking
Compare OTA Insight to Alternative Solutions
---
We work and partner with passionate industry leaders to transform hospitality and empower ambitious hoteliers across the globe maximize performance, guests satisfaction and coworkers engagement thanks to modern technology and expert know-how. Compare OTA Insight with:
5001
1
1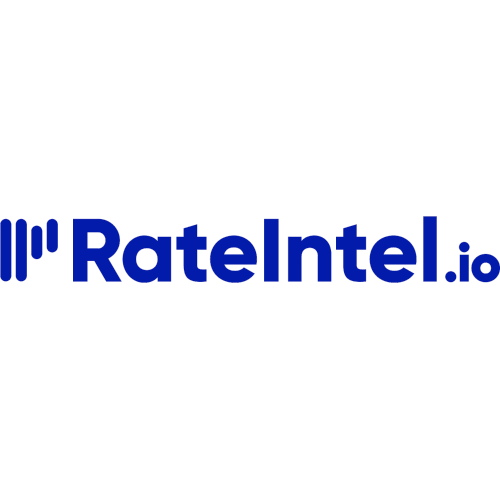 RateIntel provides you with the tool you need to elevate you hotel knowledge about your competitors pricing strategy.
With RateIntel you'll get valuable insights about you competitor set and pricing strategies.
By using RateIntel you'll have access to fresh data reports and smart alerts feature to closely keep an eye on your competitors move.
4392
2
2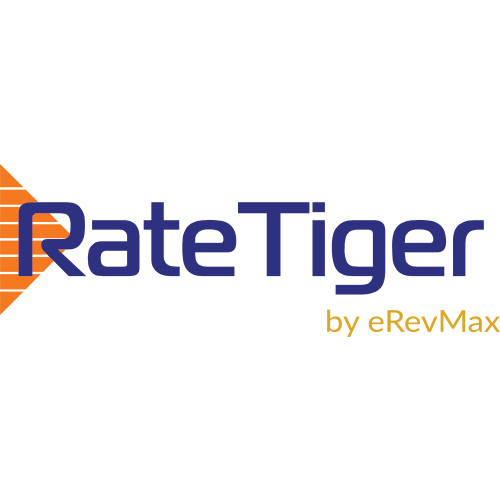 RateTiger by eRevMax is considered a leader in Hotel Channel Manager, Rate Shopping, CRS, Booking Engine, GDS Distribution, Metasearch management and Website Design solutions to independent boutique properties as well as small, mid-size and large hotel chains and resorts worldwide.
RateTiger connects to over 450 distribution and technology partners worldwide. It has deep two-way integration with distribution channel partners including Booking.com, Expedia, Agoda, Airbnb, Google, HRS, Hotelbeds, among various others. It also offers connection to leading PMS, RMS, CRS, Booking Engine and other hotel technology systems for a seamless online distribution experience.
Data security and privacy is a key aspect for RateTiger, hence the company is ISO and PCI certified as well as GDPR compliant. It provides 24x7 multilingual support to hotels globally to assist in revenue generation objectives.
SPECIAL OFFER — 14-days Free trial, Free set-up & 30% discount on annual subscription
1670
2
3

We provide hoteliers around the globe with innovative technology solutions that enable deeper, more profitable guest relationships by empowering hotel staff with the data they need at every touchpoint in the guest journey.
Cendyn is a catalyst for digital transformation in the hospitality industry. We help hotels around the globe drive profitability and guest loyalty through an integrated technology platform that aligns revenue, eCommerce, distribution, marketing, and sales teams with centralized data, applications, and analytics, so they can capture more demand and accelerate growth. With operations across the globe, in the United States, Germany, United Kingdom, Singapore, and India, Cendyn serves tens of thousands of customers across 143 countries.
Browse the best hotel software & services in HotelMinder Marketplace or get in touch with an expert.