OTA Insight
---
Providing the most complete and user-friendly revenue and distribution management tech stack to hotel partners.
---
Book your Demo,
Start your Free Trial,
schedule a callback.
Fill in the form and we will automatically forward your request to OTA Insight.
OTA Insight - Marketplace Ranking
OTA Insight - 3 Most Popular Alternatives & Competitors
---
Below you can find the 3 most popular alternatives to OTA Insight as selected by us.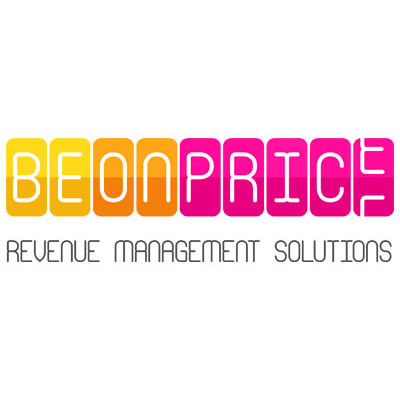 BeOnPrice
Discover More
A good pricing recommendation engine, for Revenue Managers in need for better reporting and market insight. Integrated with many PMS and RMS systems.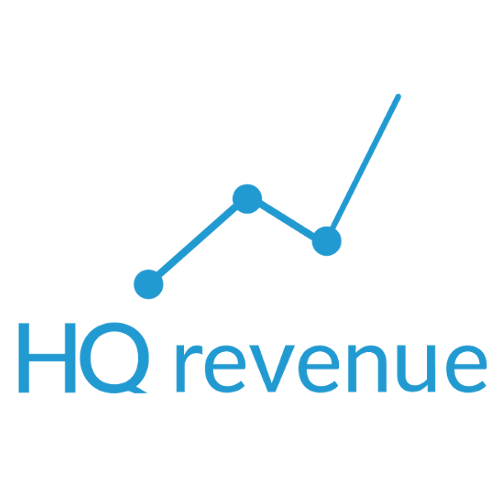 HQ revenue
Discover More
The best revenue management teams in the hospitality industry use HQ revenue to increase their property's turnover and save substantial time on market monitoring and business analytics.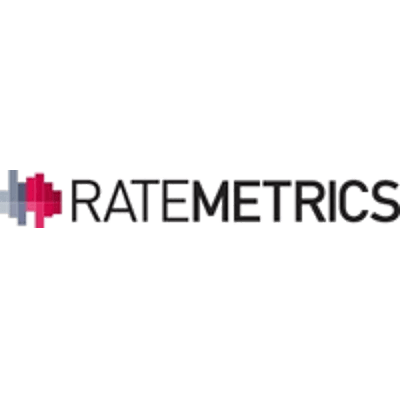 Ratemetrics
Discover More
Recommended for groups and hotel chains, Ratemetrics offers a powerful API to support fully fledged Revenue Management teams.