HotelMinder, it's all the resources you need to transform your hotel's digital presence and maximize performance.
Upgrade your Hotel
MyForecast
MyForecast
is a HotelMinder Partner
---
MyForecast is a Revenue Management System (RMS) that allows you to obtain accommodation facility data in an organized and precise manner for the management of successful pricing strategies.
About MyForecast
---
MyForecast is a Revenue Management System (RMS) that allows you to obtain accommodation facility data in an organized and precise manner for the management of successful pricing strategies.
MyForecast RMS uses the information acquired by the PMS automatically and identifies potential business opportunities. It carries out a complete analysis of the data, and supports revenue managers in choosing prices and in their operational management thanks to the automatisms of the algorithms, increasing the revenues of independent hotels, hotel groups and campsites.
Chosen by hundreds of structures and hotel consultancy companies, MyForecast RMS allows for a detailed analysis of data, both at structure and room level: a complete, immediate and, above all, intuitive tool.
MyForecast - Recommended For
---
Recommended for medium and large hotels in Europe. Recommended for economy and midscale properties.
MyForecast - Pricing
---
Full license starting at €109 / month. Setup fee from €250.
Get started with MyForecast
---
Fill in the form below and we will send your contact details to our partner for a price quote, a demo or a free trial.
Compare MyForecast to Alternative Solutions
---
We work and partner with passionate industry leaders to transform hospitality and empower ambitious hoteliers across the globe maximize performance, guests satisfaction and coworkers engagement thanks to modern technology and expert know-how. Compare MyForecast with:
6778
2
2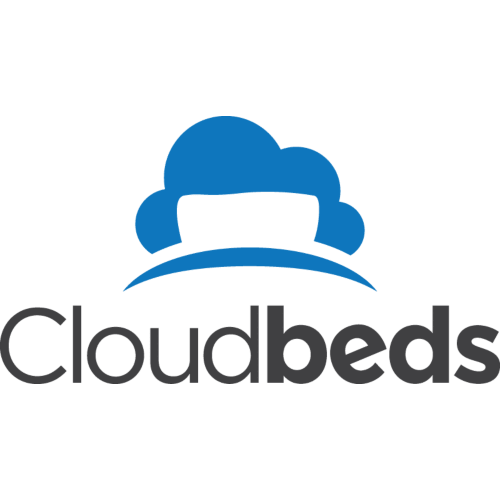 Founded in 2012, Cloudbeds is the hospitality industry's fastest-growing technology partner, serving a global customer base of thousands of properties across 157 countries.
Its award-winning Cloudbeds Hospitality Platform seamlessly combines operations, revenue, distribution, and growth marketing tools with a marketplace of third-party integrations to help hoteliers and hosts grow revenue, streamline operations, and deliver memorable guest experiences.
Cloudbeds was named No. 1 PMS and No. 1 Hotel Management System by Hotel Tech Report in 2022, Best PMS and Best Channel Manager by the World Travel Tech Awards in 2021, and has been recognized by Deloitte's Technology Fast 500 in 2021.
3702
3
2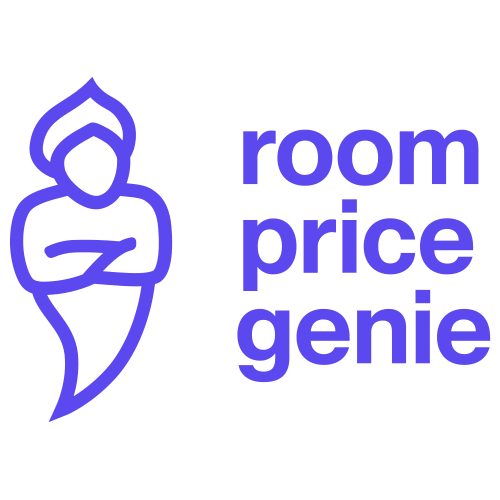 RoomPriceGenie is a pricing tool designed for owners of independent accommodations who require the best possible pricing with the least possible work. RoomPriceGenie is the no-brainer for accommodation owners that want to automate their pricing routine!
When your potential guests book online, having the right price at the right time is key. And setting the optimal price several times per day is no longer a luxury but an essential element of your daily routine. That is why we make dynamic pricing available to everyone.
Eliminate the daily grind with a great 2-way connection to many PMS and Channel Manager solutions, automate your pricing and receive a high return on your investment.
Features:
• Fully automated, hands-off, dynamic pricing
• Updates 7x per day
• Easy set-up & use
• Free 2-week trial to experience our added value
1120
2
3
Pace gives hotels real-time forecasting, price sensitivity analysis, and automation. Hotel owners can use Pace to rapidly respond to price changes and always get the right bookings at the right prices and at the right time.
The system uses machine learning and statistics to turn pricing into a real-time and fully automated recommendation engine.
Pace helps Revenue Managers forecast future revenues from on-the-books reservations and optimises rates efficiently.
Browse hotel Software & Services in HotelMinder Marketplace; discover our Hotel Management solutions.