MyForecast
MyForecast
is a HotelMinder Partner
---
An affordable tool to support your pricing decisions created to increase the volume of hotel reservations.
---
Streamline your timing, bring error rates to zero, increase your turnover. MyForecast, Hotel Revenue Software created by Revenue Manager, allows all accommodation facilities to better manage their tariff policies and define a correct price strategy in order to optimize hotel revenue management. An analytical software full of features, ideal for managing Hotel Revenue in full autonomy, simplifying processes and increasing the employment rate in every season of the year.
MyForecast - Recommended For
---
Recommended for medium and large hotels in Europe. Recommended for economy and midscale properties.
MyForecast - Marketplace Ranking
---
Pricing



---
MyForecast - Pricing
---
Full license starting at €109 / month. Setup fee from €250.
Alternative solutions to MyForecast on HotelMinder Marketplace
---
We work and partner with passionate industry leaders to transform hospitality and empower ambitious hoteliers across the globe maximize performance, guests satisfaction and coworkers engagement thanks to modern technology and expert know-how.
125168
2
2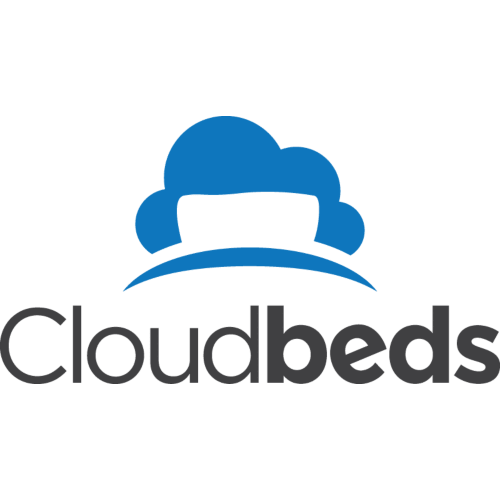 Expert Partner
The Cloudbeds Pricing Intelligence Engine (PIE) empowers properties to take their pricing strategies into their own hands and automate the adjustment of rates in the PMS.
15290
3
2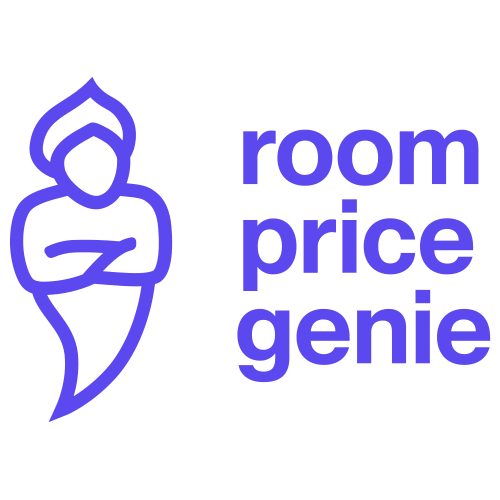 Premier Partner
Simple but amazingly efficient and fully automated dynamic pricing solution. The Holy Grail for small to medium sized hotels! Usable with little professional experience.
4103
2
3
Definitely the most advanced solution existing on the market. Recommended for big hotels, resorts and chains looking for the best solution to manage pricing.
Browse apps & services in HotelMinder Marketplace or discover how we can help you upgrade your hotel.