MyForecast
MyForecast
is a HotelMinder Partner
---
An affordable tool to support your pricing decisions created to increase the volume of hotel reservations.
---
Streamline your timing, bring error rates to zero, increase your turnover. MyForecast, Hotel Revenue Software created by Revenue Manager, allows all accommodation facilities to better manage their tariff policies and define a correct price strategy in order to optimize hotel revenue management. An analytical software full of features, ideal for managing Hotel Revenue in full autonomy, simplifying processes and increasing the employment rate in every season of the year.
MyForecast - Recommended For
---
Medium to bigger hotels and groups in Europe and most especially in Italy.
MyForecast - Marketplace Ranking
---
Pricing



---
MyForecast - Pricing
---
Full license starting at €109 / month. Setup fee from €250.
MyForecast Alternatives & Competitors
---
Below you can find the 3 most popular alternatives to MyForecast in HotelMinder Marketplace.
18053
3
2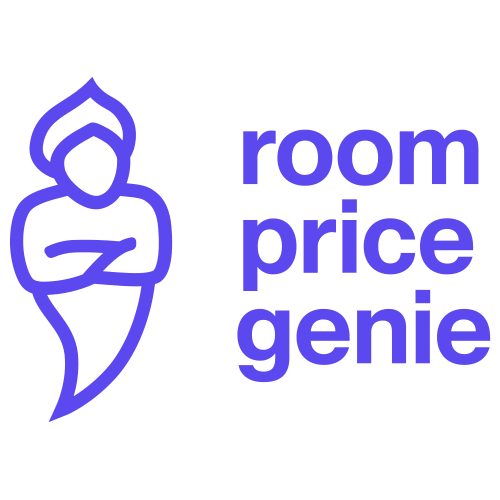 Premier Partner
Simple but amazingly efficient and fully automated dynamic pricing solution. The Holy Grail for small to medium sized hotels! Usable with little professional experience.
2
2
2
SAAS RMS system using A.I to help revenue managers set pricing and increase profits. Recommended for hotels of 60 rooms or more as well as multiple properties groups.
2026
2
2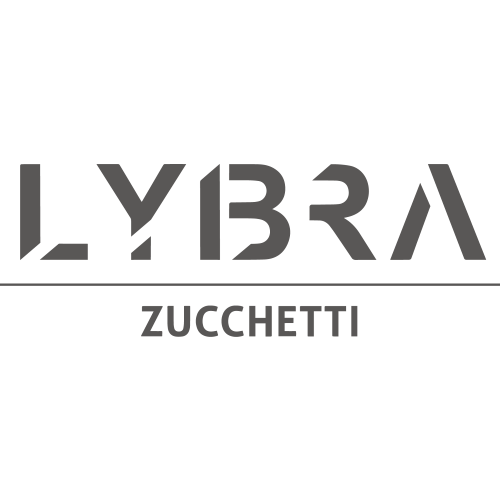 Expert Partner
An intelligent assistant for hoteliers to increase revenue thanks to dynamic pricing: Lybra is using big data to determine ideal room rates in real time for accurate Revenue Management.