HotelMinder, it's all the resources you need to transform your hotel's digital presence and maximize performance.
Upgrade your Hotel
Ivy by GoMoment
Ivy by GoMoment
---
An AI-powered smart concierge, now part of Revinate, offering end-to-end guest engagement. It acts as a Virtual Personal Assistant, and communicates with guests via text messaging.
If you are interested in Ivy by GoMoment and think they should be listed on HotelMinder Marketplace, let us know by clicking here so that we can inform Ivy by GoMoment about it!
Ivy by GoMoment - Recommended For
---
Recommended for large resorts and hotels in North America. Recommended for midscale and upscale properties.
Ivy by GoMoment - Pricing
---
$4 per room per month (with a minimum of $399)
Contactless Check-in Solution by Ivy by GoMoment
---
Ivy by GoMoment is the 'new kid on the block' and a promising alternative to more established and sometimes cumbersome solutions. Backed by Google and IBM Watson, it leverages both artificial intelligence and human expertise to create memorable guest experiences, boost on-site spending, and improve operational efficiency.
As their 24/7 personal smart concierge, Ivy proactively communicates with guests via text message, WhatsApp or voice device like Amazon Alexa and Google Assistant to create a memorial experience while simultaneously catching issues before they leave the hotel. The Ivy AI understands guest inquiries and provides helpful, customized responses to their questions, while also routing service issues to the relevant department. Guests can also use the platform to make in-room service requests throughout their stay
With Ivy, guests can effortlessly book spa appointments, make restaurant reservations, and utilize promotions and rewards, all from their mobile device and with no app required. Ivy's AI evolves with every interaction, ensuring smart, more personal service with each and every guest. With the help of an AI-powered smartconcierge, Go Moment's portfolio of hotels, resorts and casinos enjoys higher guest engagement, more positive review rankings, and increased revenue.
Ivy by GoMoment - Popularity / Pricing / Ease of Use
---
---
Compare Ivy by GoMoment to Alternative Solutions
---
We work and partner with passionate industry leaders to transform hospitality and empower ambitious hoteliers across the globe maximize performance, guests satisfaction and coworkers engagement thanks to modern technology and expert know-how. Compare Ivy by GoMoment with:
1226
2
2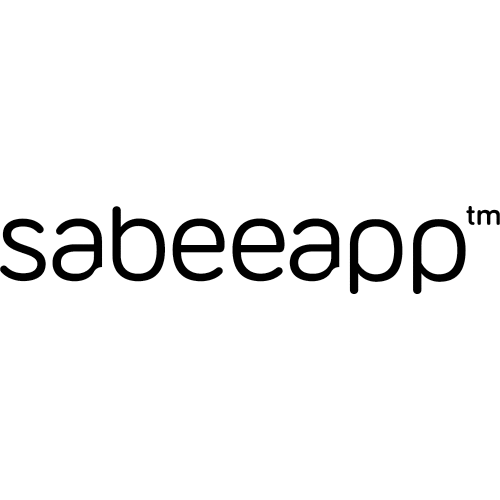 Premier Partner
All-in-one system for small to medium sized hotels: reliable, easy to use - and amazing support! Price starting at just 89€ per month for up to 9 rooms.
412
2
2
A Fully No Touch-compliant on-property solution targeting higher guest engagement. With this virtual check-in system in place, ensure no touch communication, payments, orders, etc.
362
2
1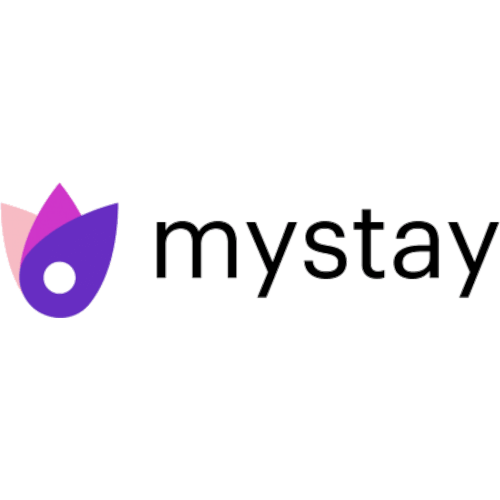 Partner
MyStay is an all-in-one guest experience solution that connects travel accommodations with their guests after reservation, makes reception processes contactless and brings back outstanding hospitality.
Browse hotel Software & Services in HotelMinder Marketplace; discover our Hotel Management solutions.