The Best Revenue Management Strategy Tips for Small, Mid-sized & Big Hotels
Every hotel is unique, hence it requires an individual approach in terms of revenue management as well. The easiest way to group hotels is to base information on location, size or type of guest staying in the hotel. Different size of hotels need different strategies to attract the right type of customer and have the ideal business mix to maximize the revenue. In this article we will explore the strategies small hotels, mid-sized hotels and large hotels can take to increase their overall revenue.
Disclaimer : If you buy a third-party product or service from this website, HotelMinder may earn a commission. Our editorial team is not influenced by our affiliate partnerships.
Best Revenue Management Tips for Small Hotels (less than 30 rooms)
Small hotels are easy to fill, as they have a limited number of rooms. During high season hoteliers can be a bit choosy when taking guests. Filling thirty rooms is simple, but at what price point? The trick to maximizing revenue is to know the best or the most accurate price at which you should sell each room.
The selling rate is key to maximizing revenue for a small property. The rate should account for the services offered, the overall product/room, and the pricing set by other competitors in the business.
When setting the rate, guest profiles can be an important factor. Since the hotel is small, you can handpick guests who may be willing to shell out extra cash for the stay/experience. In the long term, both of these things combined will help you maximize your revenue.
Owing to the size of the hotel (less than 30 rooms), the margin of error remains quite low. However, whatever price you set should also match the services offered. You can't sell a room for USD 200 and not deliver services or have facilities that are expected in the said price range.
Whatever the selling rate is, it needs to be justified by the service offered to avoid negative reviews. For that purpose, you should take a look at online and offline feedback from customers regularly. You should also ensure that service-related mistakes have been acknowledged and someone from your team has replied to the guest's review.
Keep in mind that guests tend to go to smaller hotels for a more personalized experience. There are far fewer guests in a small hotel, hence people that stay at your hotel aren't just one of many - a room number. Instead, they are their self and that's what they want to feel. Make sure to provide that experience, and the guests will return and become satisfied and loyal customers.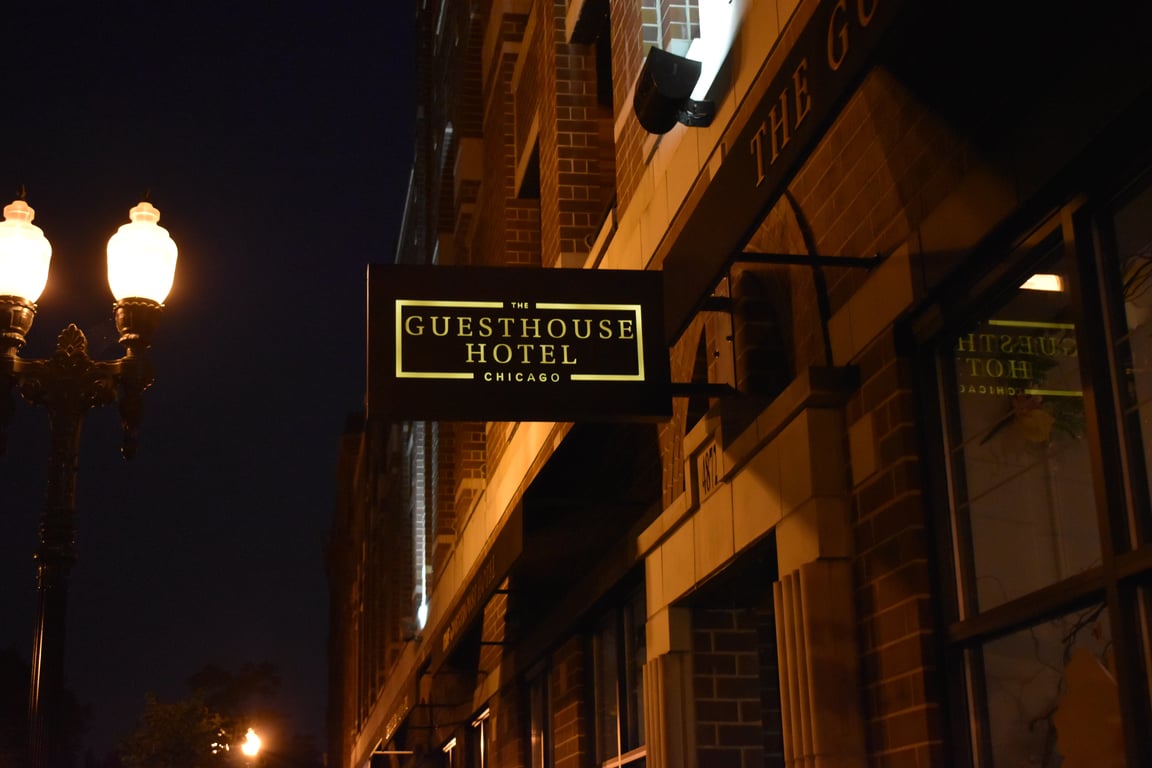 Best Revenue Management Tips for Mid-sized Hotels (30 to 100 rooms)
For mid-sized hotels, it's a bit easier to find the right customer. When you have between 30 and 100 rooms, you have more opportunities to sell. Hence you can shift the business model around to create a mix of high-paying and budget-friendly rooms and decide what works best for you in terms of getting a higher revenue.
For instance, you can sell 10-20% of the rooms to groups at a cheaper rate - building a base before selling the remaining rooms at a higher price. It's important to find that ideal price point that will sell the remaining rooms while maximizing the overall revenue of the hotel.
The room-price mix should also depend on other features such as the hotel's location and customer profiles. It's key for mid-size properties to know who they are catering to and what they want to achieve. Therefore, having an accurate demand forecast is important to help you ascertain what to expect and base the strategy on that. For this, you can use past data, available competitor information, and current booking trends.
Looking at competitors is equally important as it will help you understand how similar businesses are generating their revenue, as well as any flaws in their systems. Apart from this, you should ensure that customers can book a room at your hotel without any hassle. You can even offer them a loyalty program to create loyal, return customers.
Winning customers is an important factor in customer retention. Hence, even if your property is not small, you can try and create as personalized an experience as possible. If the guest is a loyalty member, thank them for returning or leave a hand-written card in their room signed by the GM. Anything small that makes them feel special and valued is how you will be able to create a bond that will last.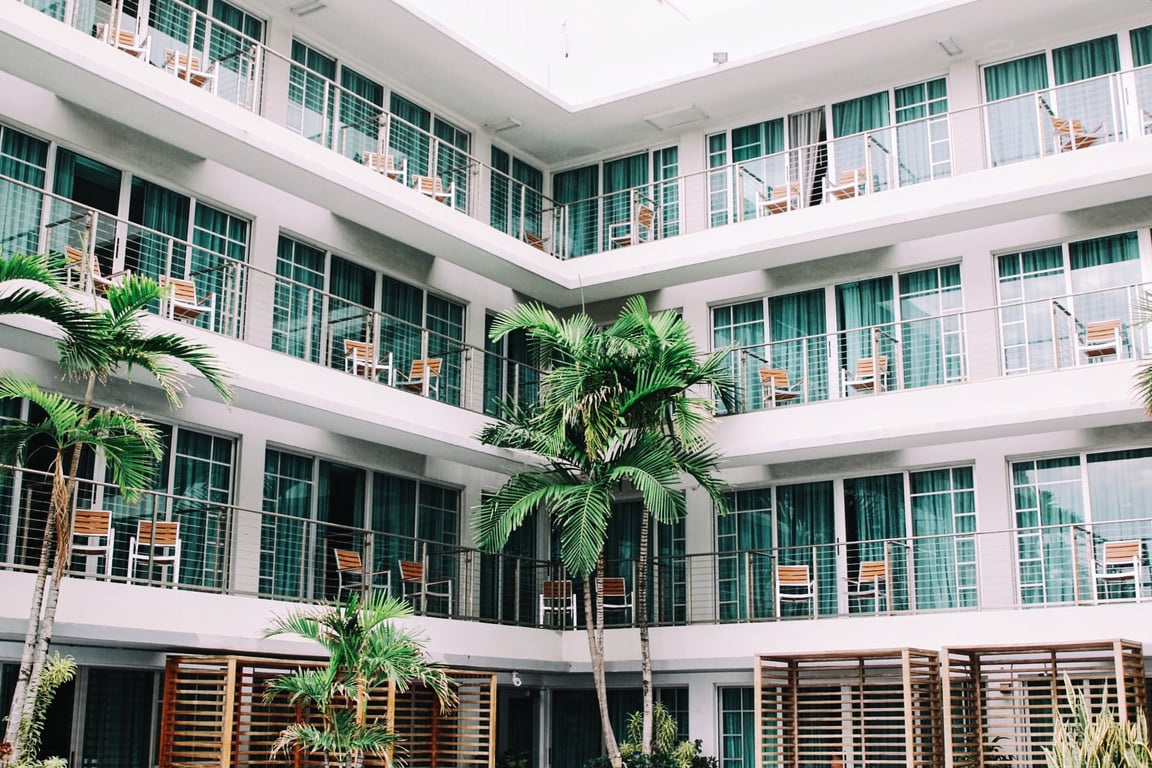 Are you looking to:
Optimize occupancy, revenue or ADR?
Upgrade your software stack?
Solve a distribution or tech issue?
Improve your hotel online marketing?
Get in touch today!
Are you looking to:
Optimize occupancy, revenue or ADR?
Upgrade your software stack?
Solve a distribution or tech issue?
Improve your hotel online marketing?
Book a Meeting Today
Best Revenue Management Tips for Large Hotels (100 rooms and more)
For large hotels, maximizing revenue can be a tricky job - you have more rooms to think about and bigger logistical requirements. Therefore, you need to make sure that the demand is forecasted accurately and you're aware of all the things needed to build a strategy.
Since your hotel has over 100 rooms, finding the right guest profile and coming up with the perfect business mix will be difficult. Filling those 100+ rooms won't be possible without flexibility. This is where large hotels or competitors start playing a key role.
You have to ask yourself - What do they have? Are they offering an additional discount? Do they offer any incentives for booking directly?
You need to know all of those things because when you have to run a large hotel, you have to take into account every single room to maximize revenue. You need to be on top of your game constantly, reviewing and improving the hotel to keep up with the market.
Read guest feedback, check OTA reviews and see what guests were missing and work on that. Was the breakfast cold? Talk to the chef. Was the wait time too long at check-in? Talk to the staff, see why that was, and come up with a solution. As long as guest complaints are service-related there is something to do to make it right and show customers that their feedback is important.
While you can utilize the same pricing strategy of filling about 20-30% of rooms with cheaper rates, after that unless it's peak season, you will need to slowly start raising rates and monitor how that influences the demand. This way, you can decide to push further or to keep the prices constant.
Continuously monitoring is the key to selling more rooms and generating higher revenue. Since you run a large hotel, you should make sure that bookings are open a year in advance and people can easily book from multiple channels. Long-term planning allows you to pick up trends more easily, build a base, and forecast more accurately - all key strategies to maximizing revenue.
Best Revenue Management Tips for Hostels
Successfully managing revenue in hostels requires a unique approach that considers the specific challenges and opportunities associated with this type of accommodation. Here are our best tips:
Focus on RevPAB as the key metric for hostels instead of RevPAR used in hotels.
Identify customer segments using price elasticity and booking lead time.
Categorize inventory correctly, including mixed dorms, male and female dorms, and private rooms.
Implement dynamic pricing based on demand and past data.
Track key performance indicators like overnights, bed nights, ABP, and REVPAB.
Offer different types of inventories to cater to various preferences.
Collaborate with local venues to create package deals for guests.
Efficiently manage turnover and costs in hostels.
Cut costs on amenities and find cost-effective ways to maintain cleanliness.
Identify the best booking and hospitality management approach for the hostel to keep beds occupied and manage turnovers cost-effectively.
By implementing these tips and adapting your revenue management strategies to the unique needs of hostels, you can maximize revenue, increase occupancy, and ensure a satisfying experience for your guests.
---
---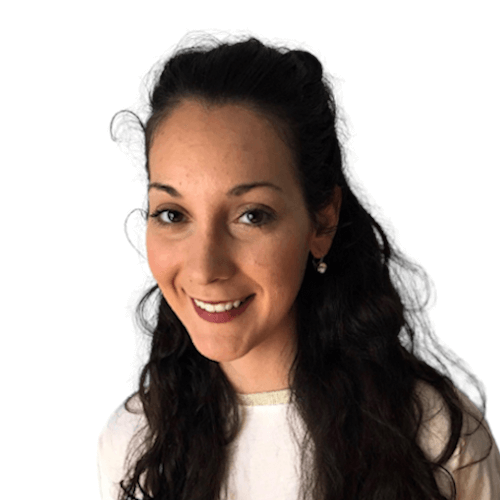 Mia Kun, originally from Hungary, Budapest, has been living in London UK while pursuing her interests in travelling and experiencing other cultures.
---
---
Maximize your hotel performance with HotelMinder
HotelMinder is a leading consulting agency for hoteliers to maximize business performance with hands-on advisory & project management services; a free and unbiased hospitality knowledge platform with Tech, Marketing, Revenue and Operational content; and a marketplace for professionals from all over the world to find hospitality specific software and services that best match their vision and requirements.
Browse Academy
---
Find the best technology and expert services for your hotel business.
---
Trending Hotel Technology Content
Check out the latest Insights, News and Articles from our team and industry leading partners.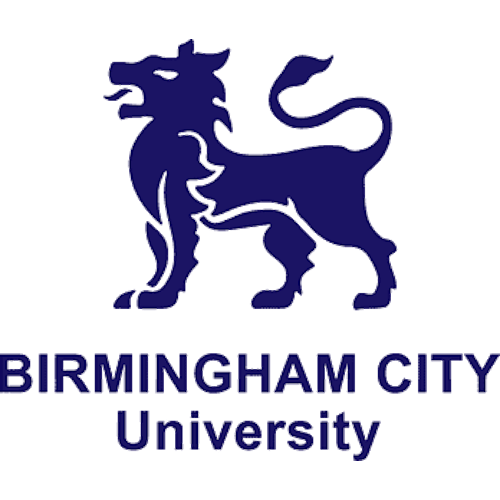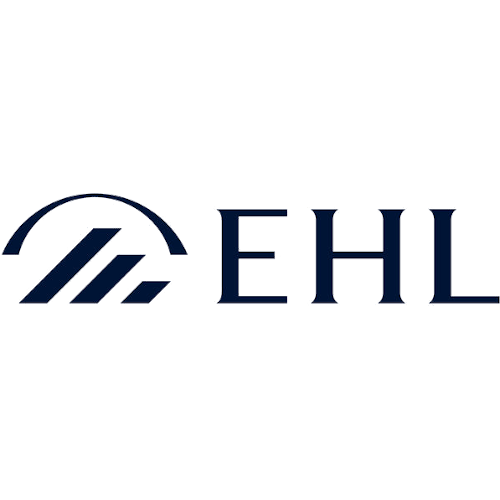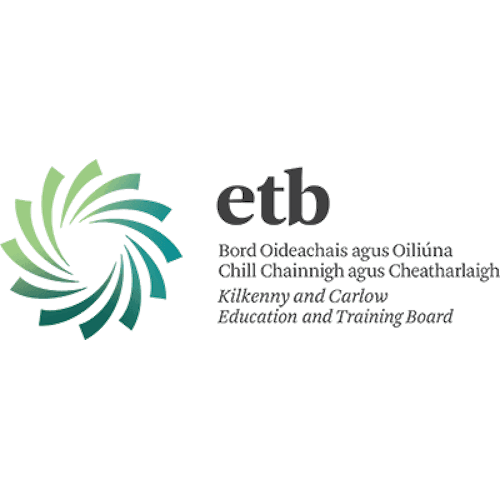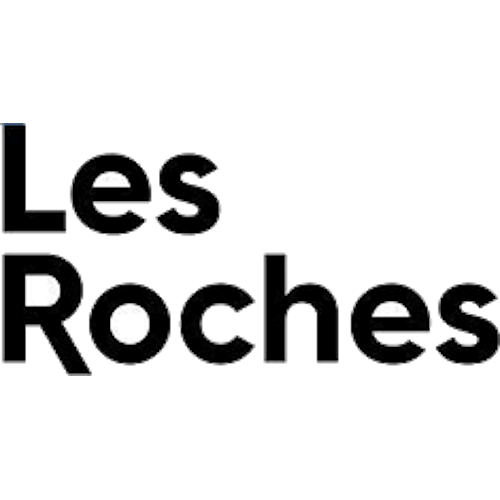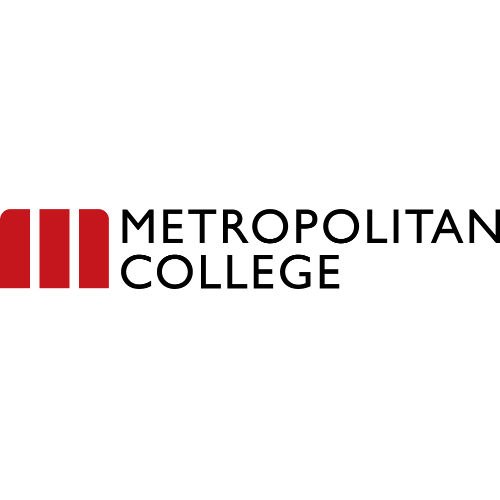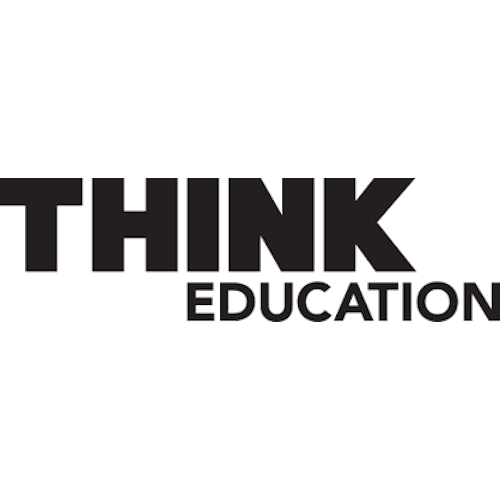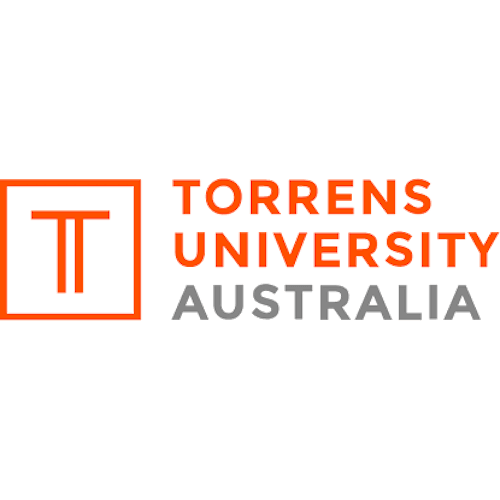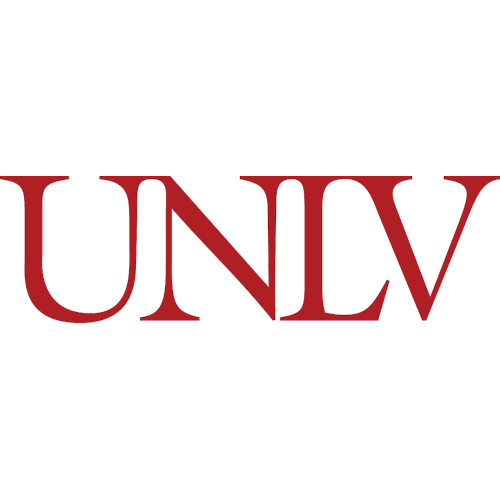 Read more insightful articles written by our partners in HotelMinder's Open Hospitality Academy.
Upgrade your hotel with HotelMinder

Firstly, we assess

We evaluate objective(s), defining opportunities and setting goals.

Then, we plan

We make a plan detailing what should be done to help reach set goals.

Finally, we make it happen

We implement change, as planned, within set timeline and budget.