Reputation
The importance of guest reviews for independent hotels
Do you still have doubts about the importance of guest reviews?
Do you think reviews don't really influence travellers decisions to book your property?
You are wrong! Please check TripAdvisor's newly released research:
96% of bookers consider reviews important
when researching a hotel.
79% will read between 6 and 12 reviews
before making a purchase decision.
88% will filter out hotels
with an average star rating below three.
85% agree that a thoughtful response to a review
would improve their impression of the hotel.
Recognizing the power reviews have on a traveller's booking decision, let's embrace them and learn how to make the most out of it!
Disclaimer : If you buy a third-party product or service from this website, HotelMinder may earn a commission. Our editorial team is not influenced by our affiliate partnerships.
Online review volume counts
Where a hotel ranks on a review website or OTA can depend on a multitude of factors. Some of them are:
the guest satisfaction score,
the number of submitted reviews,
how recent those reviews are.
Responding to online reviews, both positive and negative, is now a crucial part of the hotel business. Reviews gauge how others feel about the services which you're providing, quite often before you've spoken yourself. Using positive reviews to help promote your good efforts is just as important as having the opportunity to answer negative reviews.
Putting processes and training in place to ensure guest reviews can be collected effectively is something to consider.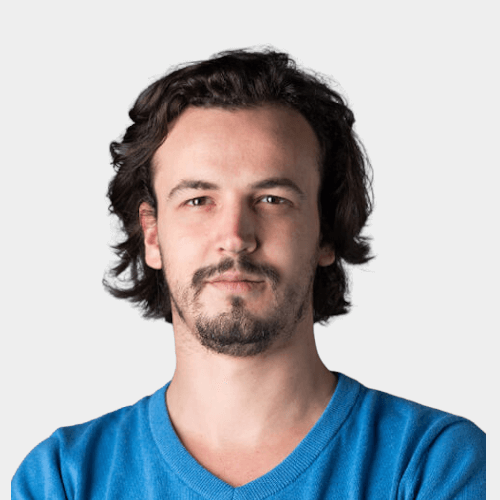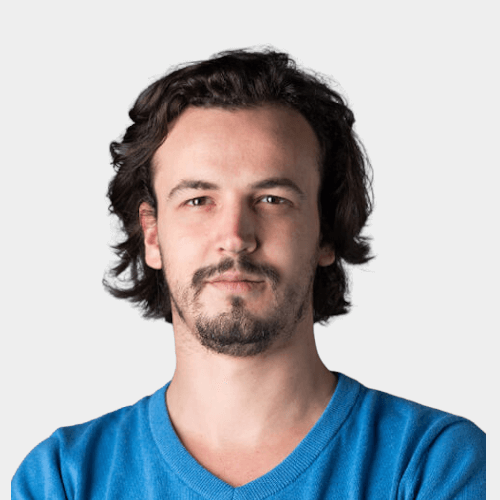 Talk to an Expert today and start planning your way to more bookings & more revenue.
Book Free Consultation
Check Out Reminder

If a guest is happy at check out, remind them to write a review of their experience on their chosen site once home.
A word of caution though; several review sites have policies against guests engaging while still onsite and can register a review as fake if it originates from the hotel location. It might be best to wait until they are unpacked!

Comment Card Follow Up

Don't let comment cards sit on a desk, follow them up and ask for online reviews. Another highly effective method is using guest satisfaction surveys. Don't be frightened off by potential low star reviews, it just makes the review site more realistic as it's not impossible to please everyone!

Social Media Engagement

When having direct communication with former guests on social media, lean them towards review engagement sites.

Email follow up

If your former guest has agreed to join your email database, it's a regular practice to send a 'thank you for your stay' emails. Why not add in a review link there too! Setting up an automated email to be sent directly from your Property Management System 2 or 3 days after check out day is a great way to collect reviews.
Using online reviews as a sales tool
When 83% of TripAdvisor users stated that they will 'usually' or 'always' reference reviews before deciding to book a hotel, you know that reviews are becoming crucial to your business!
Clearly influencing the decision to travel, it's essential that you become part of the conversation. In place of direct advertising, information and advice from other consumers is becoming more responsive.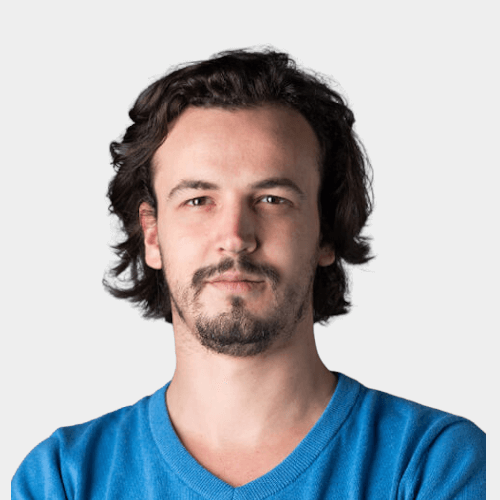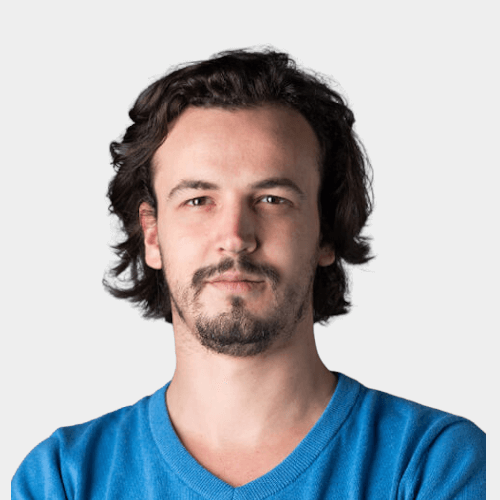 Talk to an Expert today and start planning your way to more bookings & more revenue.
Book Free Consultation
Online Reviews as an important factor for your price strategy
As mentioned, where you rank with OTA's is partially down to your review score and this, in turn, can affect your pricing strategy.
For example, a hotel with a rating of 6.6 can't possibly compete with a hotel advertising the same price but with a higher review rating of 7.8.
In reality, people do consider other factors, such as location, quality of the image gallery and what facilities are included, but when you're rapidly scanning pages, you see the price and then the review rating! Therefore, maintaining a good review score will ensure more profit!
The Key to your hotel Online Reputation
The importance of online reviews really cannot be understated: it is the key to your hotel online reputation - a golden ticket to happier guests, more bookings and increased revenue!
The right management of your brand on review sites and OTAs will reassure potential guests and motivate them to book directly.
Try to respond to your reviews efficiently by following our 7 golden rules for responding to hotel guests reviews.
It will cost you far less than any advertising campaign and strengthen your brand reputation for the long haul.
---
---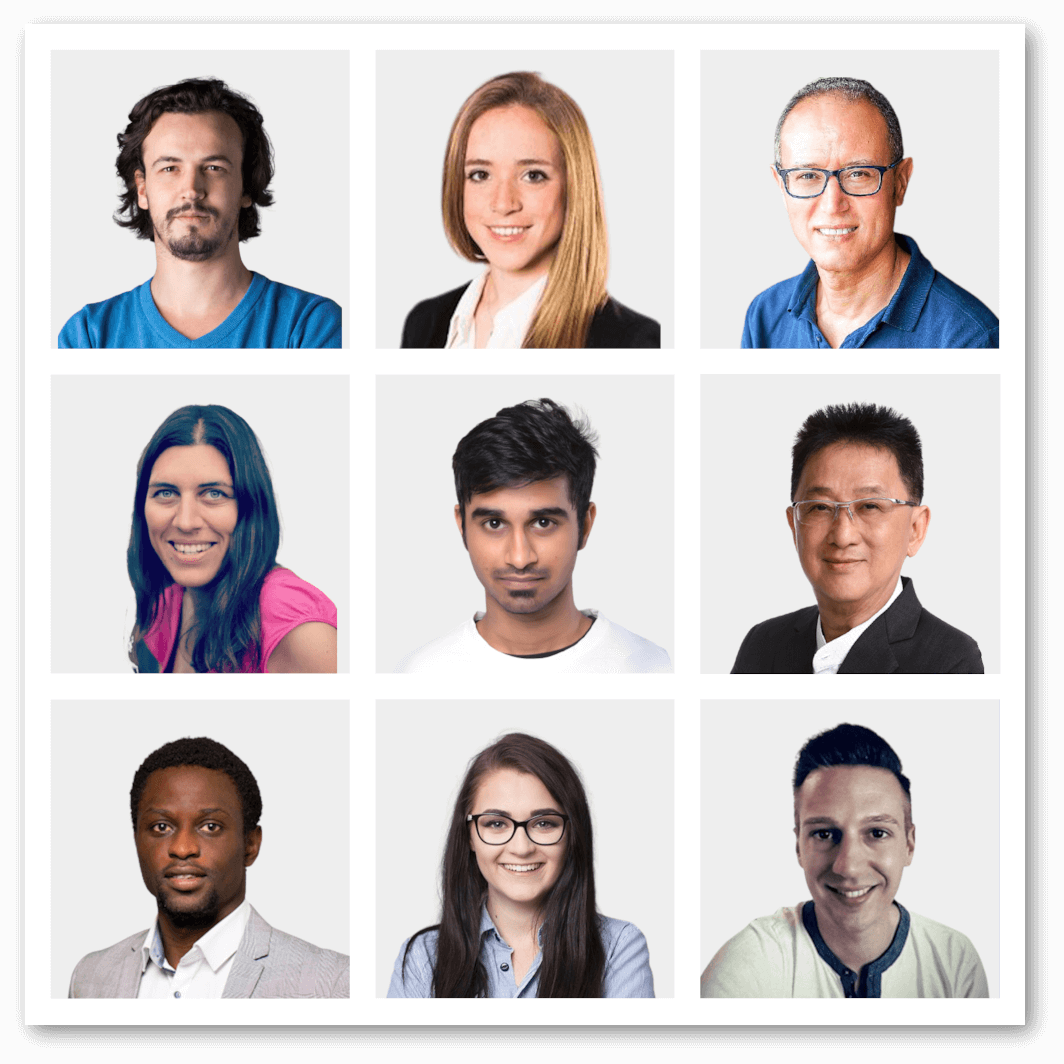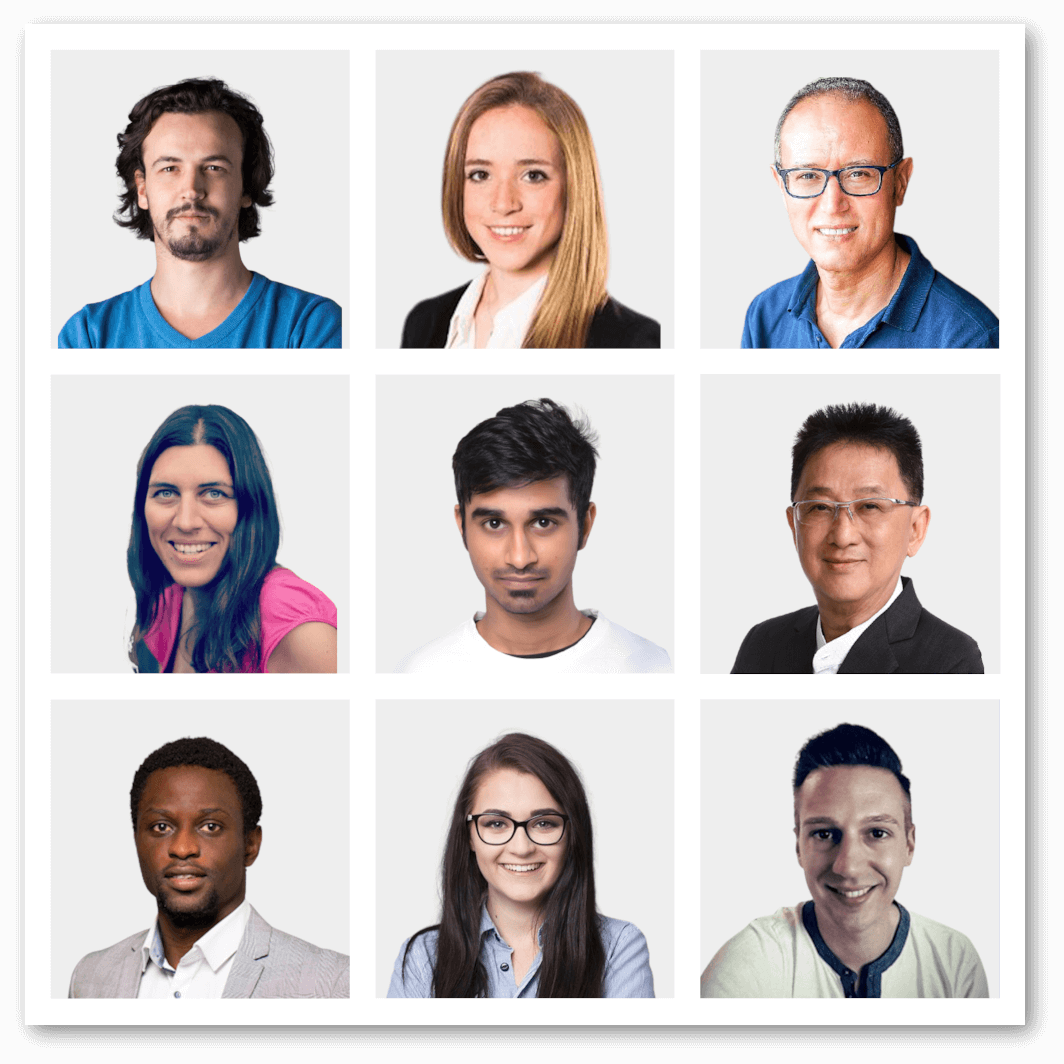 HotelMinder Team
Your Hospitality Experts
HotelMinder is a hospitality consulting agency providing services in operations, strategy, digital marketing and technology to independent Hotels. We help busy hoteliers find, setup and run the right applications and services to manage business according to their needs, budget, technical and human resources requirements. With a team of experienced and knowledgeable experts in the hospitality industry, HotelMinder has become a platform to easily connect you with the best minds and technology available on the market.
Popular on HotelMinder
---
We empower hoteliers with modern technology & know-how. 
What We Do
---
Read our latest news & Articles
In depth articles, guides, tips and recommendations about Hotel Technology, Digital Marketing, Revenue Management & Hotel Operations.