How to Personalize Guest Experience and Create Loyal Guests
Learn practical strategies for personalizing the guest experience to create loyal customers. Discover how personalized service can enhance guest satisfaction.
Disclaimer : If you buy a third-party product or service from this website, HotelMinder may earn a commission. Our editorial team is not influenced by our affiliate partnerships.
While consumers expect a greater level of personalization, businesses still struggle to translate data and insights into fruitful actions. According to a study conducted by Forrester, more than 40% of loyalty marketers believe that personalizing experiences and offers presents a major challenge.
Fortunately, personalizing guest experience isn't as complex as it seems. At the core, it requires you to pay attention to guests - something that's expected of marketers and business owners anyway. Having said that, unless your property has only a few rooms, it can be difficult to personalize guest experience by yourself. Experience and technology need to come into play!
With the help from industry experts and the right set of tools, you can provide guests with experiences they talk about. Online and verbal praises go a long way in the 'travelling' community. With focus on this thought, why don't you go ahead and check out the suggestions below to get a better understanding of how to personalize the guest experience and create loyal customers.
Build Guest Profiles by Collecting the Right Data
Data and insights lay the foundation for a truly personalized hotel service. With your Property Management System (PMS) you should have all the data that's needed right at your fingertips.
The PMS (or, for big hotels, the Customer Relationship Management — or CRM), lets you conveniently collect and store guest data. It records contact details, stay history, and other important information to help you identify repeat guests and personalize their stay experience.
Using the right technology, you can save information that could be used to connect with guests on an emotional and personal level. This information may include preferences, interests, birthdays, anniversaries, and more.
During regular interactions, your staff can learn a lot about guests. It's important to train staff to record data and insights received during such interactions. It helps you anticipate guests' needs and even throw a few surprises for a delightful experience.
Last but not least, you can use post-checkout surveys, forms, track website analytics, analyze loyalty program usage, and other parameters to use technology and improve guest experience.
Implement the Right Technologies
When you implement technology in operations, it allows your staff to have more time to interact with guests. Problem-solving becomes easier, and your guests don't have to worry about long queues or waiting times.
For instance, a simple chatbot or a WhatsApp business account can make it easier for guests to reach out to the property. Similarly, paperless, contactless technology can save a good amount of time for all types of travelers.
As of now, hoteliers are yet to utilize the full potential of technology to improve guests experience. Improper data centralization and legacy systems make it difficult to use customer data and obtain feedback. This prevents adaptation of new markets and methods, subsequently affecting the business.
Luckily, there are some simple steps you can take:
Send Automated Pre-Stay and Post-Stay Emails
While we move towards adoption of revolutionary technologies like chatbots and AI, email remains the most effective customer engagement tool.
Modern-day PMS and CRM systems make it easier to send personalized pre- and post-stay emails. With preset templates pulling reservation information and other data, it's easier to automatically trigger multiple personalized emails to a number of guests.
With pre-arrival emails, you have a great opportunity to tailor the guest experience. Pre-stay emails and surveys can help you find a lot of useful information about preferences, needs, dietary requirements, transportation needs, and act accordingly. Additionally, you can use this mode of communication to offer room upgrades, upsell, and boost ancillary revenue.
Similarly, post-stay emails can help grow loyalty and provide you with valuable feedback from guests. It can be used to personalize future stays, and gives more power to the staff to deal with visitors and guests.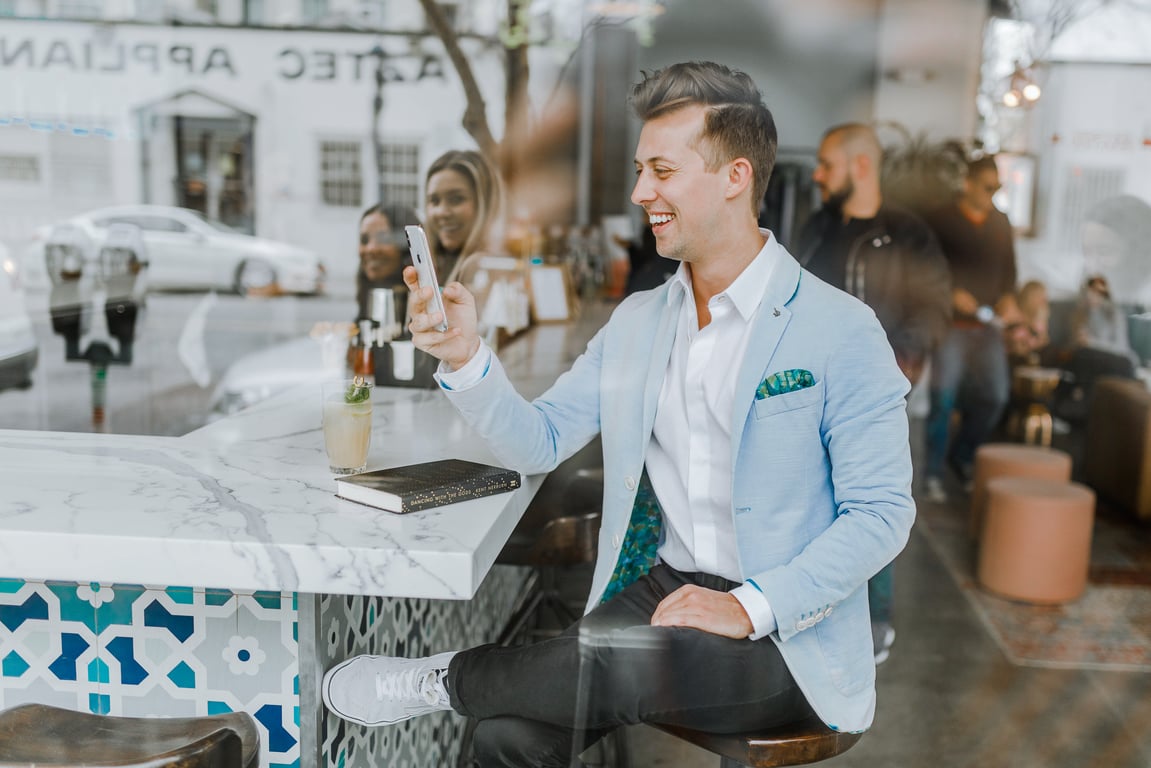 Set Up Pre-arrival & Post-Departure Guest Surveys
Setting up quick, easy, one-question surveys can be the key to acquiring important data.
These surveys can be triggered by specific events, such as room service delivery, check-ins, check-outs, swimming pool entry, etc.
With a proper analysis of the responses, you can improve certain processes and take steps to fix issues. Additionally, it gives you a chance to send across a few surprises to disappointed as well as happy guests.
HotelMinder, it is about:
Optimizing occupancy, revenue or ADR
Upgrading your software stack
Solving distribution or/and tech issues
Improving their hotel online presence
Talk to us today
HotelMinder, it is about:
Optimizing occupancy, revenue or ADR
Upgrading your software stack
Solving distribution or/and tech issues
Improving their hotel online presence
Talk to us today
Encourage Relationships and Build a Feedback Loop
In hospitality management, a personal connection is crucial for guest personalization!
While you can use technologies to simplify the process, it's important to engage guests with welcoming and warm behaviour.
A personal touch forms the backbone of the hospitality industry.It helps you:
Build good rapport with guests
Seek feedback and ask questions
Monitor guest and staff behaviour
Whether it's social media, website, or another channel, you need to constantly listen to guests' feedback and improve guest experience accordingly. With proper feedback processes set in place, you can engage with guests promptly.
Consider Using Virtual Concierges and Chatbots
While there's indeed several ways to improve guest experience with technology, AI-based virtual assistants and chatbots have become an important part of the hospitality management industry.
From small and budget hotels to big chains, hoteliers are utilizing chatbots, WhatsApp, Facebook Messenger, Telegram, and other such tools. With chatbots and similar Guest Communication Solutions in place, hoteliers have the opportunity to acquire instant feedback and personalize guest experience accordingly.
AI-powered services and apps lay the foundation for hyper-personalized hotel services, and provide guests with curated recommendations as per their preferences, behaviour, and interests. It allows you to suggest relevant services and even offer upsell options to guests.
Similarly, virtual concierge applications can help you save a good amount of money. Reception-less hotels, https://www.hotelminder.com/marketplace/contactless-check-in-solutions?, and smart appliances are some common ways hoteliers leverage the power of technology while reducing operational costs with happier guests.
Involve Your Employees and Management
Guests love personal attention, especially from the management and senior staff members. It doesn't mean your managers should leave everything to become a part of the feedback loop. However, it's important to listen to guests' concerns and feedback.
Thankfully, you can use PMS and CRM systems to accomplish this goal. With the right tools, you can add a personal touch! For instance, an email on a specific date, such as anniversary, birthday, etc., can remind your guests that you care.
Similarly, a short handwritten note apologizing for a Wi-Fi glitch or room service delays could go a long way in establishing trust and credibility.
All your employees should be readily available to cater to guests' needs. A short interaction at the time of check-in or throughout the stay can help you understand how things are going. The staff needs to act accordingly and ensure that the guests have a delightful stay experience in all aspects.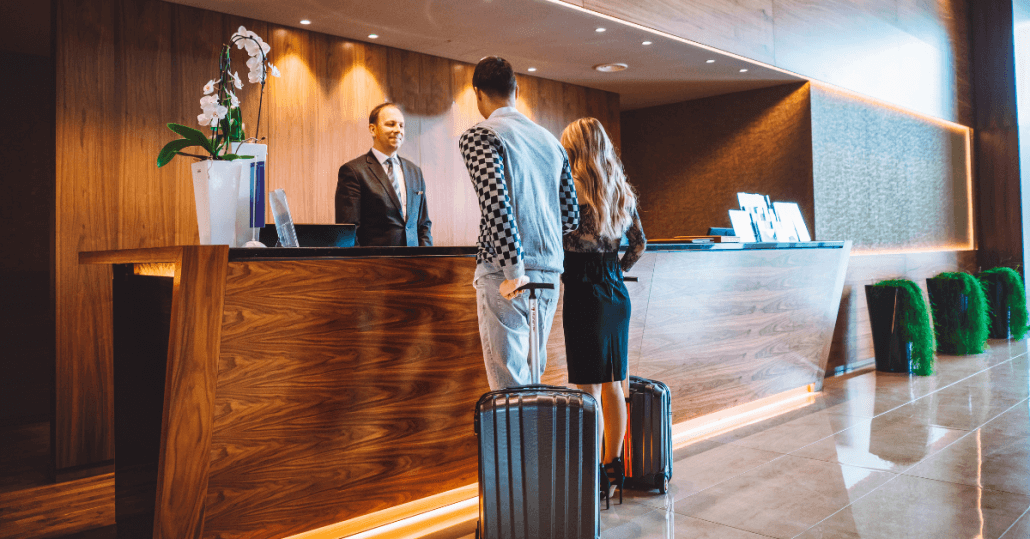 Share Insider Tips & Local activities with your Guests
With informed travellers around the world, the importance of insider tips and local activities can't be overlooked.
If your staff can provide information and tips on these subjects, it helps your brand build good rapport with guests. Additionally, it creates an impression that your hotel staff is well-versed with local attractions, making the suggestions seem authentic and genuine.
While you're at it, you might want to recommend a few 'hidden' spots or 'best things to do in town'!
---
---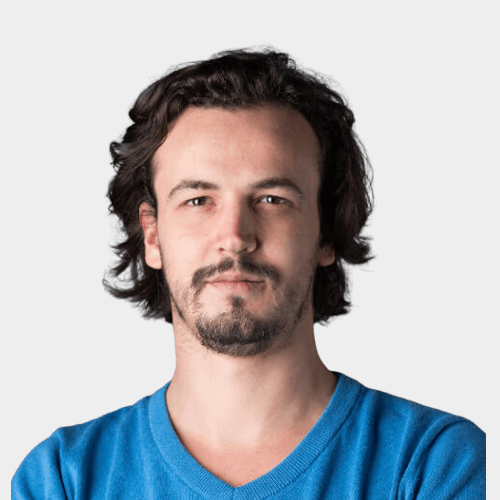 With years of experience in assisting hoteliers manage operations or opening up innovative hotels across the world, Benjamin has been a trusted name in the hospitality industry, and is well known for his knowledge and expertise in European markets.
---
---
Maximize your hotel performance with HotelMinder
HotelMinder is a leading advisory agency for hoteliers to maximize business performance with hands-on advisory & project management services; a free and unbiased hospitality knowledge platform with Tech, Marketing, Revenue and Operational content; and a marketplace for professionals from all over the world to find hospitality specific software and services that best match their vision and requirements.
Browse Academy
---
Find the best technology and expert services for your hotel business.
---
Trending Hotel Technology Content
Check out the latest Insights, News and Articles from our team and industry leading partners.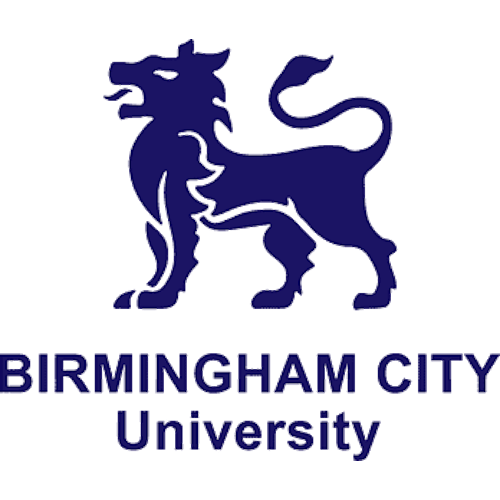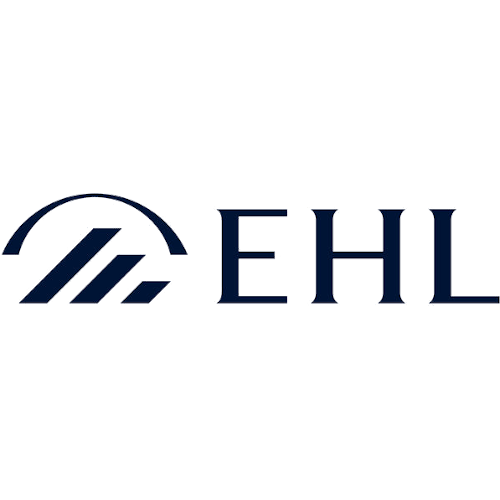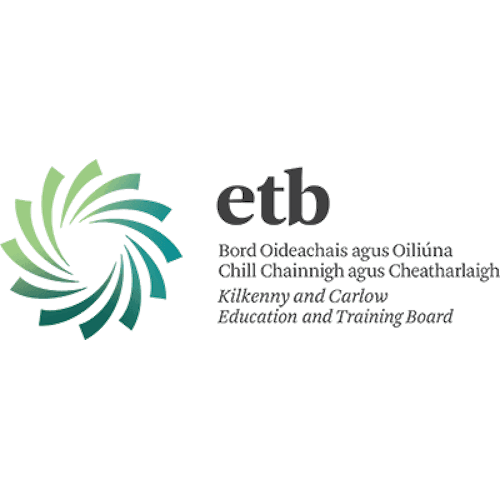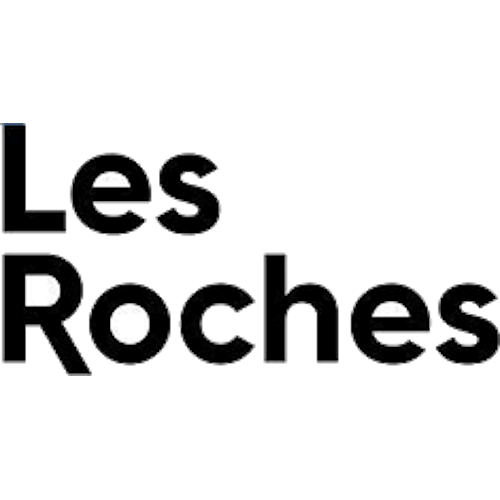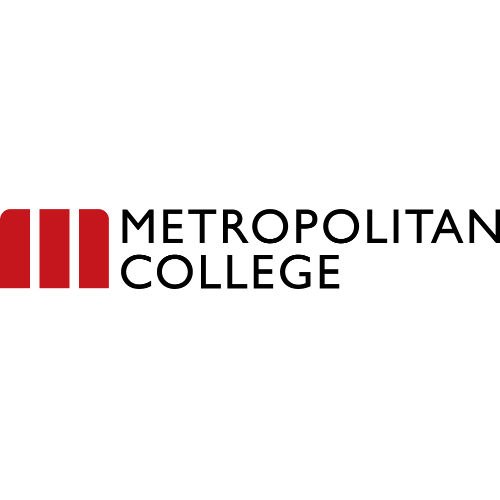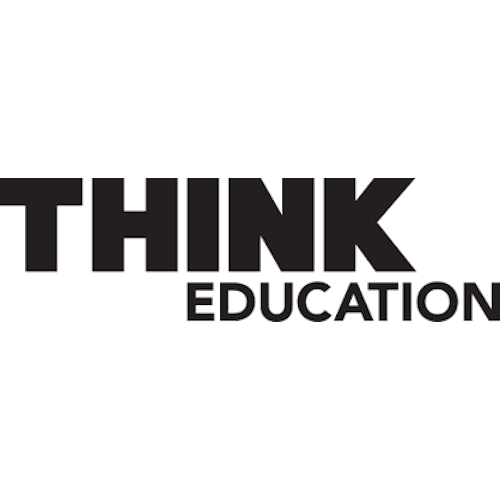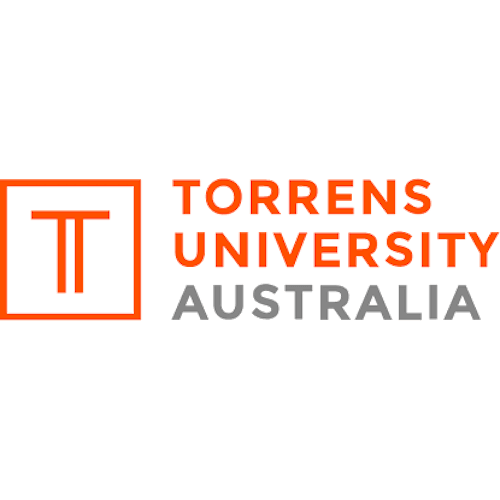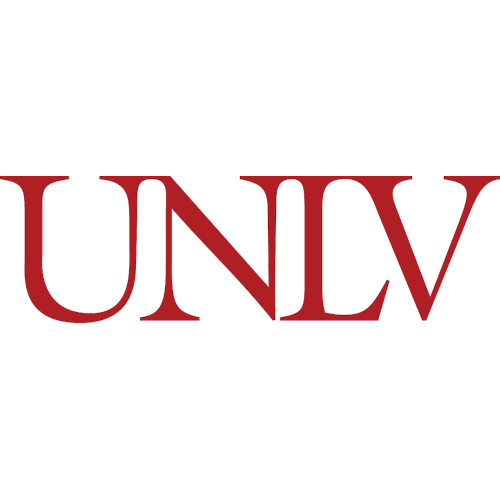 Read more insightful articles written by our partners in HotelMinder's Open Hospitality Academy.
Upgrade your business with HotelMinder

Firstly, we assess

We evaluate objective(s), defining opportunities and setting goals.

Then, we plan

We make a plan detailing what should be done to help reach set goals.

Finally, we make it happen

We implement change, as planned, within set timeline and budget.