B2B Hotel Distribution: Everything You Need to Know
Find the right mix of hotel distribution channels with this complete guide which includes a complete picture of the B2B distribution landscape; encompassing everything you need to know about corporate business, GDS connectivity, wholesalers, bed banks, distribution 2,0, open distribution and more. Let's start!
Disclaimer : If you buy a third-party product or service from this website, HotelMinder may earn a commission. Our editorial team is not influenced by our affiliate partnerships.
Hotel distribution is any process, either online or offline, that allows hoteliers to sell rooms to customers. Now, if the customer is an individual, you have with you what the hospitality industry calls the 'Business-to-Customer' (B2C) model.
On the other hand, if you sell rooms directly to other businesses, online travel agents (OTAs), or major distribution channels, you're functioning in the 'Business-to-Business' (B2B) model.
In this article, we'll provide an overview of different B2B distribution channels and how they can help you further your business. We will also share useful links to help you transition from just a B2C business model to a B2B distribution channel.
What is Business-to-Business (B2B) Hotel Distribution?
As mentioned above, a B2B model is where a company or business deals directly with another business. Hotels that function in a B2B model reserve their services, rooms, and products for companies and enterprises, and not the end customer.
For instance, a company that provides hotel security will deal directly with your business so you can outsource the safeguarding element of your hotel to another. However, that's not the end-all of a B2B business model, instead, it's just the icing on the cake.
Channeling B2B distribution can help you grow your hotel's business and reach far more customers than ever before.
Why B2B Distribution is Essential for your Hotel's Growth?
Nowadays, travel is different. It's not just word-of-mouth marketing or social media that can help you grow your business. That's because travelers are quite savvy. Before reserving anything, customers prefer to check several hotel distribution networks to check reviews, prices, amenities, etc. Comparing hotels is also part of the process.
Apart from this, the impact of Covid-19 has been far and wide. Travelers looking to explore after the pandemic are often clubbing business outings with leisure activities. They're extending their stays, opting for tours, and generally indulging in what is called 'bleisure travel'.
Considering all of this, the main point remains - where are these customers and who are they indulging with to book hotels and services?
The answer is simple, they're heading to different Global Distribution Channels (GDSs), wholesale distributors, and travel agents. Therefore, it's important to get on the B2B train, or else you can quite possibly miss out on distributing your inventory to a large network of travelers, resellers, and corporate bookers.
What are the Primary Benefits of B2B Distribution for Hotels?
There are several benefits of B2B distribution management for hotels. However, the primary ones are:
Access to travel agents - With B2B distribution, you no longer have to connect with customers directly. This is because travel agents often use GDSs to search for and complete hotel bookings.
Zero marketing - When you connect your hotel with a GDS, there is an initial fee that you must pay. However, once that's done, the GDS provides an increase in bookings. The incline in bookings means you no longer have to spend money on any marketing efforts to see the same incline.
Efficient booking process - The best part about connecting with a GDS is that it automates the entire booking process. It even sends you a notification on confirmations and pulls data directly, saving you the task of manually updating your hotel's information.
To learn more about business-to-business distribution channels and their benefits, click here.
Who are the Big Players in B2B Hotel Distribution?
When we talk about Business-to-business in the hospitality segment, we often overlook the scope of corporate travel.
Often, large corporations have room requirements ranging from hundreds to thousands. What's more? They don't book directly with hotels. Instead, they use different B2B channels for all their bookings.
Here's taking a look at some of the big players of B2B Hotel Distribution that can push independent hotels toward higher sales and better revenue:
Travel Management Company (TMC)
A Travel Management Company or TMC is essentially a travel agent who manages bookings for different corporates. More often than not, a travel agent goes directly to a Global Distribution System, a Bed Bank, or a Wholesaler to procure rooms and flights for the company whose travel arrangements they're making. A TMC can sometimes book directly with hotels individually.
Global Distribution System (GDS)
A GDS is typically where a TMC heads to book a room or a flight. This is because a GDS is an online network where the availability and cost of different services in the tourism and hospitality industry are distributed. For this reason, a GDS acts like an informed middleman that connects hotel chains and airlines with travel agents, corporates, and others.
Furthermore, the GDS provides one confirmation number for all bookings, making it easier for agents to book hotels and flights from one platform seamlessly. Here's to learn more about Global Distribution Systems and how they work.
Bed Bank
As the name suggests, a bed bank is like a wholesaler that buys rooms in bulk from different hotels at a discount. It then sells these rooms to travel aggregators, online travel agents, and travel management companies. It gives hotels access to opaque distribution channels and thereby helps increase business.
Wholesaler
Similar to a bed bank, a wholesaler partners directly with hotels and then sells these rooms on different B2B networks like GDS. What's different with a wholesaler is that it often signs a contract to sell rooms at a fixed price during a certain time frame. Wholesalers tend to earn a profit by increasing the markup price when they're reselling.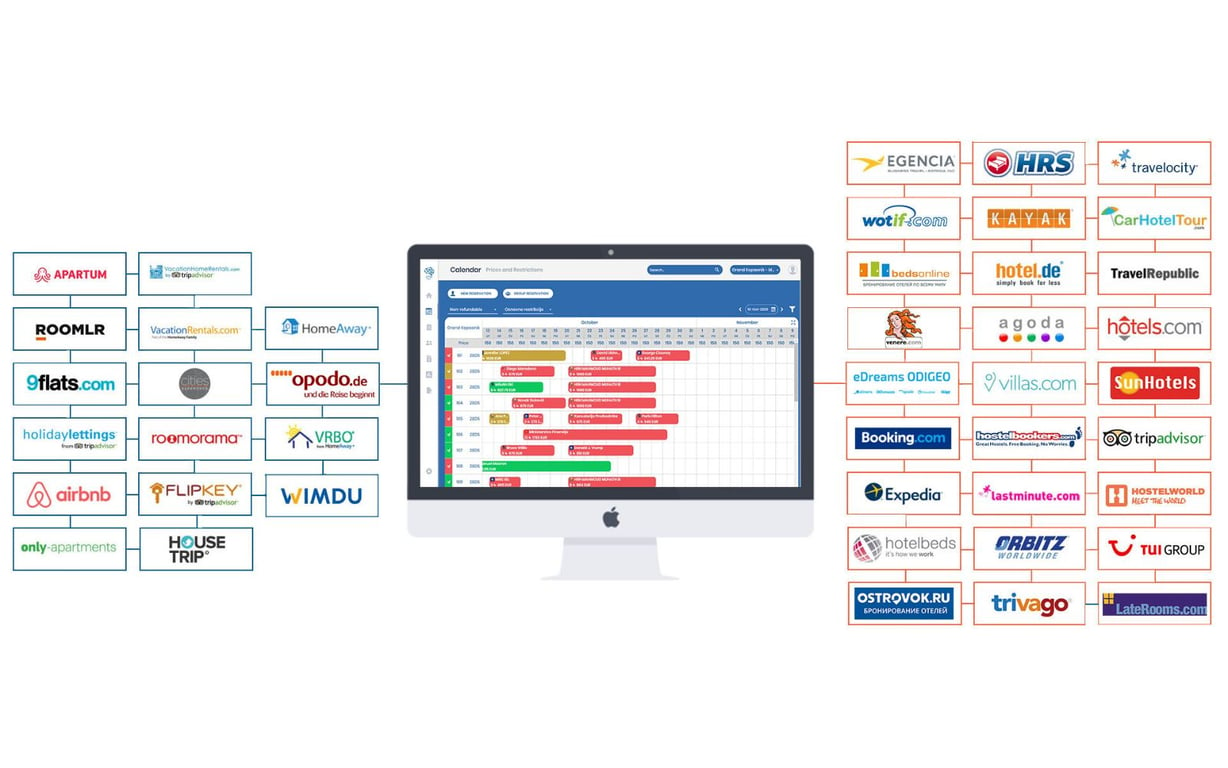 Why Contracting a GDS, Wholesaler, or Bed Bank can be Beneficial for Your Hotel?
It is common knowledge that Bed Banks, Wholesalers, and Global Distribution Systems invest a lot in distributing the inventory they have picked to third-party providers, travel agents, and corporates.
These distribution channels often increase B2C sales as well through marketing campaigns that put the hotel in front of a wider audience.
Last, but not least, these channels tend to distribute content, prices, and availability automatically via APIs.
To learn more about GDSs, Wholesalers, and Bed Banks, as well as their unique benefits for your hotel, check out this article: The Big Players of B2B Hotel Distribution.
How Should You Choose the Right Distribution Channel for Your Hotel?
To put it simply, if your hotel wants maximum distribution, it should be available to all GDSs, bed banks, and wholesalers simultaneously. That's because a travel management company or agent, doesn't just prefer one channel to create bookings.
However, all these channels come with a distribution fee or charge a commission. Therefore it is essential that you find a few channels that can work alongside your hotel's distribution strategy and turn out beneficial in the long run.
A good GDS can easily connect with your hotel's existing Channel Manager, provide bookings that cannot be obtained in any other way, and simulate auxiliary revenue streams to increase overall revenue.
To learn more about finding the best GDS for your hotel and the costs involved with contracting, read Global Distribution System (GDS) - The Complete Guide for Hotels.
And here's how (and where) to find the best GDS Connectivity Provider for your hospitality business.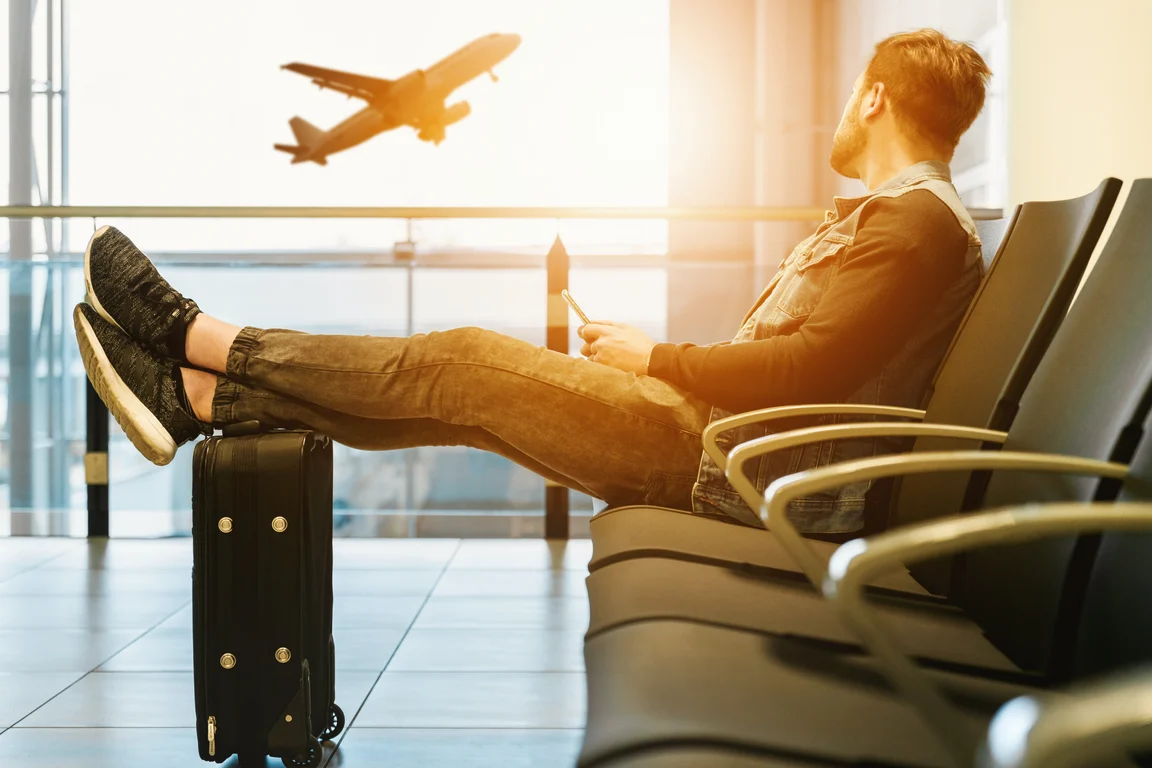 What is the future of Business-to-Business (B2B) Hotel Distribution?
Over the years, different distribution channels have competed for the same space. OTAs, GDSs, TMCs, Bed Banks, etc. have been fighting amongst themselves to acquire a business, stay relevant and make huge profits.
However, with Covid-19, different technological advances, and a will to surpass global distribution channels, there has been an advent of what the industry calls Distribution 2.0.
It is a term that attempts to create a new network where hoteliers work together to negotiate better deals, attract a wider audience, and pay hardly anything to middlemen.
While GDS is still ripe for hotel distribution, there may come a time when hoteliers won't need this network. But until then, if your hotel is not on a GDS, you're losing out on bookings!
---
---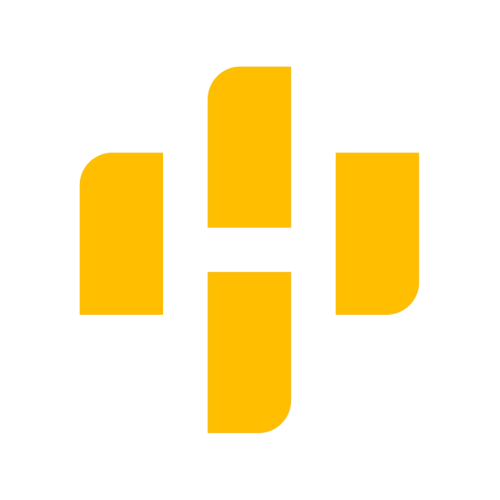 HotelMinder is a hospitality consulting agency providing services in operations, strategy, digital marketing and technology to independent Hotels.
---
---
Maximize your hotel performance with HotelMinder
HotelMinder is a leading consulting agency for hoteliers to maximize business performance with hands-on advisory & project management services; a free and unbiased hospitality knowledge platform with Tech, Marketing, Revenue and Operational content; and a marketplace for professionals from all over the world to find hospitality specific software and services that best match their vision and requirements.
Browse Academy
---
Find the best technology and expert services for your hotel business.
---
Read more on HotelMinder's Open Hospitality Academy
All the knowledge you need to transform your hotel's digital presence and maximize performance.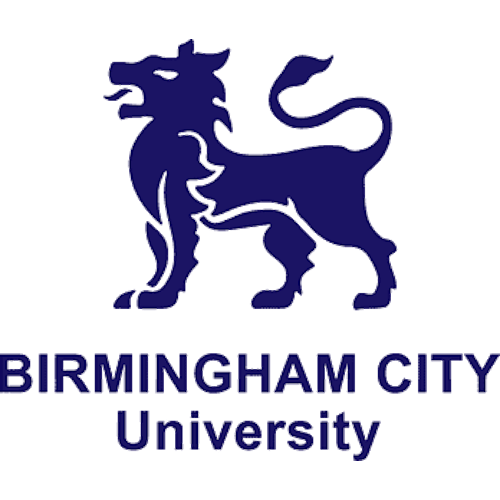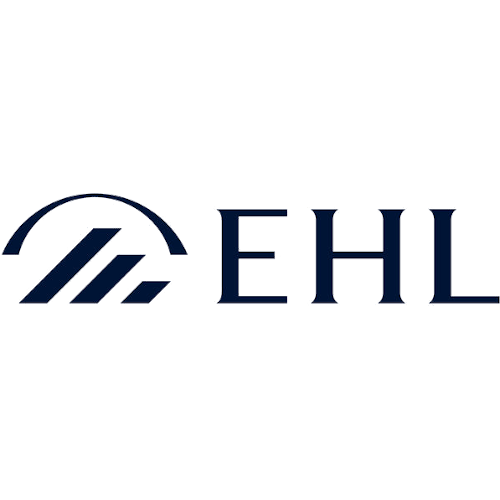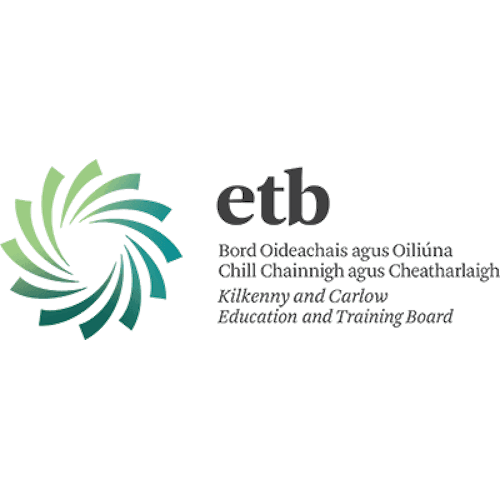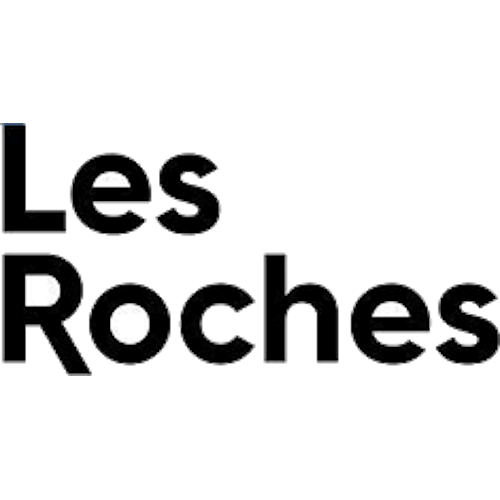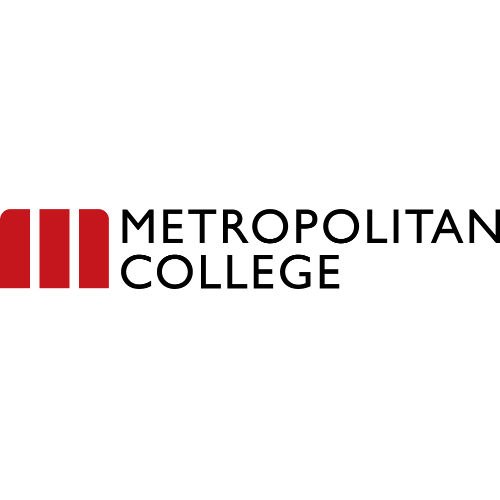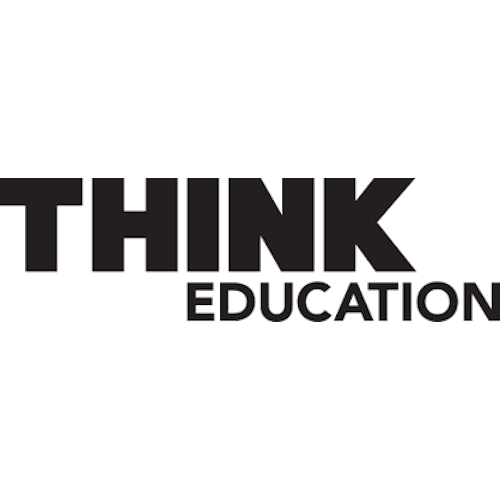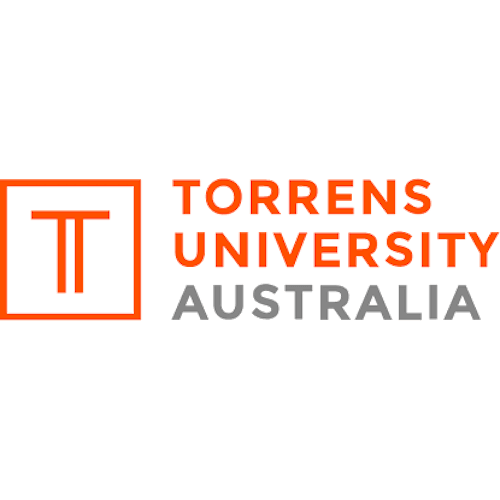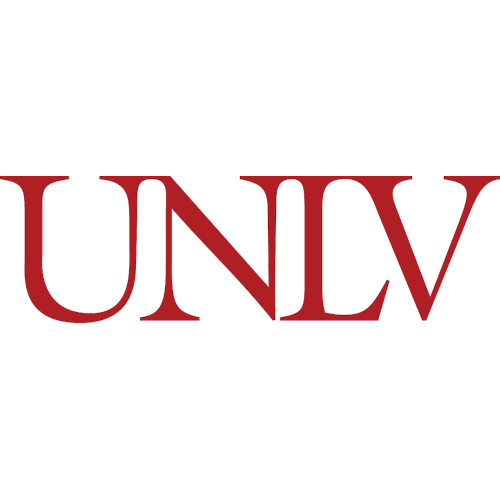 We help hoteliers upgrade their business,
maximising revenue & efficiency.

First,

we Assess

We evaluate objective(s), defining opportunities and setting goals.

Then,

we Plan

We make a plan detailing what should be done to help reach set goals.

Finally,

we Do

We implement change, as planned, within set timeline and budget.