How to Generate Revenue with Single Occupancy and Children Supplement Charges
Supplement Charges are an easy and straightforward way to generate additional revenue. In this article we will look into Occupancy, Children and Single Supplements charges and how to use them to maximize revenue.
Disclaimer : If you buy a third-party product or service from this website, HotelMinder may earn a commission. Our editorial team is not influenced by our affiliate partnerships.
Supplement charges are an easy and straightforward way to generate additional revenue for the hotel. Here, we'll discuss subjects like Occupancy, Children and Single Supplements.
We'll also talk about using these supplements efficiently to directly impact sales and revenue. It's important to consider certain factors to leverage supplement charges at a specific property.
Before digging deeper, let's cover the basics.
What is a Supplement Charge in Hospitality?
Supplement charge is when we charge an additional fee to a guest. It can be for any type of amenity that doesn't have 'complimentary' associated with it.
Supplement charges are there to help you generate additional revenue on already existing and in-demand products, services or even the type of guest that stay at the hotel.
What is Occupancy Supplement?
Occupancy or people supplements are generally utilized for family or premium rooms when a room is able to occupy more than two people with either a sofa bed or an extra bed.
Usually, the base price for a room is determined by double occupancy. This way, if the room has the possibility to accommodate more people, an additional third person supplement can be charged.
However, people supplements are not that common as they can be replaced by room type supplements. For example, hotels often charge more for the family room, which already includes the people supplement.
Yet, there are some specific ways to utilize people supplement. If the base price is set for one person, it can be changed to charge for the second person, depending on what makes sense for the property.
For example, a business travel-oriented hotel might charge for the second person as the base price would be set for business travellers who often travel solo.
Similarly, if breakfast is automatically included in the room rate, charging a second person supplement would be useful in order to cover the cost of the breakfast. However, as mentioned above, properties generally base their prices on double occupancy and room-only rate.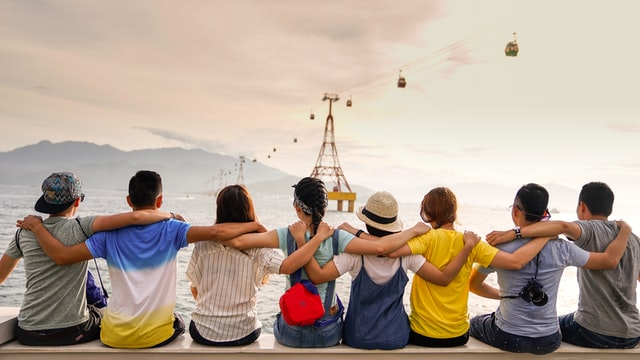 What is Single Supplement?
Some hotels also have a single supplement, which charges an extra amount if the guest is staying alone in a double room.
Single supplements are charged as a privilege for guests not wanting to share the room with anyone else.
Traditionally, this supplement was used by cruise ships, as for them, it was a privilege if someone stayed alone in the cabin. Nowadays, most hotels have removed the single supplement as they don't want to penalize solo or business travellers.
What is Children Supplement?
With some hotels, children under a specific age can stay for free. However, they might be charged extra due to breakfast and cleaning cost. 
Most hotels don't charge a full amount for children. It is only a way of recovering some additional cost that could arise by having a child or two stay in the same room as the parents.
Are you looking to:
Optimize occupancy, revenue or ADR?
Upgrade your software stack?
Solve a distribution or tech issue?
Improve your hotel online marketing?
Get in touch today!
Are you looking to:
Optimize occupancy, revenue or ADR?
Upgrade your software stack?
Solve a distribution or tech issue?
Improve your hotel online marketing?
Book a Meeting Today
How to Benchmark and Calculate Hotel Supplements?
Deciding which supplement to use and how much to charge can be tricky. The calculation depends on many variables, such as the type of property, season, target audience, etc.
How to Benchmark and Calculate People Supplement?
People supplements depend on the type of property as well as the competitors' pricing. It is crucial to stay in line with the market. Hence, checking how the competitors are pricing is step one.
After this, assess the target audience. You should have a clear idea about the kind of guests that book a stay at your property. These may be families, business travellers, leisure travellers, backpackers, etc. It will help you make an informed choice.
How to Benchmark and Calculate Single Supplement?
When it comes to Single supplements, not many hotels use it anymore. The base price in general is considered to be for double occupancy. However, second-person supplement is a possibility when the base price has been set for single occupancy, such as in the case of business travellers.
Yet, in terms of benchmarking this supplement, the most important factor is the competitors in the area. If they aren't using this supplement, it would be a mistake to go ahead with it for your property.
How to Benchmark and Calculate Children Supplement?
Benchmarking and calculating Children supplements is one of the trickiest points. Usually, children under a specific age (depending on the property) can stay for free.
Benchmarking when it makes sense to charge a child is not easy, but definitely doable, if done by age.
For instance, a simple and non-discriminatory way of charging for kids is setting up age brackets and deciding to charge children above 13 half the price of the room. Also, bear in mind that if a family books a breakfast-inclusive rate, there must be adequate supplement added.
To sum up, get some inspiration from your competitors' pricing, and see how they are solving this issue. Families are a huge business, and you need to make sure they are targeted correctly. It's important to be fair, but at the same time, profitable.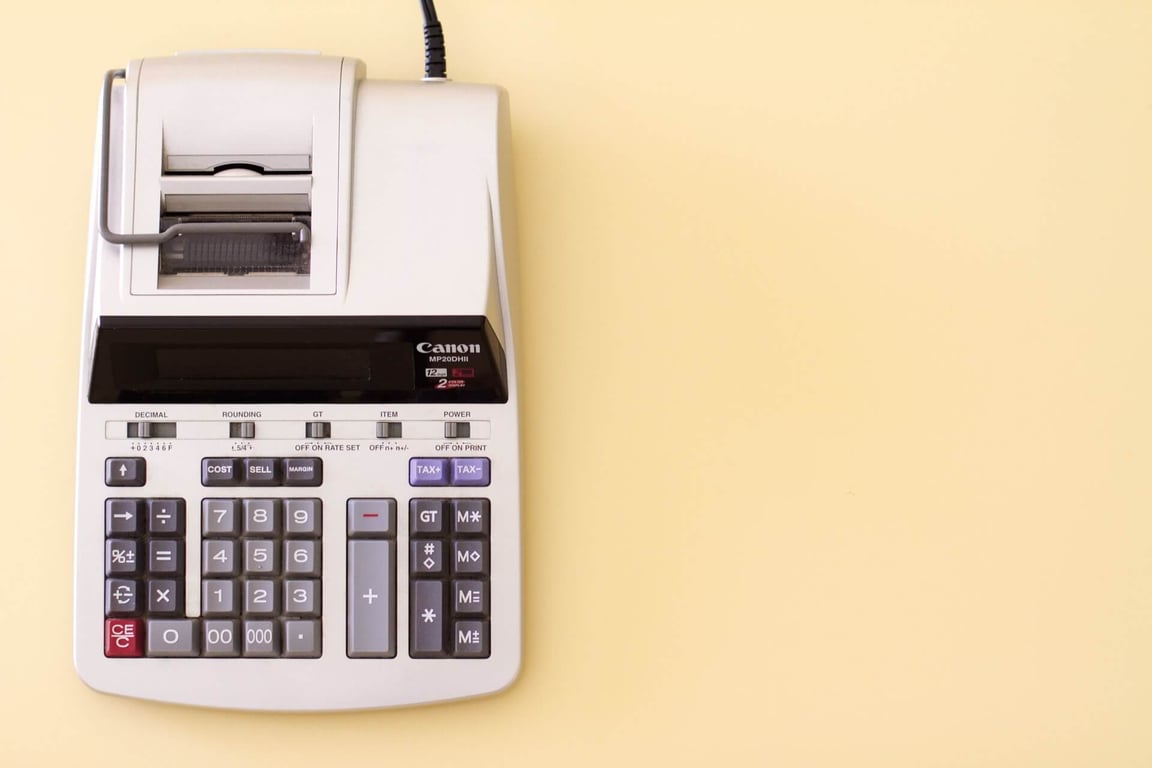 Top Tips for Maximizing Hotel Revenue with Supplements
Supplements are the easiest and most useful way to maximize revenue. However, bear in mind that the modern revenue manager tends to use limited methods to maximize revenue with supplements, such as room type supplements. This approach is easier to manage, and the rates and supplements remain more organized and straightforward.
The best thing about supplements is that they can be changed and updated easily. It's better to use them during the high season and remove them from your revenue strategy in the low season.
You could even lower the supplement rate depending on different conditions, such as number of occupants, amenities included, etc.
Supplements are the easiest way to change rates without actually changing the price points. Plus, you can get as creative as you want. You can use them for specific room types or market segments. Eventually, they're meant to help you earn a higher revenue.
Overcomplicating and adding too many supplements can harm the business. That being said, if it makes sense for your property, do go ahead and utilize them for maximizing revenue!
---
---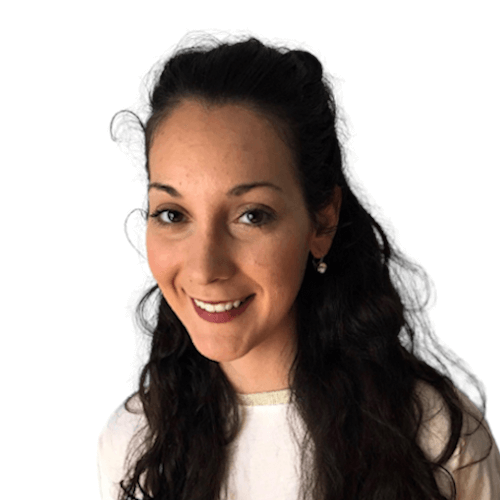 Mia Kun, originally from Hungary, Budapest, has been living in London UK while pursuing her interests in travelling and experiencing other cultures.
---
---
Maximize your hotel performance with HotelMinder
HotelMinder is a leading consulting agency for hoteliers to maximize business performance with hands-on advisory & project management services; a free and unbiased hospitality knowledge platform with Tech, Marketing, Revenue and Operational content; and a marketplace for professionals from all over the world to find hospitality specific software and services that best match their vision and requirements.
Browse Academy
---
Find the best technology and expert services for your hotel business.
---
Trending Hotel Technology Content
Check out the latest Insights, News and Articles from our team and industry leading partners.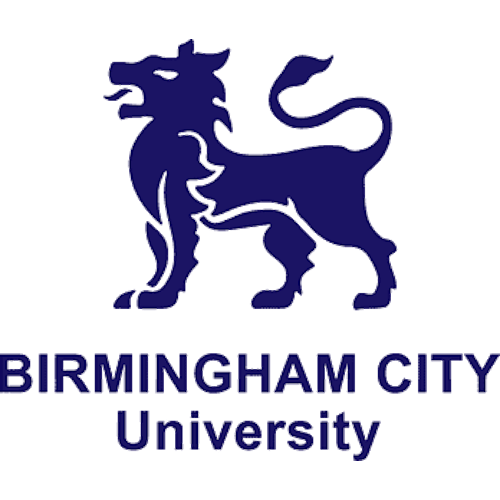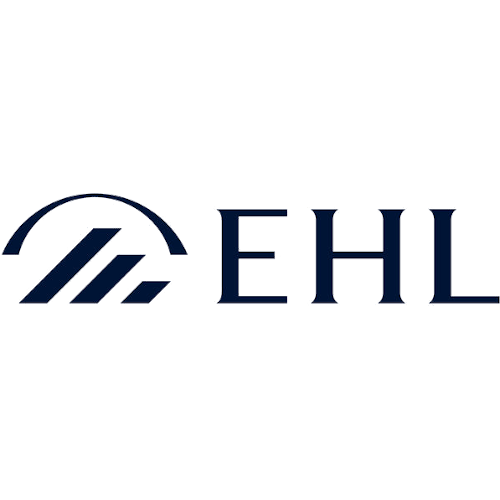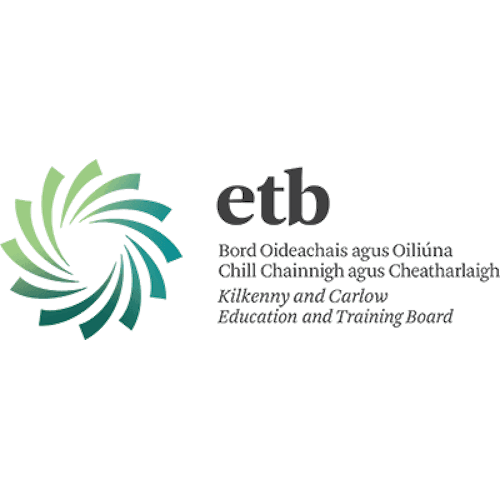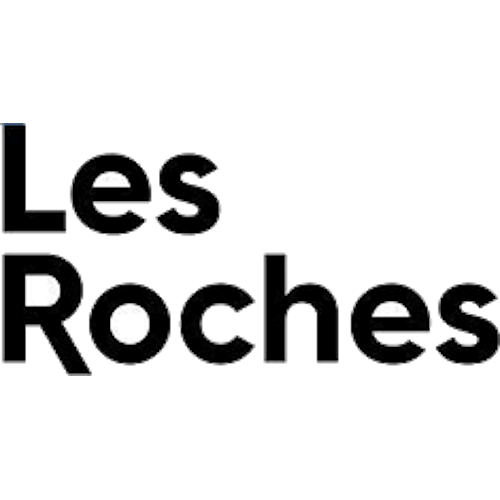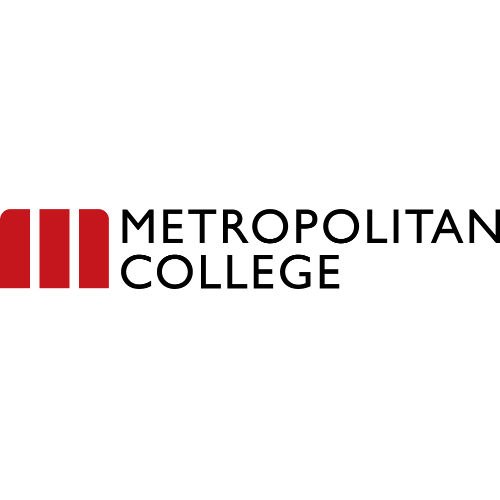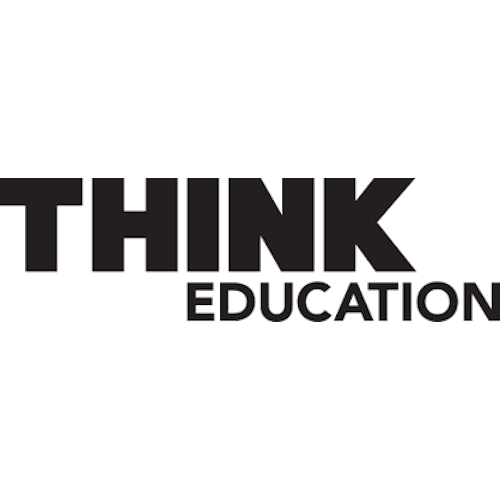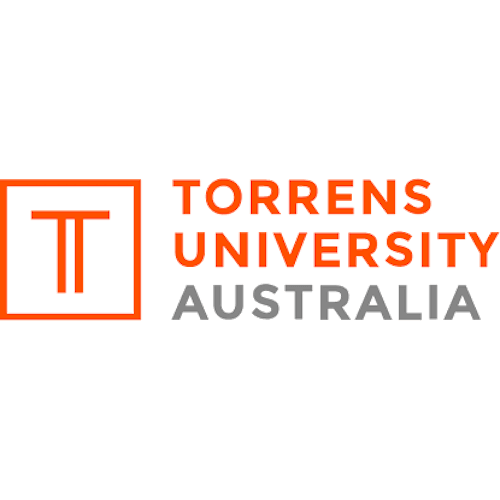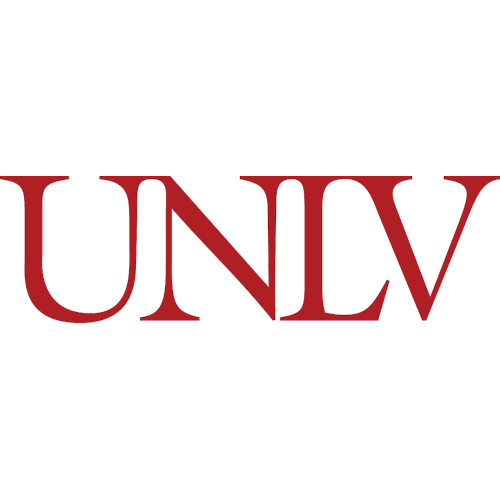 Read more insightful articles written by our partners in HotelMinder's Open Hospitality Academy.
Upgrade your hotel with HotelMinder

Firstly, we assess

We evaluate objective(s), defining opportunities and setting goals.

Then, we plan

We make a plan detailing what should be done to help reach set goals.

Finally, we make it happen

We implement change, as planned, within set timeline and budget.