Pricing
How to Use Room Type Supplements to Generate Additional Revenue?
When it comes to Room Types and Room Type Supplements, there's a very important thing to keep in mind: it is important to proportion them to the number of rooms on your property.
Creating too many room types can cause confusion not just for the guests, who need to choose and see a clear difference between them, but for the team to upsell and manage them.
Furthermore, you need to create room types that add value to the guest experience and encourage them to pay for certain amenities.
Disclaimer : If you buy a third-party product or service from this website, HotelMinder may earn a commission. Our editorial team is not influenced by our affiliate partnerships.
What are Room Type Supplements?
Room type supplements are additional charges that the guest pays for a higher category of rooms, such as Deluxe, Executive, or Suites. These rooms don't need to be bigger in terms of area or have better appliances. However, they do need to come with additional benefits that could make them more attractive for the guests.
Some examples of room type supplements are:
Tangible like additional space, a bigger bed, a balcony, etc.
Intangible like sea view, prepaid minibar, access to golf course, etc.
What is the Criteria for creating Room Type Supplements?
Almost every accommodation has more than one type of room. Even the smallest detail can differentiate two rooms, which allows you to charge a different price for each one.
First, we need to take a closer look at the rooms and identify potential selling opportunities, such as different bed size (queen, king, twin), an extra sofa bed, two armchairs instead of one, slightly more space in the room, extra amenities attached to rooms, etc.
In terms of extra amenities, it can be either a free drink and snack from the mini bar, additional bathrobe and slippers, higher floors, views or even an extra floor or a whole apartment. Anything that adds more value to the guest experience can be the criteria for creating a room type supplement.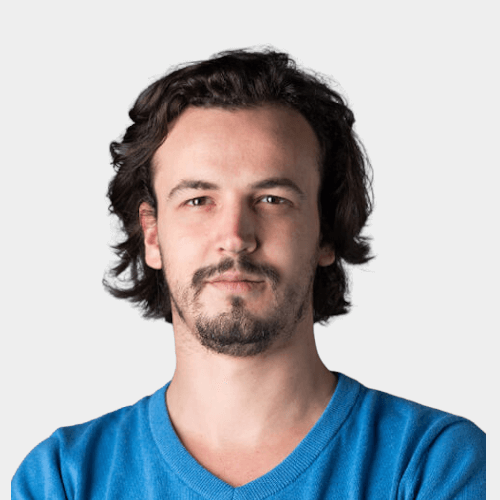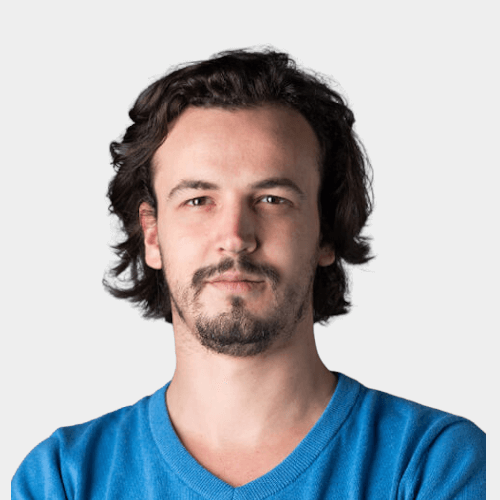 Talk to an Expert today and start planning your way to more bookings & more revenue.
Book Free Consultation
How to Charge for Room Type Supplements?
In order to find the ideal amount to charge for different room types, we have to do two things.
Identify the worth of what we are offering in different room categories.
The amount that guests would be willing to pay.
We need to keep in mind that if we overprice the room, we will be hurting the business, since most of the time, you'll have to give out free upgrades to ensure occupancy.
Hence, in order to benchmark our room type supplement, we can look at our competitors and research how they differentiate their room types. That will help us place our supplements competitively in the market to gain additional revenue.
Why are Room Type Supplements Useful in Generating Additional Revenue?
Room Type Supplements are one of the easiest ways of generating additional revenue. Technically, once the supplements are set up correctly, there's no need for an extra effort from anyone.
Once we ensure competitive pricing, guests will see the value in higher room types and book them more aggressively. Over time, this will lead to higher revenue without any additional operating cost.
How to Use Room Type Supplements to Maximize Revenue?
In order for room type supplements to maximize revenue, we need to make sure everyone is engaged. Whenever guests come to check-in, the team should be able to offer an upgrade for a nominal price. In fact, an email informing guests about such an opportunity right before the check-in date wouldn't hurt!
This strategy works best as the guests perceive it as "just x amount extra" instead of adding it to the total price they were paying when booking.
Furthermore, as we all know we have limited number of rooms in each accommodation, some will always be higher priced than the rest. This is especially true in high season, with families staying as a group or around events in the city. These are all good opportunities to charge different room type supplements while considering multiple factors.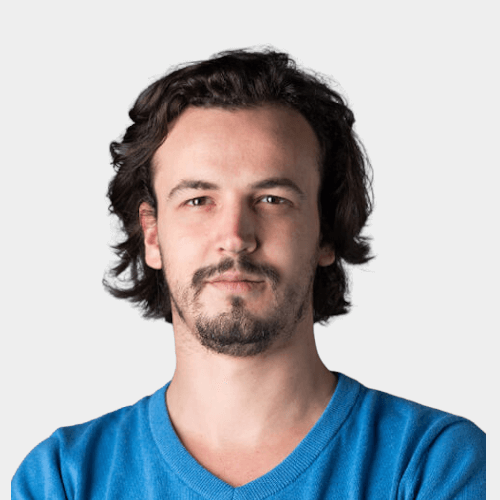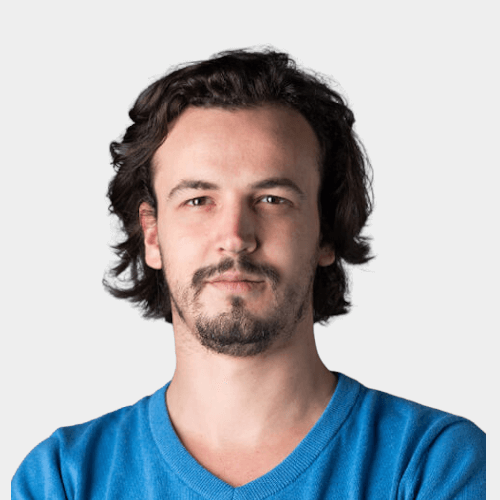 Talk to an Expert today and start planning your way to more bookings & more revenue.
Book Free Consultation
Conclusion
In conclusion, room type supplements are very important to showcase a variety of amenities on offer. Our rooms are perishable, and hence, if we don't sell them for one night, we can never resell them for that specific night.
We need to take every opportunity to capture the maximum amount of revenue, even if by a small amount. It's crucial to identify the potential selling points for our rooms, creating specific categories, and setting the correct supplement that is competitive in the market.
Furthermore, giving out free upgrades when we know that guests are celebrating an occasion or if we know that we won't be able to sell the higher priced rooms is another good way to build relationship and loyalty.
Overall, we can see that room type supplements offer a range of benefits in the long run, and don't require much effort to be set up.
---
---
Mia Kun
Revenue Manager
Mia Kun, originally from Hungary, Budapest, has been living in London UK while pursuing her interests in travelling and experiencing other cultures. She graduated in 2017 from Rochester Institute of Technology (RIT Croatia) with a major in International Hospitality and Service Management. Currently, Mia works for a leading Hospitality Company as a Revenue Manager. With years of expertise in Creative Writing at Writers Bureau, she is a published author, who has written two fiction novels, and is currently working on more titles. Her enthusiasm to add value in multiple domains across various categories of hospitality management has allowed her to take up different projects for HotelMinder, focusing on revenue management, distribution strategies, and guest interactions for clients.
Popular on HotelMinder
---
We empower hoteliers with modern technology & know-how. 
What We Do
---
Read our latest news & Articles
In depth articles, guides, tips and recommendations about Hotel Technology, Digital Marketing, Revenue Management & Hotel Operations.