Performance Evaluation
Competition Benchmarking Most Useful Key Performance Indicators (KPIs)
Benchmarking, or the practice of comparing performance to the hospitality industry bests metrics and to the competition, is key to understanding a hotel performance. In this article, we will look at which KPIs are the most widely used in Revenue Management and Performance Review.
Disclaimer : If you buy a third-party product or service from this website, HotelMinder may earn a commission. Our editorial team is not influenced by our affiliate partnerships.
Competition benchmarking will help you to compare your property's performance against your competitors.
There are several Revenue Management benchmarking KPIs which you can use to measure your hotel performance - below you will find a few of the most popular ones to get you started.
Keep in mind that in order to calculate accurate benchmarks, you'll need to first create a competitive set.
Average Rate Index (ARI)
This metric requires you to do a bit of market research beforehand to calculate what the various ADRs are within your competitor set.
The average rate index shows whether your rate is fair, above average or below average. It is recorded by comparing your average recurring revenue with that of your competitors.
How to calculate Average Rate Index (ARI)?
ARI is calculated by comparing the Average Daily Rate (ADR) across a range of competitor hotels.
The formula is: ARI = Your ADR / Competitors average ADR.
A rate greater than 1 shows that your hotel is, on average, priced higher than your competitors. While a rate lower than 1 means that you are priced lower.
Average Rate Index (ARI) Formula
ARI = Your Average Rate Index (ARI) / Competitor's Average Rate Index (ARI)
---
Example: for the month of June a property made €30,000 room revenue with 10 rooms - keep in mind we're assuming a 100% occupancy rate - by following the formula we get: €30,000 / ( 10 * 30 ) = €100 ADR for the month of June. The average daily rate of the competitors was €120. By following the formula, we have €100 / €123 = 0.81 (lower than 1) this means that the hotel rate was lower than its competitors!
Why is Average Rate Index (ARI) a Useful Metric?
Once you have this data to hand, you can make a decision on whether to adjust your rates to increase more bookings or take the lower occupancy/higher revenue approach.
Remember, it's not always the ideal situation to run at 100% occupancy if the revenues are too low.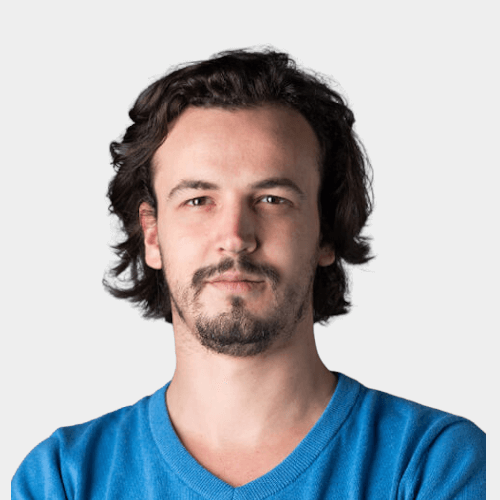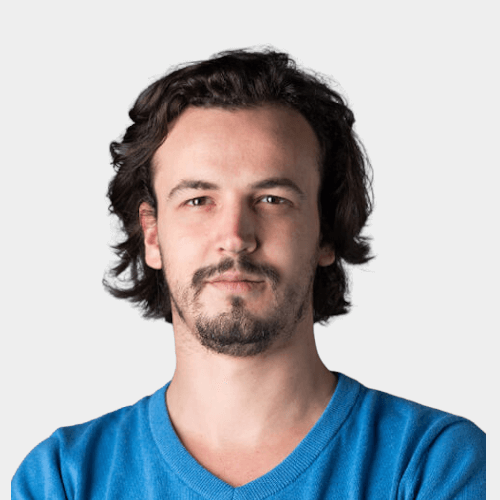 Talk to an Expert today and start planning your way to more bookings & more revenue.
Book Free Consultation
Market Penetration Index (MPI)
Marketing penetration compares your property's Occupancy percentage to your competitor set's occupancy.
It will allow you to see how much - or how little - your property features in your market.
Why is Market Penetration Index (MPI) a Useful Metric?
When you're aware of your own Occupancy Rate (OR), you can then make comparison with your competitor's.
This will give you an indication of how you are performing within your select niche.
Market Penetration Index (MPI) Formula
MPI = Hotel occupancy % / Market occupancy %
---
Example: the average occupancy percentage for a property in the past month was 54% compared to the average market occupancy 90%. By following the formula 54% / 90% = 0.6 * 100 = 60% you can see that you're not getting a fair share of the market demand!
How to Calculate Market Penetration Index (MPI)
You can calculate it by dividing your hotel's Occupancy Rate by that of your competitor set and multiplying the result by 100.
Any number below 100 will mean that you are not getting your fair share of demand in your given market and any number over 100 means that you're doing an excellent job!
MPI is the best metric to show how you are doing compared to others in your industry.
How to use Market Penetration Index (MPI)?
Once you know how you're positioned within the market, you can adjust your marketing to entice customers to book with you instead of your peers.
However, a high percentage of occupancy isn't always the best indicator of a successful hotel. If your hotel lower the rates and raises occupancy, you could still lose money through ailing margins.
By taking a close look at MPI over a period of time, you will be able to identify your property's ideal occupancy and how to achieve it!
---
---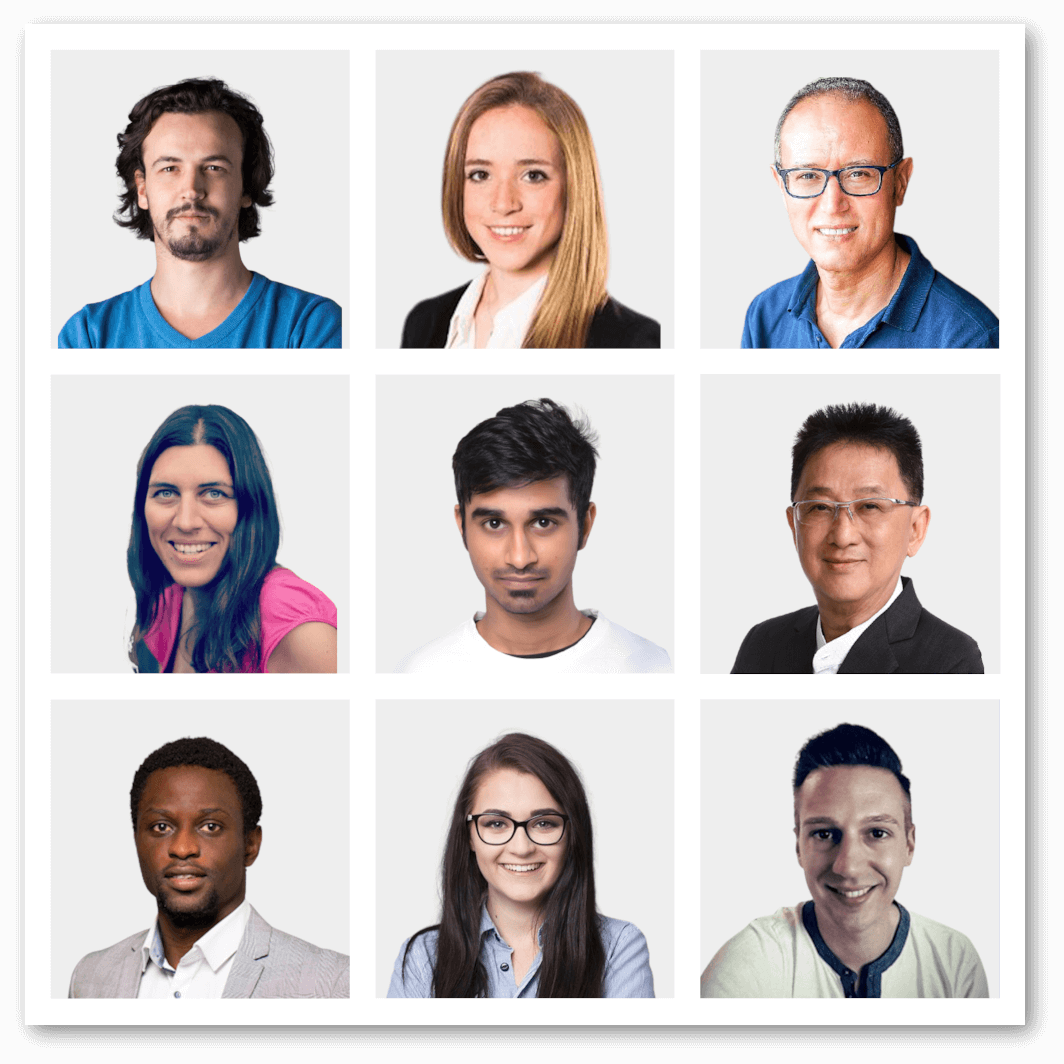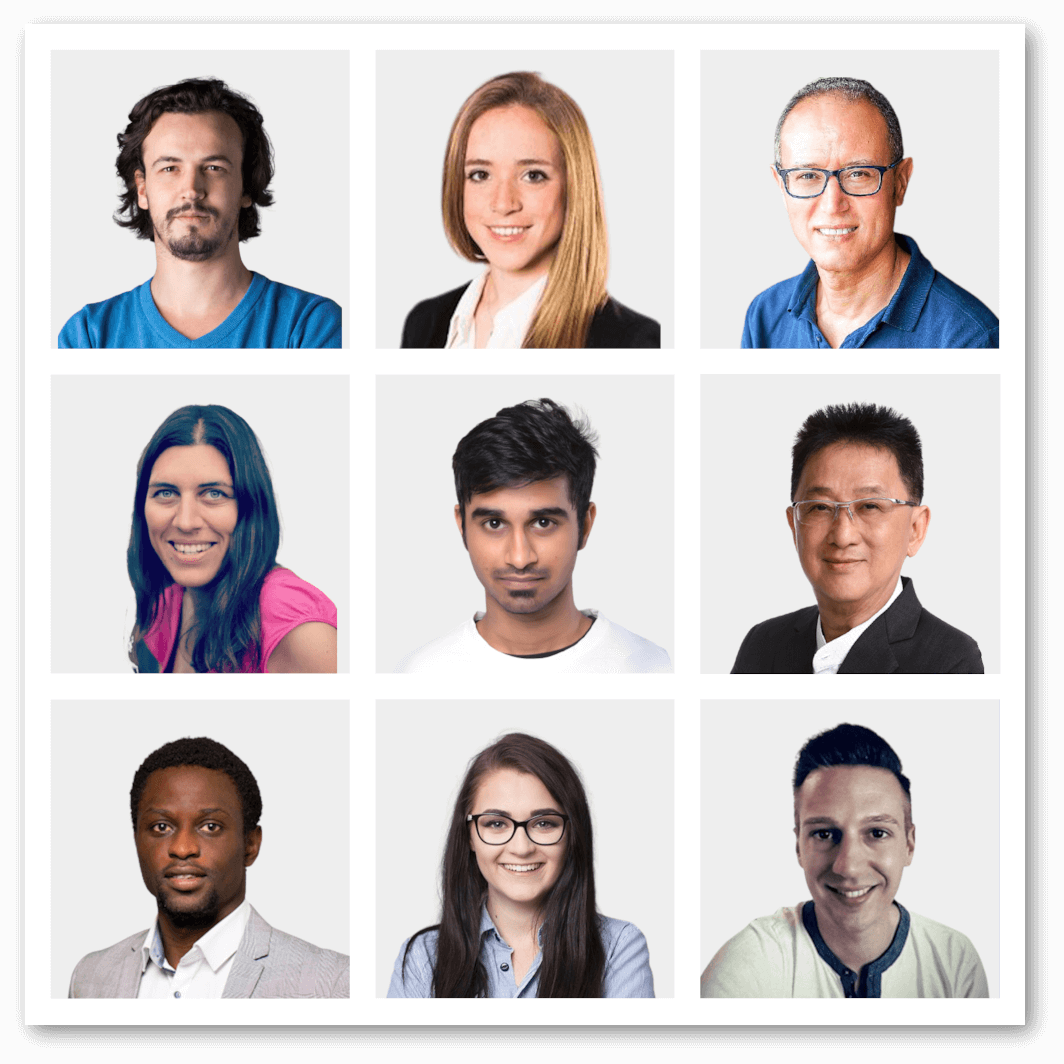 Written by

HotelMinder Team
Your Hospitality Experts
HotelMinder is a hospitality consulting agency providing services in operations, strategy, digital marketing and technology to independent Hotels. We help busy hoteliers find, setup and run the right applications and services to manage business according to their needs, budget, technical and human resources requirements. With a team of experienced and knowledgeable experts in the hospitality industry, HotelMinder has become a platform to easily connect you with the best minds and technology available on the market.
Browse Academy
---
Find the best hotel Software and Services for your business!
---
Read more on HotelMinder Academy
All the knowledge you need to transform your hotel's digital presence and maximize performance!