Getting Started on Google Maps for your Hotel
Unleash the power of Google Maps to skyrocket bookings and enhance your hotel's visibility. In this article you will learn how to optimize your presence on Google Maps, captivate potential guests with compelling visuals, and leverage the convenience of Free Booking Links for seamless bookings.
Disclaimer : If you buy a third-party product or service from this website, HotelMinder may earn a commission. Our editorial team is not influenced by our affiliate partnerships.
Google Maps is undoubtedly one of the most popular "mapping" tools used when planning a trip. Did you know that travellers can now book their hotel directly from search results without ever leaving the Google site?
Seize this opportunity of attracting more bookings by learning how to manage it smartly for your hotel!
How to Make your hotel appear on Google Maps?
You haven't signed up on Google Maps yet your hotel already appears? This is normal. Google robots are always searching the web to continually and automatically enrich Google Maps. Additionally, any Google user can add their own information.
The time has come to take control of this information. The good news is that it's easy and free! By signing up on Google Business Profile, you'll be able to add your hotel's exact location, contact number, email, website link, photos, and other details you think potential guests might find helpful.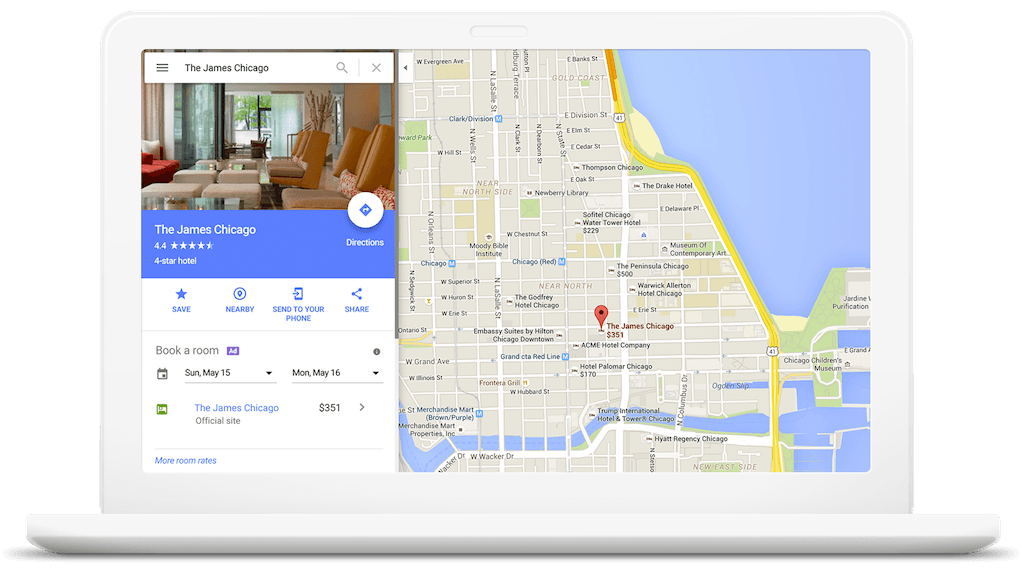 Here are two most important things you need to follow through with:
Make sure to get verified
For the ownership of your business to be validated by Google and your listing to publicly appear on Google Maps and other Google applications. You will be sent a code via post which you will have to insert to confirm your verification process.
Add photos (smartly)
Choose only high-quality photos with a minimum resolution of 720px by 720px that do not have excessive filters. The photos must represent an accurate view of your hotel if you'd like Google to list them and appear on search results. Before uploading, be sure to rename your photos with relevant keywords that identify your hotel and makes it easier to find by Google robots. We would suggest uploading at least the following three photos:
Profile picture: An actual and representative photo of your hotel (not a logo).
Cover photo: A wide-angle scenic shot with a 16:9 aspect ratio.
Logo: Your hotel's official square-shaped logo.
Are you looking to:
Optimize occupancy, revenue or ADR?
Upgrade your software stack?
Solve a distribution or tech issue?
Improve your hotel online marketing?
Get in touch today!
Are you looking to:
Optimize occupancy, revenue or ADR?
Upgrade your software stack?
Solve a distribution or tech issue?
Improve your hotel online marketing?
Book a Meeting Today
Make your Hotel Bookable with Google Free Booking Links
With free booking links, your booking site can appear across Google (search and Maps) when users search for hotels.
With this feature, you can showcase your hotel's availability, rates, and booking options directly on Google Search and Maps. By connecting your booking engine to Google, potential guests can conveniently make reservations with just a few clicks, boosting your hotel's online visibility and increasing direct bookings. Take advantage of Google's Free Booking Links to streamline the booking process and attract more guests to your hotel.
Here's how to make your hotel easily bookable and visible to a wider audience by leveraging Google's Free Booking Links.
Get Access to Google Business Profile Insights
Thanks to Google Business Profile, you can now access extensive analytics on people's interactions with your hotel.
This includes whether people are indeed trying to find you on Google Maps; the number of views your listing receives from online searches; the number of clicks on your contact details; the number of visitors to your website, etc.
Google Business Profile Insights show you data related to your local search performance such as the number of views your listing has received, how search users find you, and the types of interaction they have with your listing (clicking calling you or requesting directions for example). As GBP insights are focused entirely on your local search presence, it differs from Search Console and Google Analytics.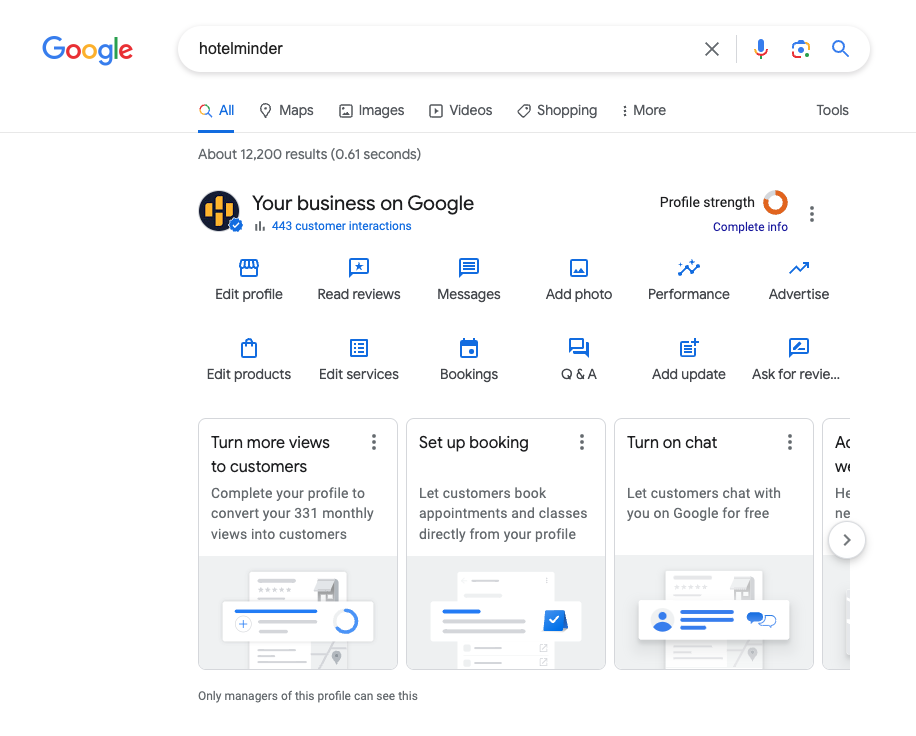 On the Importance of Google Reviews
We strongly recommend you take the time to fill in your Google Business Profile profile correctly.
The rankings of hotel search results are determined by relevance, distance and prominence, but also by reviews that previous guests have written about your establishment.
Check out the frequently asked questions for hotel owners on Google and make sure you send your guests a Google review link after their stay - as you're already doing for TripAdvisor!
For more tips on getting your guests to leave reviews for your hotel after their stay read: How to ask your guests for reviews.
---
---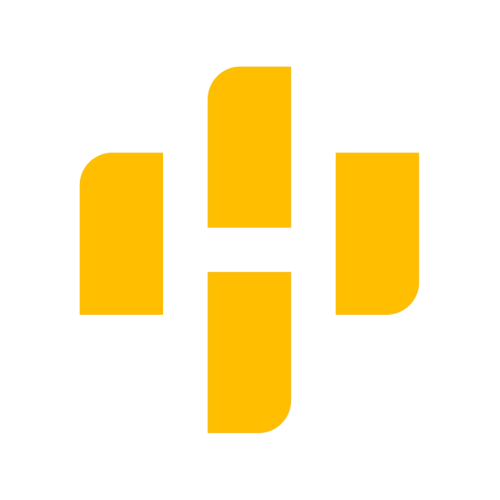 We help busy hoteliers find, setup and run the right applications and services to manage business according to their needs, budget, technical and human resources requirements.
---
---
Maximize your hotel performance with HotelMinder
HotelMinder is a leading consulting agency for hoteliers to maximize business performance with hands-on advisory & project management services; a free and unbiased hospitality knowledge platform with Tech, Marketing, Revenue and Operational content; and a marketplace for professionals from all over the world to find hospitality specific software and services that best match their vision and requirements.
Browse Academy
---
Find the best technology and expert services for your hotel business.
---
Trending Hotel Technology Content
Check out the latest Insights, News and Articles from our team and industry leading partners.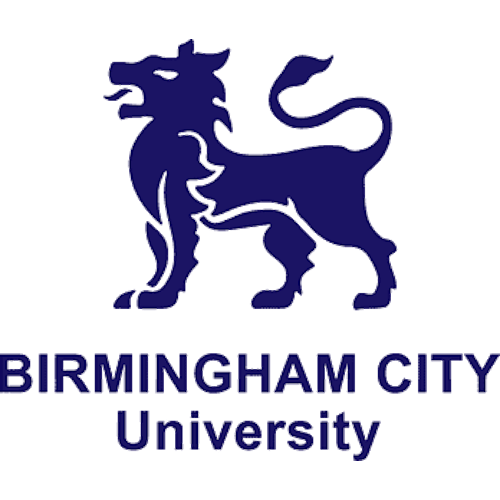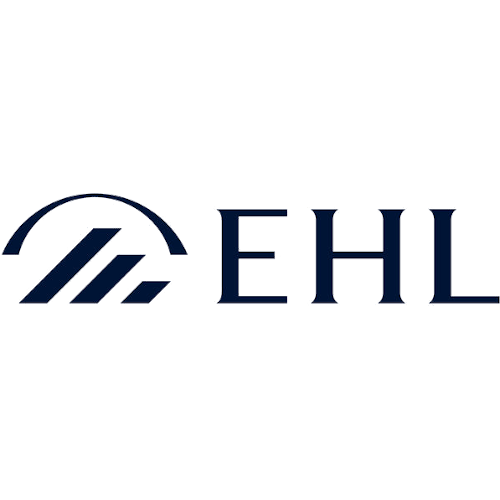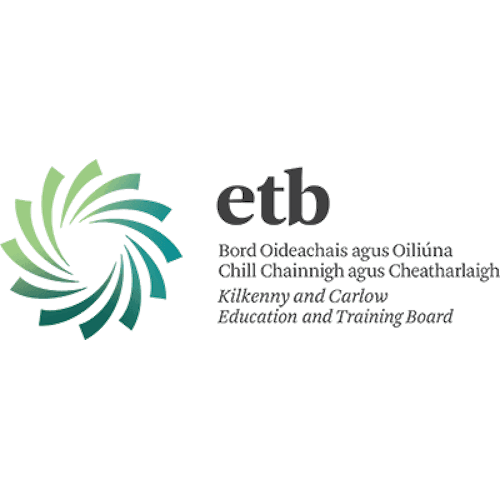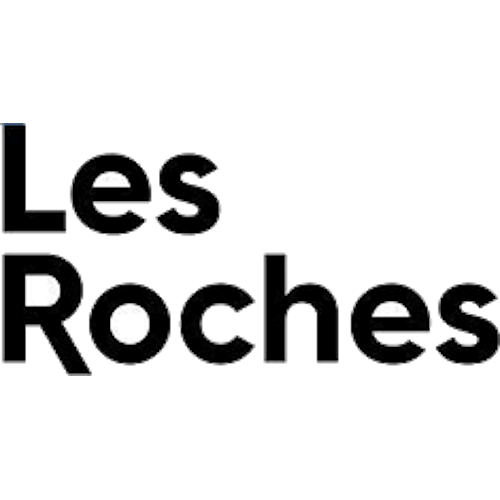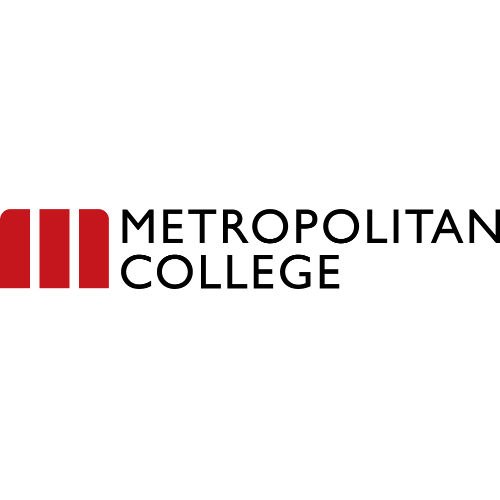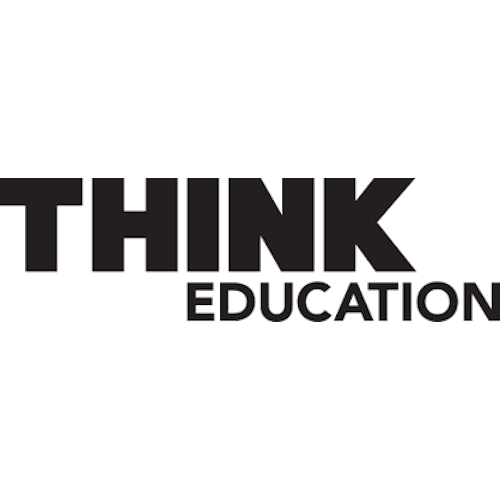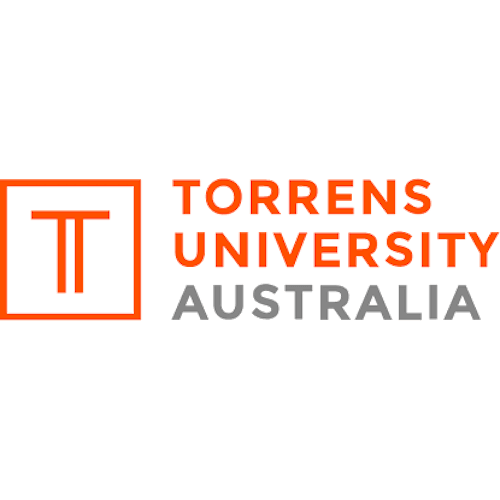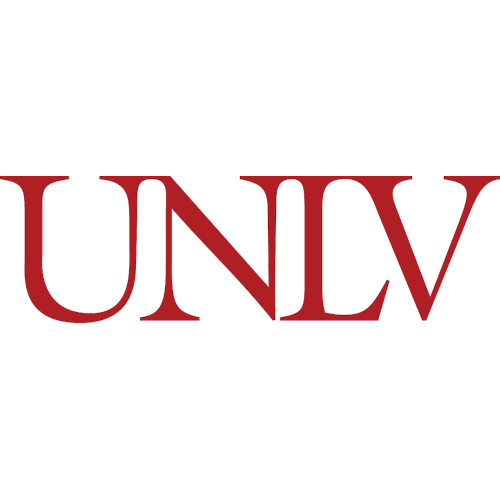 Read more insightful articles written by our partners in HotelMinder's Open Hospitality Academy.
Upgrade your hotel with HotelMinder

Firstly, we assess

We evaluate objective(s), defining opportunities and setting goals.

Then, we plan

We make a plan detailing what should be done to help reach set goals.

Finally, we make it happen

We implement change, as planned, within set timeline and budget.