Distribution
Google Maps for your hotel: All you need to know!
Google Maps is undoubtedly one of the most popular "mapping" tools used when planning a trip.
Did you know that travellers can now book their hotel directly from search results without ever leaving the Google site? Seize this new opportunity of attracting more bookings by learning how to manage it smartly for your hotel!
Table of contents for this article:
Disclaimer : If you buy a third-party product or service from this website, HotelMinder may earn a commission. Our editorial team is not influenced by our affiliate partnerships.
The different Google Apps and Services
With travel businesses spending a massive amount of money advertising on Google, and the word "hotels" being part of the 100 most popular keyword searches, Google is more than ever highly motivated to take its share of the cake. So let's have a look at the different relevant Google tools, services or applications to be aware of:
Google Maps
Google Maps allows travellers to search for the location of any city, tourist attraction or tourism business, and can help with calculating itineraries. Google Maps is accessible from the Google search engine when you click on the "map" tab, and also via the dedicated mobile application for phones and tablets.
Google My Business
Google My Business is where you sign up to manage the details of your hotel profile which then appears on all Google's applications, such as Google Maps.
Google Hotel Ads
Google Hotel Ads is the Google advertising solution for Hotels. You can choose between two pricing models: cost-per-click or cost-per-conversion.
Book On Google
Book on Google is an option from your Google Hotel Ads account (at no additional cost). It allows your hotel to have a direct "booking button" which appears on the Google profile from the search results.
Google Trips
Google Trips is a travel planner application that allows travellers to get some inspiration for their future trip, manage their reservations, and access practical information during their trip, even while offline without internet connection. It doesn't offer the "book on Google" feature yet, but who knows in the near future?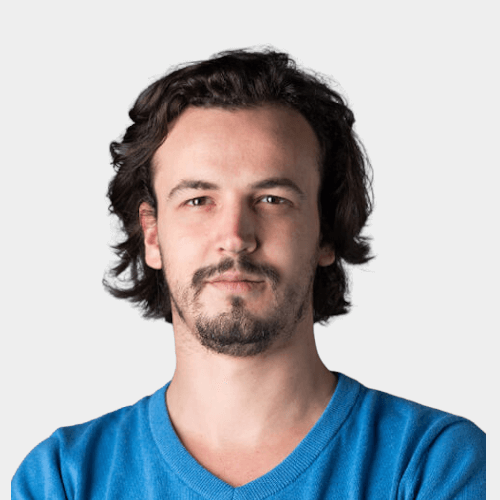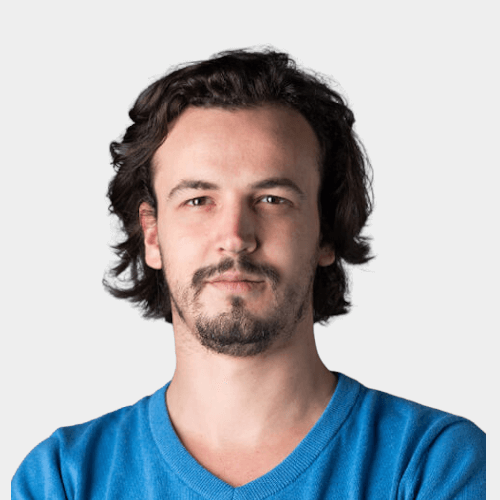 Talk to an Expert today and start planning your way to more bookings & more revenue.
Book Free Consultation
Make your hotel appear on Google Maps
You haven't signed up on Google Maps yet your hotel already appears? This is normal. Google robots are always searching the web to continually and automatically enrich Google Maps. Additionally, any Google user can add their own information.
The time has come to take control of this information. The good news is that it's easy and free! By signing up on Google My Business, you'll be able to add your hotel's exact location, contact number, email, website link, photos, and other details you think potential guests might find helpful.
Here are two most important things you need to follow through with:
Make sure to get verified
For the ownership of your business to be validated by Google and your listing to publicly appear on Google Maps and other Google applications. You will be sent a code via post which you will have to insert to confirm your verification process.
Add photos smartly
hoose only high-quality photos with a minimum resolution of 720px by 720px that do not have excessive filters. The photos must represent an accurate view of your hotel if you'd like Google to list them and appear on search results. Before uploading, be sure to rename your photos with relevant keywords that identify your hotel and makes it easier to find by Google robots. We would suggest uploading at least the following three photos:
Profile picture: An actual and representative photo of your hotel (not a logo).
Cover photo: A wide-angle scenic shot with a 16:9 aspect ratio.
Logo: Your hotel's official square-shaped logo.
Thanks to Google My Business, you can now access extensive analytics on people's interactions with your hotel. This includes whether people are indeed trying to find you on Google Maps; the number of views your listing receives from online searches; the number of clicks on your contact details; the number of visitors to your website, etc.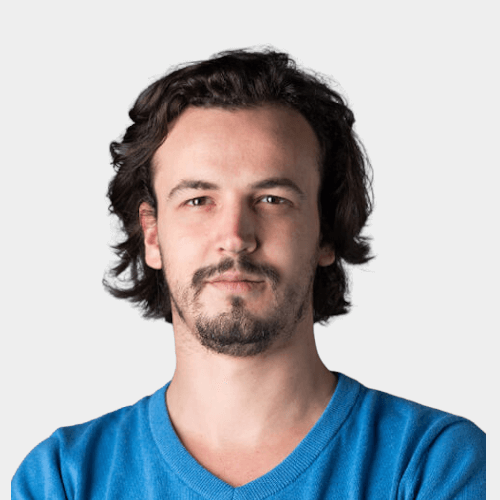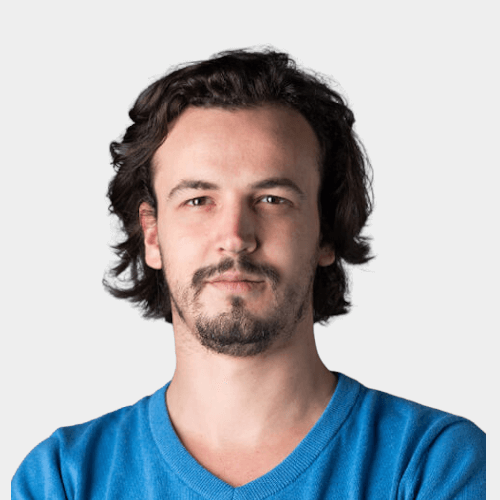 Talk to an Expert today and start planning your way to more bookings & more revenue.
Book Free Consultation
Add a Direct Booking Button
Like TripAdvisor, Google now offers a new kind of "hybrid metasearch" solution. In simpler words: All hoteliers prefer direct booking to OTA (online travel agencies, such as Booking.com or Expedia) commissions. If your hotel uses a booking button on its website (connected to a channel manager), there is the possibility to link it to the Book on Google button which allows a direct booking from Google search results.
How does it work?
Setting up the Book on Google feature comes at no additional cost if you're already using Google Hotel Ads.
However, Google will then either charge you a commission of approximately 12 to 15% for delivering acquisitions using the CPA (cost per acquisition) model or charge you with the CPC (cost per click) model.
Is it worth it?
This solution is still more affordable than OTA commissions if you're already using the Google Hotel Ads. If you are not, then paying for the platform might increase this cost to almost the same as your OTA's.
Depending on your hotel, it may or may not be economically worthwhile, but bear in mind that unlike OTA's, you will be directly in touch with your guests during the entire process. You will have access to their emails and be able to send them the actual booking confirmation email and relevant information before and after their stay. When managed properly, this can represent a unique opportunity to establish an engaging interaction with your guests and guarantee a return booking.
If you don't opt for the "Book on Google" button, OTA's prices and links to book your hotel will still appear on searches anyway.
Conclusion
Whether you're opting for the Book on Google direct button or not, we strongly recommend you take the time to fill in your Google My Business profile correctly. The rankings of hotel search results are determined by relevance, distance and prominence, but also by reviews that previous guests have written about your establishment.
Check out the frequently asked questions for hotel owners on Google and make sure you send your guests a Google review link after their stay - as you're already doing for TripAdvisor!
If you'd like to make sure your on top of your online reputation management game, read more about the importance of guest reviews for your hotel and follow our complete guide on asking your guests for reviews on Google, Tripdavisor, Facebook and more to ensure nothing is left to chance.
It's a must for small and independent hotels to be present and control Google as much as possible - and at HotelMinder we can help you make the most of it!
---
---
Florie Thielin
Sustainability & Eco Tourism Consultant
In a world that needs sustainable tourism more than ever, Florie has been the in-charge of sustainability at HotelMinder. Advocating Responsible Tourism, she has extensively travelled across Latin America. With a Master's Degree from La Rochelle Tourism Business School, Florie has acquired various skills required to generate leads, drive sales, and impact revenue. While working with HotelMinder, she also runs 4tourisme, a renowned marketing agency promoting responsible tourism in France.
Popular on HotelMinder
---
We empower hoteliers with modern technology & know-how. 
What We Do
---
Read our latest news & Articles
In depth articles, guides, tips and recommendations about Hotel Technology, Digital Marketing, Revenue Management & Hotel Operations.