GDS, OTA and Metasearch: What's the difference?
Learn about distinctions between GDS, OTA, and metasearch platforms in the hotel industry. Understand roles and how they impact hotel distribution strategies.
Disclaimer : If you buy a third-party product or service from this website, HotelMinder may earn a commission. Our editorial team is not influenced by our affiliate partnerships.
GDS
OTA
Metasearch Engines…
You must have encountered these terms before, but the question is how exactly can they benefit your hotel to gain more online visibility and sell more rooms? Join me as we delve into this topic together.
GDS: Global Distribution Systems
The term GDS stands for "Global Distribution System" and is regarded as a prehistoric relic of the online travel industry. GDSs were initially developed in the 1950s by airline companies to expand the reach of hotel and car rental businesses. They did this by facilitating automated transactions between travel agencies (both traditional and online) and travel service providers.
The three most prominent GDS systems are Amadeus, Sabre, and Travelport. You can read more about them here.
GDS is a tool commonly used by travel agencies to access up-to-date information on the availability and pricing of flights, hotel accommodations, and car rentals across the globe. With this technology, travel agents can swiftly and efficiently respond to quote requests with accuracy and agility.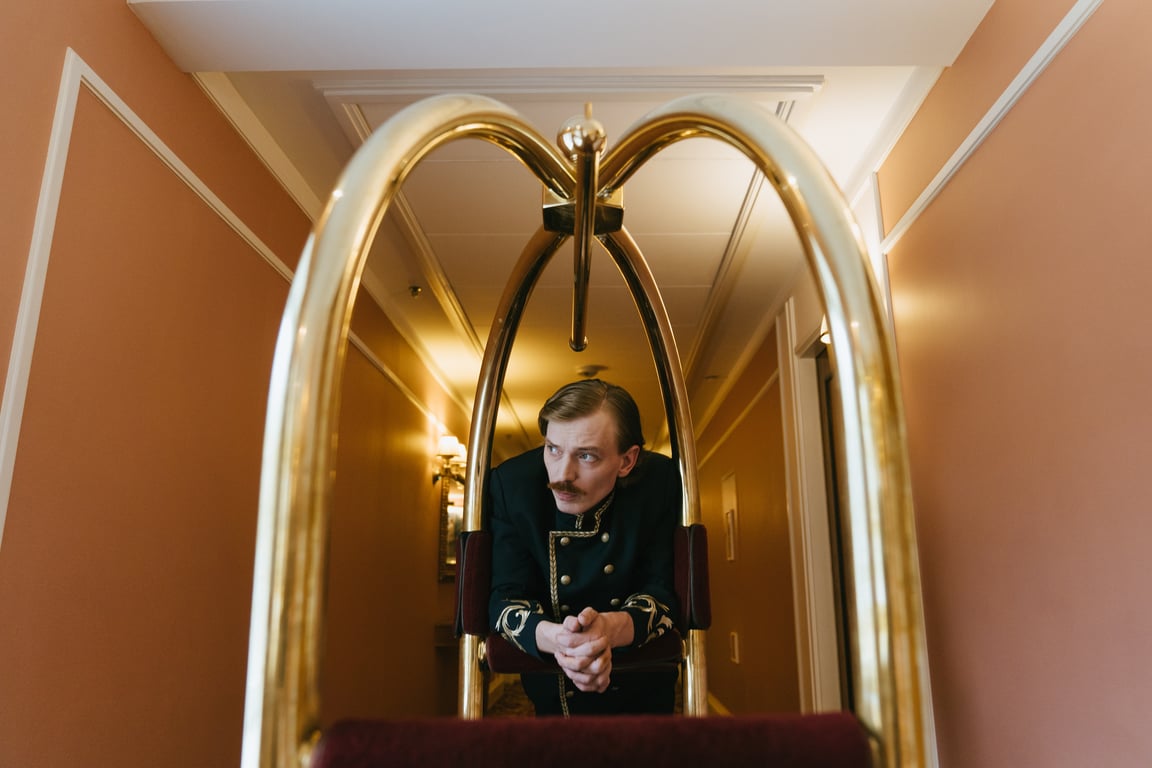 Typically, hotels offer a discount of around 30% when selling their rooms through GDS, as opposed to public rates. To make this possible, Central Reservation Systems (CRS) like Sabre enable hotels to sell their rooms to multiple GDS platforms simultaneously. Nevertheless, it's entirely up to the hotel to connect directly with one or two GDS or use a CRS. The exciting part is that different Channel Managers can connect with GDS systems as well.
GDS can be an expensive selling channel that primarily enables the bulk sale of rooms to big corporations (for their business guests) or travel agencies (for leisure travellers). As a result, smaller, independent hotels usually do not need GDS.
For more information on Global Distribution Systems, you can dive into: Global Distribution System (GDS) - The Complete Guide for Hotels
OTAs: Online Travel Agencies
OTA stands for "Online Travel Agency" and has become a vital component in today's travel industry. With the increasing popularity of the internet, numerous websites have emerged that offer rooms for booking without the need for direct human interaction.
These websites have rapidly gained significant market share. Booking.com is the most renowned OTA, although Expedia (popular for corporate guests) and Hostelworld (preferred for budget-friendly accommodation options) are also well-known.
Travellers find these platforms extremely useful as they allow them to easily compare rates, reviews, and availability of various lodging options in one place. This makes it easy for travellers to book accommodations with just a few clicks.
Typically, hotels have the option to list their property on an OTA without incurring any fees. By providing your hotel photos, descriptions, available rooms, rates, and other relevant information, you can decide how many rooms you would like to sell through the OTA.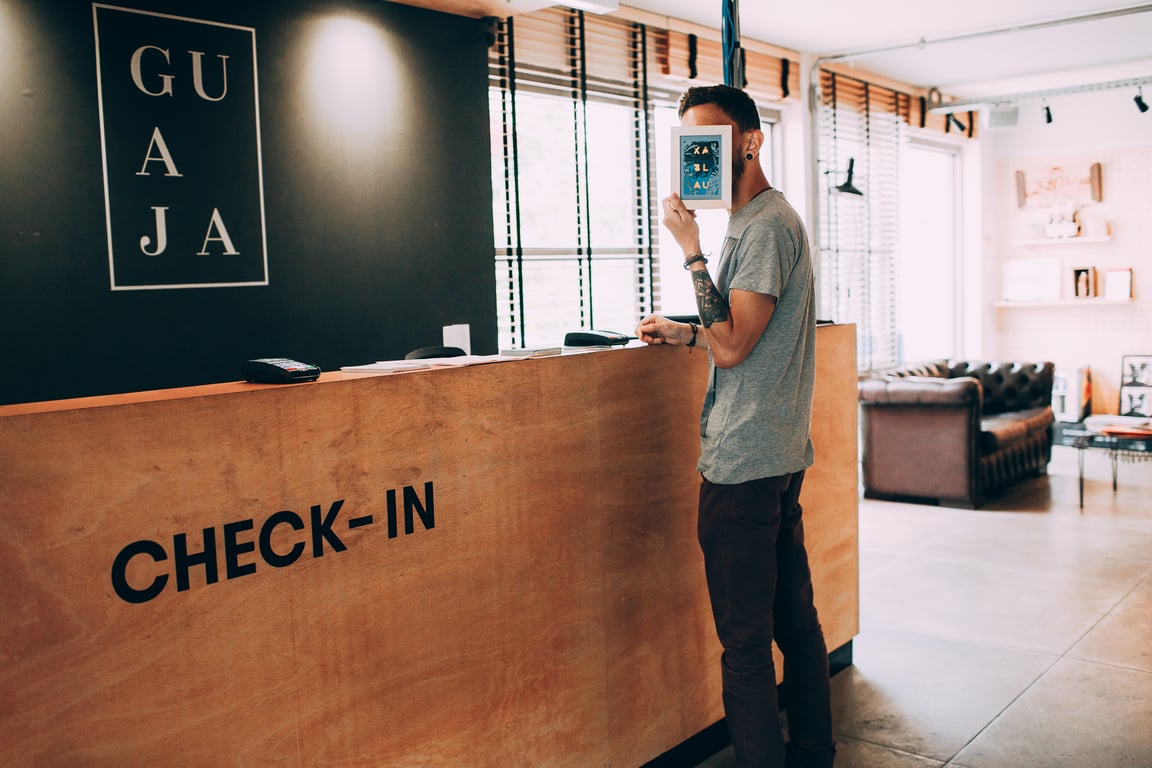 It's entirely up to you to determine the availability and rates on the platform. However, you should keep in mind that although listing your hotel on the OTA comes at no cost, you will have to pay a commission of approximately 15% to 20% each time you secure a booking.
We strongly recommend that hotels use OTA to be more visible online, as this offers an opportunity to reach potential guests on a global scale. OTA's typically allocate significant resources towards online marketing, resulting in their listings often outranking other search results for travellers on popular search engines like Google.
Instead of attempting to compete with them, it would be better to view OTAs as an additional sales distribution channel.
While it can be time-consuming to update daily availability and rates by logging into each OTA's extranet, you can simplify this process significantly by utilizing a Channel Manager. This will let you automate or streamline these tasks. Additionally, you can use these few tips to maximize your hotel's online presence with the use of a Channel Manager.
Here's our handpicked selection of the Top 10 Online Travel Agencies you should connect with today!
Meta: Metasearch Engines
Metasearch engines have emerged as a crucial element in the travel industry and have closely followed the advent of Online Travel Agencies (OTAs). These engines showcase up-to-date rates of hotels in a particular destination.
Curious to know the contrast between these and OTA's? Interestingly you may find varying prices for the same hotel, room type, and date on metasearch engines due to their retrieval of rates from multiple OTA's.
Have you ever stumbled upon a website selling your hotel rooms without your consent or knowledge? If yes, chances are high that it's a metasearch engine website.
These platforms, including Trivago, Kayak, Skyscanner, TripAdvisor, and Google, have all incorporated metasearch engine tools into their services.
Fortunately, there is also an option to include a direct link to your Hotel Website and your Booking Engine - as long as your channel manager has a compatible booking engine.
While OTA's typically charge a high commission for each completed booking using the CPA or "Cost-Per-Acquisition" model, metasearch engines use a bidding system and a "Pay-Per-Click" (PPC) model where you pay a fixed amount for each click on your link. Whether or not this investment is worthwhile ultimately depends on your calculations and decision-making.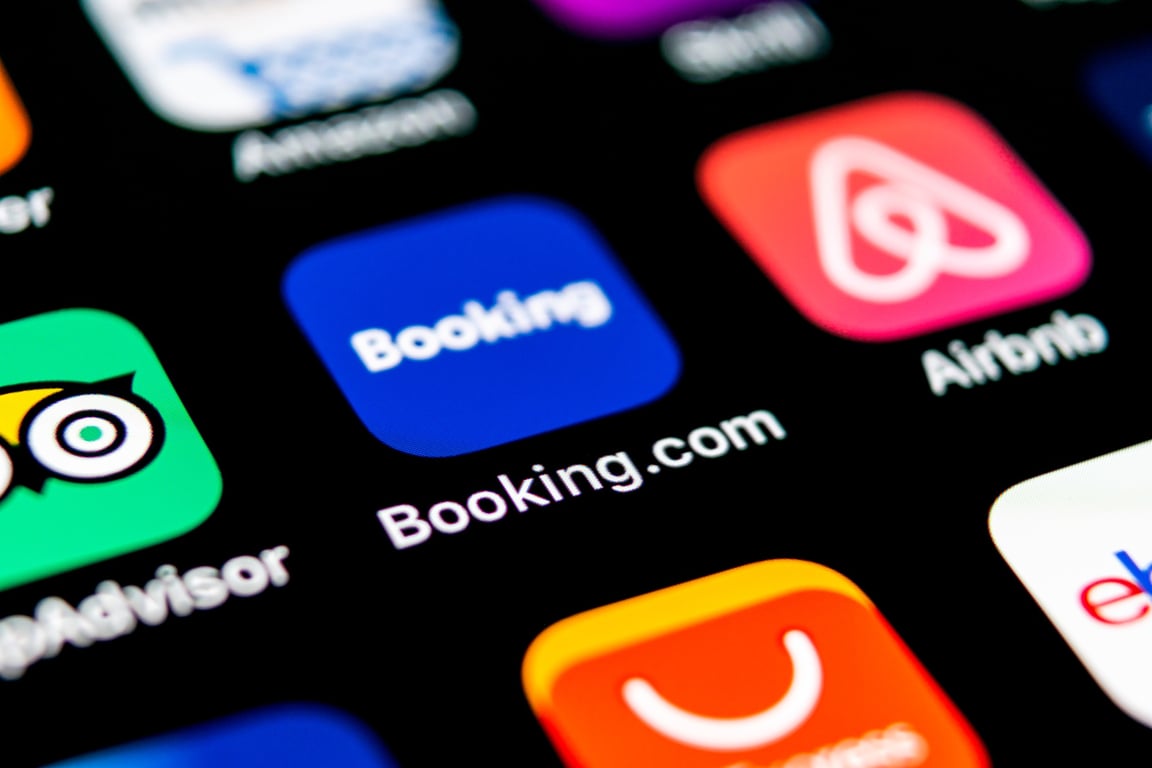 Use GDS, Metasearch, OTAs to Boost your Hotel Online Presence
In today's era, where travellers rely heavily on the internet to search and book hotels, it has become crucial to establish a robust online presence for your hotel. Gone are the days when travellers searched for a single keyword and booked the first available option.
Nowadays, they conduct many different searches and visit various websites before deciding. Therefore, the more frequently your hotel's name appears in search results, the greater the likelihood that potential guests will perceive it as the ideal place to stay.
There are numerous ways to boost your hotel's online visibility. While a GDS may be too expensive for smaller independent hotels, several other options can come in handy.
OTAs are a crucial aspect of the industry, and although metasearch engines may require a bit more technical know-how to manage, they can serve as highly appealing sales channels and are worth considering.
---
---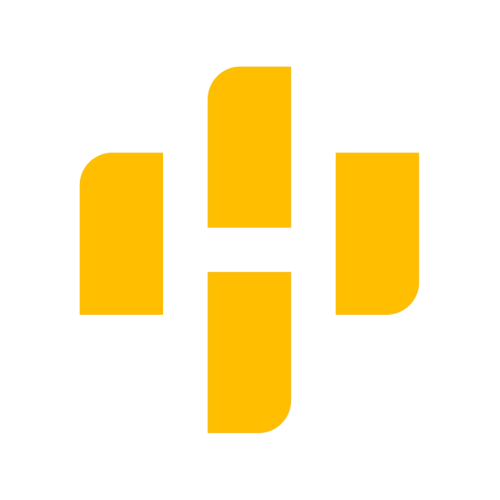 We help busy hoteliers find, setup and run the right applications and services to manage business according to their needs, budget, technical and human resources requirements.
---
---
Maximize your hotel performance with HotelMinder
HotelMinder is a leading advisory agency for hoteliers to maximize business performance with hands-on advisory & project management services; a free and unbiased hospitality knowledge platform with Tech, Marketing, Revenue and Operational content; and a marketplace for professionals from all over the world to find hospitality specific software and services that best match their vision and requirements.
Browse Academy
---
Find the best technology and expert services for your hotel business.
---
Trending Hotel Technology Content
Check out the latest Insights, News and Articles from our team and industry leading partners.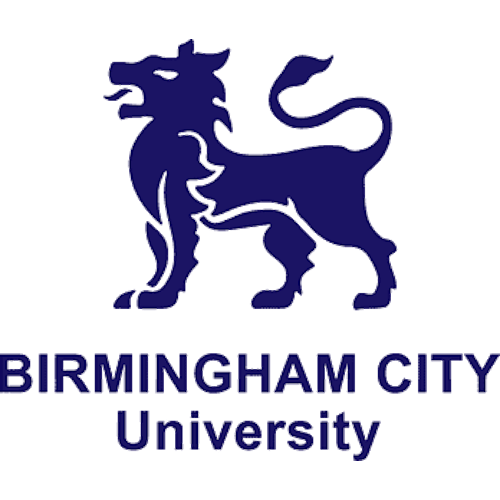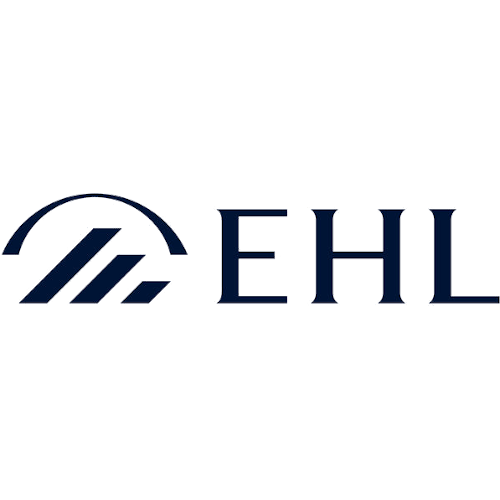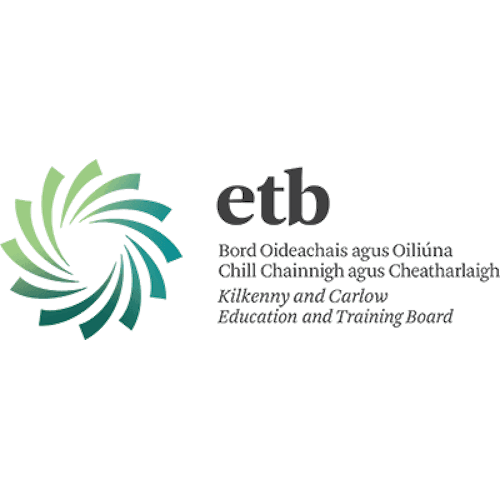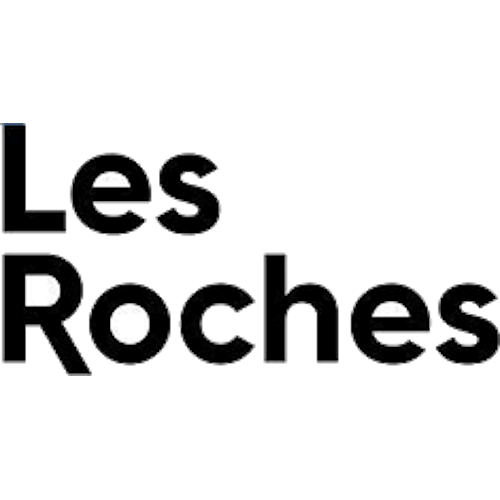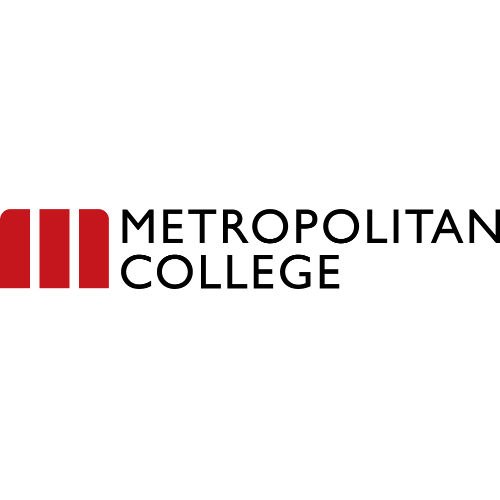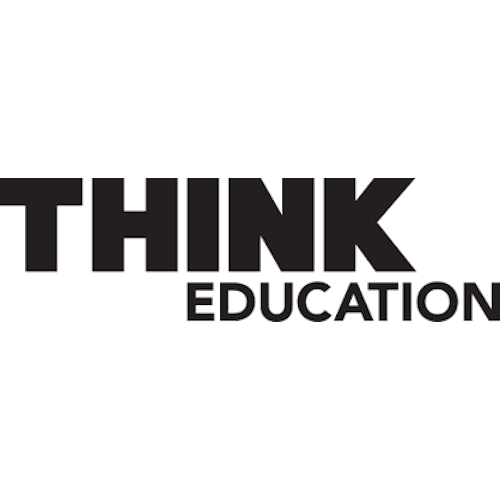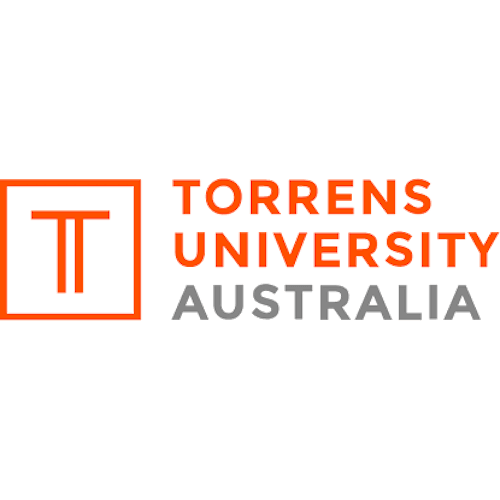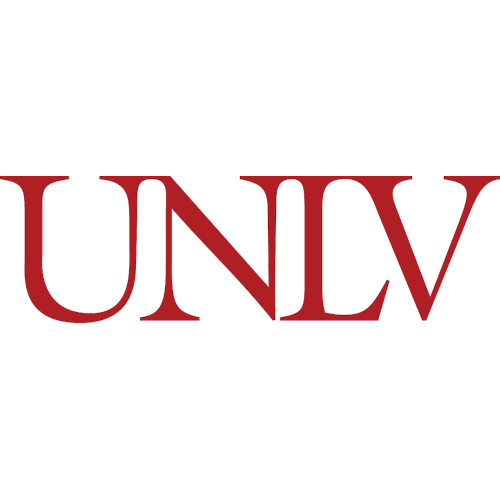 Read more insightful articles written by our partners in HotelMinder's Open Hospitality Academy.
Upgrade your business with HotelMinder

Firstly, we assess

We evaluate objective(s), defining opportunities and setting goals.

Then, we plan

We make a plan detailing what should be done to help reach set goals.

Finally, we make it happen

We implement change, as planned, within set timeline and budget.