GDS, OTA and Meta: What's the difference?
GDS,
OTA,
Metasearch Engines…
You must have come across these terms at some point. But how can they help your hotel gain more online visibility and sell more rooms? Let's take a look together!
Table of contents for this article:
Disclaimer : If you buy a third-party product or service from this website, HotelMinder may earn a commission. Our editorial team is not influenced by our affiliate partnerships.
GDS: Global Distribution Systems
GDS stands for "Global Distribution System" and might be considered the dinosaurs of the online travel world! They were first created by airline companies during the 1950's to broaden hotel and car rental businesses by enabling automated transactions between travel service providers and travel agencies (traditional and online).
The three biggest GDS systems are: Amadeus, Sabre and Galileo (now owned by Travelport).
Travel agencies use GDS to get real-time availability, and preferred rates on flight tickets, hotel rooms and car rentals all over the world as it allows them to be very reactive when asked for a quote.
Hotels usually sell their rooms for 30% cheaper on GDS (compared to public rates). Central Reservation Services (CRS), such as Sabre, allow hotels to sell their rooms to all GDS simultaneously. However, it is up to the hotel whether to connect with only one or two GDS directly, without the need for a CRS. The good news is that some Channel Managers are also able to connect with GDS systems.
GDS is a rather costly selling channel that mainly allows the sale of rooms in larger quantities to bigger companies (for corporate guests) or travel agencies (leisure travellers). Thus, small independent hotels usually do not need GDS.
OTAs: Online Travel Agencies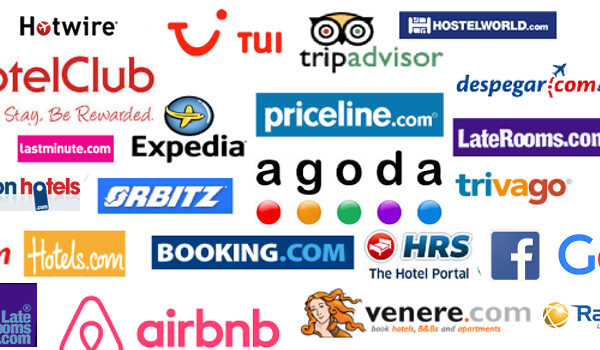 OTA stands for "Online Travel Agency" and today plays a significant role in the travel industry.
With the rise of the internet, many websites began selling rooms without the need for human interaction. These sites very quickly gained important market share, and there are many examples of them on the internet.
The most popular example is Booking.com, although Expedia (for corporate guests) and Hostelworld (for more economical accommodation options) are also well-known.
Travelers find these websites useful as they can compare rates, reviews, and availability of many different accommodation options at one glance, and book them quickly and easily in just a few clicks.
Your hotel can usually be listed on an OTA free of charge by adding your hotel photos, descriptions, rooms, rates, etc. You can then choose how many rooms you'd like to sell through the OTA. The availability you'd like to sell as well as the room rate is your decision, and although appearing on the OTA is free, you will have to pay a commission of approximately 15% to 20% every time you get a booking.
We do encourage hotels to use OTA to be more visible online as it gives you a greater chance of reaching potential guests on a more global scale. OTA's invest a lot in online marketing which means they usually outrank any other searches made by travellers on search engines such as Google.
Here's our list of the Top 10 Online Travel Agencies you should connect to today !
Rather than trying to compete with them, it would be better to see them as another selling distribution channel instead. Although they produce rather time-consuming work as you need to log into each of their extranets to update daily availability and rates, you can very easily connect an OTA to a Channel Manager to automate, or at least greatly facilitate these tasks.
Here's how you can easily maximize your hotel online presence with a Channel Manager .
Are you looking to:
Optimize occupancy, revenue or ADR?
Upgrade your software stack?
Solve a distribution or tech issue?
Improve your hotel online marketing?
Get in touch today!
Are you looking to:
Optimize occupancy, revenue or ADR?
Upgrade your software stack?
Solve a distribution or tech issue?
Improve your hotel online marketing?
Book a Meeting Today
Meta: Metasearch Engines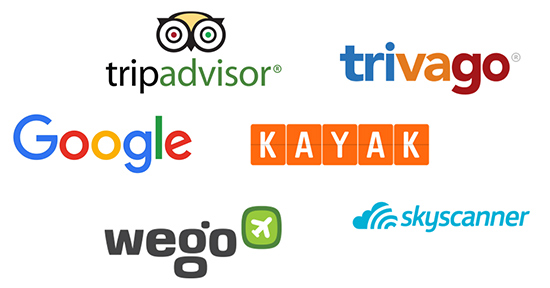 Metasearch engines are becoming important in the travel industry. They were created shortly after OTAs and display the current rates of many different hotels in a given destination.
So, what's the difference between these and OTA's? Different rates for the same hotel, on the same date and same room type, might appear on metasearch engines because metasearch engines are, in fact, taking the prices from many different OTAs.
Have you ever come across a website you haven't subscribed to, selling your rooms? This could be an example of a metasearch engine website. These sites, such as Trivago, Kayak, Skyscanner, TripAdvisor, and even Google, (with Google Hotel Finder) have all developed metasearch engine tools.
The good news is that it is also possible to insert a link directly to your Hotel Website - providing you're using a channel manager with a compatible booking engine.
Whereas on OTA's you were paying a rather high commission on each completed booking (using the CPA or "Cost-Per-Acquisition" model), on metasearch engines you will pay a fixed amount for each click made on your link, determined by a bidding system (or PPC "Pay-Per-Click" model). But, is it worth it?! That's up to you to do the calculations and decide!
Are you looking to:
Optimize occupancy, revenue or ADR?
Upgrade your software stack?
Solve a distribution or tech issue?
Improve your hotel online marketing?
Get in touch today!
Are you looking to:
Optimize occupancy, revenue or ADR?
Upgrade your software stack?
Solve a distribution or tech issue?
Improve your hotel online marketing?
Book a Meeting Today
Conclusion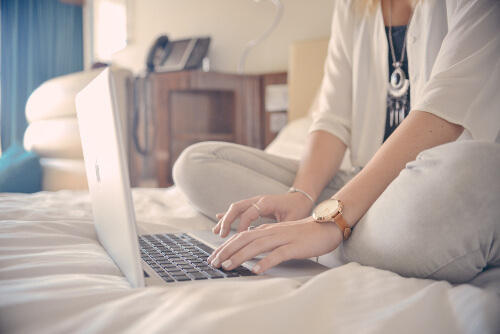 With travellers using the internet more than ever to search and book hotels, it is imperative that you work toward a strong online presence for your hotel.
Travellers no longer search only for one keyword and click on one result to book their accommodation. They usually do many different searches and visit several websites.
The more your name pops up to potential guests, the more they'll start to think "Hey, this hotel must be THE place to stay!".
Increasing your online hotel visibility can be done in many ways.
For small independent hotels, GDS is usually too costly to be considered. Today, OTA's are a must, and although metasearch engines are slightly more technical to manage, they can also be an attractive selling channel to consider.
---
---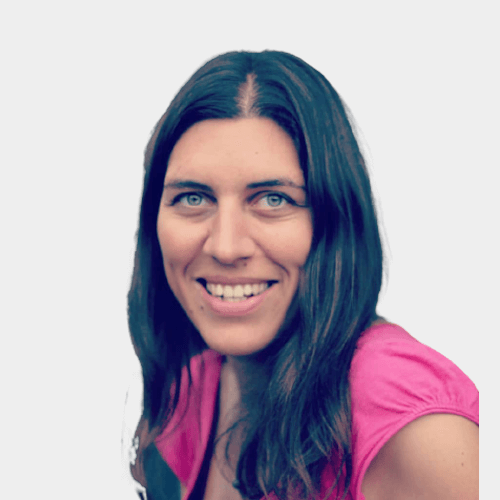 In a world that needs sustainable tourism more than ever, Florie has been the in-charge of sustainability at HotelMinder.
---
---
Maximize your hotel performance with HotelMinder
HotelMinder is a leading consulting agency for hoteliers to maximize business performance with hands-on advisory & project management services; a free and unbiased hospitality knowledge platform with Tech, Marketing, Revenue and Operational content; and a marketplace for professionals from all over the world to find hospitality specific software and services that best match their vision and requirements.
Browse Academy
---
Find the best technology and expert services for your hotel business.
---
Read more on HotelMinder's Open Hospitality Academy
All the knowledge you need to transform your hotel's digital presence and maximize performance.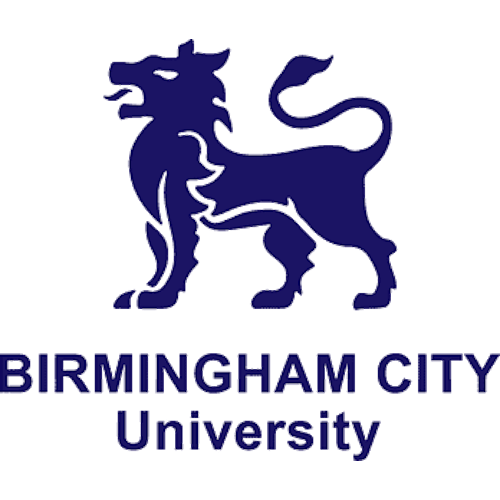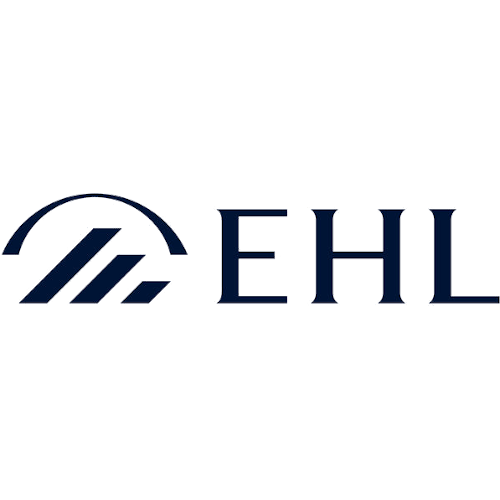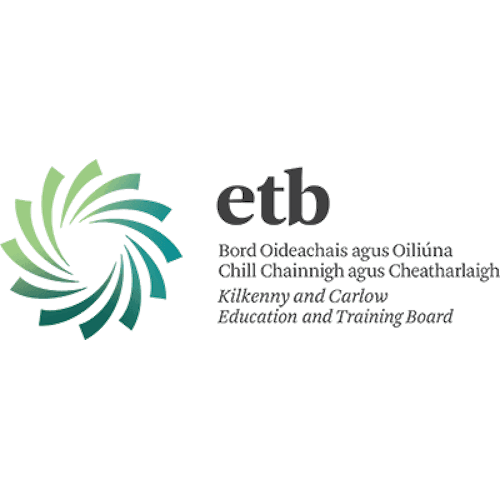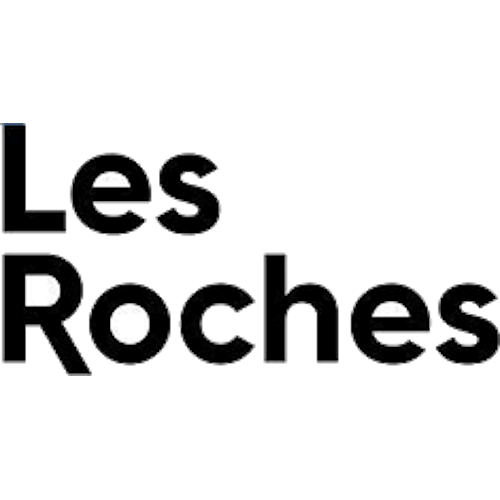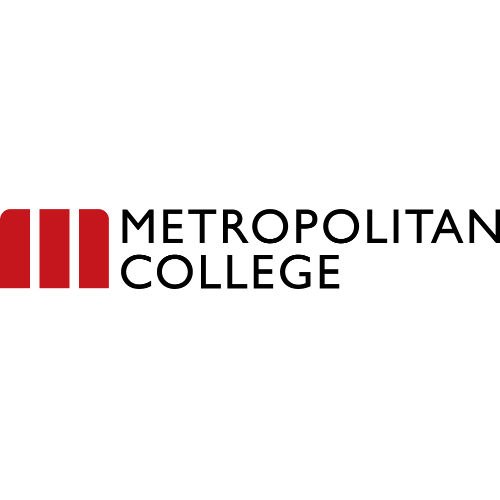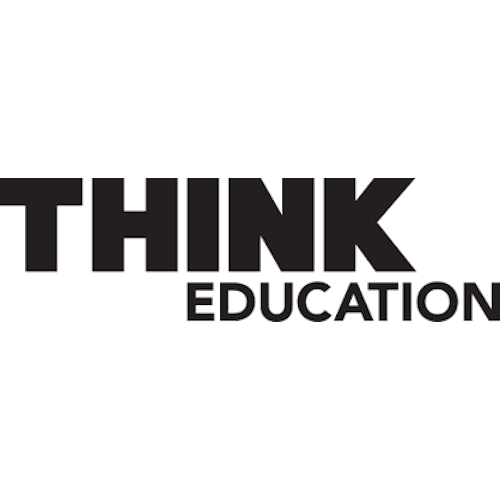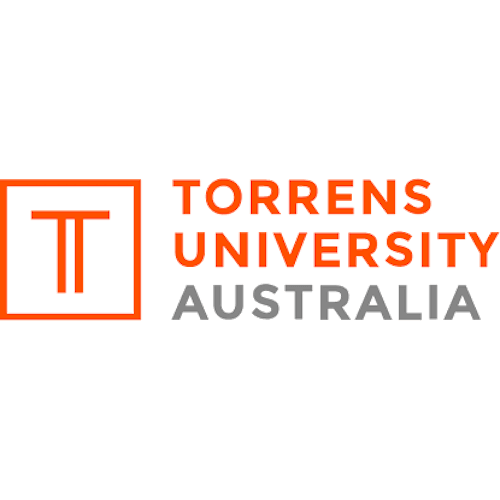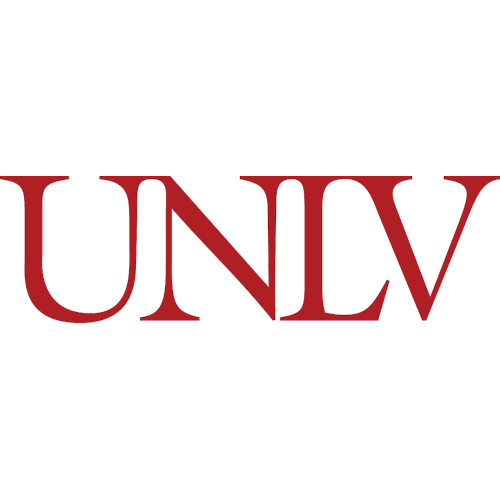 We help hoteliers upgrade their business,
maximising revenue & efficiency.

First,

we Assess

We evaluate objective(s), defining opportunities and setting goals.

Then,

we Plan

We make a plan detailing what should be done to help reach set goals.

Finally,

we Do

We implement change, as planned, within set timeline and budget.