Management
How to save time with management: automatize your hotel operations
From a closed ecosystem, primarily confined to specific 'touristy' locations, the hospitality industry has come a long way. Technology has helped transform travel into a 'product', which is available online to consumers from all kinds of backgrounds.
Though the immense power of the Internet has helped build several large corporations (OTAs), small and budget hotels haven't been left behind. In fact, they have also realized the potential of technology.
The ever-increasing customer expectations for a better booking experience can be met with technological advancements. Deploying solutions, such as a PMS, a dedicated Channel Manager and a website booking engine, delivers unique and efficient customer service.
Automation is the key to not only attract, but also retain guests.
Disclaimer : If you buy a third-party product or service from this website, HotelMinder may earn a commission. Our editorial team is not influenced by our affiliate partnerships.
Why Should Hotels Automatize?
In the last few years, small and budget hotels have been embracing automation to improve booking and guest experience. From front desk operation to room reservation, technology plays an important role in ensuring exceptional customer service. Automation can convert disconnected, independent and inefficient processes into simplified and integrated frameworks.
Increased Efficiency

With automation, it becomes easier to streamline tasks and improve reliability and quality. No more multiple excel sheets to manage calendars and reservations when you can simply have a website booking engine run operations.

Faster Check-ins

Guests don't want to wait in queues for checking-in when they've already paid for the room. Automated check-ins are faster, and allow customers to provide necessary information online. Small and budget hotels have been increasingly investing in technologies that allow guests to remotely check-in.

Better Booking Management

The beauty of the internet lies in its diverse technologies and application in different scenarios. While a booking engine can allow you to accept direct reservations instantly, a Channel Manager helps you automatize rates and channels' management. Similarly, a PMS can automatize reservation management, reducing not only operational cost, but also ensuring better booking management.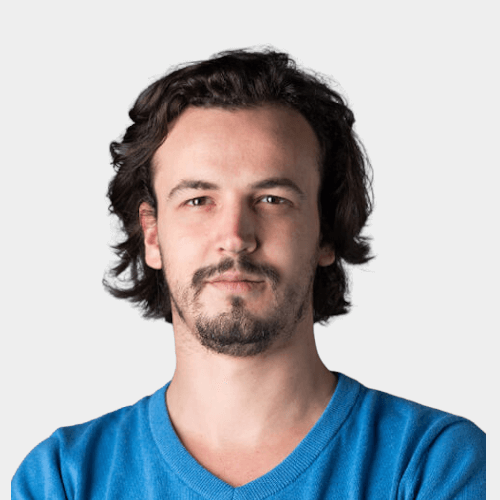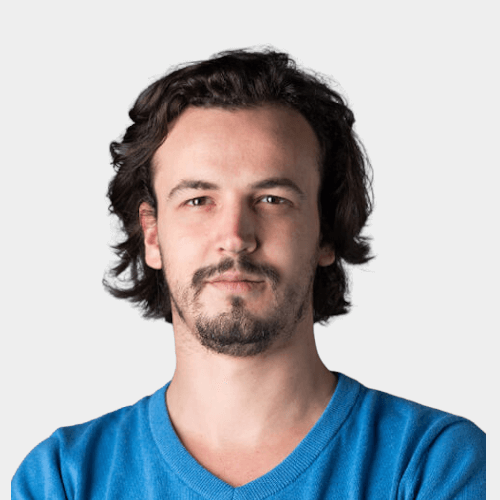 Talk to an Expert today and start planning your way to more bookings & more revenue.
Book Free Consultation
The Emergence of Automation in the Hotel Industry
Over the years, smartphones and tablets have become an integral part of our lives. Self-service has become important, and hotels around the world have been noticing. Guests want to be self-reliant, with less human interaction, yet more focus on an enhanced booking and guest experience.
Guest Messaging
With a mobile guest engagement solution, hotels can use properly scripted messages to respond to guests' requests and instructions. With some enhancements and depending on the size of your property, guests can even directly connect to different hotel departments, such as housekeeping for room cleaning, kitchen for breakfast order etc.
In-room Automation
With focus on eco-friendly practices, in-room automation has come to the rescue of small hotels looking to reduce operational cost. Motion sensors can activate lights and temperature control, thereby reducing usage and ensuring your housekeeping staff doesn't have to worry about such issues.
Auto-assign Rooms
With an efficient website booking engine connected to your Property Management System, you can automatically assign rooms to guests. Several features can be integrated with a booking engine, including payments, calendar, live inventory etc.
Guest Reviews
Most small or budget hotel owners shy away from asking guests for reviews.
With automated feedback mechanisms, you can send pre-scheduled emails to checked-out guests.
This reduces staff effort and time, and even allows guests to respond at their own convenience.
Read more: Ask your guests for reviews on TripAdvisor, Facebook, Google Maps, etc.
Benefits for Hotels
Saves Time

Perhaps the most obvious advantage of automatizing your hotel business is that it saves a good amount of time. With a Property Management System, a Channel Manager and a Booking Engine, your staff doesn't need to shuffle between multiple excels or paper calendars.
Most of the front desk operations can be easily automated with these platforms, thereby not only reducing time, but even cost.

Immediate Responses

When a guest books a room in your property, he or she expects you to promptly reply to queries and requests. At times, it's not possible to send an immediate response. It's not that you might be busy with work, but geographic location could put your guest in a completely different time zone.

Prompt replies with an automated system lead to higher level of credibility and trust.

However, hoteliers shouldn't automate every single response, but rather focus on providing helpful information and connect at a suitable time. Prompt automated messages let your guests know that they haven't been left hanging.

Increased Revenue and Cost Reduction

Without a doubt, automation reduces cost and increases revenue in several areas of a hotel. Front desk management, reduced energy costs with in-room automation and booking management can be easily handled using automation platforms.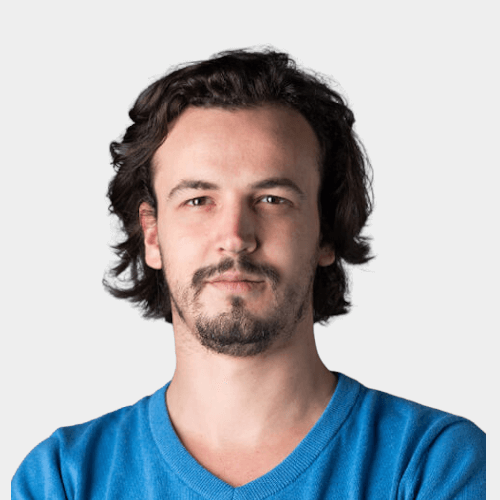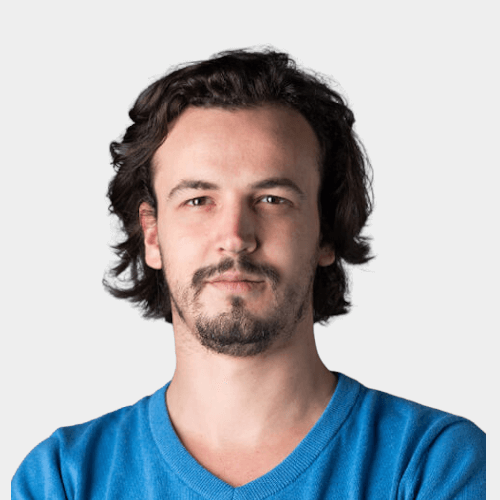 Talk to an Expert today and start planning your way to more bookings & more revenue.
Book Free Consultation
Benefits for Guests
Self Service

In the modern world, primarily influenced by Millennials, people prefer to do things on their own. In an interview with the New York Times, Tyler Craig, GM & VP of NCR Corporation's Travel Business, stated:

Customers are more used to ATMs than tellers at the bank. They check-in for flights online, and expect the same efficiency on arriving at a hotel.

In most cases, travellers prefer the option of self-service. Small or budget hotels need to balance automation with exceptional customer service. Automation doesn't need to take authentic service away, but should focus on operational management of the property in a better way.

Personalized Experience

With a dedicated PMS system, even a small hotel can store data about guest preferences. This helps design a tailored experience for the next visit.
For instance, if a guest used the spa during the last visit, it could help you give an add-on service at a discounted price to someone who might already be interested.
A PMS lets you know insights and analytics that could be used to impact revenue.

Convenience

When your website is powered by a booking engine and other technologies, it allows your guests to conveniently book a room.

With live inventory, rates management and other features, your guests can be assured of the best booking experience. Even issues, if any, can be resolved quickly.

Read More: 8 simple tips for a great hotel website
The Future is Here: Machine Learning, Artificial Intelligence
As new technologies evolve and recent technologies mature, the hotel industry will have ample opportunities to redefine offerings and services.
Though technologies like machine learning, artificial intelligence and virtual reality will be used by large hotel chains, small or budget hotels won't be left behind.
Automatizing your operations and certain aspects of the hotel, including the website, is a good start.
It's a common fear that automation in hotel industry might lead to reduced employment for front desk or certain departments. On the contrary, it will provide more time to staff members to develop skills in guest relations and spend more face-time with guests to create long-lasting relationships.
If you're new to this, let the experts help you out!
---
---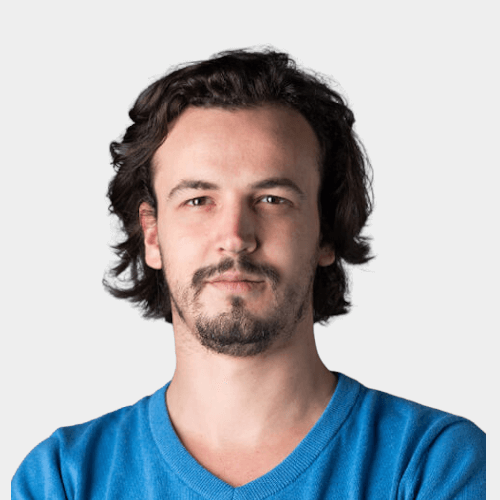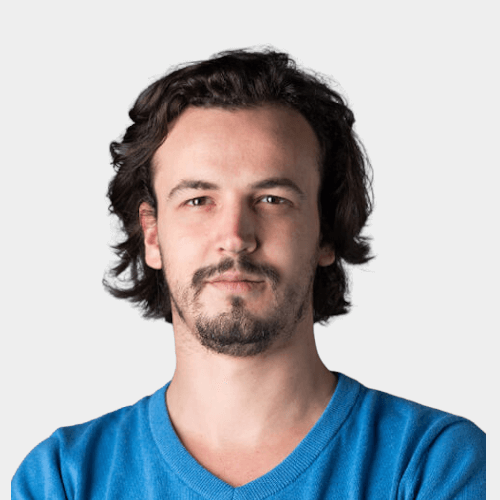 Benjamin Verot
HotelMinder Co-Founder
Benjamin is originally from France, but has been living abroad and travelling extensively for over 15 years. He currently lives in Dublin, Ireland, with his Polish wife and young daughter. With years of experience in assisting hoteliers manage operations or opening up innovative hotels across the world, Benjamin has been a trusted name in the hospitality industry, and is well known for his knowledge and expertise in European markets. Currently, Benjamin works across the globe, helping hotels use modern technology to improve operations & revenue. He understands the challenges independent hoteliers face, and believes that running a hotel should be simple. Benjamin's life goal is to open a chain of eco-friendly hotels, promoting sustainable tourism and local community development.
Popular on HotelMinder
---
We empower hoteliers with modern technology & know-how. 
What We Do
---
Read our latest news & Articles
In depth articles, guides, tips and recommendations about Hotel Technology, Digital Marketing, Revenue Management & Hotel Operations.