Automation
10 Reasons to Invest in Self Check-In Technology at your Hotel
Check-in, usually the first point of contact at the property, is a key component to leave a lasting impression. It sets the foundation for how your guests feel about their stay. It's something that can influence both the stay and the final review score on social media channels and through word-of-mouth advertising.
The world is changing, for the better, but with drastic measures to ensure safety and well-being. Covid-19 is here now and after things settle, self check-in will play a prominent role in the hospitality industry. Self check-in gives you more time to provide personalized service, while welcoming your guests without wasting their time.
Contrary to popular belief, it doesn't lead to layoffs. Self check-in is not an alternative to the conventional front desk. In fact, it's a supplement to enhance the guests' experience. With less paperwork and interaction after a long road trip or a tiring flight, self check-in allows your guests to enjoy their first interaction with your property. At the same time, it allows your staff to prepare for more meaningful interactions with guests.
Here are 10 reasons to implement self check-in options at your hotel. Over time, these measures let you to enhance the guest experience, while providing more time to staff to prepare for personalized service.
Disclaimer : If you buy a third-party product or service from this website, HotelMinder may earn a commission. Our editorial team is not influenced by our affiliate partnerships.
Simplify the Check-in Process
With online check-in and check-out options, guests can manage the 'admin' or 'operational' work in advance. Like web check-in for flights, self check-in at hotels can be done to ask for passport or ID, payment information, estimated arrival time, etc. In fact, sophisticated systems allow your guests to select upgrades and add-ons even before arriving at the property. This gives you more time to manage things well in advance.
When your guests arrive at the property, they don't need to go through paperwork or other tedious tasks impacting their overall experience. With swift movement to their rooms, getting impressed by the service you provide is the only possible outcome.
For years, front desk check-in options have been the traditional point of contact. With improvements in technology and many innovations, it's possible to transcend this process, and allow more flexibility to guests and staff members with contactless check-in solutions and/or self check-in kiosk systems.
Increase Efficiency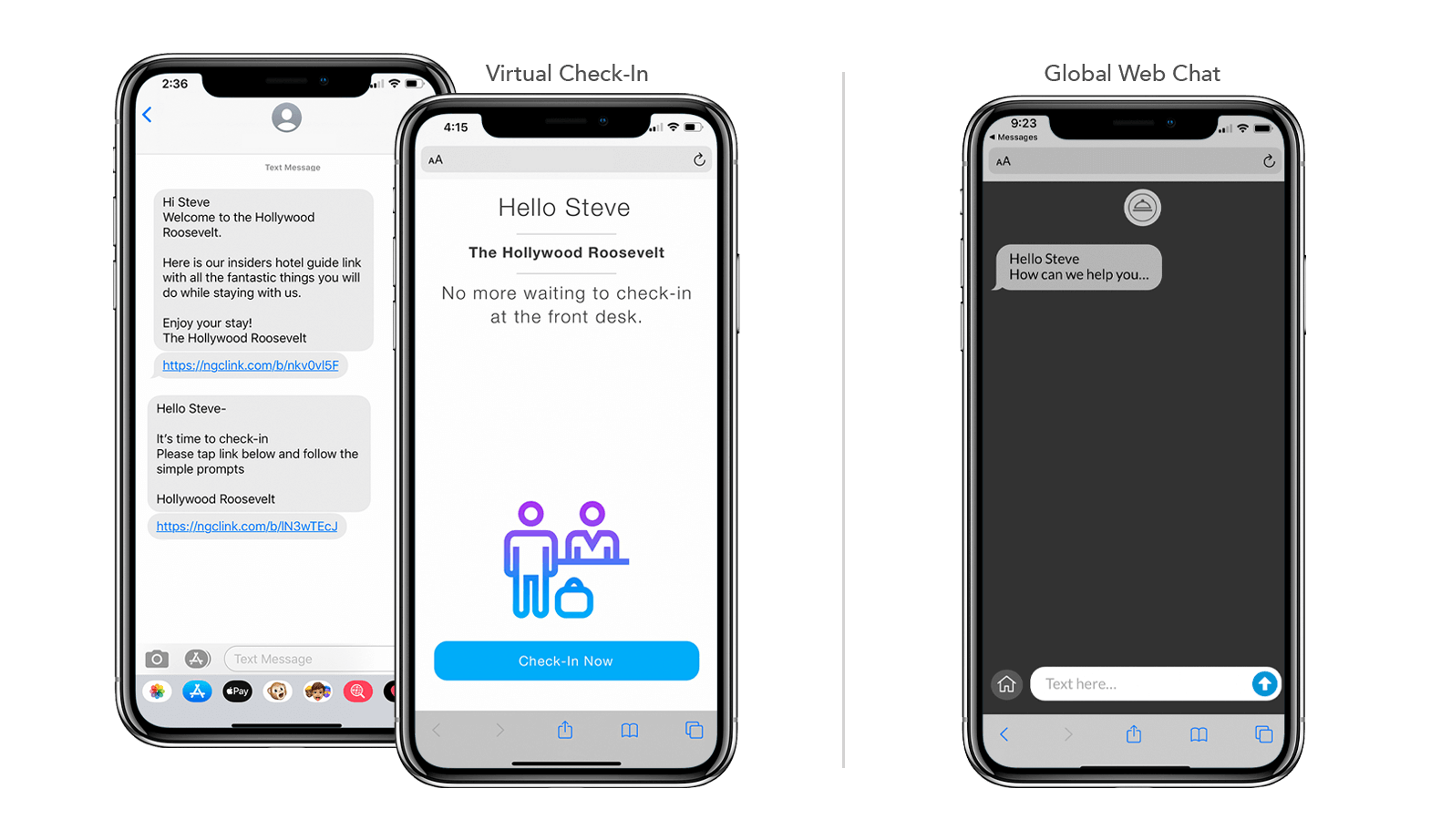 When it comes to self check-in, guests can access the web check-in portal via mobile or desktop. As such, when they arrive, all you need to do is ensure a warm welcome. Once the guests enter the property, you can provide them with a personalized experience. It leads to less paperwork, less records, and less intrusion on privacy.
What's more? When you implement self check-in systems at the property, you're able to gather valuable information about guest's interests before they arrive. This gives you more time to understand their expectations and make necessary arrangements to improve experience. While some people think this eradicates the human touch, it only helps you create a personalized roadmap for each guest's stay.
Most importantly, when guests take some time out to provide you with necessary information before arrival, they're more likely to remain committed to their stay. Eventually, this reduces the number of cancellations you receive, and has a direct impact on revenue.
Meet Guests' Needs
While most hoteliers consider front desk check-in to be a personal service touch point, it's not necessarily enjoyable for guests. In fact, it's an avoidable event before tired guests collapse into bed after a long flight. While the reception desk is the foundation of hotel operations, it shouldn't just be focused on paperwork and unwanted conversations.
Though the hospitality industry has been known for human touch points, millennials have a different taste. They're accustomed to using self-service alternatives to minimize interactions. Just like online booking of rental cars, airline web check-ins, or online grocery shopping, more often than not, millennials expect the same from the hospitality industry.
There's absolutely no one who wants to wait in line. With a busy life, packed itineraries, and planned business meetings, guests want to save time spent on unnecessary paperwork. The less time a guest spends at the front desk filling forms, the better the first impression of the property.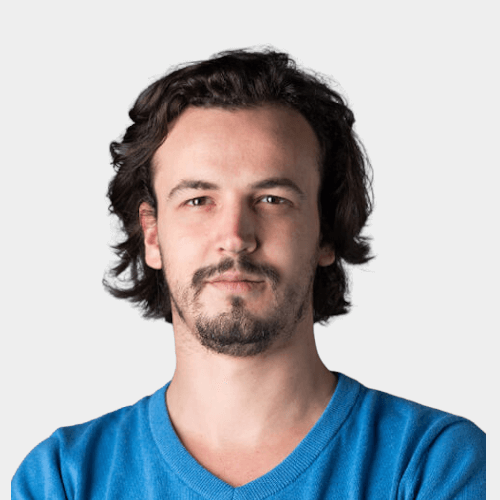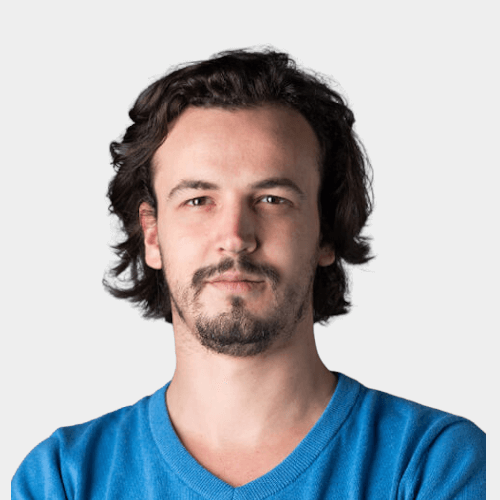 Talk to an Expert today and start planning your way to more bookings & more revenue.
Book Free Consultation
Reduce Operational Costs
When you implement self check-in services, it leads to less admin work at the front desk. In the long run, this helps you cut costs, and allows staff members to handle other operations. In some cases, you wouldn't even need the staff to be deployed at the front desk for 24 hours. With a self check-in tool, you can lighten your employees' workload.
For instance, when you implement self check-in measures, you don't need to ask your staff to stay up late due to guests arriving in a delayed flight. If guests have filled out important forms already, they can simply collect the keys at the door and check in to their rooms.
Most tools focused on self check-in technologies are designed for securely handling guests' documents. Moreover, you can use various automation processes to send across documents to relevant authorities. This helps you cut the time spent on administrative chores.
Upsell Services and Experiences
Online self check-in tools offer additional benefits. For instance, guests can use such mediums as per their convenience. In fact, most people access self check-in tools when they're calm and composed. This gives you a chance to up-sell your services and experiences. With such tools, you can offer airport pick-ups, spa packages, and meal vouchers.
Once your guests have entered the details, including payment information, you can use the secure system to sell and upsell extra addons and services and generate additional revenue - especially when it's saving their time.
Provide a Personalized Guest Experience
Automation is the best way to personalize guests' experience. If you're able to communicate with guests before their arrival, it gives you an opportunity to customize your offerings. For instance, it gives you a chance to share details about local activities, and depending upon answers, prepare itineraries with cross-sell or up-sell offers.
Most of the time, the information shared by guests can be used to focus on things that matter. When you get front desk check-ins out of the way, it gives your staff more time to interact with guests and discuss their preferences. This knowledge can be used to offer impromptu deals, fix issues, or simply ask for reviews from happy customers.
Avoid Misunderstandings and Reduce Cancellations
Online check-in technologies aren't just limited to replacing front office operations. They're an effective medium to communicate and establish a strong relationship with guests. While it's useful for collecting information, it can also be used to inform guests about relevant offers, events, directions, traffic advisories, and more.
With such tools, you can create good rapport with guests early in the stay. Self check-in tools provide you with more control over the guests' journey, and let you reduce the risk of cancellations.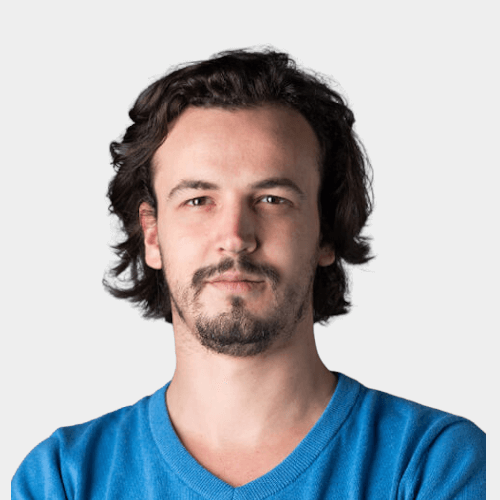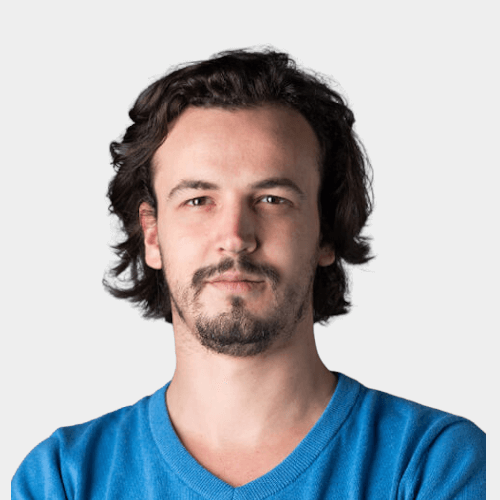 Talk to an Expert today and start planning your way to more bookings & more revenue.
Book Free Consultation
Get the Information You Really Need
With check-ins before arrival, you get time to validate guest information. Moreover, it gives you ample time to ask for more information, such as estimated time of arrival, dietary requirements, preferred room category, preferred floor, etc. When you have these details beforehand, you can create an amazing personalized experience for your guests.
Without focusing on some 'crazy' data collection modules, online self check-in tools simplify the process of collecting information, including email, mobile number, and preferences. Most importantly, instead of OTAs, this information is controlled by you. It helps you send post-stay surveys, ask for reviews, and increase retention rates.
Reduce Friction
Depending on the location of your property, you may have to share certain information with local authorities. This involves scanning IDs, finding various files, and mailing paperwork. Since you'd be handling personal, sensitive data, traditional methods can be less secure.
Self check-in technologies allow you to save a good amount of time, while ensuring the safety of data. Guests can send scanned copies of their IDs, while you can simply forward them to relevant authorities via digital channels. With a single click of a button, you can share necessary information with multiple authorities.
Instant Communicate via IM
Most self check-in tools come with instant communication modules, easily connecting guests with the reception to ask for maps, itineraries, advisories, etc.
Contactless payments
With mobile payment solutions like Google Pay, Apple Pay, etc., guests can make timely payments. Nobody carries a lot of paper currency these days, and self check-in solutions are the perfect way to receive payments.
Eliminate Hassle with Keyless Entry
Last but not least, keyless entry is the latest revolution in hotel technology. Once you've eliminated the requirement of physical interactions in your hotel, you can also eliminate key handling. With self check-in technology, you can provide the guest with a code, which can be used to open the room after checking in online. If that's too technical, they can be handed a key card on arrival.
While Covid-19 will eventually subside, people would still want to minimize physical interactions for months to come. Keyless entry is the perfect way to let your guests know that you care, and have adopted certain practices to keep them safe.
Conclusion
In recent times, priorities have changed, and guests are looking for hotels that provide more flexibility. With self check-in technologies, you can assure guests of a personalized experience.
Personal service has always been a unique selling point for independent, smaller properties. While it's understandable that hoteliers want to be cautious before adopting new technologies, times have changed. Self check-in isn't just an add-on, but a necessity.
Here's our list of the best contactless online check-in solutions and self service kiosks systems on the market right now. When used properly, self check-in solutions can help create tailored experiences for guests, allowing hotels to provide a much better experience, which impacts revenue in the long run.
---
---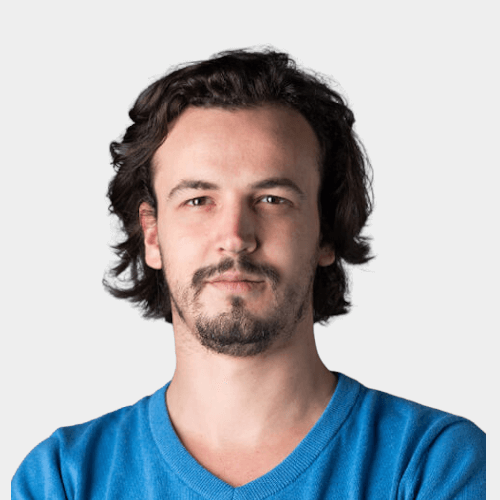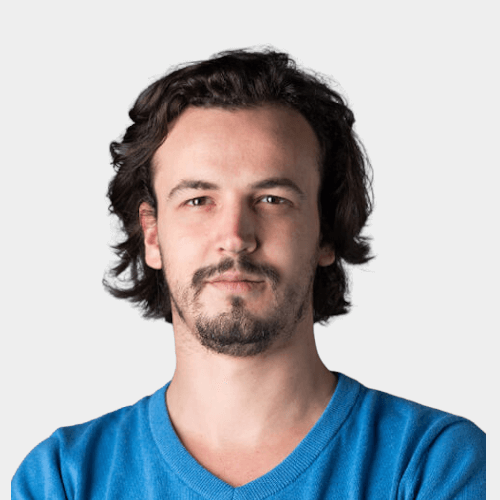 Benjamin Verot
HotelMinder Co-Founder
Benjamin is originally from France, but has been living abroad and travelling extensively for over 15 years. He currently lives in Dublin, Ireland, with his Polish wife and young daughter. With years of experience in assisting hoteliers manage operations or opening up innovative hotels across the world, Benjamin has been a trusted name in the hospitality industry, and is well known for his knowledge and expertise in European markets. Currently, Benjamin works across the globe, helping hotels use modern technology to improve operations & revenue. He understands the challenges independent hoteliers face, and believes that running a hotel should be simple. Benjamin's life goal is to open a chain of eco-friendly hotels, promoting sustainable tourism and local community development.
Popular on HotelMinder
---
We empower hoteliers with modern technology & know-how. 
What We Do
---
Read our latest news & Articles
In depth articles, guides, tips and recommendations about Hotel Technology, Digital Marketing, Revenue Management & Hotel Operations.