The Importance of Market Research in the Hospitality Industry
Before starting a business, there are two things you need to understand: who you're selling to, and what you're competing against. This can be achieved through market research, which is the process of gathering relevant market data, such as the characteristics of your current customers, what they want, and what they're currently buying.
Disclaimer : If you buy a third-party product or service from this website, HotelMinder may earn a commission. Our editorial team is not influenced by our affiliate partnerships.
The usefulness of market data in business has resulted in a greater demand for data analysis, a field that is projected to grow by 19% by 2026. Data analysts, who are in charge of analyzing trends to guide business decisions, can effectively interpret market data to help businesses plan operations effectively.
Hospitality businesses that engage in thorough market research will have the information they need to create more satisfying experiences for their future clientele. In this article, we'll discuss why it's important for businesses in the hospitality industry to conduct thorough market research.
To Assure Product Feasibility
Businesses cannot expect to secure loyal customers without understanding what these customers want.
In 1992, a poor understanding of market needs led to the initial failure of Disneyland Paris, which was Disney's European  theme park project. After assuming that a theme park in Europe would be as successful as their American projects, Disney forgot to take into account the cultural differences between America and Europe. It also failed to understand create an accurate profile of its targeted customers.
Disney's American theme parks were successful because their fantasy-inspired designs stood out from what architecture looked like in the rest of the country. However, because Europe was already home to many historic landmarks, Disney's faux castles failed to impress. In addition, the recession in Europe during the 90s left many of its citizens unable to shell out disposable income for theme parks. Because Disney didn't take its ideal target market's needs into account, Disneyland Paris remained unprofitable for many years.
It's the same with any other hospitality business.
Understanding your customers' needs, preferences, and culture will help you better understand how well your business will do, or how you can adjust your rates to make a profit.
Are you looking to:
Optimize occupancy, revenue or ADR?
Upgrade your software stack?
Solve a distribution or tech issue?
Improve your hotel online marketing?
Get in touch today!
Are you looking to:
Optimize occupancy, revenue or ADR?
Upgrade your software stack?
Solve a distribution or tech issue?
Improve your hotel online marketing?
Book a Meeting Today
To Create Better Marketing Campaigns
When you understand your target market, you'll understand which marketing channels can best reach them. If your business is a cruise line for seniors, for instance, you wouldn't have much luck trying to promote your brand on platforms with young userbases, such as Instagram and TikTok.
Through market research, you'll also understand what kind of content your audiences will respond to. Poor market research led to the failure of Pepsi's  2017 video advert starring Kendall Jenner. The mid-2010s saw the rise of activist movements like Black Lives Matter. In response, Pepsi created a commercial that featured supermodel Kendall Jenner emerging from a crowd of demonstrators to hand over a can of Pepsi to a police officer. Add because Pepsi simply appropriated the imagery of these movements without meaningfully addressing the real issues its target audience cared about, the commercial received widespread public backlash.
Situations like the Pepsi controversy can be avoided with proper market research. By studying customer data, your business will better understand what kind of marketing content they're looking for.
To Understand Brand Reputation
Established businesses can also use market research to determine how their customers perceive them.
By gathering data on customer satisfaction and reviews, businesses can determine which aspects of their establishment need changing, and what they can do to improve their customers' experiences. Businesses can gather this data by conducting customer satisfaction surveys or compiling online reviews.
Market research on customer satisfaction can also help you manage your reputation online. If you're starting to see negative reviews, you can act on complaints before public perception worsens.
Market research is about assessing who your customers are, what they need, and what they're saying. Once you've gathered this information, consult with  experienced hospitality professionals to create an effective performance improvement plan.
---
---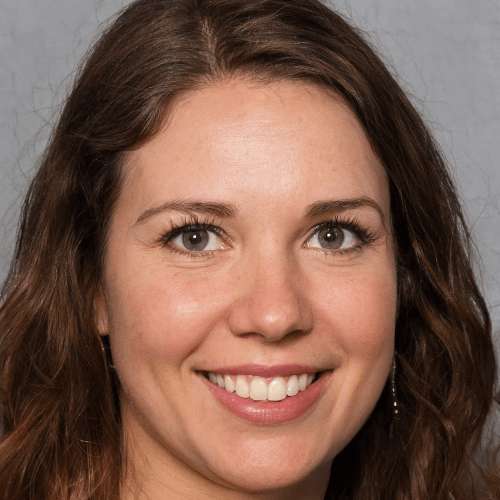 Giselle Quinn is a freelance business writer who enjoys jigsaw puzzles, painting, and learning new languages.
---
---
Maximize your hotel performance with HotelMinder
HotelMinder is a leading consulting agency for hoteliers to maximize business performance with hands-on advisory & project management services; a free and unbiased hospitality knowledge platform with Tech, Marketing, Revenue and Operational content; and a marketplace for professionals from all over the world to find hospitality specific software and services that best match their vision and requirements.
Browse Academy
---
Find the best technology and expert services for your hotel business.
---
Trending Hotel Technology Content
Check out the latest Insights, News and Articles from our team and industry leading partners.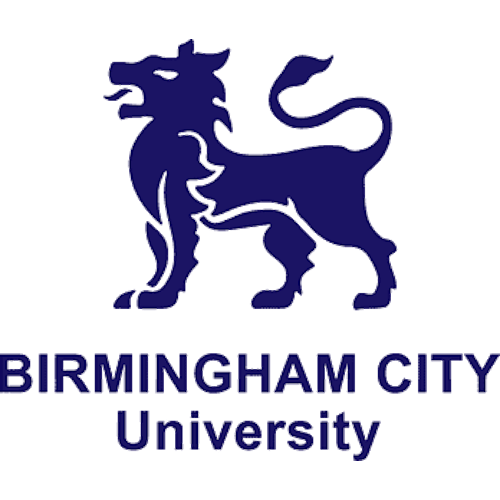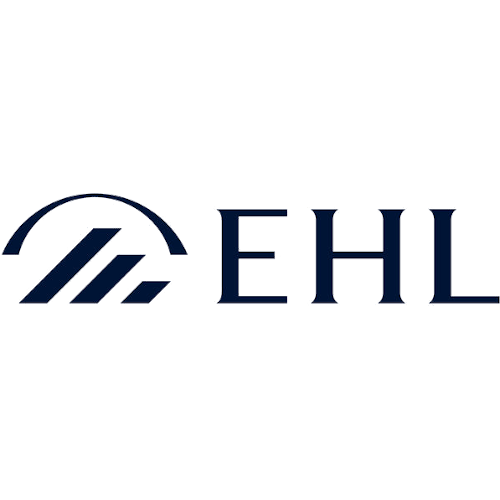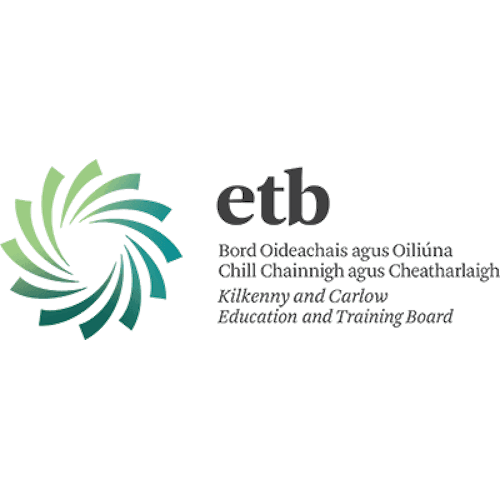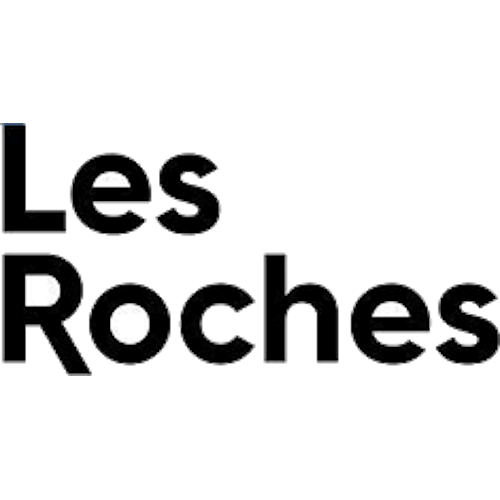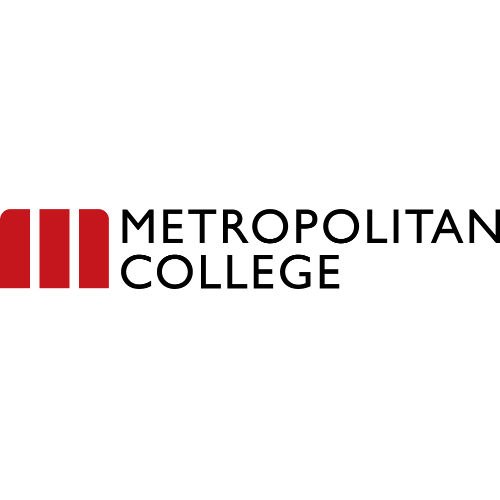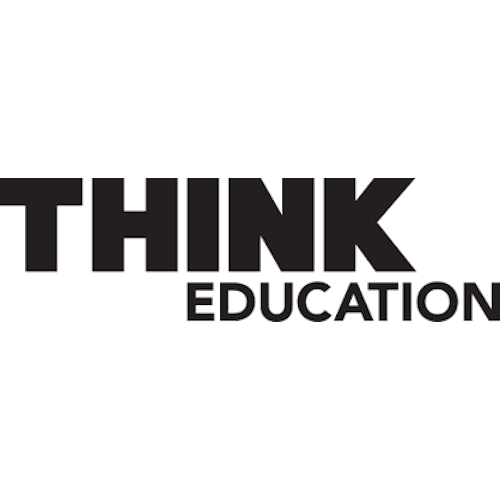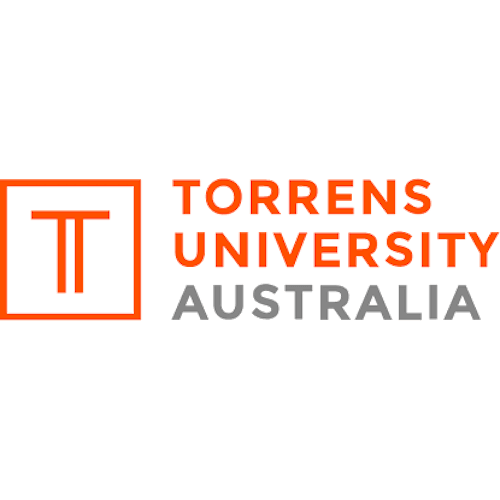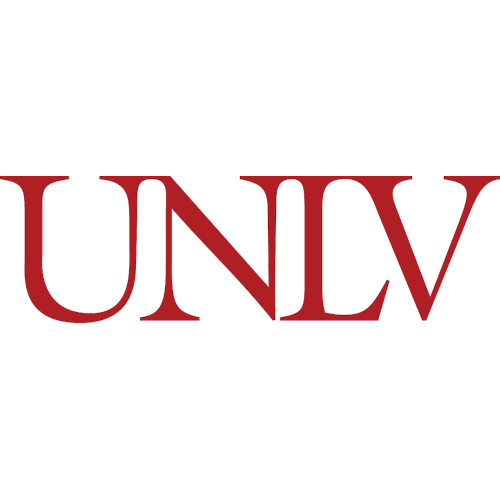 Read more insightful articles written by our partners in HotelMinder's Open Hospitality Academy.
Upgrade your hotel with HotelMinder

Firstly, we assess

We evaluate objective(s), defining opportunities and setting goals.

Then, we plan

We make a plan detailing what should be done to help reach set goals.

Finally, we make it happen

We implement change, as planned, within set timeline and budget.