Hotel Management Structure and Organization: Building a Team
A complete overview of the hotel management structure. Learn how to build an efficient management team and take a dive into each department of a hotel and its organizational chart.
Disclaimer : If you buy a third-party product or service from this website, HotelMinder may earn a commission. Our editorial team is not influenced by our affiliate partnerships.
In the hospitality industry, the structure and hierarchy are significantly different from most industries. In the process of setting up a new hotel, once you're done with paperwork and legal formalities, building a hotel team is the most important step.
It's important to understand that even the basic structure of a hotel's management could be different and unique. For instance, a property might be owned by an individual, managed by an outsourced team of professionals, and carry the branding of a different hospitality company. In most cases, these relationships are built behind the scenes.
The world of hospitality and hotel management is complex, and it's important to understand the various departments that make a property succeed.
In this article, we share an overview of the most critical hotel teams in the setup, and take you through their specific roles and responsibilities.
How to build a Hotel Management Team?
It's never easy to manage a team of employees. But managing a hotel team can be an even more daunting task. At over 50%, the turnover for hospitality staff is considered to be among the highest in the world. With such attrition rate, it can be quite hard to maintain a consistent level of high-quality service. In the long run, your hotel's profitability and reputation could also suffer.
Therefore, it's crucial to hire the right members in the beginning of the setting up process. Choosing the right people in the early stages goes a long way in increasing staff retention, hotel reputation, and revenue.
Right from the beginning, everyone should have a clear idea about their roles and responsibilities. Also, while building a hotel team, it's important to keep the staff enthusiastic and motivated.
If not giving promotions due to budgetary constraints, it's good to send your staff members to regular training workshops, conferences, and other settings to keep them involved.
Now, let's take a look at what a hotel team usually comprises, with more clarity about the responsibilities of department heads.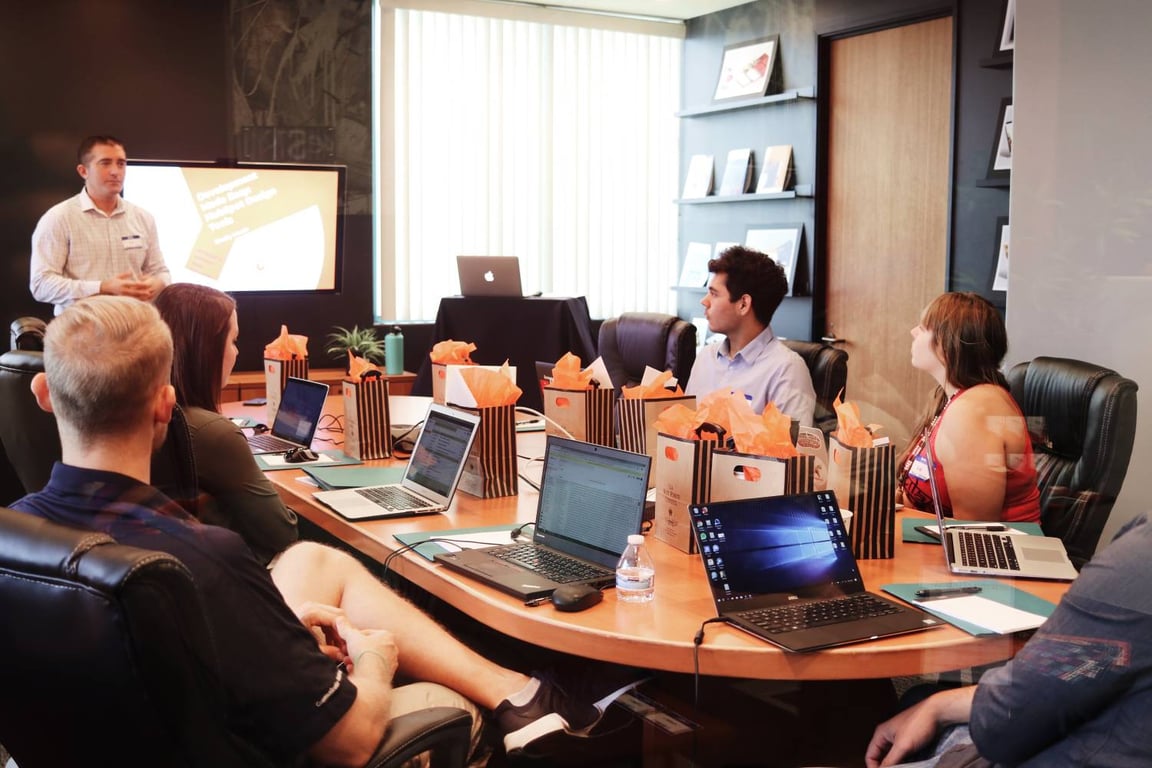 Owners, Board Members & Executive Members
The methodology, approach, and work of the hotel management teams is established quarterly, semi-annually, or annually by the Board. There's often written rules of procedure, which divide and govern the responsibilities among the Chairman of the Board, the CEO, and Executive Members.
In a small hotel, things aren't really this complex. A small team heading the operations can take care of assigning responsibilities to department heads.
Whether it's the Owners or the Board, the primary tasks include formulating strategies, defining budgets, and adopting business plans. In addition to this, people at the top of the hierarchy need to approve financial statements, interim reports, guidelines and policies, operational instructions, etc.
Members in this team also need to follow the financial performance of the property, and ensure better internal control plus financial reporting. If there are investors or shareholders involved, the Board or the Owners need to decide on major investments down the line for future growth and sustainability.
General Manager
As it goes with almost every business, the General Manager is responsible for all kinds of operations at the property. From guest interactions to revenue management, the person should be a brand ambassador of the hotel. His or her role is to provide strategic planning and leadership to all departments while supporting culture and maximizing guest experience.
The General Manager needs to work closely with owners, board members, and other stakeholders. He or she is responsible for managing the hotel management team. The most important job is to deliver an exceptional guest experience and impact growth.
Department Managers
Simply put, department managers need to manage employees, coordination among staff members, and planning for the daily affairs of their respective departments. The manager should be involved in all aspects of the hotel management operations. He or she needs to be responsible for strategizing, preparing reports, and dealing with complaints or suggestions.
The most important role of the department manager should be to guide the employees to function as a team. Thus, the ideal person should be a leader, a team player, and needs to set examples to foster cooperation among staff members. The ultimate goal is to enhance growth and customer satisfaction to strengthen the property's reputation.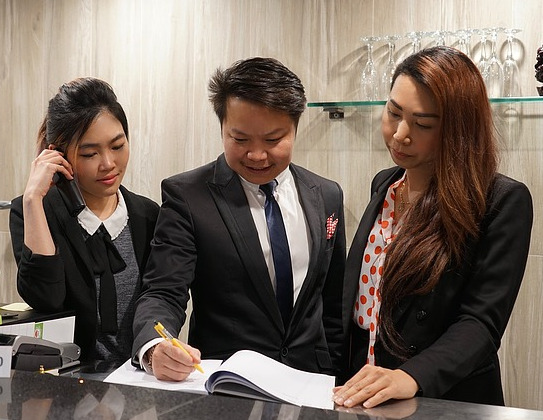 Are you looking to:
Optimize occupancy, revenue or ADR?
Upgrade your software stack?
Solve a distribution or tech issue?
Improve your hotel online marketing?
Get in touch today!
Are you looking to:
Optimize occupancy, revenue or ADR?
Upgrade your software stack?
Solve a distribution or tech issue?
Improve your hotel online marketing?
Book a Meeting Today
Revenue Management Department
The end goal of every business is to earn a profit. Without revenue, a business can't really survive. Revenue management is a strategy or technique that aims to help hoteliers achieve higher profits by identifying the right customer groups and serving them with the right prices.
While building a hotel team, you need someone to be solely focused on revenue management, thereby ensuring higher return on investment, increased sales, and faster growth.
Revenue Manager
Among all the hotel management teams, the goal of the Revenue Manager is to implement various strategy-based processes. The aim is to maximize and optimize revenue.
Earlier, the role of a Revenue Manager was limited to being in charge of bookings. Until a few years ago, no one had a clear idea about what revenue management entailed. In those days, bookings were under the scope of the front office.
It wasn't long before hoteliers started seeing value in establishing revenue management as a full-fledged function. First, it was placed under the banner of 'sales and marketing', but soon the General Managers decided it had to be separate from everything else.
In most hotels, the Revenue Manager reports to the General Manager. The job description requires the person to manage every aspect of revenue, budget, forecasting, pricing, room supplements, etc. The Revenue Manager needs to be an integral part of all the decisions, since most of them directly or indirectly impact the hotel's revenue.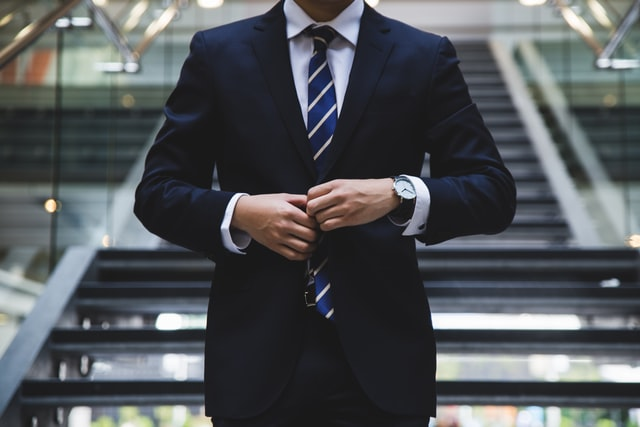 Sales & Marketing Department
The primary objective of the Sales and Marketing Manager is to improve the hotel's brand and reputation. In addition to this, the department needs to increase occupancy and make the property profitable. It should also be able to position the hotel for leisure facilities, business venues, accommodation options, etc.
The Sales and Marketing Manager should be aware of the trends and factors that influence the industry. He or she should be willing to gain in-depth understanding of customer needs. The manager is responsible for planning and executing promotional or marketing efforts.
In today's digital age, the Sales and Marketing Manager can have a great impact on the profitability of the business. With a solid marketing strategy, employees can seek achievable targets to meet specific objectives.
Conclusion
Building a hotel team is the most important step in setting up a new property.
There's going to be a weeding out process, extensive search of talent, alignment of personalities and roles, and everything else. It's going to take a lot of effort in the beginning, but the sweat and pain will give rewards in the long run.
Still, a lot of small and medium-sized properties find it hard to set up a team in the early stages of operations. If you're looking for some guidance on this subject, don't hesitate. From marketing to distribution, and revenue management to hotel software, we are with our clients throughout this journey.
Get in touch with our founder, and he'll personally help you set up the right team for your venture.
---
---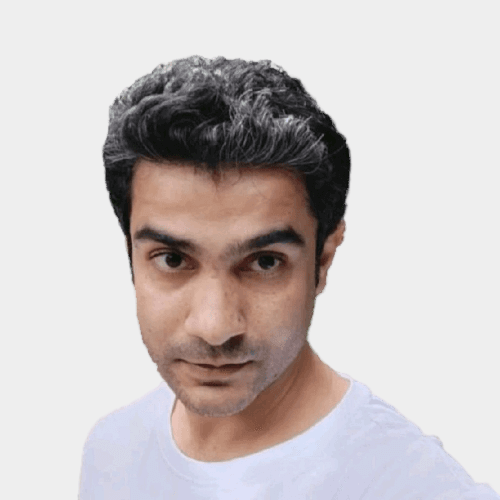 Dinkar has been working with HotelMinder to build, research and create educational & marketing content for hoteliers worldwide.
---
More articles about Management
---
Maximize your hotel performance with HotelMinder
HotelMinder is a leading consulting agency for hoteliers to maximize business performance with hands-on advisory & project management services; a free and unbiased hospitality knowledge platform with Tech, Marketing, Revenue and Operational content; and a marketplace for professionals from all over the world to find hospitality specific software and services that best match their vision and requirements.
Browse Academy
---
Find the best technology and expert services for your hotel business.
---
Trending Hotel Technology Content
Check out the latest Insights, News and Articles from our team and industry leading partners.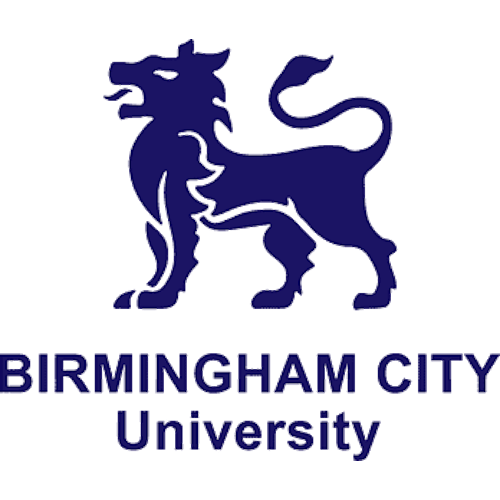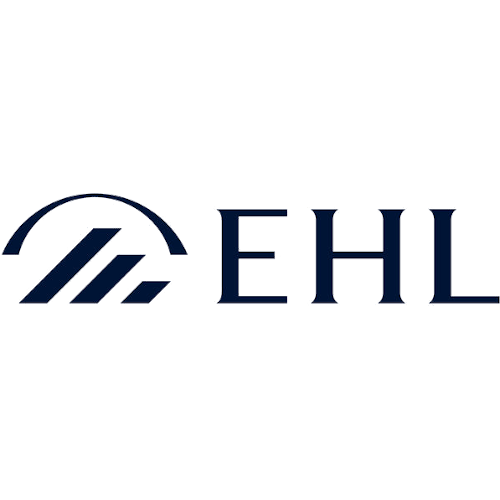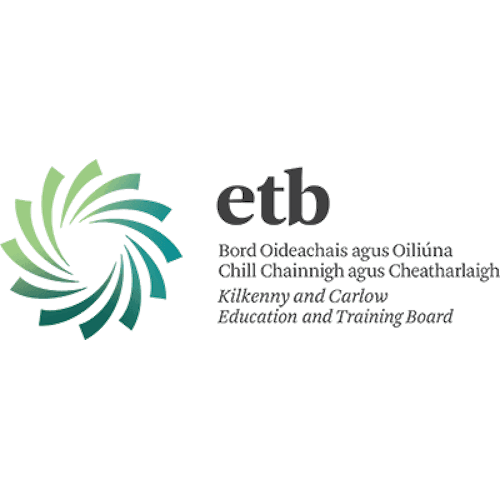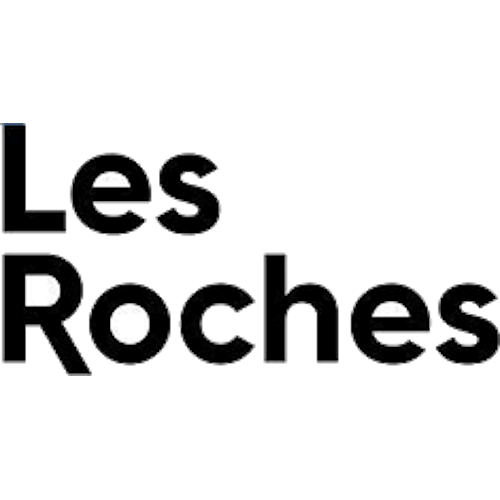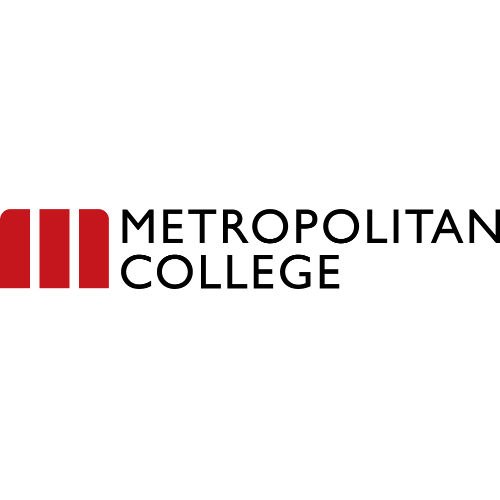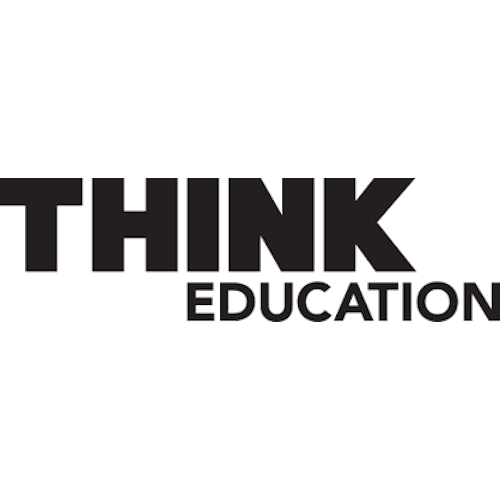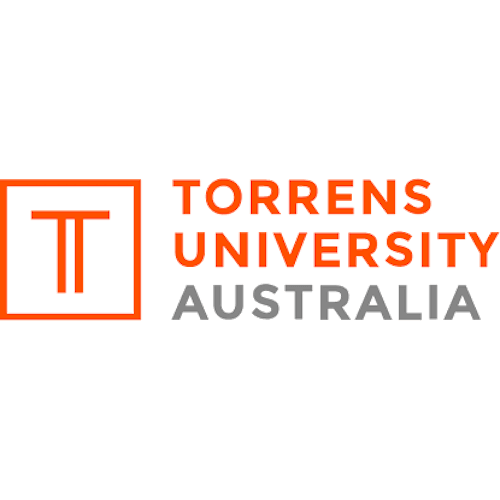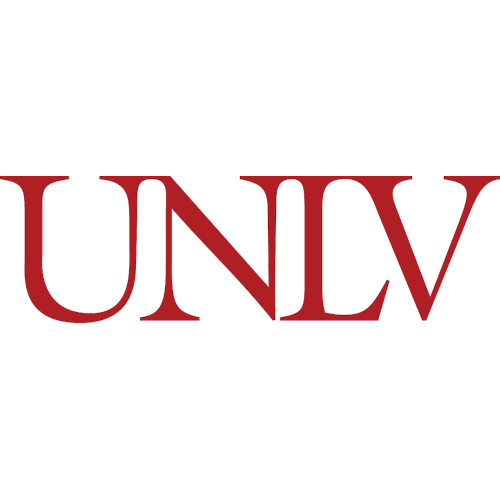 Read more insightful articles written by our partners in HotelMinder's Open Hospitality Academy.
Upgrade your hotel with HotelMinder

Firstly, we assess

We evaluate objective(s), defining opportunities and setting goals.

Then, we plan

We make a plan detailing what should be done to help reach set goals.

Finally, we make it happen

We implement change, as planned, within set timeline and budget.