How to create an impactful hotel video campaign in social media
The art of storytelling has become a necessity in the tourism industry. Which better way to tell your hotel stories than through short films?
Video has become an ever-present part of social media, therefore, creating and achieving an effective video campaign requires some careful thought.
Table of contents for this article:
Who is your target audience?
Who will your video target?
Which audience would you like to reach?
The more your target audience identifies with your video and finds a genuine interest in it; the more people will be willing to share it. Doing it this way gives you a better chance of reaching a broader audience and generating a buzz. Have fun with it and find ways to be creative while remaining constant with your brand personality.
Take a look at this Ibis hotels video on YouTube:
Ibis, a French brand, is clearly positioning itself as the place to go for young and open minded individuals looking to meet new people and share their experiences.
Where to broadcast your video?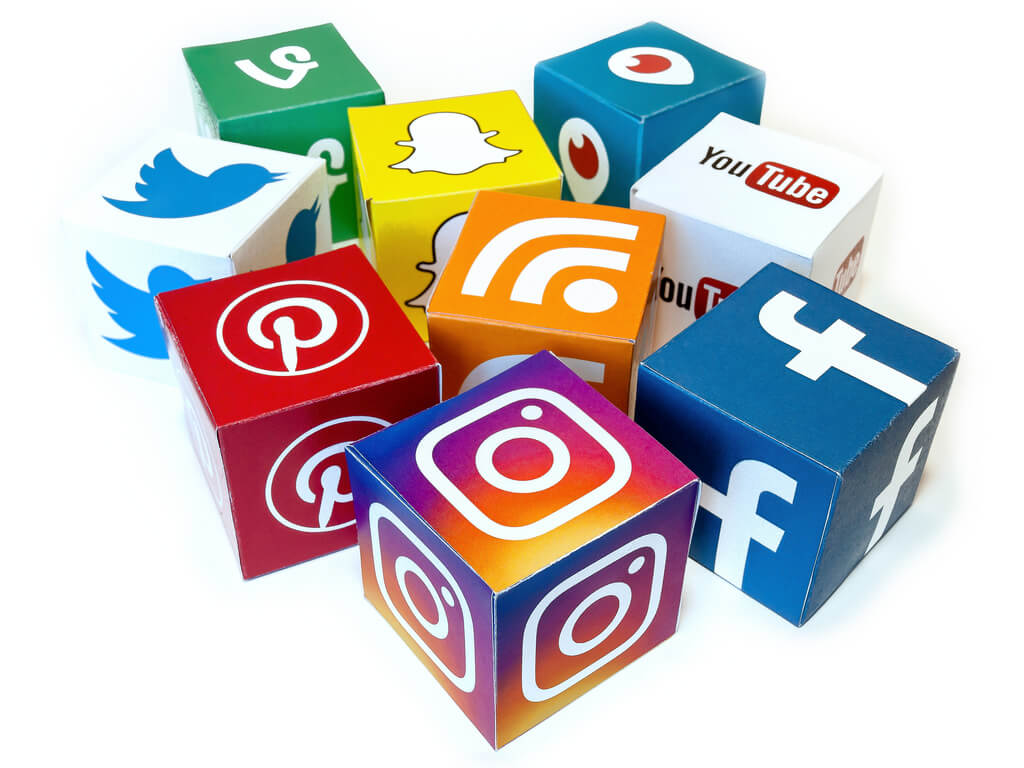 On which communication channels and social media platforms is your target audience most present?
YouTube for more traffic or Vimeo for better quality?
Facebook to reach a broader public or LinkedIn for industry professionals?
Instagram for a younger public and/or Twitter for influencers?
On your Website using the YouTube/Vimeo embed code, or directly hosted on your web server?
Your video format might have to be adapted to the communication channels you choose. The maximum recommended durations are as follows:
10 sec on Snapchat
60 sec on Instagram
2 min 20 sec on Twitter
10min on LinkedIn
4 min on Facebook
15 min on YouTube (limited only for non-verified accounts)
Bear in mind, however, that shorter videos generally rank better on social media platforms!
What is the message?
What is the message you'd like to spread?
What is your story and what makes it worthy of sharing?
Could you sum up your narrative into 'one elegant sentence' that specifies its tagline?
Is your story compelling or beneficial for your target audience? To which question(s) does your video respond?
A good story is both engaging and satisfying. It tells us things we're happy to know or learn. It stimulates our curiosity, but more than that, it makes us care enough to want to stay tuned in until the end. It is very much about proposing a question to your audience that gives them a feeling of anticipation and suspense; a sense of wanting to know how it will be resolved at the end of your story, and how this story will relate and connect to their lives. Good stories are often the ones that we connect with most.
There are currently 3 main types of video content generating a buzz on social media:
Inspiring Videos
Beautiful, artistic, creative, motivational. These videos warm your heart with their beauty and the emotions they generate. Watch some examples here.
Recreational Videos
Humor, surprise, suspense, curiosity. These videos make you laugh or smile and stir your curiosity. Watch some examples here.
Educational Videos
Tutorials, tips, investigations, testimonials. These videos teach you something new. Watch some examples here.
How to make your hotel video?
What is your budget?
Which video style and techniques will you opt for: stop motion, timelapse, hyperlapse, motion design, interviews, flash mob, lip dubs, etc.?
How long will the video last? The shorter, the better! Aim for between 20 and 90 seconds for a Facebook video, for example.
How will you captivate your audience?
Appeal to your audience's curiosity, especially during the first 3 seconds of your video. Finish the video with a call-to-action button where they can book a room, subscribe to your newsletter, follow you on Facebook, etc.
Would you like an external professional outlook on your social media strategy? Ask us!
---
From her small village in the French Loire Valley, Florie was dreaming of traveling across the five continents. She took the opportunity of studying marketing and international business to escape to Russia and Germany. She then specialized in hospitality management through a Master degree from La Rochelle Tourim Business School.
Most Popular
---
Newsletter
Sign up for our newsletter to receive more articles like this one directly in your Inbox!
Subscribe
---
Tags
News & Articles
Read our latest news & Articles
In depth articles, guides, tips and advice about marketing your hotel business online and sell more rooms directly on your website.
8 simple tips for a great hotel website
Read More
Four basics steps to get your hotel on TripAdvisor Reviews
"TripAdvisor is the equivalent of word-of-mouth but on the Internet. Travellers use it to compare and choose what to do, where to eat and sleep. Would you like to get your hotel well ranked on TripAdvisor? "
Read More
GDS, OTA and Meta: What's the difference?
Read More
What is a Hotel PMS and why use one?
"A hotel PMS is a solution developed specifically to replace those complex Excel sheets you've been using to manage your daily hotel bookings, room inventories, billing, etc. There is a vast amount of PMS providers..."
Read More
Wait! Before you go:
How about getting our next post directly to your inbox?
We will only send you interesting and well written emails, once a month at most. We guarantee that you will learn from it!