Paid Advertising
Google Ads for your hotel = more direct bookings?
Digital transformation and technologies have never been more important in the travel industry than they are today. According to a study conducted in 2015, mobile flight-related queries increased by 30% year-on-year on Google.com, while hotel-related queries increased by almost 50%. In the past year alone, conversion rates on mobile travel websites have increased by 88%.
Amid all these increased searches, are people able to easily find your hotel online? Is your brand visible to serve a potential guest's need? A well-planned Google Ads campaign can take your business to the next level, while also increasing direct bookings.
With Google Ads as part of your hotel marketing strategy, you don't need to spend much to see results. With proper planning, your direct bookings can steadily rise each month. When properly managed, a Google Ads campaign can be very effective as a targeted, measurable and cost-effective solution, allowing you to focus on a set of audience to maximize ROI.
Disclaimer : If you buy a third-party product or service from this website, HotelMinder may earn a commission. Our editorial team is not influenced by our affiliate partnerships.
What is Google Ads?
Simply put, Google Ads (the name changed from "Google Adwords" in 2018) is a paid search network. In the most basic sense, it's an effective way to get your website or web page to the top of Google SERPs (Search Engine Results Page) for a specific keyword by paying for clicks on the link.
For instance, "Hotel Riu Plaza The Gresham" must have bid on the keyword 'hotels in Dublin', so its ad is always displayed near the top of results page.
Does Booking.com Use Google Ads to Make Profits?
It can be quite frustrating to see an established OTA, such as Booking.com or Expedia, outbid your own trademarked brand name in Google Ads. Sadly, it happens more often than you think. In fact, it's a huge revenue channel for online travel agencies, but could substantially hit the hotel's own profits or lead to higher distribution costs.
In 2015, approximately 15% of the Priceline Group's total revenue came from its subsidiary, Booking.com. Over the years, Google Ads has become a key component in the company's revenue and marketing strategies. Bidding on trillions of keywords has allowed Booking.com to generate hundreds of millions of dollars in annual revenue. Likewise, Expedia and other OTAs bid on hotels' trademarked names to make profits.
According to this blog post, which outlines a comprehensive research about Booking.com's bidding process, the revenue that Booking.com generates through bidding on hotel names may vary between 5% and 35%.
The blog also talks about taking into account a set of 22 hotels, for which Booking.com's Google Ads sponsored results using hotels' names showed up 80% of the time at an average position of 1.4. On the other hand, the hotels' own advertisements appeared only 52.5% of the time at an average position of 2.4.
How Can Hotels Leverage Google Ads?
Well, if you ask us, we'd probably advise you to negotiate directly with the OTA. It's important to indulge in a friendly conversation and request the online travel agency to stop bidding on your hotel's brand name. In fact, a lot of chain hotels have already taken this step. Another way is to request Google to stop posting advertisements with the hotel's name. If you're able to build a strong case about how it's detrimental to your direct bookings, Google might consider your request.
While considering these options, you don't have to worry about Booking.com or any other OTA retaliating by diminishing the placement of your property in the listing. Booking.com's algorithm is based on commission, cancellation, correct payment, competitive rate, constant availability, conversion and content. It doesn't penalize hotels that choose to attract more direct bookings.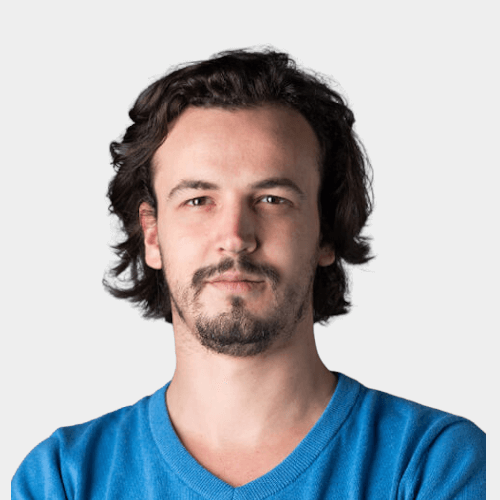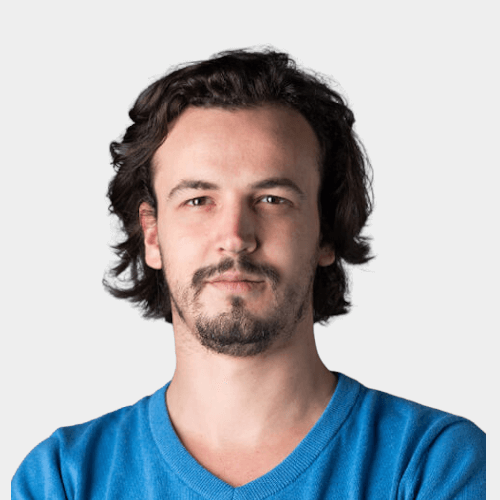 Talk to an Expert today and start planning your way to more bookings & more revenue.
Book Free Consultation
How Does Google Ads Work?
Using Google Ads to increase your direct bookings is a straightforward process. However, the inner workings and functionalities can be a bit more complicated. In case you're unfamiliar with the working of Google Ads, here are some basic steps you need to take.
1. Select Appropriate Keywords
It's important to choose appropriate keywords to be utilized in your advertisements. You need to come up with a list of about 30 relevant keywords that people could use in a Google search to look for your hotel. It's better to select long-tail keywords, such as 'themed hotels in Dublin' or 'couple friendly hotels in London'.
2. Create Short, Enticing Ads
The next step is to create short-form content for enticing advertisements. It should encourage people to click through to your booking page or website. If you've bid enough, your property would be listed at the top of Google search results page.
3. Choose a Budget
Since Google Ads works like a bidding process, you need to select the maximum amount you'd want to spend on the advertisement. This would effectively mean that you'll be spending a specific amount, which might be lower, whenever someone clicks your advertisement.
4. Pay Google Once the Process is Complete
Once the process is complete, you need to pay Google. Since it's a bidding process, you only need to pay when a prospect clicks on your advertisement. Moreover, you need to pay only the minimum amount required to get the advertisement to rank as high as your budget allows.
Though it seems simple enough, many hotel owners make costly mistakes while setting up their Google Ads campaigns. When it comes to hotel marketing, it's best to let experts set up and manage campaigns that could directly impact cost and revenue. For a consultation on how to get started with effective hotel advertising ideas, click here.
How to Get Started?
Once you have a clear goal in mind, it gets easier to set up a Google Ads campaign. Don't forget to include the Google Analytics tracking code on your website. To help you get started, I thought I should list down some key steps that require consideration.
1. Develop a Keyword Strategy
It's important to take time to brainstorm to figure out the right set of keywords. You could use a handy tool like Google's Keyword Tool to find keywords that people would probably use to search for properties similar to yours. While sorting through the list, categorize your keywords as exact match, phrase match, broad match and negative match. Choose keywords that best suit your campaign.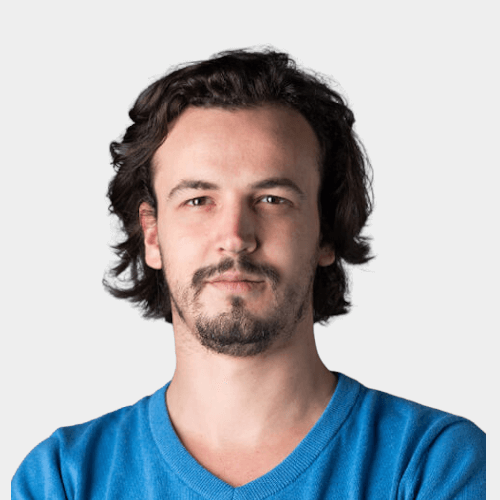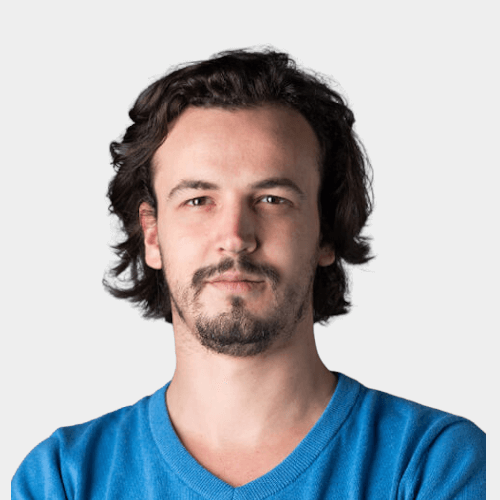 Talk to an Expert today and start planning your way to more bookings & more revenue.
Book Free Consultation
2. Move Keywords in Relevant Ad Groups
Once you've selected keywords, you should assign them to relevant ad groups. For instance, while one keyword could focus on your property type, another could focus on nearby attractions. You need to structure these ad groups to ensure they're easy to track. This will allow you to write advertisements that correspond to focused and relevant keywords.
3. Bid on Your Own Brand Name
This is quite effective for the hospitality industry. With several OTAs circling direct bookings, it's important to bid on your own brand. Since Google's quality score algorithm allows you to fairly compete with bigger OTAs, as the content is more specific, you should also bid on the 'area' paired with 'accommodation'.
4. Use Targeting
With Google Analytics, you can view geographical information and other parameters of people visiting your website. This information allows you to manage spends in relevant areas. In addition to this, you're also able to target people trying to make last-minute bookings. With Google Ads, you can also target mobile users effectively. Still remember the stats pertaining to mobile-based bookings in the beginning of the article?
5. Keep Testing
Using Google Ads is not a one-time task. It's a long-term, but straightforward process. You need to keep tracking keywords that are working, and even those that aren't. Take a few hours every month to review your campaign and optimise it. You should filter irrelevant, obscure and generic keywords, allowing you to target preferred audiences and maximize conversion rates.
6. Use Retargeting
Last but not the least, you should use retargeting as a hotel marketing strategy to show ads to visitors who visited your website but didn't book a stay. With retargeting, you're able to encourage potential guests to directly book on your website. Retargeting ads with customized CTAs can encourage potential guests to make that leap of faith and book a stay.
Spend (very) Wisely!
Used properly, Google Ads is one of the most effective hotel marketing tools to increase direct bookings.
With targeted ad campaigns and similar hotel advertising ideas, you're sending already interested people to your website. They're either looking specifically for your property, or for an accommodation in your area.
If for some reason, these high-intent visitors don't book a stay immediately, you can use techniques like retargeting to encourage them further.
With OTAs leveraging the power of Google Ads to increase profits, it's high time you bring this tool within the scope of your hotel marketing strategy.
If you're looking for help to get started, reach out to us!
---
---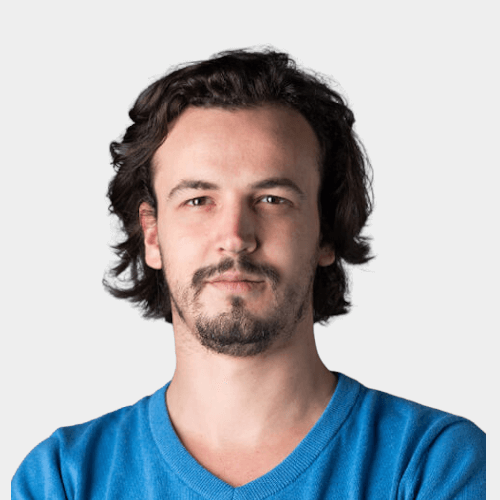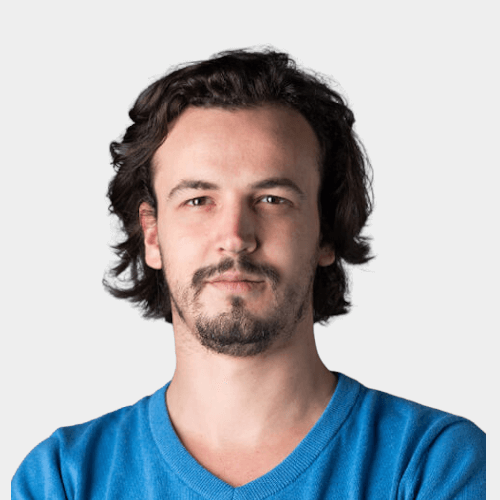 Benjamin Verot
HotelMinder Co-Founder
Benjamin is originally from France, but has been living abroad and travelling extensively for over 15 years. He currently lives in Dublin, Ireland, with his Polish wife and young daughter. With years of experience in assisting hoteliers manage operations or opening up innovative hotels across the world, Benjamin has been a trusted name in the hospitality industry, and is well known for his knowledge and expertise in European markets. Currently, Benjamin works across the globe, helping hotels use modern technology to improve operations & revenue. He understands the challenges independent hoteliers face, and believes that running a hotel should be simple. Benjamin's life goal is to open a chain of eco-friendly hotels, promoting sustainable tourism and local community development.
Popular on HotelMinder
---
We empower hoteliers with modern technology & know-how. 
What We Do
---
Read our latest news & Articles
In depth articles, guides, tips and recommendations about Hotel Technology, Digital Marketing, Revenue Management & Hotel Operations.