Digital Marketing
What is the Best Content for Your Hotel Social Media Accounts?
The content you create for your brand should be focused on and for your main target audience.
Consider publishing fresh, informative, fun and inspirational content that brings value to potential customers and partners alike.
Here, we share a few concrete tips and examples of what to post on Facebook, Instagram, LinkedIn, and Twitter.
Disclaimer : If you buy a third-party product or service from this website, HotelMinder may earn a commission. Our editorial team is not influenced by our affiliate partnerships.
What to publish on your hotel's Facebook fan page?
Most people spend time on Facebook for its entertainment value.
So, instead of sharing company ads and promotions, focus on maintaining a steady relationship with your "community", which is usually composed of past customers.
Share catchy images or videos and add a suitable hyperlink in the post description. Here are some ideas you can get inspired from:
Ask your guests' opinions
This enables them to participate in business decisions such as decorating, new crockery, new logo, etc. Alternatively, share their preferences by using the poll or voting options.
Share guest posts
Share posts and photos that your hotel was tagged in. You can also share guests' Instagram photos on your Facebook newsfeed (but make sure you ask their permission first).
Share news, job offers, and behind-the-scenes
Take advantage of Facebook's live video feature and take your followers on a behind-the-scenes tour and share how things are run "backstage."
Share partner posts
Make a list of your key destination partners (the city's tourism board, neighbouring restaurants, bloggers, media, etc.) and share their content that most relate to your community.
Create eye-catching, fun, or humorous posts
that entice your followers to comment or share it on their own feeds.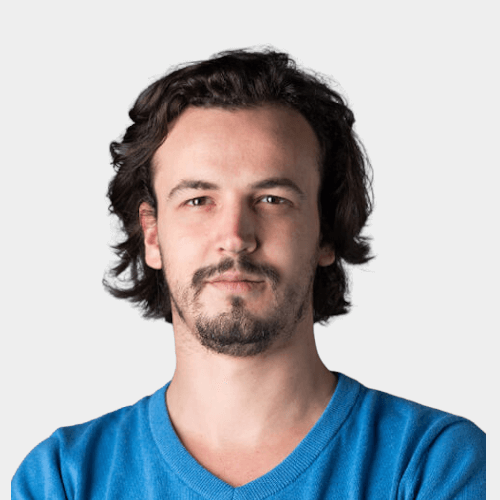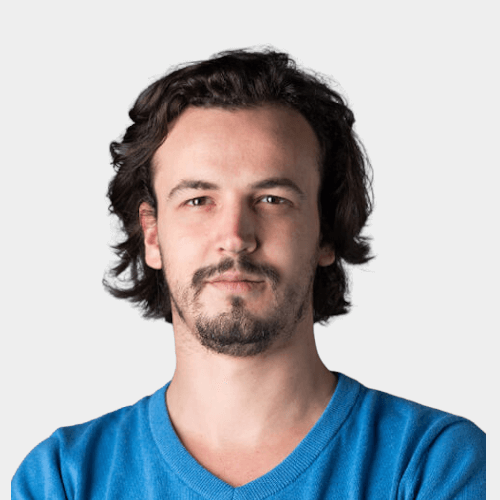 Talk to an Expert today and start planning your way to more bookings & more revenue.
Book Free Consultation
What to publish on your hotel's Instagram account?
Many people use instagram as their inspiration point for entertaining and exciting photos that showcase travel, adventure, and lifestyle. Which means, there's just one simple rule to follow here:
Only share striking images, following the basic guidelines of photography: nicely framed and exposed.
Leave your images free from text or even a logo, except if you're sharing an inspiring quote or proverb. It's important to know that clickable links aren't allowed on Instagram posts, except in your Instagram account profile, or if you decide to pay for ads.
You can manage Instagram ad campaigns from your Facebook fan page, but you'll first need to make sure your Instagram account is a company/business one. Use a social media marketing and management dashboard such as Hootsuite or Later to schedule your Instagram posts from your computer.
Here's some ideas you can use for inspiration:
Backstage / behind-the-scenes content
might be more difficult to create, but will surely be very popular.
Ask your local partners
such as the tourism board or activity tour operators to share their pictures in exchange for mentioning them in your posts.
Share photos and live videos during events
You can also post or share the same content on Twitter and make announcements on Facebook.
Use trendy Hashtags
Use the most trendy and relevant hashtags for your posts: Begin with destination-related hashtags and always geolocalize your posts!
Repost (morderately)
Reposting your customers' Instagram photos are also a great way to create engagement, but make sure you ask their permission first. A few internet browser extensions are very useful in helping you do so.
Share insta stories
Use Instagram Stories templates to create regular fresh content and keep your followers engaged.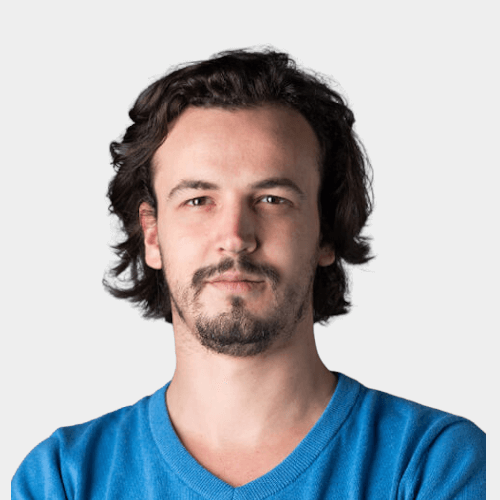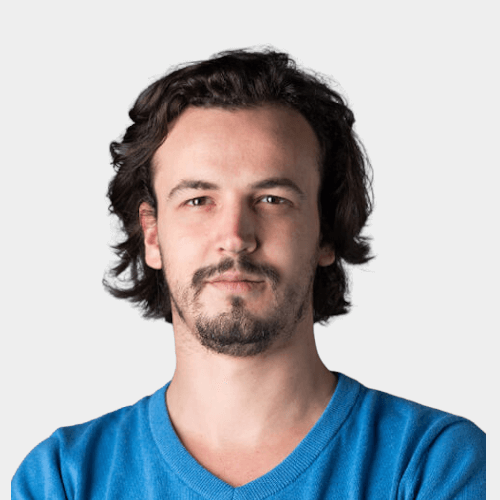 Talk to an Expert today and start planning your way to more bookings & more revenue.
Book Free Consultation
What to publish on your hotel's LinkedIn page?
If you're targeting business travellers (individuals, groups, conferences, etc.), it might be useful to create a LinkedIn page for your hotel.
To save time, begin with sharing some of the same content you're already sharing on Facebook and use applicable hashtags to index your content on specific topics.
For example, hashtagify.me is a great tool to check whether or not certain hashtags are popular.
If you'd like to be more proactive, here are a few more ideas of things to share:
Job and internship offers
Business news from your destination and the tourism industry
Info and news about your hotel services, such as rewards, certifications, press releases, and articles.
What to publish from your hotel's Twitter account?
Twitter is all about reaching out to key influencers such as bloggers and journalists and keeping in touch with key partners such as the tourism board, travel agencies and other institutions.
We don't recommend investing time and money on Twitter accounts for small hotels.
You can easily make lists of Twitter users you like to regularly follow their news and like / retweet some of their content.
The type of content you share can be a mix of LinkedIn and Instagram posts and if you'd like to gain attention from specific Twitter users, simply tag up to 10 of them in your picture - but be careful not to spam!
Conclusion
We hope these few tips will help you to manage your social media more efficiently. Keep in mind that social media is similar to real life: show interest in others first to gain their interest and attention in return. Create two-way discussions with your followers, rather than only communicate news and info about your business.
---
---
Florie Thielin
Sustainability & Eco Tourism Consultant
In a world that needs sustainable tourism more than ever, Florie has been the in-charge of sustainability at HotelMinder. Advocating Responsible Tourism, she has extensively travelled across Latin America. With a Master's Degree from La Rochelle Tourism Business School, Florie has acquired various skills required to generate leads, drive sales, and impact revenue. While working with HotelMinder, she also runs 4tourisme, a renowned marketing agency promoting responsible tourism in France.
Popular on HotelMinder
---
We empower hoteliers with modern technology & know-how. 
What We Do
---
Read our latest news & Articles
In depth articles, guides, tips and recommendations about Hotel Technology, Digital Marketing, Revenue Management & Hotel Operations.