How to Make a Business Plan for your Hotel
Whether you own a bed and breakfast, a family-run inn, a cosmopolitan hotel or an all-inclusive resort, a business plan is absolutely essential to your success.
You might have the best hotel concept in the world, but none of that will matter if you don't have a well-organized plan that lays out how it will come to fruition.
Unfortunately, many hoteliers don't use business plans to their full potential. Instead, they throw together a collection of ad-hoc documents to show stakeholders, investors and other interested parties. Even worse, they don't put together a business plan at all. This is a big mistake, but it often stems from people finding the concept of business plans intimidating.
Fortunately, hotel business plans aren't as daunting as they seem. At their most basic, they're summaries of the most important details of your hotel concept. They allow readers to learn everything they need to know about your hotel idea in a detailed yet succinct manner.
Need guidance in doing so? Follow the points outlined here and you'll have no trouble developing an effective business plan for your hotel.
Table of contents for this article:
Disclaimer : If you buy a third-party product or service from this website, HotelMinder may earn a commission. Our editorial team is not influenced by our affiliate partnerships.
Hotel Business Plan Essentials
1. Executive Summary
Your business plan in a nutshell.
The placement of executive summaries is misleading. They normally come first in business plans, but really, they should be written last. This is because they cover all the key points that are mentioned in your business plan.
Remember… most people won't read your entire business plan. They'll only read the executive summary. Keep that in mind when you write it and make sure you don't miss any key details that set your project apart. Having said that, your executive summary should be short and sweet, so don't add extraneous details. Balance is key here.
Along with summarizing the basics, remember to include your broader mission statement and specific project objectives.
We've said it once and we'll say it again, it's much easier to write a great executive summary once you've finished the rest of your business plan!
2. Company Analysis
Think of this as an elevator pitch.
Provide an accurate yet exciting impression of your hotel project as it stands. Talk about background information like business stage, legal structure, investors and/or stakeholders and other major milestones. Most importantly, make sure you also highlight your hotel's unique features and qualifications, sometimes referred to as USPs (Unique Selling Propositions).
USPs are key in the highly competitive hotel market and can really make your concept stand out from the crowd. Does your hotel have pool, jacuzzi or spa amenities? Is it completely wheelchair accessible? Does it offer amazing views of the city or surrounding countryside? These are all key features to highlight in your company analysis.
Some company analyses also use the SWOT analysis framework to assess their hotel concept's strengths, weaknesses, opportunities and threats.
Are you looking to:
Optimize occupancy, revenue or ADR?
Upgrade your software stack?
Solve a distribution or tech issue?
Improve your hotel online marketing?
Get in touch today!
Are you looking to:
Optimize occupancy, revenue or ADR?
Upgrade your software stack?
Solve a distribution or tech issue?
Improve your hotel online marketing?
Book a Meeting Today
3. Industry Analysis
What context will you be operating in, exactly?
In a business plan, industry analysis refers to researching relevant market trends. Understanding short and long-term trends that affect the hotel industry is key in putting together an effective hotel business plan, and eventually running a successful hotel.
Think about trends and events in relation to broader themes like technology, health, environment, politics, culture and economy. Reflect on how they might affect your business, or better yet, how your business could use them to its advantage. In the context of COVID-19, for example, it's a great idea to be transparent about the sanitary measures and distancing policies your business has (or would be able to) put into effect.
Depending where your hotel is located, industry analysis may be daunting. A more manageable way to think about it is in relation to your relative market. That is, focus your research specifically on hotels that have a similar concept to yours.
Industry trends affect family-run bed and breakfasts very differently than they do all-inclusive resorts, so make sure to undertake analysis that's relevant to your business.
4. Competitive Analysis
Now, it's time to size up the competition.
One of the best ways to put together a successful hotel business strategy is to have an excellent idea of what the competition is doing. Emulate what they're doing correctly and improve upon what they're doing wrong. If you see that many customers are complaining about the weak WiFi or lack of breakfast at hotels in the area, see if your business can provide those amenities.
You can focus your research solely on local competitors, but you can also include global competitors with similar concepts to your own. How you choose to do this will depend on your hotel's concept and where it's located.
Similar to industry analysis, competitive analysis is intimidating to many. In order to simplify it, only undertake in-depth analysis of your most direct competitors. Some market experts also use the SWOT analysis framework when analyzing the competition as well.
When it comes to more indirect competitors, try grouping them together and thinking about big picture comparisons.
5. Ideal Customer Profile
Next, you've got to figure out who exactly will be coming to your hotel.
It's incredibly important to have a specific picture of your hotel's ideal customer. Just like any other product or service, you'll need to determine who you'll be marketing to. Different kinds of hotel guests have different priorities and needs, so it's important to determine who you'll be catering to.
Put simply, a businessman staying in central London for a work conference will have very different hotel needs compared to a family of four on a week-long summer vacation.
Ideal hotel guest profiles take geographic, demographic, socio-economic, psychographic, cultural and behavioral considerations into account. You'll also want to consider whether your hotel concept will be broadly appealing to several hotel guest profiles or if you'll be catering to a specific niche.
Need help putting together ideal customer profiles? Get inspired by checking out your direct competitors' guest reviews online.
6. Marketing Plan
Last but not least, how will you attract guests?
A strong concept is only half the battle. Without an effective marketing strategy, your hotel will remain empty. At its most basic, your marketing plan should describe how you'll attract guests to your hotel and therefore make it a profitable business.
In doing so, marketing plans usually touch on the following categories:
Marketing
How will you get the word out to guests?
In the modern age, this most often refers to online marketing strategies related to your hotel's website, search engine results and social media presence. You can also cover direct marketing, offline marketing, networking, third-party promotion and partnerships here.
Sales & Distribution
How will you secure bookings?
Think about what channels you'll use to communicate availability and manage reservations, for example if your hotel is being listed in Airbnb, you'll need an Airbnb channel manager to handle your reservations and avoid double bookings. Most hotels use a combination of direct and indirect sales and distribution strategies.
Yield & Revenue Management
How will you make sure that your hotel is profitable? Consider pricing and yield strategies early on to maximize your business's revenue growth.
Other Elements To Include
We've talked about hotel business plan essentials, but we're not done yet. The points we covered above are the basics, but there are several additional elements that you might want to consider including.
Remember, your hotel business plan should most importantly present the specific context of your project. The elements you include should reflect that.
We've included some ideas of additional elements you might like to include below, but the possibilities are endless.
Operations
Discuss how your hotel will run on a day-to-day basis. This connects to management but focuses on the big picture. Make sure to include details like staff numbers, hotel processes, service standards, external suppliers and inventory management.
Management
Have you established who will be in charge of your hotel's management? Or who will be working at your hotel? If you have, talk about their profiles and what qualifies them to do their jobs here.
Finances
Put simply, discuss the money you have, the money you'll require and how much you estimate that your project will cost in total. This is also a good opportunity to mention ROI projections.
Reference Materials
Be sure to include any supporting materials that support the information presented in your business plan. e.g. charts, graphics, resources, imagery and other media.
Are you looking to:
Optimize occupancy, revenue or ADR?
Upgrade your software stack?
Solve a distribution or tech issue?
Improve your hotel online marketing?
Get in touch today!
Are you looking to:
Optimize occupancy, revenue or ADR?
Upgrade your software stack?
Solve a distribution or tech issue?
Improve your hotel online marketing?
Book a Meeting Today
Focus on the Essential
There you have it! Follow the steps above and you'll have an effective business plan for your hotel in no time.
If you're feeling overwhelmed by the process, remember to focus on the essentials first. Basic information like your project background, industry trends, competitor research and ideal clientele is your bread and butter. Once you've got those elements covered, start thinking about what additional elements you want to include based on your needs.
Before we go, we have one last piece of advice. The better you know the ins and outs of your hotel, the easier it'll be to write your business plan. If you don't know what to write, you may need to undertake additional research before you get started.
---
---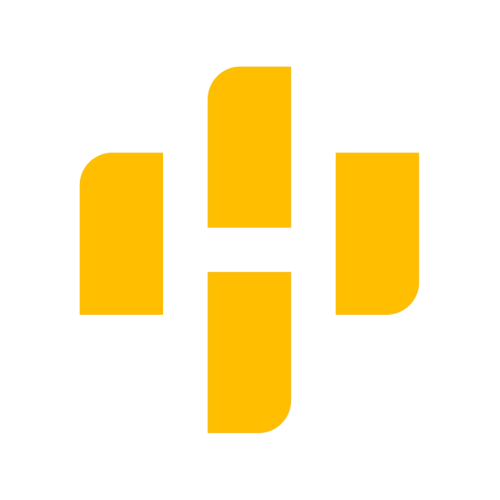 We help busy hoteliers find, setup and run the right applications and services to manage business according to their needs, budget, technical and human resources requirements.
---
---
Maximize your hotel performance with HotelMinder
HotelMinder is a leading consulting agency for hoteliers to maximize business performance with hands-on advisory & project management services; a free and unbiased hospitality knowledge platform with Tech, Marketing, Revenue and Operational content; and a marketplace for professionals from all over the world to find hospitality specific software and services that best match their vision and requirements.
Browse Academy
---
Find the best technology and expert services for your hotel business.
---
Trending Hotel Technology Content
Check out the latest Insights, News and Articles from our team and industry leading partners.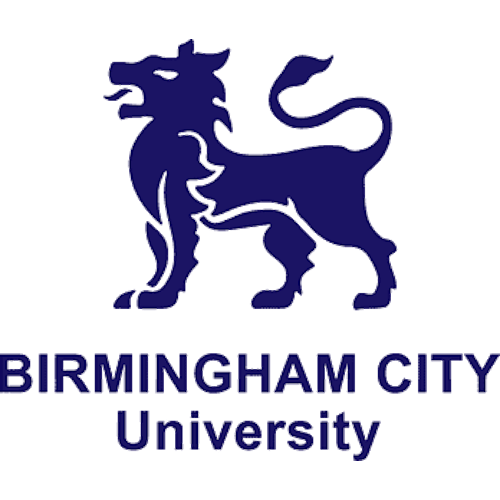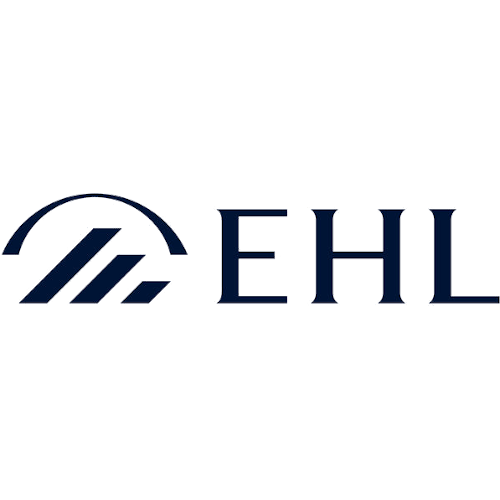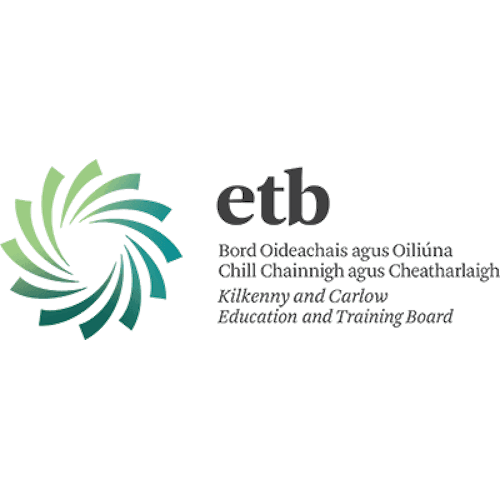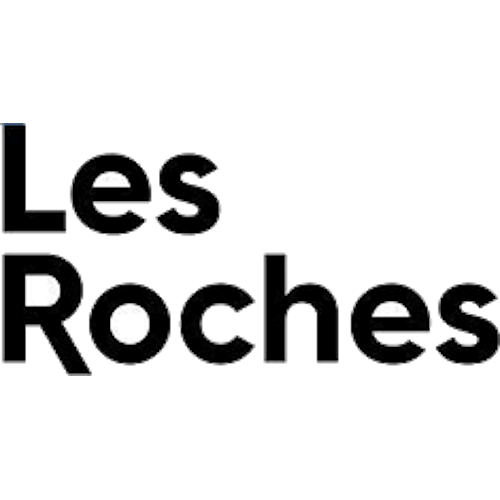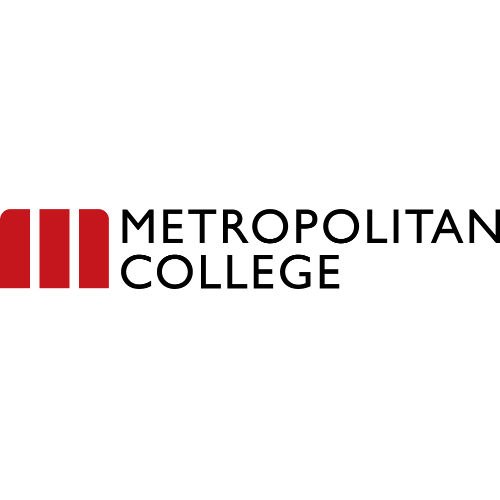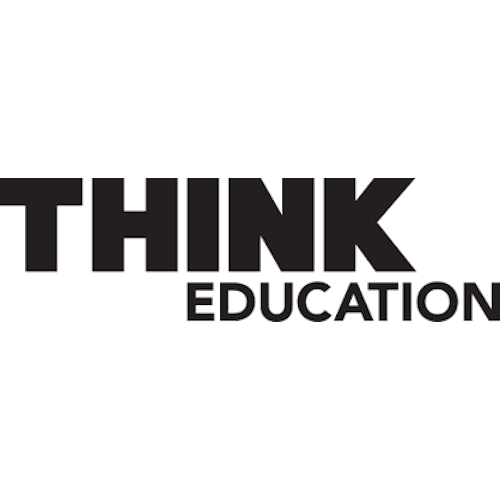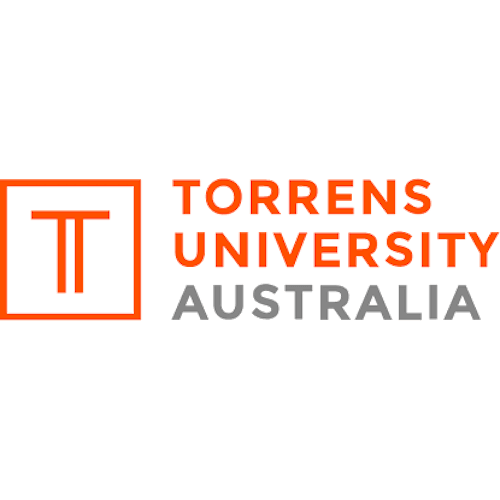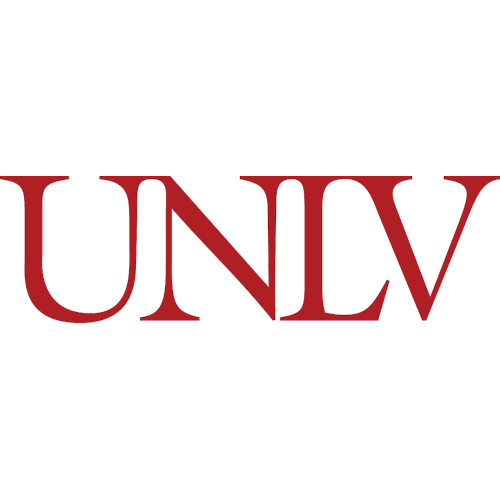 Read more insightful articles written by our partners in HotelMinder's Open Hospitality Academy.
Upgrade your hotel with HotelMinder

Firstly, we assess

We evaluate objective(s), defining opportunities and setting goals.

Then, we plan

We make a plan detailing what should be done to help reach set goals.

Finally, we make it happen

We implement change, as planned, within set timeline and budget.