7 Best Books That Every Hotel Manager Should Read
Hotel management is a tough nut to crack, and anyone who's ever been a manager can attest to that. Even with the latest technology at your disposal today, some things can only be learned by experience. And what better way to learn from and gain some experience than reading books? They teach you how the best in the business have achieved what they've achieved, and how you can reach where they stood.
Disclaimer : If you buy a third-party product or service from this website, HotelMinder may earn a commission. Our editorial team is not influenced by our affiliate partnerships.
Several practices in the hotel management business are timeless and priceless, and books help you understand and imbibe them in your life and career. From the vast multitudes of books out there, we provide here some of the best titles to read, especially if you're a hotel manager:
The Heart of Hospitality: Great Hotel and Restaurant Leaders Share Their Secrets
The title pretty much gives away what the book is about: successful leaders of the hotel industry spilling their secrets. And what better way to learn something than to follow and learn from those who've already been successful in the same field? Featuring giants in the hospitality sector from Virgin Hotel brands to Ritz-Carlton, Micah does a phenomenal job of bringing to the fore secrets and strategies that you might not have been familiar with before.
The anecdotes and stories help in understanding the different trends in customer service and how to serve customers. It shows how little steps can go a long way in creating a business and how any business can achieve new heights with measurable and quantifiable steps. From creating different types of experiences for different customer types to different processes such as hiring and training, this book explores several aspects through the different leaders who feature in the book.
100 Tips for Hoteliers: What Every Successful Hotel Professional Needs to Know and Do
Detailed and comprehensive, this is a must-have for everyone in the hotel industry. Sure, you wish to make a mark in the business. But how would you set about achieving it? And what should you do to get some results? This book tells you exactly how and what to do to be successful in this field. Using his personal experience, Peter gives you multiple tips that cover the entirety of the hotel business.
And it's more than just simple tips on the business, Peter takes the reader through the different processes right from the very opening of the hotel to the time when it operates normally. He states how each step can be made better and the things you can improve depending on the stage you're in. Best suited for beginners, this might be the book for you if you've just entered the industry.
A quick read that you can go through in no time, it brings forth Peter's experience both as a hotel guest and hotelier and his observations on how the industry can be improved in terms of how the guests are served. Sharing the different tricks and trade secrets of the management business, he ensures that you make better management decisions in the future.
Be our Guest: Perfecting the Art of Customer Service
by The Disney Institute and Theodore Kinni
Customers are the primary facet of the hospitality sector, and knowing how to provide service to them in the best manner is knowing how to be great at your job. And in comes this book. Focusing its energy completely on making your business a guest-centric place, the book provides invaluable strategies and tactics. It also shows how Disney treats its customers, trying to exceed one's expectations rather than just meeting them.
Keeping customer service their priority has been one of the chief reasons behind Disney's success, and this book serves to teach you that as well. Showing how to treat guests in a better way compared to standard hotels and spaces, the book helps you understand the immense benefits that stem from providing a unique customer experience. The Disney Institute is the training branch of The Walt Disney Company and comes with immense experience that is evident in the book.
Whether you wish to grow your business and take it to new heights, or simply know how Disney is what it is, the book offers you engaging perspectives and concepts. Using their own experience in providing a magical experience to its consumers and visitors, it shows how you can replicate the same model for yourself.
Are you looking to:
Optimize occupancy, revenue or ADR?
Upgrade your software stack?
Solve a distribution or tech issue?
Improve your hotel online marketing?
Get in touch today!
Are you looking to:
Optimize occupancy, revenue or ADR?
Upgrade your software stack?
Solve a distribution or tech issue?
Improve your hotel online marketing?
Book a Meeting Today
Hotel Management: Understanding the Hospitality Industry
by Jason Allan Scott
The hospitality industry has been on the rise for a long time now and offers some of the most exciting opportunities. This book serves as the perfect initiator in the world of hotels and management, taking you through the different trials and tribulations of this job. From sales to beverages, Jason covers all the aspects of this sector. Whether you wish to dip your toes in this world, or have already done so, the book can be useful for you, from showing how to market your products to how to keep your group motivation high, and how to provide quality customer service.
Also offering tips for self-growth in the context of the industry, whether it's about building confidence or reaching a higher position, the book covers all the important facets of this industry in a comprehensive manner that serves to both increase your knowledge and skills. Covering even the minute aspects such as furniture and design elements and recruitment, Jason ensures you get everything in one place.
Setting the Table: The Transforming Power of Hospitality in Business
by Daniel Meyer
Daniel doesn't go about showing how to run a business or how to open one. Instead, he channels his focus on how hospitality can change the way your business operates and how it's often the driving factor that separates the sustainable business models from the non-sustainable ones. A large majority of new ventures in the hotel and restaurant sector fail while only a few go on to become legends. Danny is one of those few. Starting at 27 with a good idea, he'll go on to become the co-founder of an empire. How?
Through this book, Meyers shares his philosophy, which he termed Enlightened Hospitality, that is equally applicable to any business. Emphasizing strengthening relationships between co-workers and between the service providers and consumers, the philosophy is certain to help readers across different professions. It helps you appreciate and execute a job better, while also improving your productivity and efficiency.
7 EASY Ways to Show Your Employees YOU Care!: A Booklet for Hotel Managers and Others
by Jokima Hiller
While yes, providing premium customer care should be your utmost priority, so should be keeping your employees happy. Because, at the end of the day, they're the ones who'll be providing the service to the customer. This is why having a close group of loyal and satisfied customers is very important. This book looks into how to handle a team that has a diverse set of duties from cooking meals to cleaning rooms.
As Jokima states, one of the chief reasons behind employees leaving jobs is the feeling of underappreciation. Not a lesser salary or poor work conditions, but underappreciation. This book shows you how to rectify that in your business and provides you with seven easy ways through which you can show your employees that you care for them. Simple, insightful, and practical, the book makes sure that your employees feel appreciated, which, in turn, ensures that your customers are satisfied.
Exceptional Service, Exceptional Profit: The Secrets of Building a Five-Star Customer Service Organization
by Leonardo Inghilleri and Micah Solomon
It's already been said many times, but customer service is the golden bird one must satisfy to have a premium hospitality business. It's not a hotel business as much as it is a customer service business, which is why this book is so essential. For every suggestion and advice provided in the book, there are multiple anecdotes and case studies to drive the point across.
In a market that's as cruel as it's competitive, satisfying and retaining customers is of paramount importance, and Inghilleri and Solomon, through this book, show how to provide optimal customer satisfaction in both online and offline modes. It explores the anticipatory customer service approach, a method made by Ritz-Carlton and Oasis, and how this approach can change the way you do business. With just 150 pages, the book's easy to go through and used as a reference later on.
---
---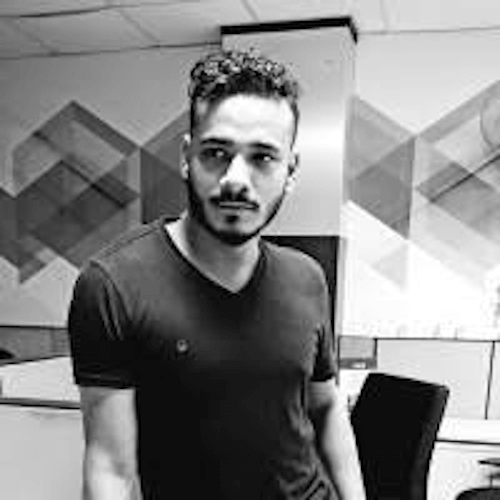 Nishil is a passionate writer, hungry for new innovation.
---
More articles about Management
---
Maximize your hotel performance with HotelMinder
HotelMinder is a leading consulting agency for hoteliers to maximize business performance with hands-on advisory & project management services; a free and unbiased hospitality knowledge platform with Tech, Marketing, Revenue and Operational content; and a marketplace for professionals from all over the world to find hospitality specific software and services that best match their vision and requirements.
Browse Academy
---
Find the best technology and expert services for your hotel business.
---
Trending Hotel Technology Content
Check out the latest Insights, News and Articles from our team and industry leading partners.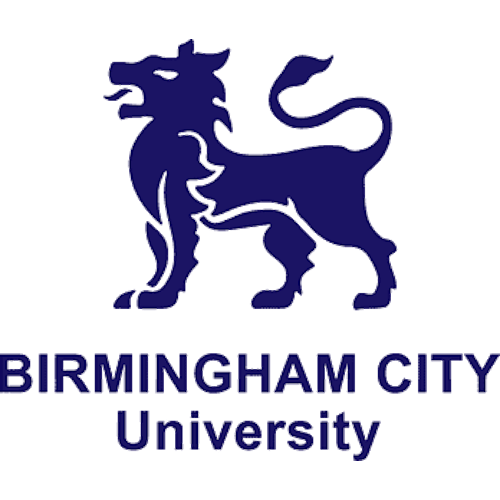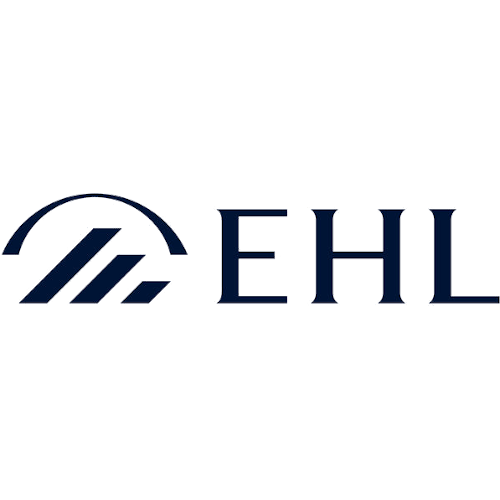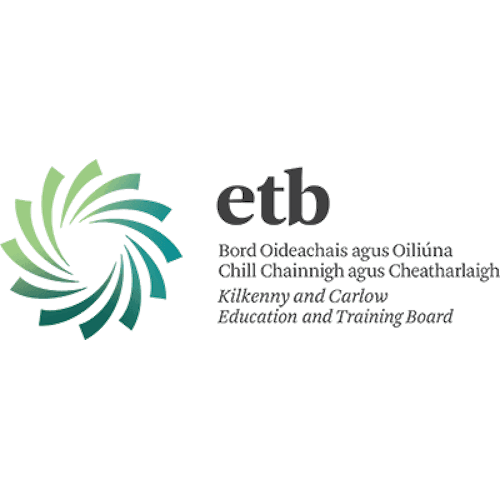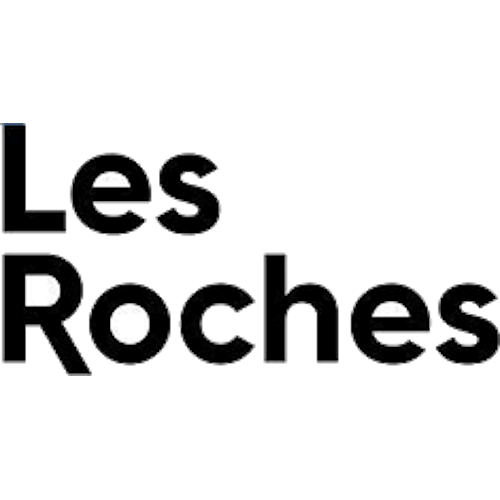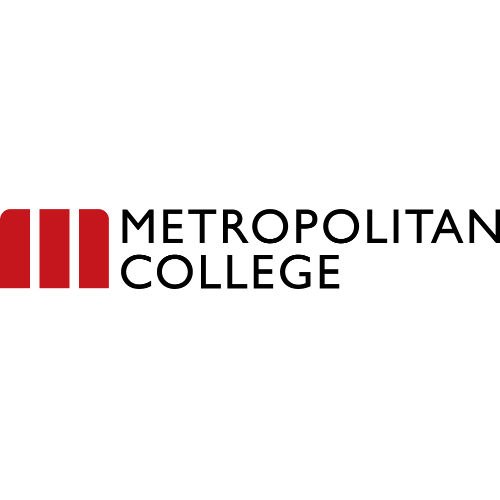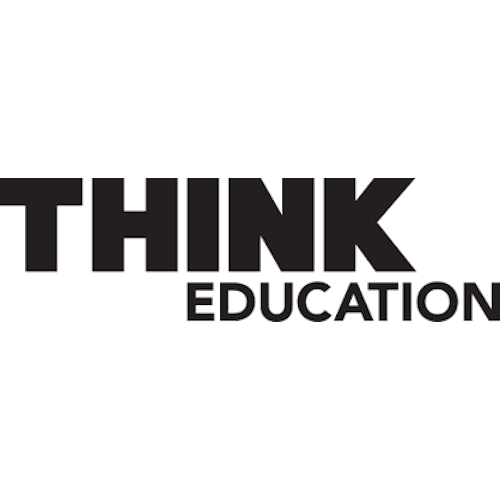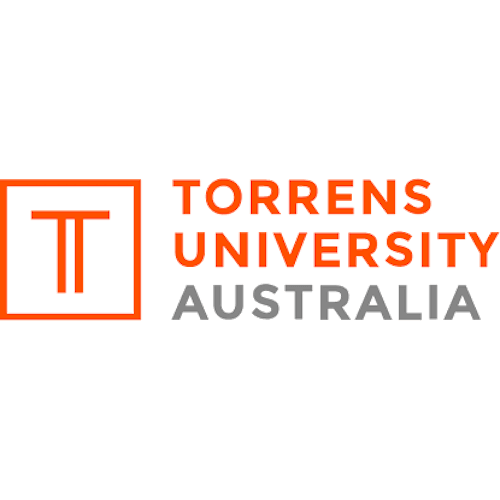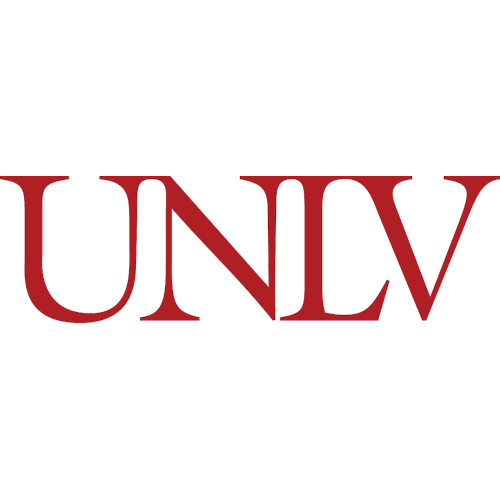 Read more insightful articles written by our partners in HotelMinder's Open Hospitality Academy.
Upgrade your hotel with HotelMinder

Firstly, we assess

We evaluate objective(s), defining opportunities and setting goals.

Then, we plan

We make a plan detailing what should be done to help reach set goals.

Finally, we make it happen

We implement change, as planned, within set timeline and budget.