Google Travel Services Uncovered: Boost Your Hotel's Online Presence and Revenue
Discover how Google Travel Services can enhance your hotel's visibility and revenue generation. Maximize your online presence and capture more bookings.
Disclaimer : If you buy a third-party product or service from this website, HotelMinder may earn a commission. Our editorial team is not influenced by our affiliate partnerships.
Travel businesses across the globe spend a lot of money to advertise and be present on Google. One of the primary reasons for this is that keywords like hotels, travel, and flights are some of the most popular searches on the platform, often dominated by metasearch portals.
Considering this, Google is highly motivated to stay in the good books of travelers. Therefore, over the years, it has launched several applications and tools to help make travel easier for people around the globe.
In this article, we will take a look at several of Google's services so that you can decide which one you should use to increase your hotel's visibility, popularity, and profits.
Google Business Profile
Formerly known as Google My Business, Google Business Profile is s unique application that allows you to easily manage and update your hotel's profile, including property details, working hours, images, and website details.
This profile is essential because it appears on all of Google's other applications like Google Maps and Search. If you want your hotel to appear on these apps, you must register for a Business Profile on Google.
To learn more about Google Business Profile, read:  How to use Google Business Profile to get more Guests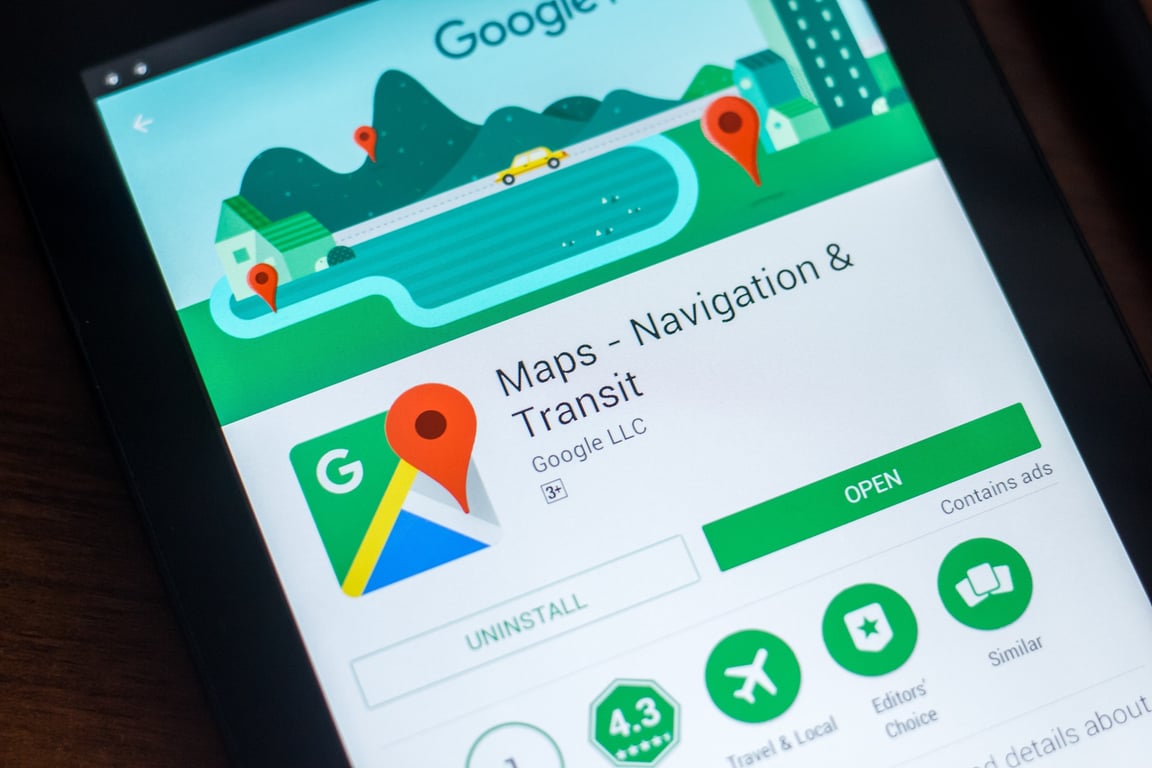 Google Maps
Google Maps is a popular application that lets travelers and commuters search for any location and get all the information they need to plan a trip. This information includes distance, travel time, opening hours, reviews, images, etc.
Google Maps has a separate application. However, you can also access it easily via the Google search engine. The only thing you have to do is click on the tab marked 'Maps'. You can also use Google Maps via its dedicated Android or iOS application.
To know how being present on Google Maps can help your business, click here: Getting Started with Google Maps for Your Hotel
Google Hotel Free Booking Links
One of the best things about getting listed on Google Maps via the Google Business Profile is that it gives you access to a completely free but useful Hotel Free Booking Link. This free feed shows your hotel's availability to any user who might be looking for a hotel in your region. Furthermore, any resulting booking is at no charge from Google.
Thanks to Google Hotel Free Booking Links, whenever a traveler searches for properties, your hotel's booking portal or website will appear on Google, both on the search results page and Maps. This way, you can connect with more potential guests and drive additional bookings at no extra cost.
While Google Hotel Free Booking Links is available to all new and old hotels, you need to link it with a compatible Booking Engine or Channel Manager.
To learn more about Google Hotel Free Booking Links, we recommend can read this guide from Mirai.
HotelMinder, it is about:
Optimizing occupancy, revenue or ADR
Upgrading your software stack
Solving distribution or/and tech issues
Improving their hotel online presence
Talk to us today
HotelMinder, it is about:
Optimizing occupancy, revenue or ADR
Upgrading your software stack
Solving distribution or/and tech issues
Improving their hotel online presence
Talk to us today
Google Ads (ex: Adwords)
Google Ads, previously known as Google Adwords until 2018, is a paid search network. It offers an effective strategy to bring your website or webpage to the top of Google's Search Engine Results Page (SERP) for specific keywords by paying for clicks on the link.
For instance, "Hotel Riu Plaza The Gresham" may have bid on the keyword 'hotels in Dublin,' ensuring its ad prominently appears at the top of the results page.
A strategic Google Ads campaign can elevate your business profile while boosting direct bookings. Integrating Google Ads into your hotel marketing strategy doesn't require a hefty budget to yield results. With careful planning, direct bookings can see a consistent month-on-month increase.
A well-managed Google Ads campaign serves as a targeted, measurable, and cost-effective tool, enabling you to focus on a specific audience for maximizing ROI. To read more about using Google Ads for your hotel business, click here.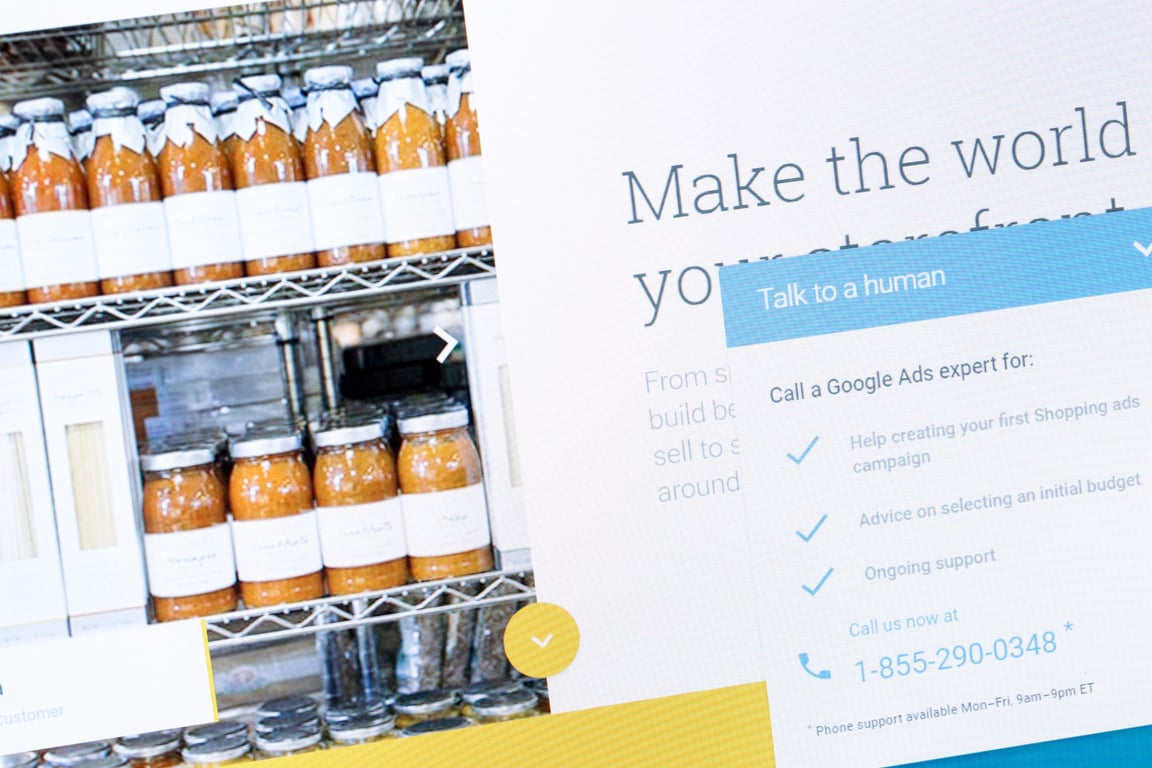 Google Hotel Ads
For hotels, Google Hotel Ads is the go-to solution for advertising on Google.
Google Hotel Ads is a platform that allows hoteliers and travel companies to display their hotels directly in Google search results. When users search for hotels in a certain location and for specific dates, Google will display available rooms and rates from various sources. This can include direct bookings from the hotel's website as well as rates from online travel agencies (OTAs).
The platform offers hoteliers two payment options - cost-per-conversion or cost-per-click. Whichever option you choose, you will benefit from advertising to Google's vast audience base.
If you wish to learn to leverage the vast traffic of Google with Google Hotel Ads, read: Get started with Google Hotels Ads.
Google Travel
Google Travel is another travel planner application from Google. It lets travelers get inspiration for future trips, access practical information, and manage their reservations. What's more! They can even access all these details while offline without an internet connection.
---
---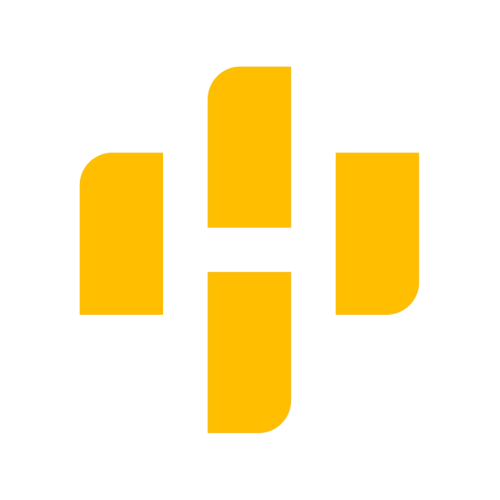 We help busy hoteliers find, setup and run the right applications and services to manage business according to their needs, budget, technical and human resources requirements.
---
---
Maximize your hotel performance with HotelMinder
HotelMinder is a leading advisory agency for hoteliers to maximize business performance with hands-on advisory & project management services; a free and unbiased hospitality knowledge platform with Tech, Marketing, Revenue and Operational content; and a marketplace for professionals from all over the world to find hospitality specific software and services that best match their vision and requirements.
Browse Academy
---
Find the best technology and expert services for your hotel business.
---
Trending Hotel Technology Content
Check out the latest Insights, News and Articles from our team and industry leading partners.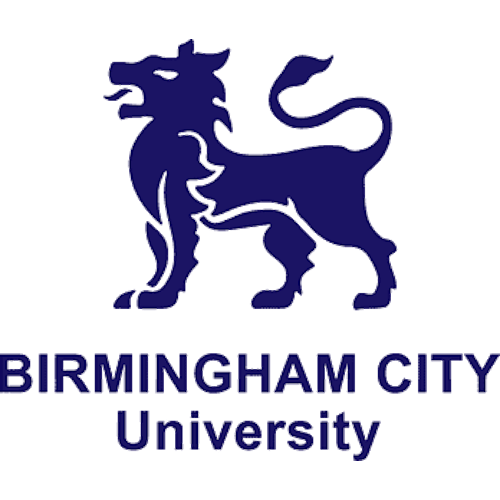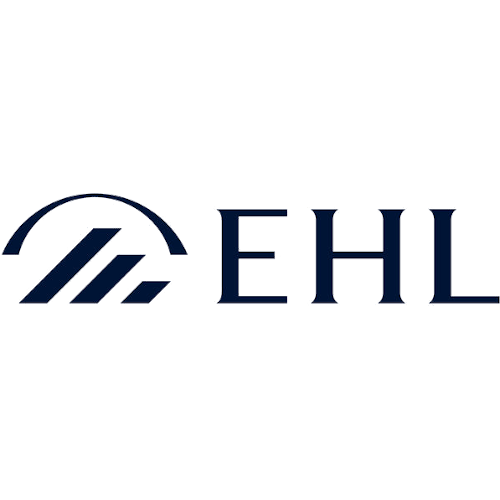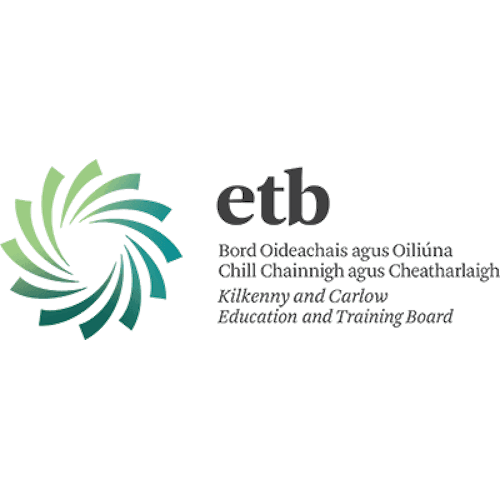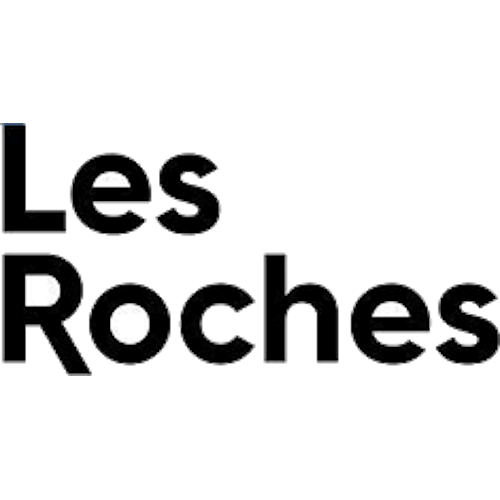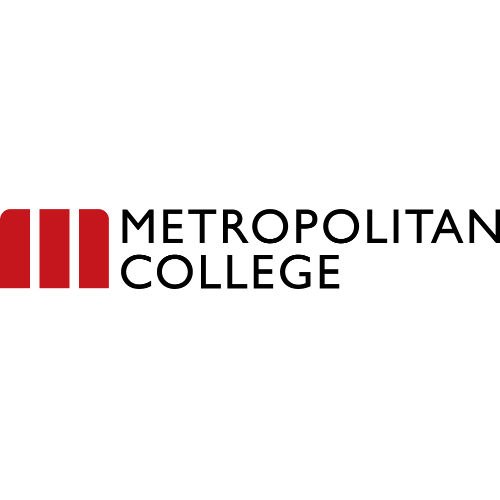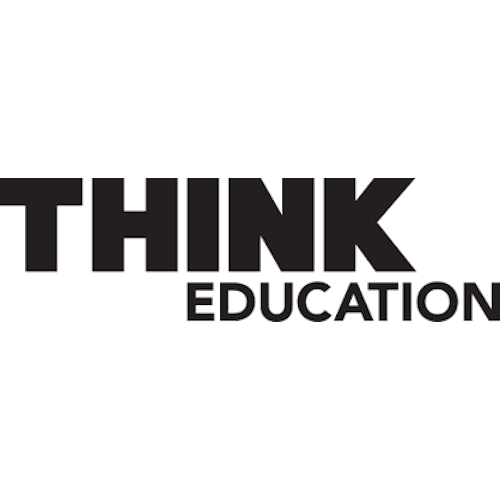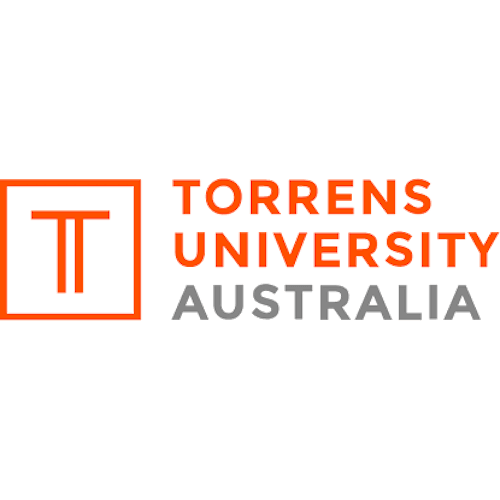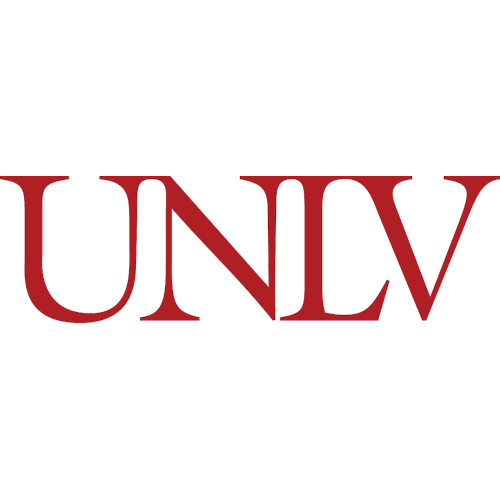 Read more insightful articles written by our partners in HotelMinder's Open Hospitality Academy.
Upgrade your business with HotelMinder

Firstly, we assess

We evaluate objective(s), defining opportunities and setting goals.

Then, we plan

We make a plan detailing what should be done to help reach set goals.

Finally, we make it happen

We implement change, as planned, within set timeline and budget.