The Comprehensive Guide to Hotel Metasearch Marketing and Management
Metasearch engines started off as a way for potential guests to compare hotel room prices across different booking websites all in one place. Over the years, these engines have evolved from a simple pay-per-click model to a commission-per-booking model. Internet omni-presences like Google and TripAdvisor now offer instant booking options, in which they end up charging hotels and B2 distribution partners a commission for any bookings made on their sites.
Disclaimer : If you buy a third-party product or service from this website, HotelMinder may earn a commission. Our editorial team is not influenced by our affiliate partnerships.
👉 Discover the ultimate Metasearch Management Software to skyrocket your hotel's online visibility and bookings!
What is Metasearch Marketing?
When a hotelier uses a metasearch engine as an advertising channel to increase awareness and get more bookings, it is called Metasearch Marketing.
When you campaign on a metasearch engine, you'll be able to comfortably place your hotel in the search engine results. Owing to this, prospective customers will get a chance to see your rates in real-time, learn all about your offerings, and even visit your website with a direct link.
What is a Hotel Metasearch Engine?
While hoteliers may believe that metasearch is just a new term, it is a concept that has been underway in the hotel and hospitality industry for over 20 years. Metasearch engine, or the primary search engine of all search engines, can help push your business further and across to high-intent customers.
As an aggregator of information, a metasearch engine is an ideal place to market your property, accommodation, or hotel. This way, you can reach out to potential guests with real-time rates, availability, and offerings - all without doing anything other than enlisting yourself on the engine.
Very different from an OTA, a metasearch engine is simply an online comparison tool that lets customers check the room prices of hotels as available on other websites, OTAs, and distribution channels.
The advantage of placing your property in these results is a larger, more interested audience, higher profits, and the opportunity to upsell and cross-sell. That's not all; a metasearch engine can be one of the best distribution channels for your business.
If you wish to learn more about metasearch engines and how you can connect your channel manager to them, click here.
To make sure you understand the difference between a Metasearch, a Global Distribution System (GDS), and an Online Travel Agency (OTA), click here.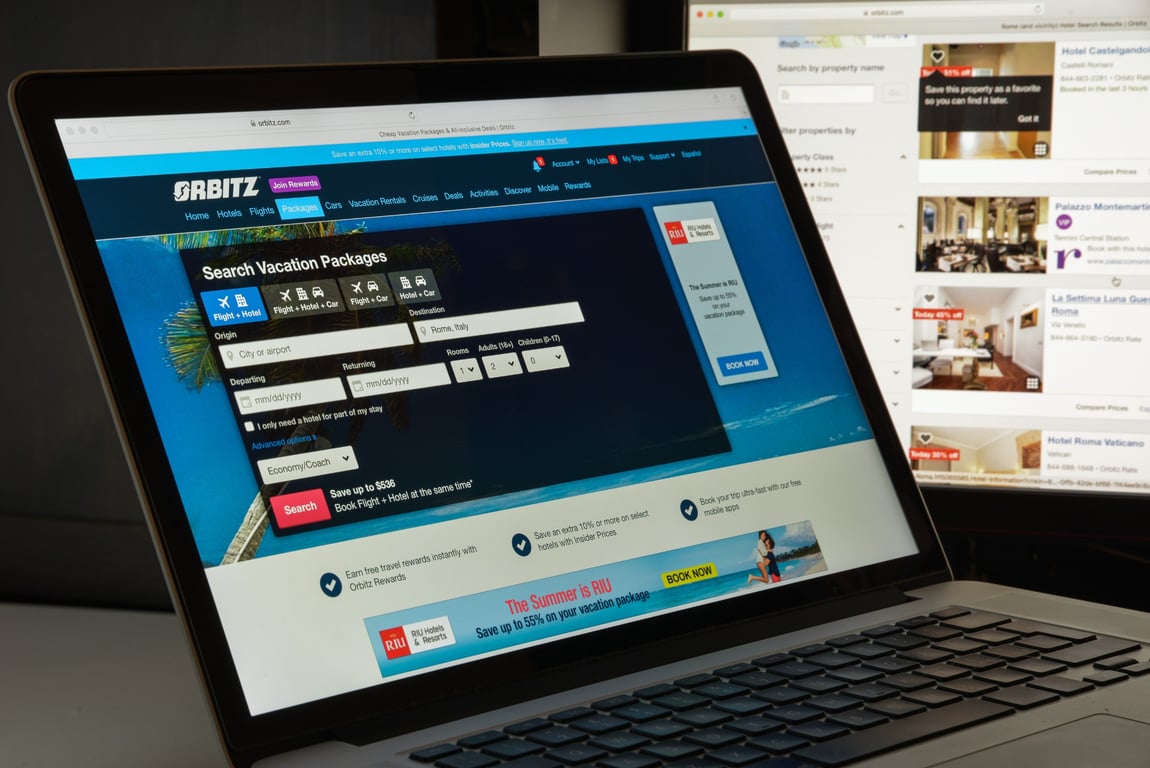 What is Metasearch Management?
Effectively, Metasearch Management is the management of metasearch campaigns to promote your official website on third-party metasearch platforms such as Google Business Profile, TripAdvisor, Trivago, and more.
You don't have to manage each different channel by yourself! Instead, you have two options:
You can either use a Metasearch Management Software
Or You can choose to work with a Metasearch Management Agency to completely manage everything on your behalf.
What are the Best Hotel Booking Metasearch Portals?
Over the last few years, the metasearch domain has remained dominated by several players, including but not limited to Google, Tripadvisor, Kayak, Skyscanner, and Trivago.
These metasearch engines work straightforwardly - they scan your hotel's website, OTAs, and other distribution channels to display each hotel's price and availability.
Think of a metasearch engine as a comparison tool for hotels - an ideal place for customers to find the lowest price for any hotel they wish to book. What's better is that customers don't have to visit individual sites to find the best price - one search is all they need to find their preferred hotel at their preferred price.
Click here to learn more about some of the most popular metasearch engines and how they use their platform to display car rentals, hotels, flights, and experiences, allowing travelers to book everything from a single place.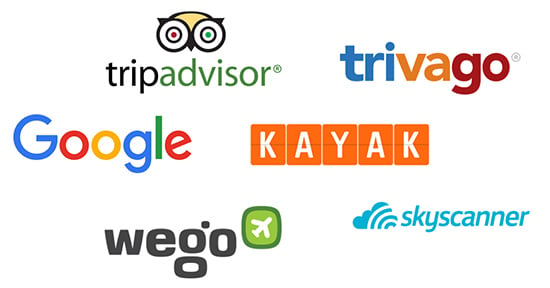 Getting Started on Google
Google is one of the most used search engines in the world. In other words, Google gets a large chunk of travel-related queries from people around the globe. This means that people head to the platform to find hotels, flights, activities, and experiences, among other things.
If you're a hotelier who hasn't leveraged the power of Google, you're missing out! It's a platform that offers separate applications like Google Business Profile (previously called Google My Business), Google Maps, and Google Hotel Free Booking Links, among other tools.
All of these apps are designed to help both travelers and businesses connect with each other. If you wish to learn about the different services and tools that Google offers hoteliers to increase their visibility and profits, click here.
Are you looking to:
Optimize occupancy, revenue or ADR?
Upgrade your software stack?
Solve a distribution or tech issue?
Improve your hotel online marketing?
Get in touch today!
Are you looking to:
Optimize occupancy, revenue or ADR?
Upgrade your software stack?
Solve a distribution or tech issue?
Improve your hotel online marketing?
Book a Meeting Today
Getting started on Tripadvisor
Tripadvisor is a travel platform that lets you list your property on its page and generate more business.
Tripadvisor is quite similar to Google, as it is also a platform that sees a lot of travel-related traffic from around the globe. In fact, it is a go-to platform for travelers to read and leave reviews about hotels, experiences, attractions, restaurants, and more.
If you wish to learn how to use Tripadvisor to benefit your hotel, read: Tripadvisor for Hotels: How to Make it to a Traveler's Itinerary.
Getting started with Trivago
Trivago is a hotel search engine and aggregator that provides price information and availability of each hotel from different websites, Online Travel Agents (OTAs), and Global Distribution Systems (GDSs).
If your hotel is listed on Trivago, it means that it will be visible to people around the globe. This way, you can expect more visibility, booking requests, and higher profits.
To learn how you can increase bookings via a metasearch engine like Trivago, read: Increasing Direct Bookings with Metasearch - Getting Started with Trivago.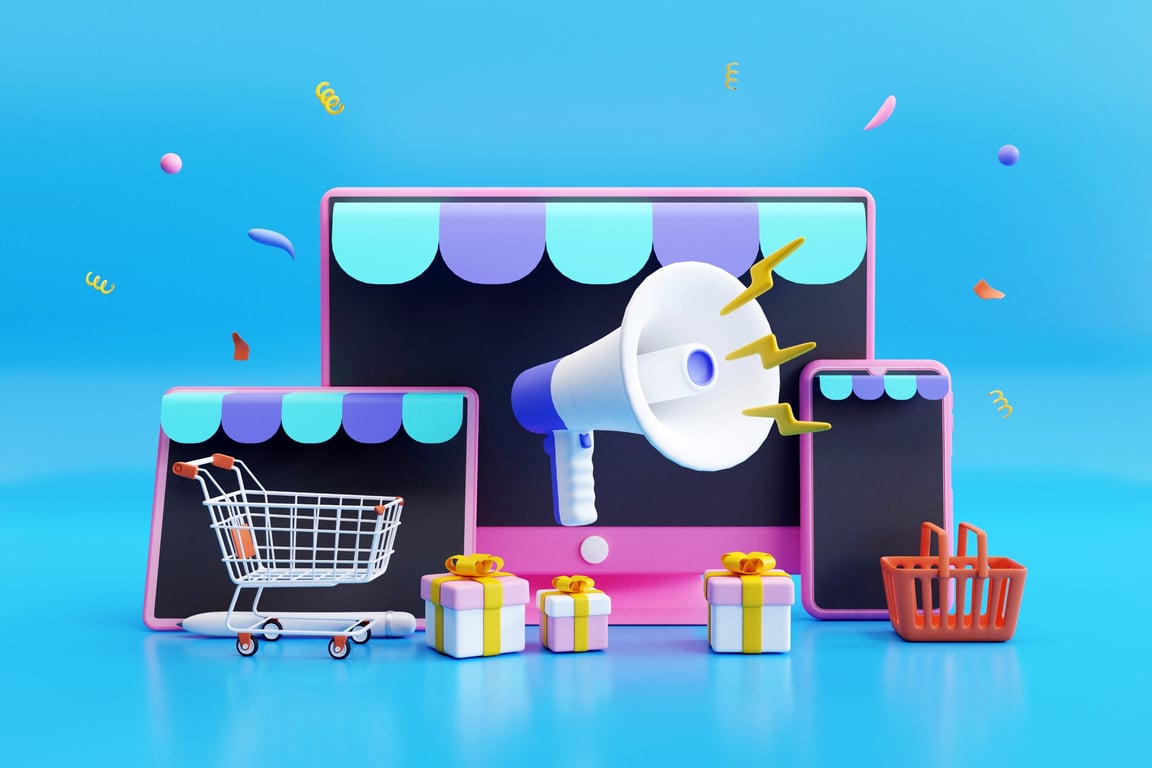 Optimize Your Hotel Metasearch Marketing Strategy
For hoteliers, metasearch engines have a two-way function. They not only act as distribution channels but also as advertisement platforms.
For instance, if your hotel is on Google, one of the world's most popular metasearch engines, you will get a lot of visibility. Furthermore, anyone searching for a hotel on Google is a probable customer, giving you a chance at customer acquisition.
When you use a metasearch engine as an advertisement platform, you can capture a larger audience and see an increase in revenue.
However, this can only happen if your hotel is optimized for metasearch marketing. If not, you may lose high-intent clientele and a chance to upsell different rooms and services.
To help you optimize your marketing strategy for metasearch engines, we've collated a list of 7 essential tips that can help you generate additional business.
Unlock the Potential of Metasearch Advertising
Now that you know how to optimize your hotel's marketing strategy, it's time to shed light on advertising on metasearch engines. The reason is that a marketing strategy is incomplete without effective advertising. There are several ways by which you can advertise on a metasearch platform - the PPC model, the CPA model, and the CPI model, among others.
While these models sound simple enough to execute, they have their benefits and drawbacks. Some charge you less, but have a higher risk with minimum returns, while others cost you more but give you a better ROI. And another, that gives you the best of both worlds.
Either way, if you want to maximize your profits and use your marketing strategy effectively, you must know everything there is about advertising on metasearch engines. In this article, we talk about the different types of advertisement models and their unique benefits and drawbacks.
Metasearch Management Software
Metasearch engines are comparison tools that let travellers compare rates of hotels as available on different platforms.
For hoteliers, these engines are marketing and direct booking channels. If leveraged properly, metasearch platforms can boost the growth of hotels and provide travellers with the best price options.
If you are a hotel owner who wishes to learn everything about metasearch engines, then you're in the right place. This article is meant to give you a complete overview of hotel metasearch and metasearch engines, we talk about their purpose, benefits, integrations and more.
We also divulge information about the best engines in the market and the different tools you would need for a seamless marketing and booking management experience. Click here to learn more.
---
---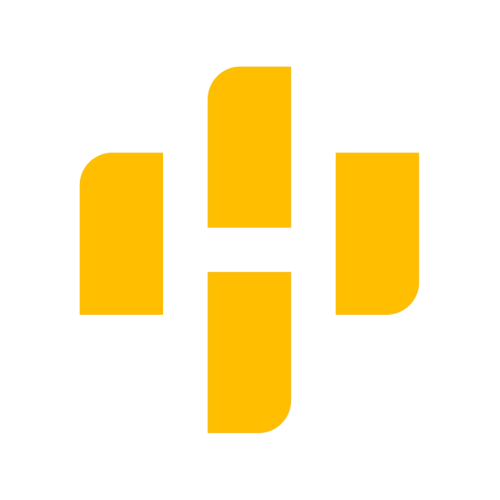 We help busy hoteliers find, setup and run the right applications and services to manage business according to their needs, budget, technical and human resources requirements.
---
---
Maximize your hotel performance with HotelMinder
HotelMinder is a leading consulting agency for hoteliers to maximize business performance with hands-on advisory & project management services; a free and unbiased hospitality knowledge platform with Tech, Marketing, Revenue and Operational content; and a marketplace for professionals from all over the world to find hospitality specific software and services that best match their vision and requirements.
Browse Academy
---
Find the best technology and expert services for your hotel business.
---
Trending Hotel Technology Content
Check out the latest Insights, News and Articles from our team and industry leading partners.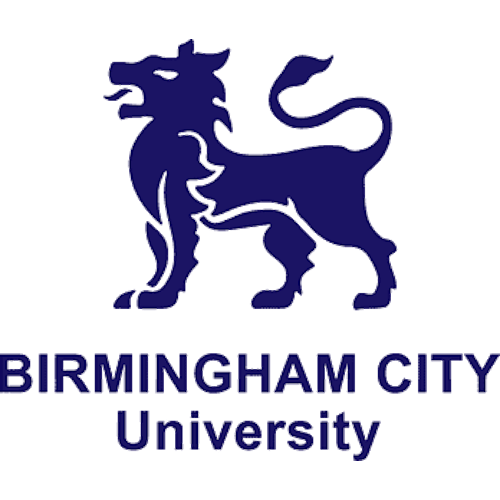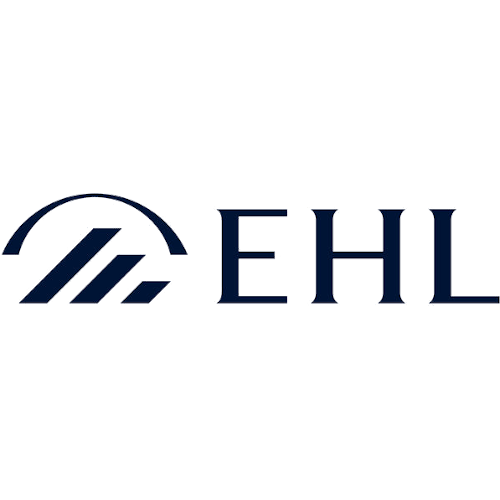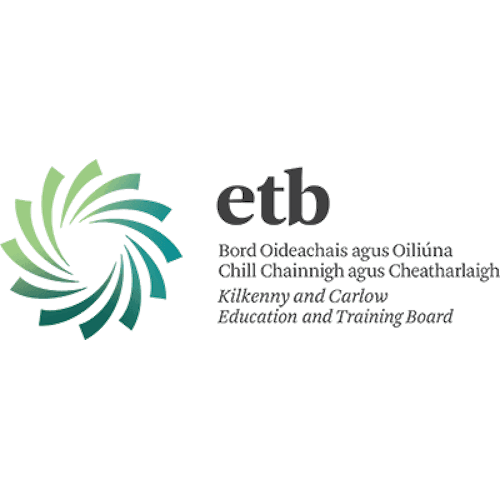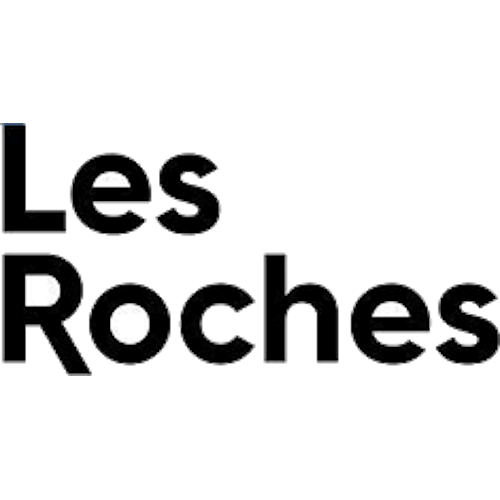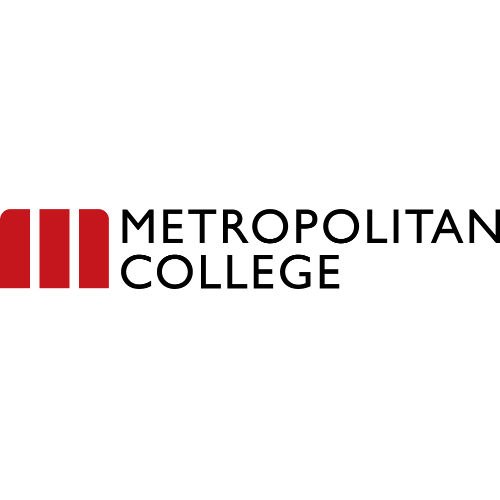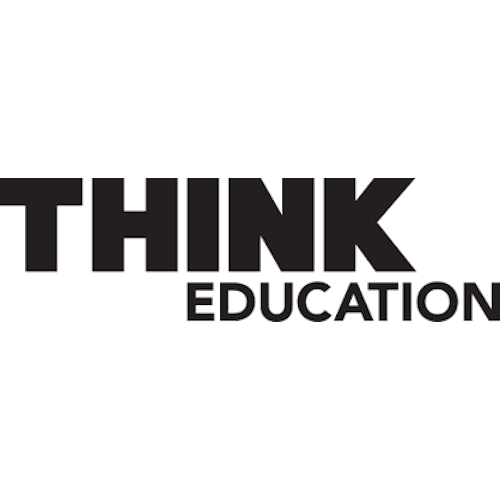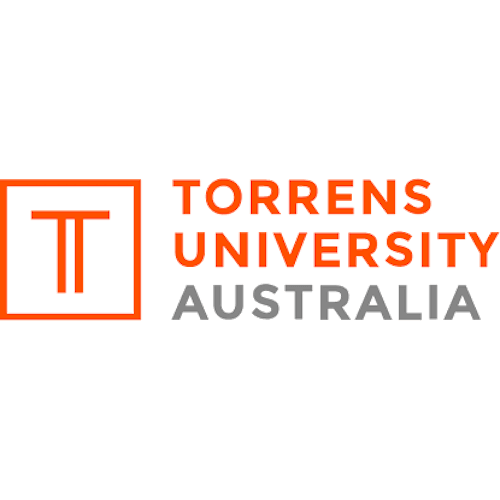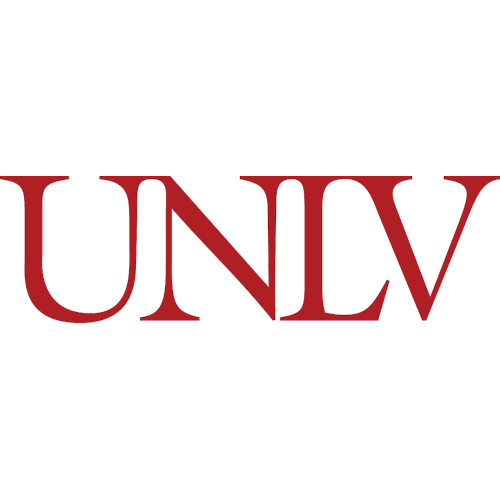 Read more insightful articles written by our partners in HotelMinder's Open Hospitality Academy.
Upgrade your hotel with HotelMinder

Firstly, we assess

We evaluate objective(s), defining opportunities and setting goals.

Then, we plan

We make a plan detailing what should be done to help reach set goals.

Finally, we make it happen

We implement change, as planned, within set timeline and budget.