Understanding Hotel Metasearch Engines: Boosting Visibility and Bookings
In this article, we will take a closer look at metasearch engines - what they are, how they work, and the ways in which they can benefit your hotel business. We will also explore various ways in which you can connect your property to the best engines available in the market to increase visibility, growth, and overall revenue.
Disclaimer : If you buy a third-party product or service from this website, HotelMinder may earn a commission. Our editorial team is not influenced by our affiliate partnerships.
👉 Discover the ultimate Metasearch Management Software to skyrocket your hotel's online visibility and bookings!
Metasearch may seem like a new concept to accommodation hosts, property owners, and hoteliers, but it's a term that has been part of the travel industry for over 20 years. Often considered to be a 'search engine' for search engines, a metasearch engine is what you would call an aggregator of information.
When it comes to hotels, a metasearch engine collates information about hotels from different online channels, including their rates, amenities, experiences, etc., and displays them all clearly in one single place. Thanks to this function, travelers and tourists can easily book hotels and properties without visiting every single website.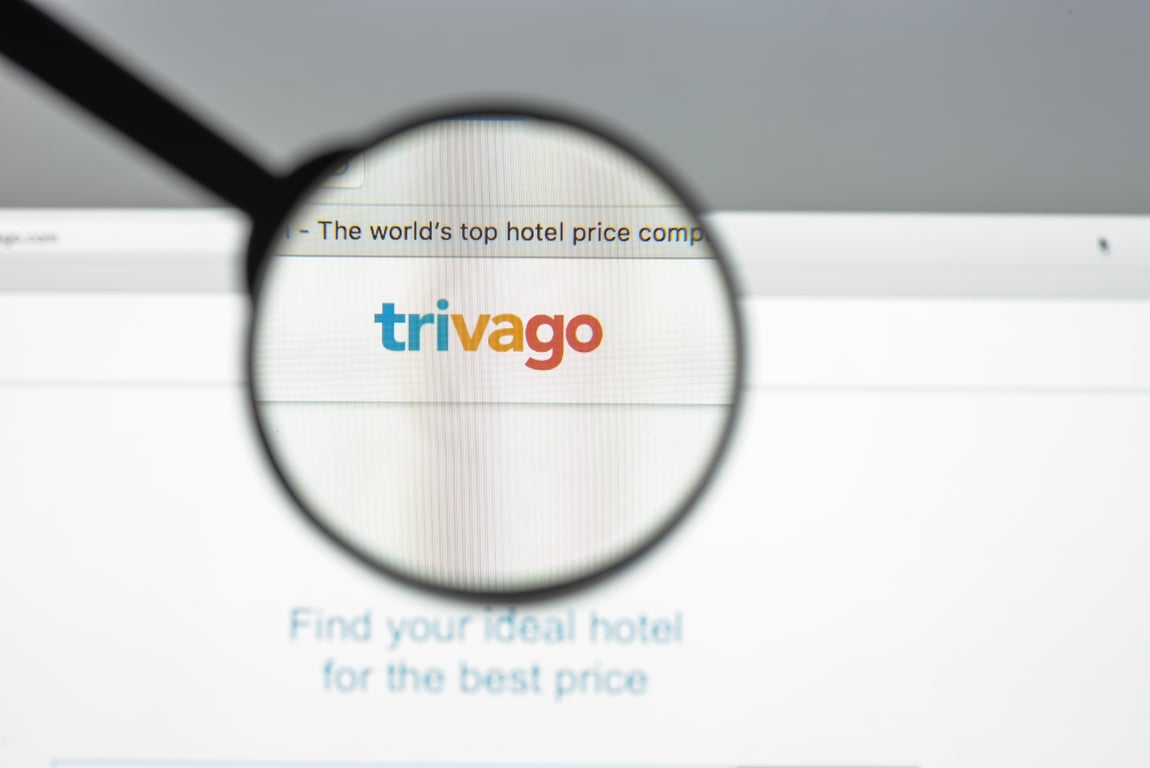 If you wish to read more about the differences between a Metasearch, a Global Distribution System (GDS), and an Online Travel Agency (OTA), click here.
What is a Hotel Metasearch Engine and How Does it Work?
A metasearch engine is an online comparison tool, which gets its results from several other search engines and produces its easy-to-use results list.
Often, metasearch engines for hotels work as price revealers for travellers. This is because these engines pull data directly from search engines and online travel agents, and list them clearly and concisely.
What this does is it allows travelers to view several hotels in one go and from a single list. It also lets them check room availability and rates offered on different OTAs. The same list includes all necessary information for someone ready to book a property, including room availability, amenities, and rates as offered on different booking platforms.
For hoteliers, a metasearch engine is another distribution channel that can help promote the hotel and increase bookings.
This is because it is a platform that collects rates from several different online sources, and allows guests to find the best price from the best available website or booking engine.
The reason why travelers are drawn to these channels is that everything on them is transparent. They can see everything they wish to know about a hotel or room on a single platform. They can search and compare hotels and book rooms without being limited to a single channel.
Booking links on metasearch platforms are typically dominated by OTAs like Booking.com, Expedia, and others, but hoteliers are being offered the opportunity to pay for placement to get a chance to convince users to reserve through their own channel or booking engine.
What is the Difference Between a Metasearch Engine and an OTA?
There can be a lot of confusion regarding an OTA, a GDS and a Metasearch engine, especially for end users. Add the idea of GDS to the mix and now everyone is confused! However, the concepts are completely different.
An OTA is designed to sell services, tours, flights, and hotels to a worldwide audience on behalf of service providers. In turn, the OTA charges a small commission on every sale. Hoteliers can easily sell their property on an OTA via a Channel Manager or a Global Distribution System (GDS).
Conversely, a metasearch engine searches for results from other search engines and OTAs and then presents them in one single place. While customers won't be able to book a hotel, flight, or experience directly from the metasearch engine, they will be able to compare rates and visit the most ideal platform or OTA for their booking requirements.
In other words, the primary difference between an OTA and a metasearch engine is that the latter collates information from multiple sources, while the former is designed to sell available inventory.
Regardless of what each platform does, for hoteliers, it is quite essential to be on both. This way, the property will get increased visibility and higher revenue. Hoteliers will also get a chance to reach out to a wider audience.
Are you looking to:
Optimize occupancy, revenue or ADR?
Upgrade your software stack?
Solve a distribution or tech issue?
Improve your hotel online marketing?
Get in touch today!
Are you looking to:
Optimize occupancy, revenue or ADR?
Upgrade your software stack?
Solve a distribution or tech issue?
Improve your hotel online marketing?
Book a Meeting Today
What are the Advantages of Metasearch Marketing?
Helps Widen Your Reach - If you include metasearch marketing as part of your distribution strategy, chances are that you will be able to reach a wider customer base. The more channels that your hotel becomes available on, the higher will be its visibility and corresponding reservations.
Increases Revenue and Profits - One of the reasons customers like going to metasearch engines is that it gives them a list of all the hotels and their prices on different booking channels. Thanks to this feature, travelers can easily find a room at its best possible rate. Moreover, customers who are on a metasearch engine are high-intent shoppers, which means they can give you a better return on investment than shoppers on other distribution channels.
Allows for Healthy Competition - You will notice that most advertisements on metasearch engines are of online travel agents (OTAs). By listing your property directly on a metasearch engine, you will be able to ensure that it stands out from the crowd, allowing for more direct bookings.
Lets You Collect Customer Information - Unlike bookings that you get from OTAs, bookings from metasearch engines allow you to get guest information instantly at the time of booking. This feature allows you to build a relationship with your customer right away. Moreover, you can use booking confirmation emails to sell experiences and other services.
Provides the Opportunity to Cross-sell and Upsell - Building upon the aforementioned point, metasearch engine bookings give you more control over the entire customer experience. You can use whatever customer information you receive to promote better rooms, offer high-end but paid amenities, and cross-sell additional services like spa, experience, and bar, among others.
Offers Targeted Advertisement - Since metasearch ads don't display your property if it's sold out on certain chosen dates, you only pay for clicks when your hotel's rooms are available. This is a great advantage as the same functionality isn't available for other advertisement channels like Google Ads or OTAs.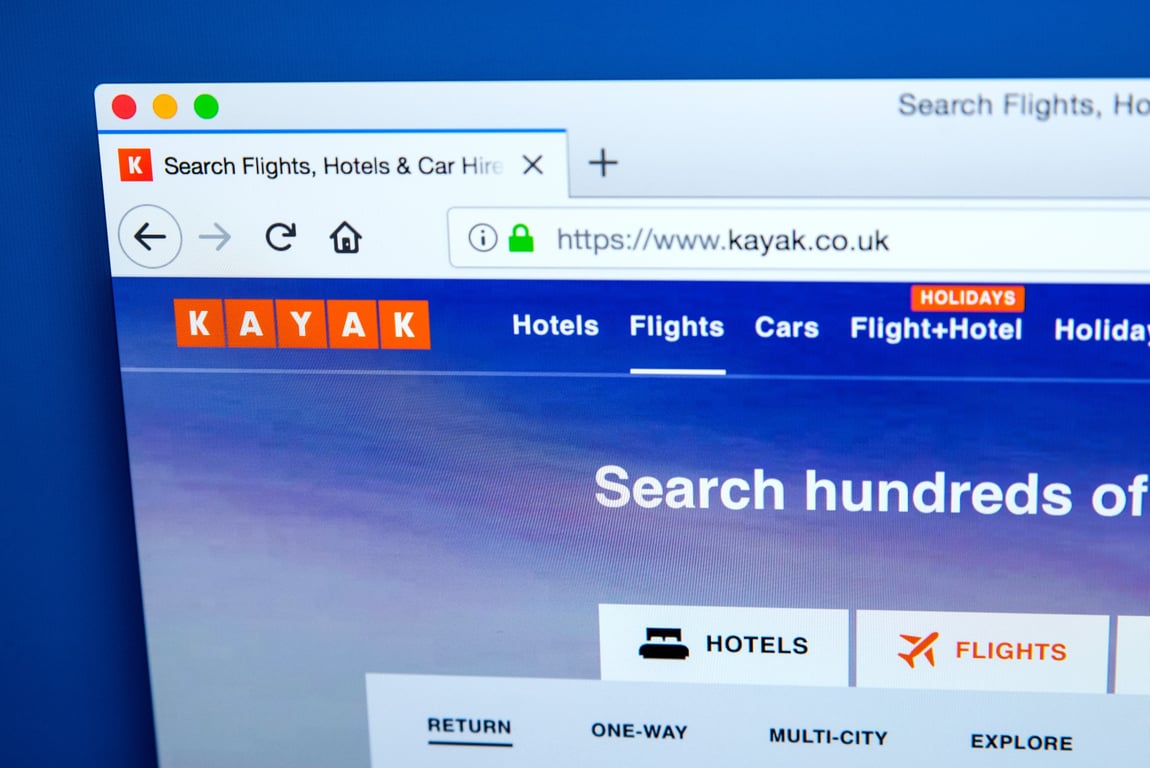 How to Connect Your Hotel to a Hotel Metasearch Engine?
If you're interested in listing your property on a metasearch engine, you will have to share your hotel's inventory, availability, and rates that you want to be displayed to your customer base. To connect with a metasearch engine, you have three options:
Via a Connectivity Partner - One of the most simple ways to list your property on metasearch engines is through a Channel Manager or Booking Engine of a connectivity provider. Keep in mind that the provider should be approved by the metasearch platform on which you wish to enlist your hotel. Often, connecting via a Channel Manager is a non-negotiable requirement of metasearch engines as it is useful in automatically updating information, availability, and rates.
Via an Application Programming Interface (API) - Another way to connect your hotel to a metasearch engine is via an API, thereby activating seamless data transfer between the engine and your hotel's primary software. However, one of the problems with this option is that it requires you to be tech-savvy. Another problem is that a lot of metasearch engines do not offer API connectivity.
Via an Online Travel Agent (OTA) - If you're unable to list your hotel directly or via an API, you can easily partner with an OTA and it will list your hotel on the engine on your behalf.
While these three options allow you to list your property on a metasearch engine and get direct bookings, there is another way to list your hotel without establishing any proper integration. However, without connecting directly with the engine, potential customers will only be able to see your hotel's details, images, and contact details, any information about rates or availability will not be visible.
Regardless of the way you list your property on a metasearch platform, the important part is to actually be present on the list.
This is because high-intent customers use metasearch engines to find rooms and their best available rates. They're able to compare the room's prices as visible on different OTAs and distribution channels without actually leaving the list. Being present on such lists can help you get more bookings, upsell services, and increase overall revenue.
---
---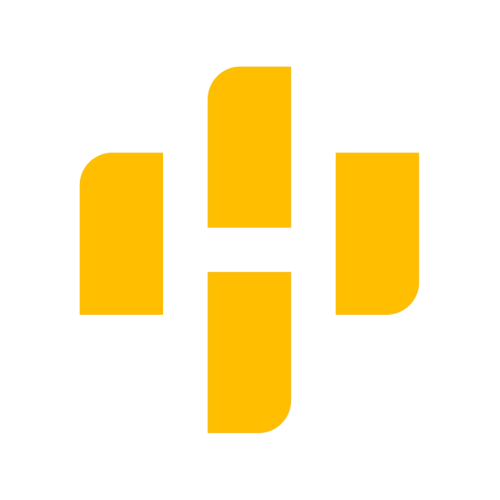 We help busy hoteliers find, setup and run the right applications and services to manage business according to their needs, budget, technical and human resources requirements.
---
---
Maximize your hotel performance with HotelMinder
HotelMinder is a leading consulting agency for hoteliers to maximize business performance with hands-on advisory & project management services; a free and unbiased hospitality knowledge platform with Tech, Marketing, Revenue and Operational content; and a marketplace for professionals from all over the world to find hospitality specific software and services that best match their vision and requirements.
Browse Academy
---
Find the best technology and expert services for your hotel business.
---
Trending Hotel Technology Content
Check out the latest Insights, News and Articles from our team and industry leading partners.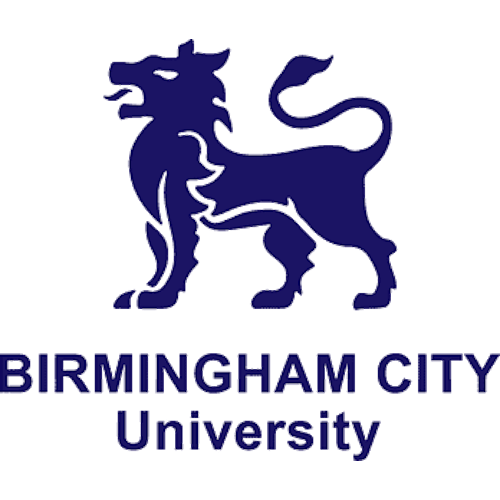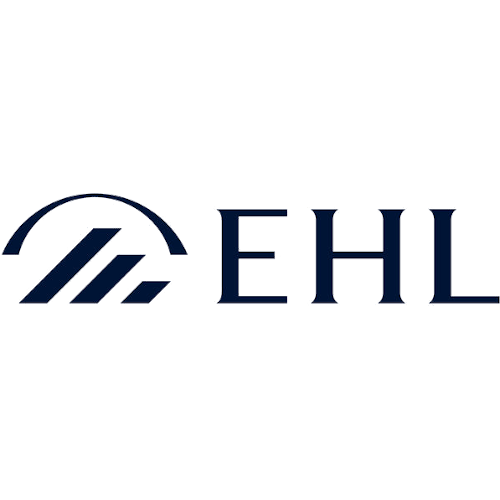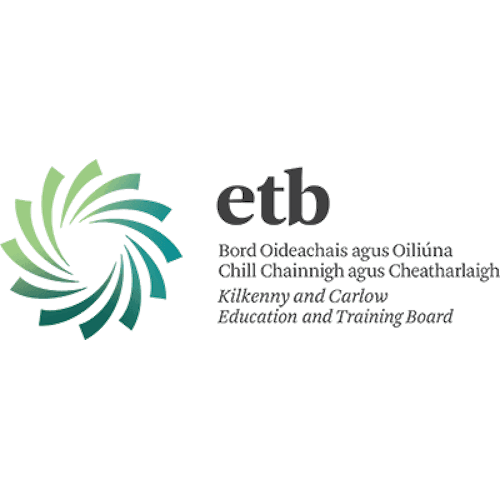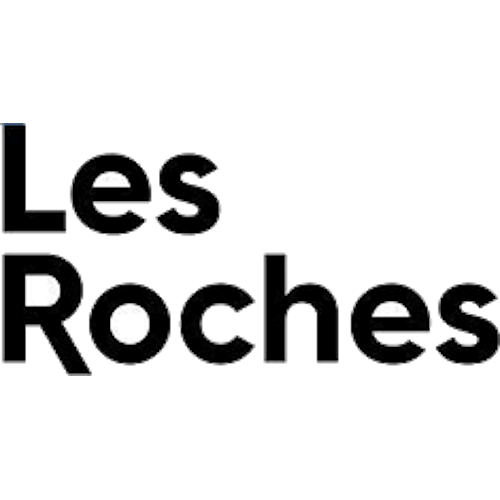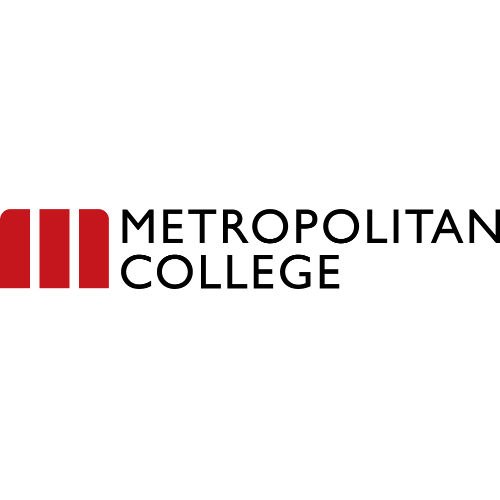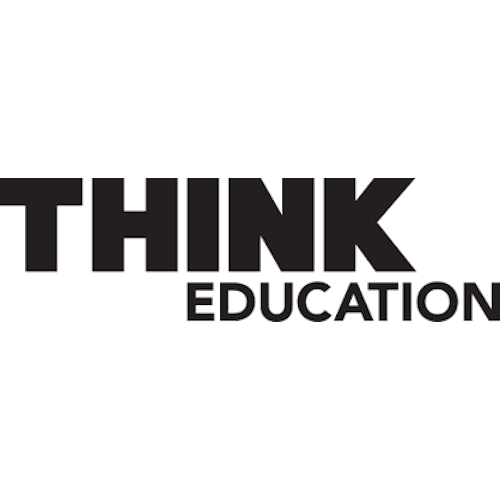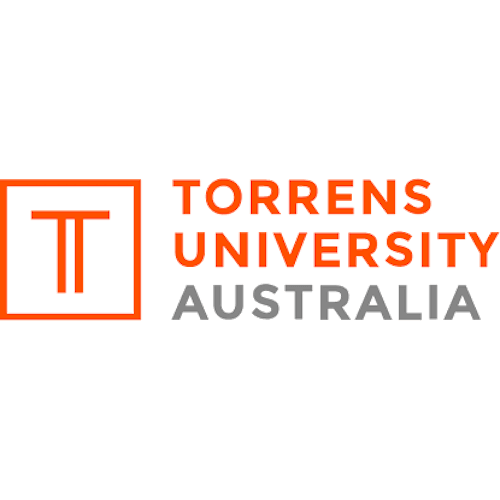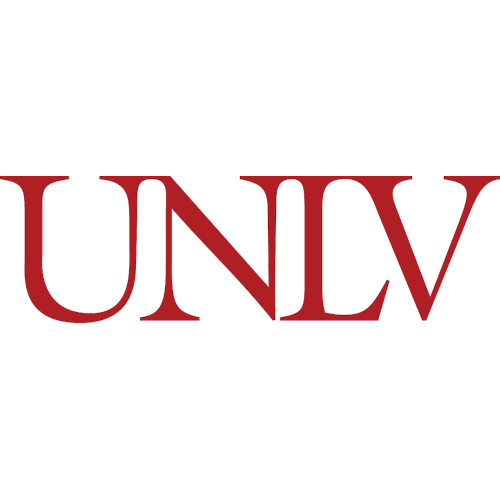 Read more insightful articles written by our partners in HotelMinder's Open Hospitality Academy.
Upgrade your hotel with HotelMinder

Firstly, we assess

We evaluate objective(s), defining opportunities and setting goals.

Then, we plan

We make a plan detailing what should be done to help reach set goals.

Finally, we make it happen

We implement change, as planned, within set timeline and budget.