7 Tips to Optimize Your Hotel Metasearch Marketing Strategy
Metasearch engines can be used in two ways - as a platform for advertising your hotel, as well as a booking and distribution channel. Since there are so many metasearch engines for hotels, it can be difficult to manage them in one go. In this article, we have listed a few tips to help you develop a comprehensive strategy for your hotel to boost sales and make metasearch your best arsenal.
Disclaimer : If you buy a third-party product or service from this website, HotelMinder may earn a commission. Our editorial team is not influenced by our affiliate partnerships.
👉 Discover the ultimate Metasearch Management Software to skyrocket your hotel's online visibility and bookings!
Metasearch platforms present hoteliers with a unique platform where they can both advertise and distribute their properties. However, there are several metasearch platforms to choose from and manage. In this article, we provide several tips to property owners so that they can make the best out of any metasearch platform.
Tip 1: Regularly Update your Profiles and Listings
One of the first things you should do is create a property profile on all the metasearch platforms of your liking. Once your profile is ready, ensure that you include all the information a traveler might need to book your hotel without hassle. This includes:
information about the location
amenities and services
latest, high-quality photographs
contact details
Keep in mind that first impressions are not only long lasting but ensure that customers don't face any trouble while they book a stay at your hotel.
Tip 2: Reply to Reviews, and Ask for More
When your hotel receives several positive reviews, it allows potential guests to see that your hotel provides all that it promises and creates a pleasant experience for travelers. Therefore, it is essential that you request your guests to leave a review of your property.
Furthermore, you should always respond to the reviews as it will show your customers that you care about what they say. To stay updated, set up alerts for each new review received.
If you wish to learn more about reviews, read: How to ask guests for reviews?
Tip 3: Ensure you Accurately Show all Room Rates
When you list your hotel on a metasearch platform, it is important that you show all the rates to potential guests instead of just showing the cheapest prices to draw them to your listing.
This way, you'll be able to build trust, where customers will know that instead of pulling them in with a cheaper fare, you're transparent about your pricing.
Instead of using the platform to display the lowest rates of your hotel, you should use it to upsell rooms with better views, such as a room with an ocean view or a suite with hundreds of amenities.
You can also use the metasearch platform to redirect high-intent customers directly to your website so they end up making their reservation on your booking engine.
Are you looking to:
Optimize occupancy, revenue or ADR?
Upgrade your software stack?
Solve a distribution or tech issue?
Improve your hotel online marketing?
Get in touch today!
Are you looking to:
Optimize occupancy, revenue or ADR?
Upgrade your software stack?
Solve a distribution or tech issue?
Improve your hotel online marketing?
Book a Meeting Today
Tip 4: Ensure that the Prices are the Same on Metasearch Engines and OTAs
It's important to maintain rate parity on every single channel that your hotel is listed. If that doesn't happen, chances are that you might confuse your guests, which may prevent them from booking your hotel.
It is on your hotel's website that you can experiment with different prices, deals, and packages. This way, you will encourage people to book directly from you instead of other OTA channels.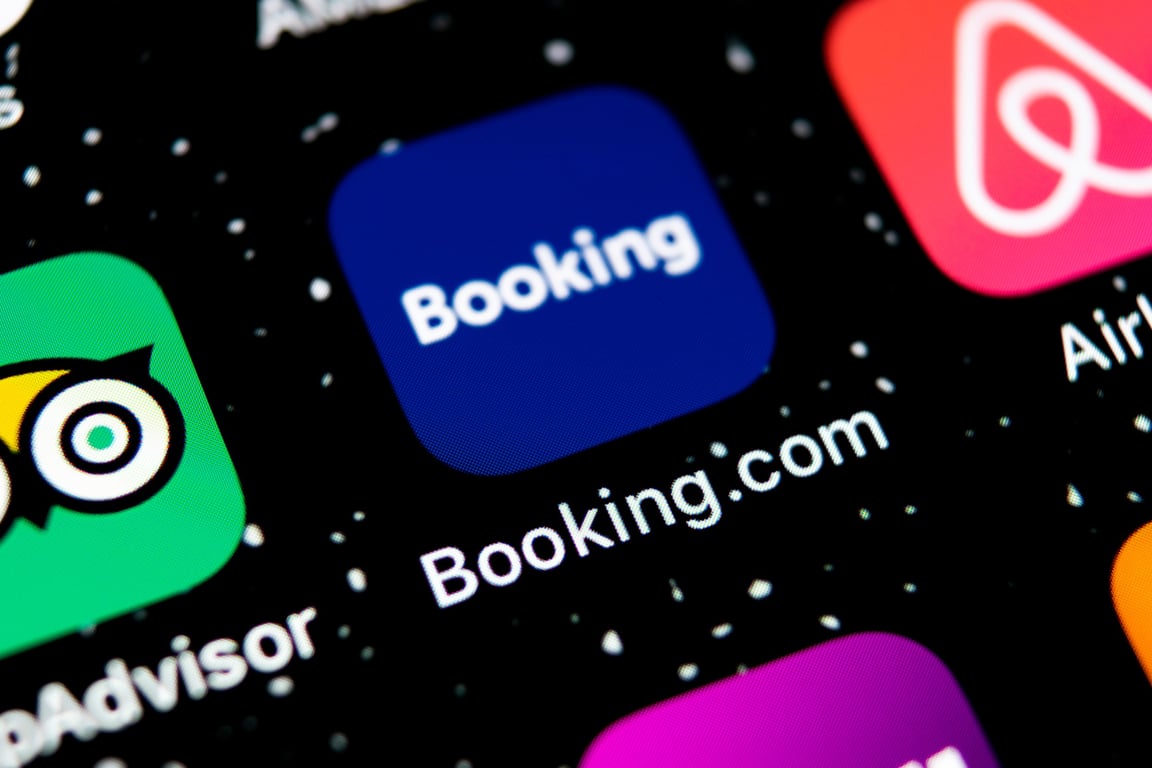 Tip 5: Make sure your Direct Offer is Always the Best
One of the best ways to ensure you make the most out of metasearch marketing is to have a seamless booking process on your hotel's website.
This way, you can ensure that you provide your guests with the best possible rates via a reliable booking engine.
Tip 6: Use a Metasearch Management Software
Remember, you can't list your property on every metasearch engine, global distribution system, or online travel agent. It's difficult to be on all platforms while ensuring you don't exceed your budget. Therefore, before you get started, you should research the metasearch engines most visited by your target audience.
You should check websites like Tripadvisor, Trivago, and Google, among others, to see which platform is best suited to your market. When you can only choose a few noteworthy distribution channels, you should include those more focused on the traveler profile that suits your typical guest & accomodation.
Furthermore, you should also invest in a good channel manager (CM) or property management software (PMS). With such tools, you can easily integrate your property with any metasearch engine. It will also help you analyze your performance, track revenue, and ensure profits.
Tip 7: Adjust your Advertising Strategy Depending on the Platform
One of the most essential tips when it comes to metasearch marketing is advertisements.
Unless you wish to spend all your budget within a few months of starting metasearch marketing, you need a well-researched strategy.
For instance, if you wish to advertise on Google, you should be aware that the platform is quite expansive. While the platform will give you high conversions, it will also make you compete with millions of hotels like yours.
Therefore, when you use Google as your go-to metasearch platform, you should regularly check your advertising budget and your campaigns to ensure you're generating maximum revenue.
Similarly, when you're on Tripadvisor, you should note that it's not a high-conversion platform. Instead, it only accounts for casual browsing. In such a scenario, it is ideal to have a low cost-per-click rate, thereby ensuring that you make the most out of your advertising budget.
To learn more about advertising on metasearch engines, click here.
Now that you're aware of the 7 tips that can help you optimize your hotel's metasearch marketing strategy, you should get started. All you have to remember is to keep a check on your listing, reply to reviews and ensure that your hotel's profile is up to date and shows accurate prices of all rooms.
---
---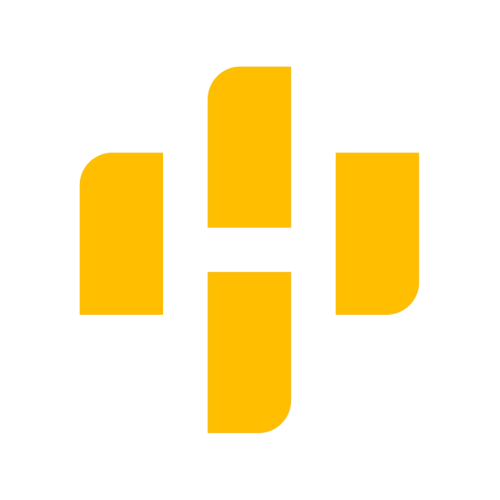 We help busy hoteliers find, setup and run the right applications and services to manage business according to their needs, budget, technical and human resources requirements.
---
---
Maximize your hotel performance with HotelMinder
HotelMinder is a leading consulting agency for hoteliers to maximize business performance with hands-on advisory & project management services; a free and unbiased hospitality knowledge platform with Tech, Marketing, Revenue and Operational content; and a marketplace for professionals from all over the world to find hospitality specific software and services that best match their vision and requirements.
Browse Academy
---
Find the best technology and expert services for your hotel business.
---
Trending Hotel Technology Content
Check out the latest Insights, News and Articles from our team and industry leading partners.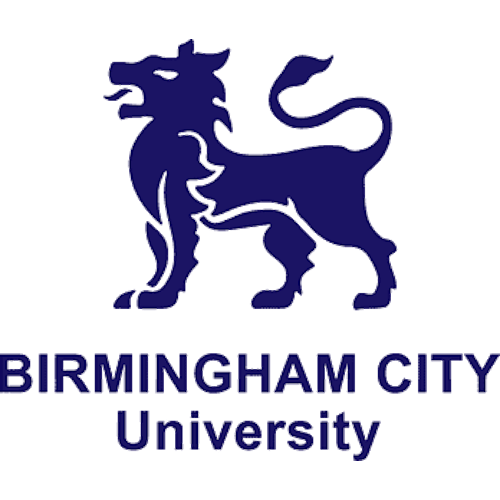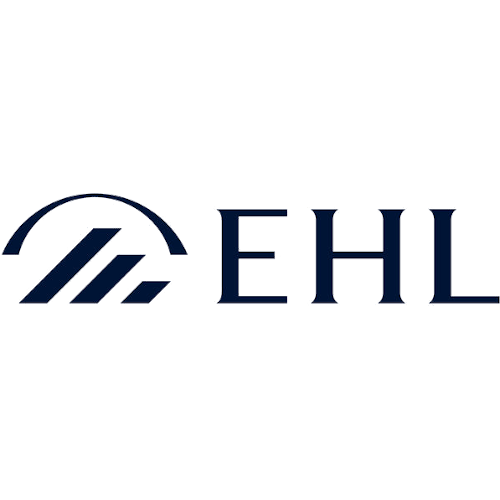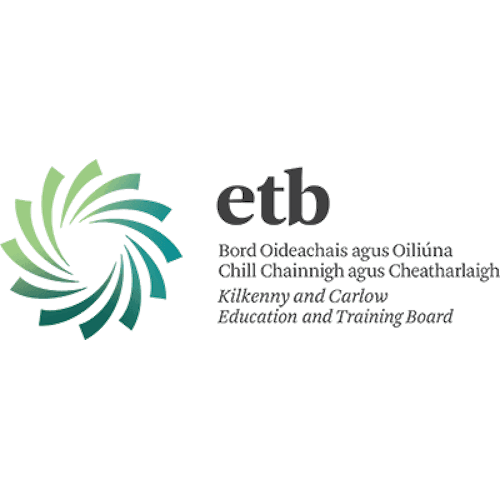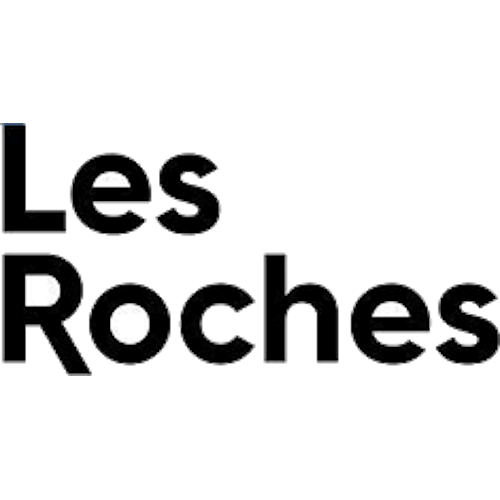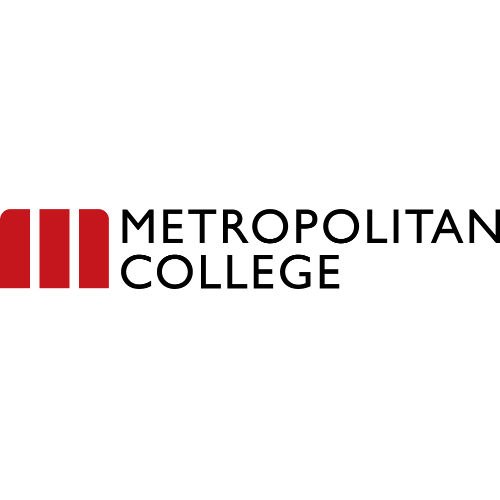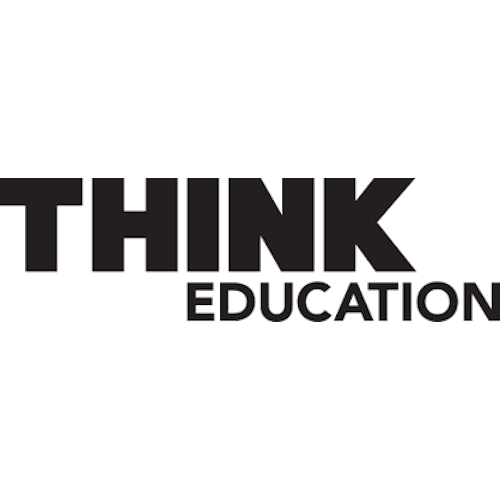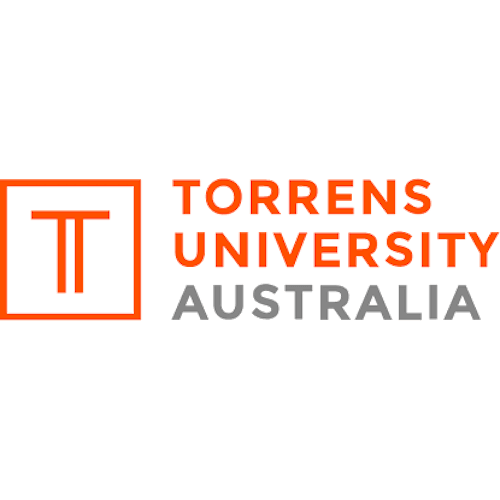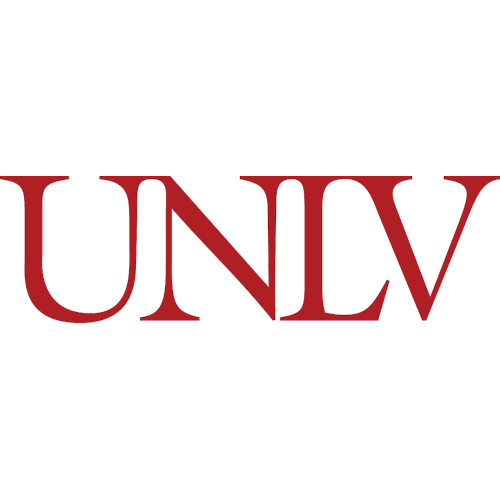 Read more insightful articles written by our partners in HotelMinder's Open Hospitality Academy.
Upgrade your hotel with HotelMinder

Firstly, we assess

We evaluate objective(s), defining opportunities and setting goals.

Then, we plan

We make a plan detailing what should be done to help reach set goals.

Finally, we make it happen

We implement change, as planned, within set timeline and budget.