How to Promote Your Hotel Business on TikTok
Written by Mia Kun • 4 min Read • Last updated: August 15, 2022
TikTok is a social media platform that allows users to post short videos. In the past few years, TikTok has become increasingly popular and has hit over 1 billion active users. This has been achieved despite the misconception that the app is only for GenZ users! In this article, we will look at how you can harness the power of TikTok to promote your hotel to new and existing guests.
Disclaimer : If you buy a third-party product or service from this website, HotelMinder may earn a commission. Our editorial team is not influenced by our affiliate partnerships.
The Place of TikTok in the Hospitality Industry
TikTok is one of the few social media platforms where even with zero or little following, a video can reach millions of views. This is because the algorithm pushes videos to demographics that match the hotels' target audience and people with similar interests.
When you reach millions of people, they continuously learn about your hotel and brand and get to know your unique selling points. This eventually converts into paying guests.
TikTok is a free tool that can make a big difference in your revenue streams if you utilize it correctly. Even though today's teens will grow into tomorrow's travellers, the vast majority of TikTok users are above the age of 25.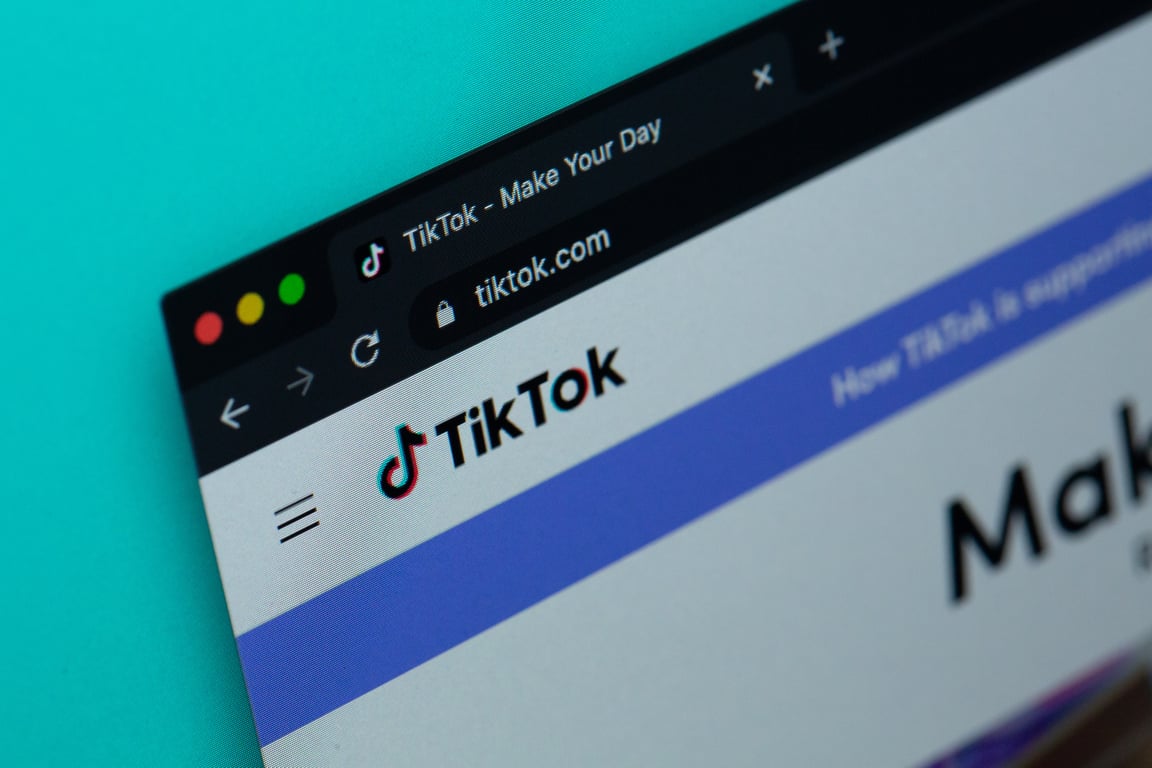 TikTok for Hotels: How to Get Started?
After registering on the platform and creating a business account rather than a personal one, familiarize yourself with the app and features before you jump into brainstorming content ideas. TikTok has various features from adding music, changing video speed, applying filer and effects, adding text and even recording voiceover. Take these into consideration before coming up with the content.
The key is to make sure the content is engaging, fun or educative depending on whom you want to target. Make sure you don't just showcase hotel rooms and facilities but sell the experience. People on TikTok value the experience far more than the beauty of the rooms. Find something that will set you apart from all the other hotels promoting themselves on TikTok.
Furthermore, as the videos are short, you should use the first few seconds of the video to engage the audience and make them watch the video. The goal of TikTok's algorithm is to keep people on the app – so the more people watch your video till the end – the more chance of TikTok showing your video to others.
Are you looking to:
Optimize occupancy, revenue or ADR?
Upgrade your software stack?
Solve a distribution or tech issue?
Improve your hotel online marketing?
Get in touch today!
Are you looking to:
Optimize occupancy, revenue or ADR?
Upgrade your software stack?
Solve a distribution or tech issue?
Improve your hotel online marketing?
Book a Meeting Today
TikTok Content Ideas for Accommodation Providers
Besides viral TikTok trends and dance challenges, here are some unique examples of how to promote your hotel on the platform.
Share hidden gems in the neighbourhood – if your hotel is in one of the most popular cities in the world, such as London, people already know the main things to explore. Therefore, you should show them something unique, a place or tour that is close to the hotel and will be a deciding factor in their accommodation choice. It can be any outdoor activity or a work-friendly coffee shop that might attract digital nomads.
Introduce your team – there are several trends happening, such as 'red flags' or what time team members arrive. Make sure you make it fun and showcase their personality as they are the faces behind your brand.
Film a mini tour of your property – show the luxury suite, the room with the view or the spa. Walkthrough videos do well on TikTok. If you are unsure what your unique selling point is, consult some of your guest reviews online to get some inspiration.
Make funny content – TikTok is all about entertainment and laughing, so don't be scared to be funny and join in on the trends.
Add value to your customers – some people like to use TikTok to learn new things. So you can share some interesting historical facts or background information on the hotel or brand, or even teach viewers how to make their bed at home like in the hotels - whatever you do, don't forget to be creative!
How to Promote Your Hotel Business on TikTok?
Just like any other social media platform, TikTok too offers several paid and free promotion options. Here's a list of tools that can boost your success:
Promote your post on TikTok and ensure that you reach more people within your desired audience.
Invite TikTok influencers for a free stay and encourage them to promote your hotel and the experience you are selling - and don't forget to interact and repost their videos on your channel.
Run promotions and giveaways – do you have a spa treatment or delicious dinner? For a follow or share, pick a lucky winner.
Interact with relevant accounts – other hotels with the same brand story as yours, partner hotels, companies you use, etc. Anything that is relevant and can help you boost visibility is worth considering.
Do your market research – make sure you use the proper hashtags as well. Despite this platform not being hashtag driven, they are still important for exposure.
Repost your TikToks on Instagram as Reels as those are becoming increasingly popular.
A Fun Way to Engage with Prospective Guests
TikTok is a platform full of trial and error. Not all videos will do the same some will perform better, some less – make sure you check on the data to see who is seeing your content and find optimal posting times. Be consistent with posting, engage and most importantly have fun with it!
---
---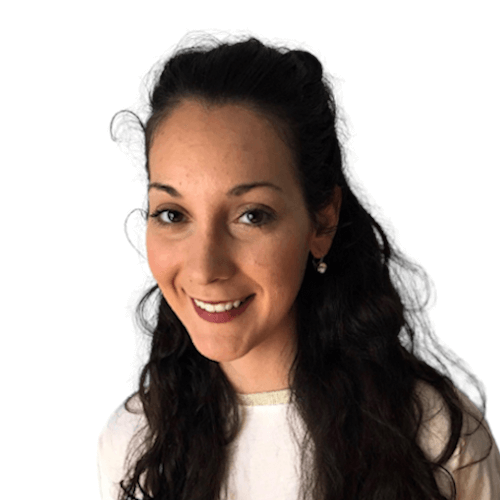 Mia Kun, originally from Hungary, Budapest, has been living in London UK while pursuing her interests in travelling and experiencing other cultures.
---
---
Maximize your hotel performance with HotelMinder
HotelMinder is a leading consulting agency for hoteliers to maximize business performance with hands-on advisory & project management services; a free and unbiased hospitality knowledge platform with Tech, Marketing, Revenue and Operational content; and a marketplace for professionals from all over the world to find hospitality specific software and services that best match their vision and requirements.
Browse Academy
---
Find the best technology and expert services for your hotel business.
---
Trending Hotel Technology Content
Check out the latest Insights, News and Articles from our team and industry leading partners.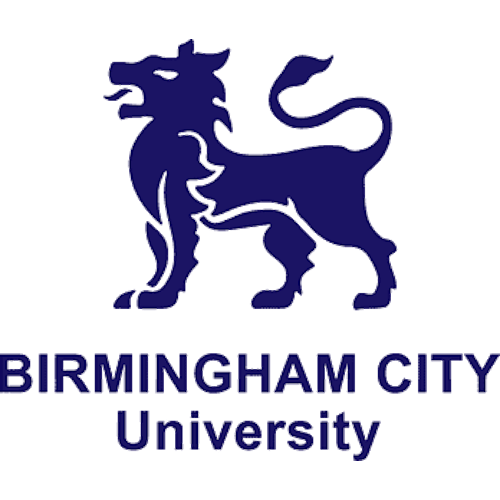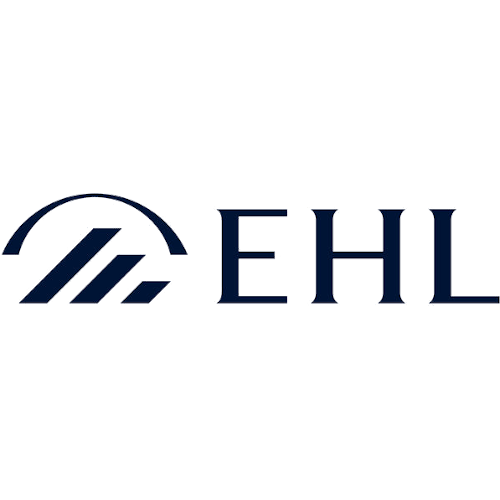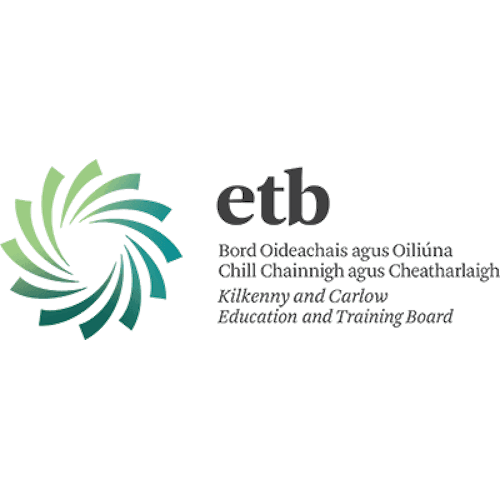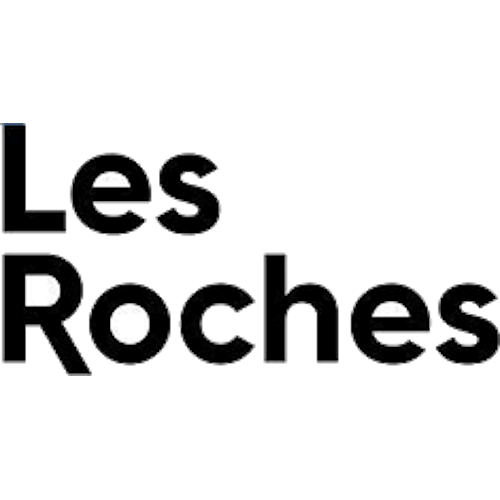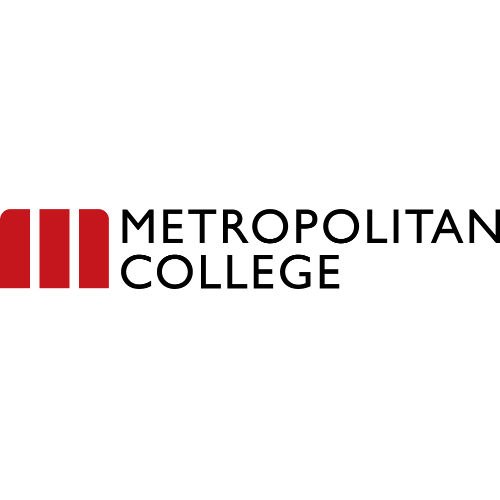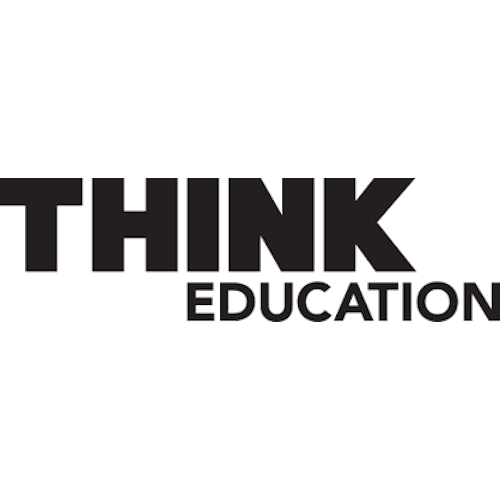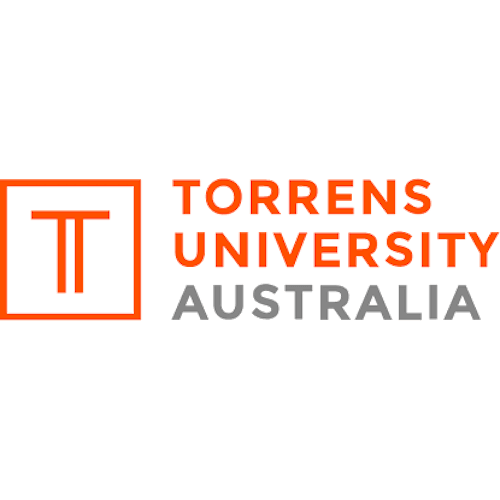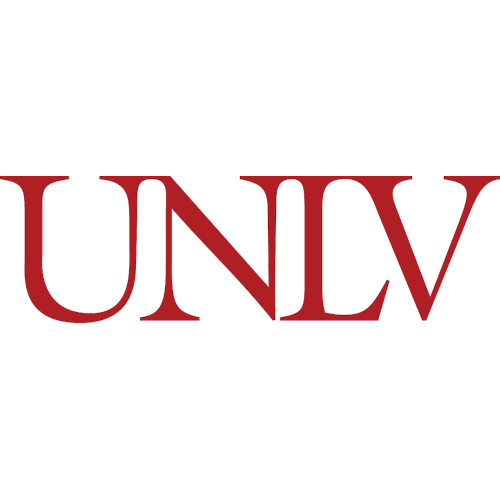 Read more insightful articles written by our partners in HotelMinder's Open Hospitality Academy.
Upgrade your hotel with HotelMinder

Firstly, we assess

We evaluate objective(s), defining opportunities and setting goals.

Then, we plan

We make a plan detailing what should be done to help reach set goals.

Finally, we make it happen

We implement change, as planned, within set timeline and budget.