Social Media
Ten tips to better manage your hotel Facebook page
Smartly managing your Hotel Facebook Page is assuredly the number one priority of your social media and digital marketing strategy.
Here are 10 tips to bear in mind during the management process, that will ensure you're doing it the right way:
Disclaimer : If you buy a third-party product or service from this website, HotelMinder may earn a commission. Our editorial team is not influenced by our affiliate partnerships.
1. Set up a clear objective
So why should your hotel have an Official Facebook Page?
The most common answer you will hear is "because everybody has one!" It takes a little more than that, however. Essentially you should be very clear about the purpose of creating a Fan Page, if you want to be able to do it well. The two main objectives for hotels are usually:
To generate trust towards potential future guests, in an attempt to create reassurance and make them want to book your hotel.
To keep in touch with past and regular guests; to remain in their minds for their future needs and/or when someone asks them for a hotel recommendation in your destination.
Surprisingly, it's not all about receiving the most "likes". The main challenge is to get engagement (cf n°4 below).
2. Enhance your visibility on Google
If you do a good job at filling in all the description fields of your hotel Facebook page, you might get a good ranking on Google's search results.
Think about all the suitable and relevant keywords for your destination, and take the time to position them. Also make sure to check the other category fields like email, website, address, etc.
3. Merge your 'Fan' Page with your 'Place' Page
"Place" pages are generated when people tag themselves, or check into new places that do not already appear on Facebook.
If you haven't created a "place" page, it is very possible that a past guest had. When you log onto Facebook, search for your hotel name in the section marked "Places" and review the results. If there is indeed an existing "Place" page for your hotel, click on "I am the owner of this place" to request the merge with your official fan page (which appears on the right-hand side).
Please note that you have to be logged onto Facebook with your personal profile (and not with your Fan Page) to be able to request the merge.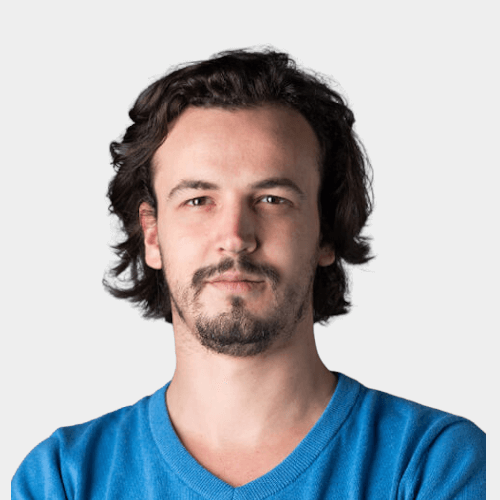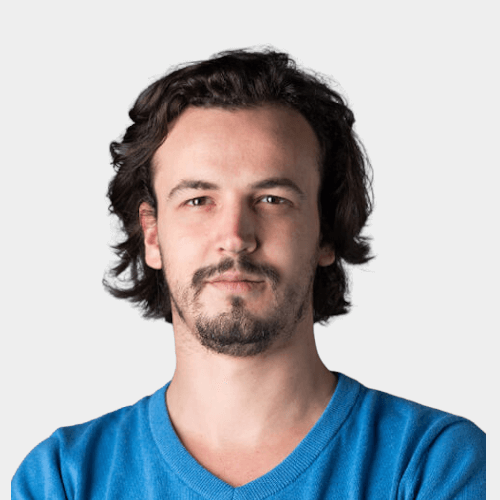 Talk to an Expert today and start planning your way to more bookings & more revenue.
Book Free Consultation
4. Connect with your audience
Be engaging! Facebook is the main social media platform to connect and share with people. Most people use it to relax and entertain themselves.
Therefore, do not be tempted to constantly promote yourself. Instead, share emotions, beautiful images and entertaining stories. If you publish dull or uninteresting posts, your followers might keep their "like" on your Fan Page, but hide your publications from their newsfeeds, which means you get zero engagement.
Engagement involves having people "like" your posts. Even better than just a "like" would be when they comment on, and then share your posts, which is the highest level of engagement.
Each time you publish something, Facebook checks your posts to see how they perform. Posts that perform well are automatically shared more broadly. So, next time you post on your Facebook Fan Page, ask yourself "Would I share this on my personal Facebook timeline if it was published by a company I'm already following?" If the answer is Yes, go ahead and publish your post.
5. Be aesthetic
Share only good quality images. This doesn't necessarily mean high resolution images, but rather those that look both professional and attractive (e.g. good lighting, vibrant colors, good framing, etc.) The idea is that publishing great content is more important than publishing all the time.
Publishing a text or link without an image attached means that the probability of engagement is low, since most people prefer visual content. You can also add a short sentence to your image (and pair this with the easy-to-use PowerPoint software to help you make simple yet effective photo collages). Another advantage would be to upload an eye-catching main photo (your logo?) and cover photo.
6. Share video content
You can also publish links from YouTube videos or playlists. However, I would strongly recommend that you also load your videos directly onto your Hotel Facebook Fan Page. This is another great way to ensure engagement. Do the test!
If you need to add subtitles, you easily create "srt" subtitle files with a tool like Kapwing or and publish them on YouTube, then Facebook.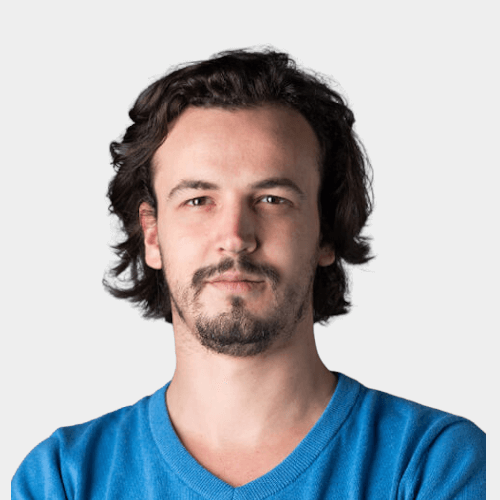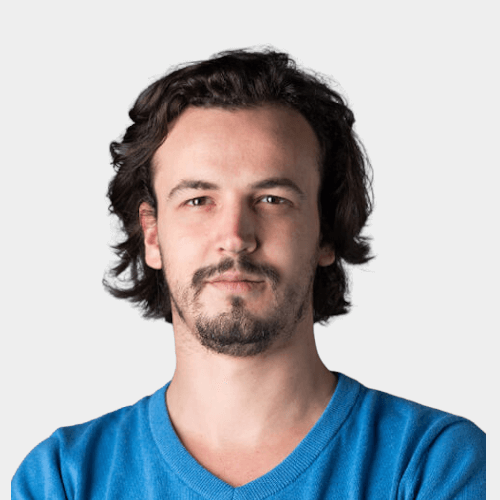 Talk to an Expert today and start planning your way to more bookings & more revenue.
Book Free Consultation
7. Publish regularly
Have you ever visited a Facebook Fan page and its last post was from three months ago? Which feeling did it give you? When it happens to me, my first reaction is to wonder "Is this hotel still alive?" This might also be the feeling of your potential guests if you do not publish regularly, and it is not the way to generate trust. Try to publish at least once a week and no more than twice a day.
8. Look out for better times to publish
Try publishing at different times of the day, and also different days of the week, to see what performs better. Generally, it works well on weekdays, after lunch or after work hours.
9. Increase your post's' visibility
When publishing posts, you can tag other organizations' Facebook Fan Pages (using the "@").
They will then receive a notification that you mentioned or talked about them. If your tags are relevant and useful (don't spam!), they might be grateful and share the post on their own page, increasing your post visibility.
You can also use "#" to indicate keywords. The tourism board of your destination might have an official "#", look for it! Some people follow specific "#" and share posts related to that subject.
You can also join Facebook groups and share your posts on them. Again, remain pertinent, don't spam.
10. Promote your Facebook posts towards targeted audience
Facebook remains one of the best cost-efficient online marketing tools. It allows you to target very specific audiences through different filters (age, location, gender etc…) and it is surprisingly cheap (from 1$!).
Feel free to try it, and let us know the results!
Conclusion
We hope you found these ten tips about managing your hotel Facebook fan page useful.
What is your own experience?
What would your top tips be?
Let us know in our Facebook Group: Sales and Marketing for Independent Hotel Owners & Managers!
We also invite you to follow HotelMinder Facebook Page and subscribe to our newsletter to not miss any of our next hotel marketing articles!
And if you're thinking you need someone to help you manage your Social Media online presence, look no further.
---
---
Florie Thielin
Sustainability & Eco Tourism Consultant
In a world that needs sustainable tourism more than ever, Florie has been the in-charge of sustainability at HotelMinder. Advocating Responsible Tourism, she has extensively travelled across Latin America. With a Master's Degree from La Rochelle Tourism Business School, Florie has acquired various skills required to generate leads, drive sales, and impact revenue. While working with HotelMinder, she also runs 4tourisme, a renowned marketing agency promoting responsible tourism in France.
Popular on HotelMinder
---
We empower hoteliers with modern technology & know-how. 
What We Do
---
Read our latest news & Articles
In depth articles, guides, tips and recommendations about Hotel Technology, Digital Marketing, Revenue Management & Hotel Operations.