What Is Guest Experience in the Hospitality Industry?
Guest experience in the hospitality industry is the overall satisfaction people get from interacting with a hotel, restaurant or other related business. For hotels, the guest experience used to begin when a visitor booked their stay and end when they checked out. Today, it involves much more than the stay itself.
Disclaimer : If you buy a third-party product or service from this website, HotelMinder may earn a commission. Our editorial team is not influenced by our affiliate partnerships.
Changes in customer attitudes and technological advancements have altered what it means to provide a well-rounded guest experience. Here's how these changes will impact your hotel's day-to-day operations.
Why Is Guest Experience Important in Hospitality?
Guest experience is a hospitality business's main indicator of quality service. A well-rounded encounter encourages customers to return and entices new ones to give your hotel a try. A bad experience is an indicator of what needs to improve.
Many factors play a role:
Booking: Guests will feel more inclined to stay at your hotel if it provides an easy booking process.
Cleanliness: Guests will feel safer if your building provides clean eating and sleeping arrangements. This factor has become more important during COVID-19.
Timeliness: Guests expect booking, check-in, and other services to be quick and seamless.
Customer service: Guests expect your employees to be approachable in certain settings and invisible in others. For example, your front desk staff should be friendly, while your maintenance staff should fly under the radar and not cause any disruptions.
Relevant amenities: Guests want comfort and entertainment. Rooms should be comfortable and clean, and amenities like restaurants and pools are a major bonus.
Local attractions: Hotels are often located near popular tourist attractions. They don't directly reflect on your business operations, but they do impact your guests' overall experience. Providing brochures or recommendations on your website will give potential guests an idea of what they can plan to do during their stay.
Online: Your hotel's online presence is also an important factor in guest experience. You must produce informative content and make positive engagements with visitors on your website and social media accounts.
Humanitarianism: Guests are more environmentally and socially conscious than ever. They expect your hotel to engage in humanitarian projects, such as giving back to the local community and using sustainable office supplies.
Virtually everything you do is an opportunity to make improvements. How do you know where to start? Here are some tools to give the guest experience a numerical value and reveal your hotel's strengths and weaknesses.
How to Measure Guest Experience
Hotels primarily get information about guest experience through online reviews and testimonials. People leave honest feedback and provide a rating between one and five stars. You can use that information to adjust your plans or promote things visitors enjoyed. Personal details like room decorations and employee attitudes contribute strongly to review results.
However, these reviews are often unprompted, and you can't accurately estimate their reliability. You need something that makes guest responses more quantifiable.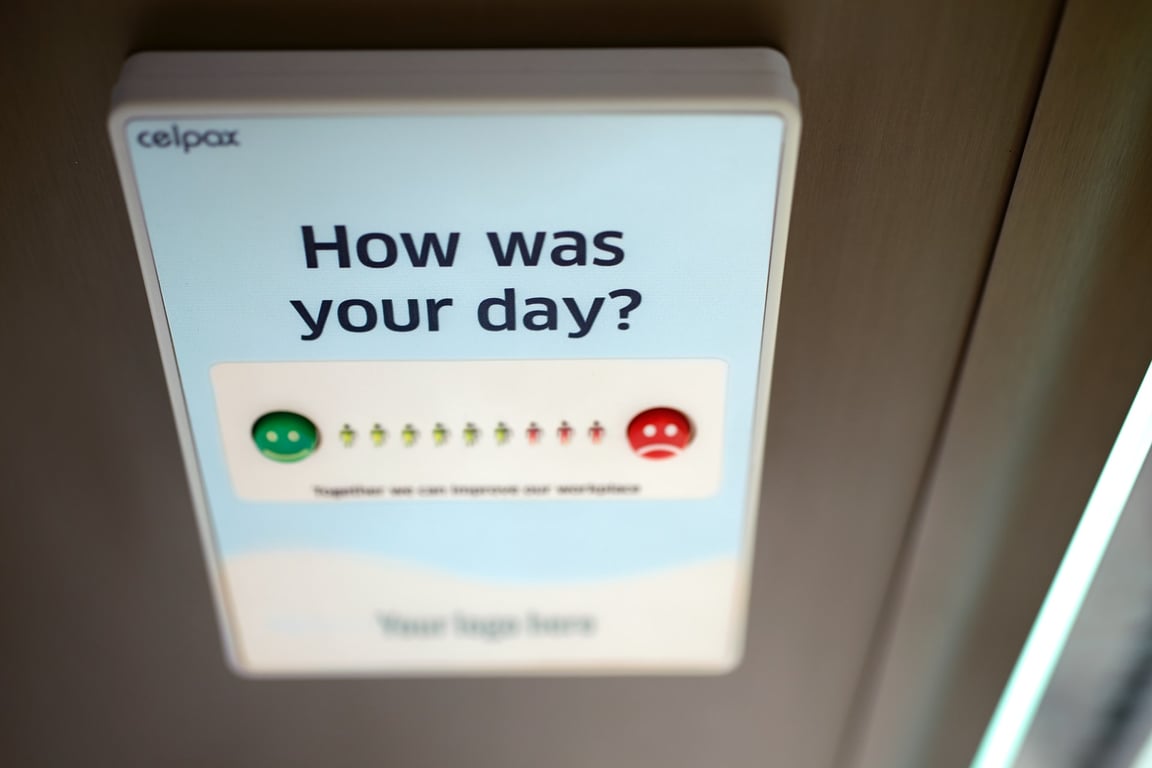 You can try creating post-interaction surveys with easy-to-follow templates and promote them on your online platforms. Asking the right questions lets you gather more valuable information than random ramblings you often see in reviews. You can extract many important metrics that other businesses use to track guest experience. These are the ones most relevant to hotels:
Customer effort score (CES): This is how much effort a customer has to put in to complete a simple task. That could include booking, check-in or check-out. The more effortless they are, the better your guest experience will be.
Customer satisfaction (CSAT): This is how happy the customer is with the overall experience. Use this metric to figure out which elements someone liked or disliked. This survey usually has a 1-10 rating system.
Net promoter score (NPS): This is how many customers are likely to recommend your hotel to a friend. A yes-or-no response or 1-10 rating both work.
Customer retention rate: This is how many customers stay or return to your business within a predetermined time. Compare the loyalty rates of different periods to identify your hotel's "life cycle," or subtract the churn rate from the retention rate to arrive at the same result.
Customer churn rate: This is how many customers leave your business within a predetermined time. Use the spikes in churn rate to determine when your hotel's performance declines and identify potential sources of the problem.
Customer referral rate: Unlike NPS, CRR measures how many people refer your hotel to friends. A high referral rate indicates that your audience is growing and you're on the right track.
You could incorporate those metrics alongside your most important Key Performance Indicators (KPIs) used to track your hotel performance.
These metrics are undeniably important, but the best thing you can do to improve your hotel's guest experience is to implement a cloud-based project management system (PMS). This enables you to personalize more aspects of the guest experience and put more power in their hands. Here are some other details that get a boost from a PMS:
Simplified check-in and check-out
Automated payment features
Integrated invoicing system
Digitized maintenance schedules
Automated communication, including email and instant messaging
Connected channel manager system to reduce overall workload and human error
A PMS will aid in your hotel's day-to-day operations, no matter its size and specialties. However, a PMS and the right customer satisfaction metrics alone won't be enough to optimize the guest experience. You need to know the needs and expectations of today's guests.
Are you looking to:
Optimize occupancy, revenue or ADR?
Upgrade your software stack?
Solve a distribution or tech issue?
Improve your hotel online marketing?
Get in touch today!
Are you looking to:
Optimize occupancy, revenue or ADR?
Upgrade your software stack?
Solve a distribution or tech issue?
Improve your hotel online marketing?
Book a Meeting Today
Ways to Improve Guest Experience at your Hotel
Hotel guests used to be content with a quiet overnight stay, but their priorities and expectations have shifted in recent years. Two growing priorities among guests are safety and technology.
Thanks to COVID-19, the most drastic change has been a heightened emphasis on safety. People are more conscious of health and cleanliness than before the pandemic. While restrictions in many places have been lifted, guests will still appreciate your efforts to provide a clean environment. Here are some tactics you can implement:
Space out the floor plans in your lobby, restaurant and banquet hall to promote social distancing.
Provide guests with masks, hand sanitizer and other supplies.
Create outdoor dining arrangements, if feasible.
Revamp your cleaning schedule.
Take care of your HVAC system to maintain healthy air quality.
With technology, contactless systems are growing in many industries, from food delivery and restaurants to hospitality and event planning. Many venues are using QR codes for guest check-in, virtual menus and more.
You can adopt technology to streamline processes and improve guest experience, such as self check-in or instant communication with your reception staff. There are endless ways to utilize new technology to meet your guests' expectations for convenience and speed.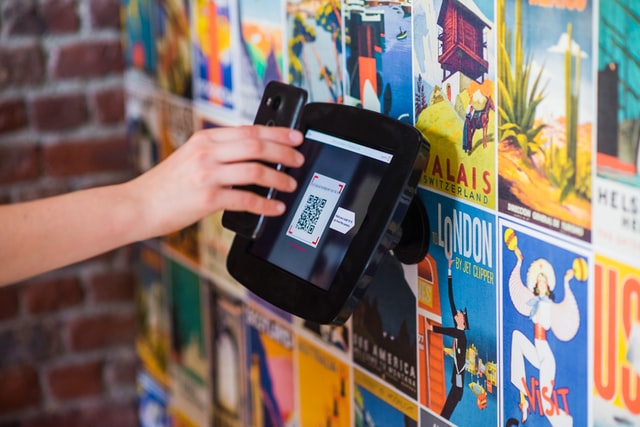 Adapt to Meet New Guest Expectations
Guest expectations are constantly changing, so it's important to stay on top of current trends in hotel experience. Start by evaluating your current processes to see if they need improvement. Implement a guest survey system if you don't have one already, and take the time to find out where you can increase your guests' satisfaction, personalizing guest experience to create loyal customers.
---
---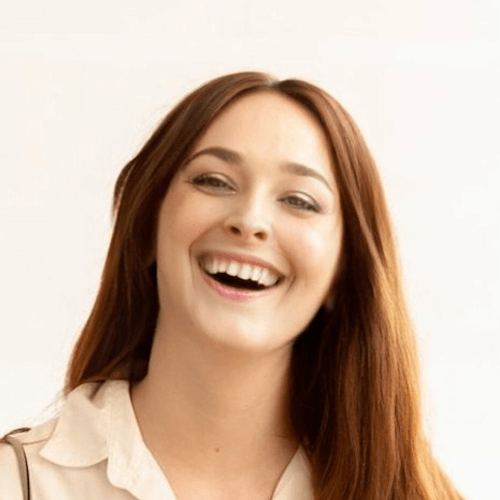 Cora Gold is the Editor-in-Chief of women's lifestyle magazine Revivalist.
---
---
Maximize your hotel performance with HotelMinder
HotelMinder is a leading consulting agency for hoteliers to maximize business performance with hands-on advisory & project management services; a free and unbiased hospitality knowledge platform with Tech, Marketing, Revenue and Operational content; and a marketplace for professionals from all over the world to find hospitality specific software and services that best match their vision and requirements.
Browse Academy
---
Find the best technology and expert services for your hotel business.
---
Trending Hotel Technology Content
Check out the latest Insights, News and Articles from our team and industry leading partners.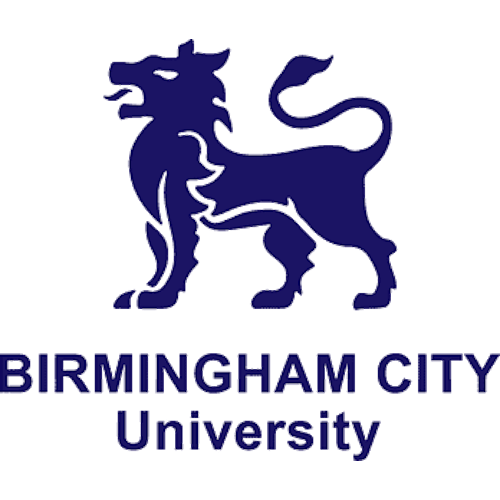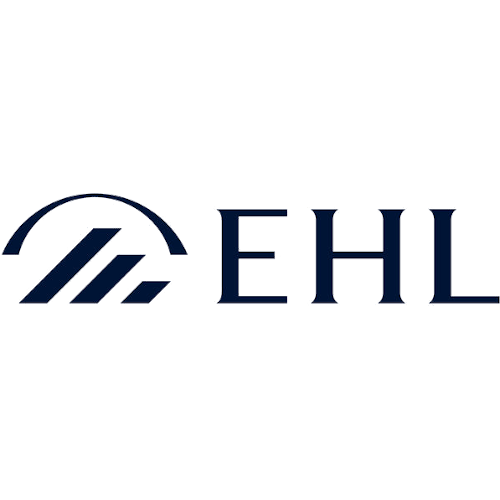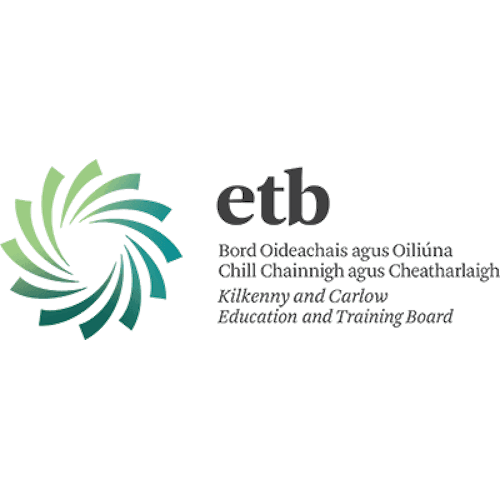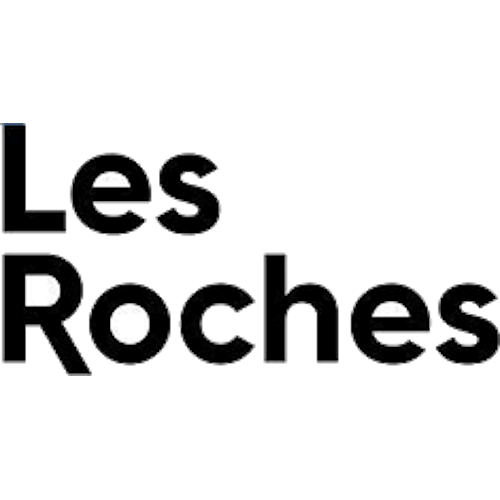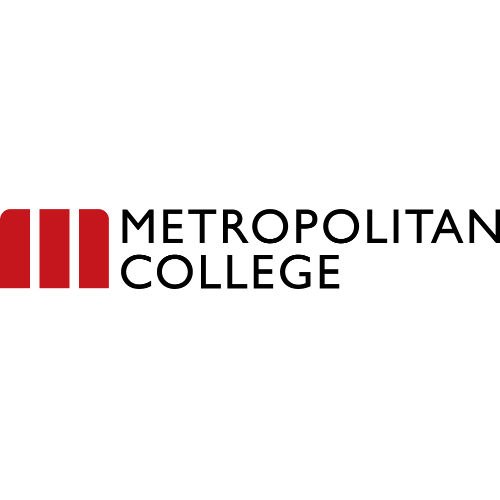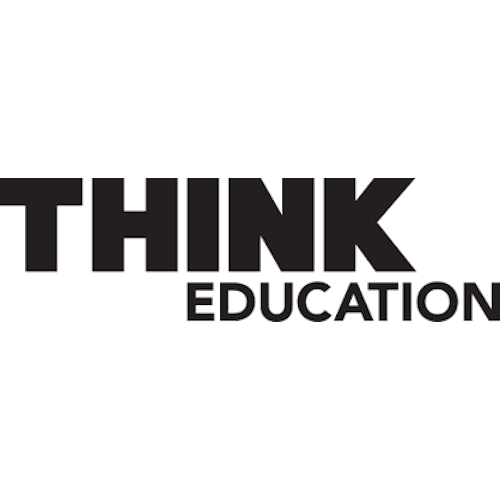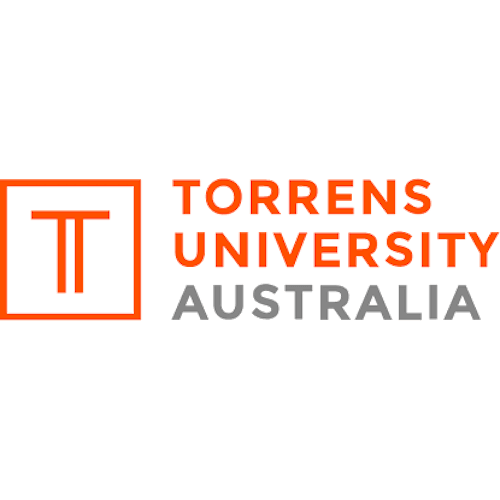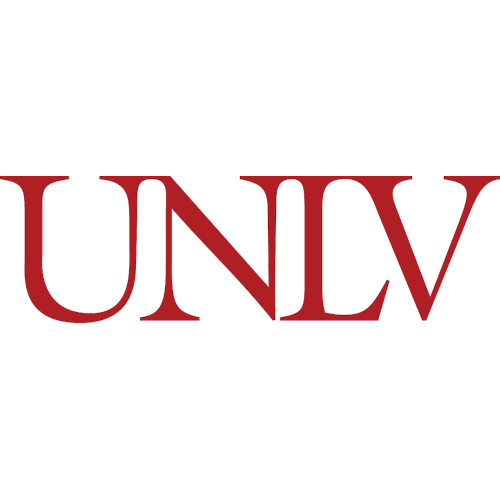 Read more insightful articles written by our partners in HotelMinder's Open Hospitality Academy.
Upgrade your hotel with HotelMinder

Firstly, we assess

We evaluate objective(s), defining opportunities and setting goals.

Then, we plan

We make a plan detailing what should be done to help reach set goals.

Finally, we make it happen

We implement change, as planned, within set timeline and budget.