5 Ways to Improve Hotel Guests Experience with Technology
Advanced technology has become an integral part of the hospitality industry, from family-owned restaurants to the most high-class hotels in the world. Digital transformation impacts the guest experience before they enter the building and influences their perception of your brand year-round. Here is a comprehensive guide to help you effectively utilize modern technology in your hotel and create the most positive experience possible for your guests.
Disclaimer : If you buy a third-party product or service from this website, HotelMinder may earn a commission. Our editorial team is not influenced by our affiliate partnerships.
Post Covid-19, it's pretty clear that contactless technology is here to stay in the hotel industry, and there are many reasons why. In this article, we're looking at ways guest experience can be improved thanks to the emergence of new technologies.
Making Online Booking A Priority
The traditional method of calling in to book a hotel room is no longer the go-to option for guests. In 2016, there was a 67% increase in people booking their stays online with mobile devices. As technology continues to advance, especially after the COVID-19 pandemic, that number has likely increased more in recent years.
If guests experience any hiccups or delays during this first stage, they will look for another option. That's why you need to stand out with a mobile first hotel website and booking engine that provides easy, one-stop booking and allows guests to see photos of available rooms and amenities.
No matter what device they use (phone, tablet, laptop), a mobile first, responsive website and booking engine makes the booking process identical. A modern booking engine will also enable you to offer automated payment features, special discounts and upselling capabilities.
Allowing Self Check-In
Contactless check-in is another technology that has quickly gained momentum in the hotel industry, and here's why. Guests no longer have to wait at the front desk to receive their room keys. They should be able to enter the building and access their rooms via their mobile devices. This first interaction will help establish rapport with your guests and show that they made the right decision in choosing your hotel.
It functions similarly to an airline ticket, as guests can swipe into their rooms with a digital barcode or QR Code they acquired when they booked their stay. A stress-free check-in can change the entire tone of a visit, as it's usually the part of the hotel experience that guests dread the most. Most guests just want to find their rooms and relax.
Self check-in also creates an easier workload for your front-desk staff, enabling them to give their undivided attention to guest problems. They can provide recommendations and have a more pleasant attitude during the busier times of the year when they otherwise would've been overwhelmed with many guests trying to check in all at once.
Are you looking to:
Optimize occupancy, revenue or ADR?
Upgrade your software stack?
Solve a distribution or tech issue?
Improve your hotel online marketing?
Get in touch today!
Are you looking to:
Optimize occupancy, revenue or ADR?
Upgrade your software stack?
Solve a distribution or tech issue?
Improve your hotel online marketing?
Book a Meeting Today
Upgrading your Hotel with High-Tech Amenities
Once a guest has settled into their rooms, you need to take any and every opportunity to demonstrate your hotel's high-tech amenities. The easiest way to impress your guests is by providing fast Wi-Fi throughout the building. According to polls, 70% of guests feel a secure internet connection is more important than other factors like parking and food options.
One of the primary reasons for this trend is the increased emphasis on virtual events in recent years, which requires faster internet and more modern digital communication tools like video conferencing. Your hotel needs to have these capabilities to keep up in the post-COVID world, where virtual business will remain a staple.
Other technologies around your hotel can further enhance the guest experience. A state-of-the-art HVAC system improves the building's air quality and smell. Appropriate music in the lobby and other gathering areas contributes to a relaxing atmosphere. HD TVs, new bathroom supplies, gym/pool accessories, and other such details will go a long way toward creating a well-rounded guest experience.
Gathering Feedback to Improve Guest Experience
Getting feedback from guests is the only reliable way to identify your hotel's weaknesses and improve upon them.
Traditional online reviews are still viable, but you should also create custom surveys that ask the right questions. This way, you'll be able to get more straightforward and valuable criticisms than random complaints often seen in unscripted reviews.
Your website, social media, and mobile app all provide opportunities to gather organic and useful data from your guests. Interact with them and ask meaningful questions about their experiences. They will see that you take their feedback seriously and view your brand in a more positive light.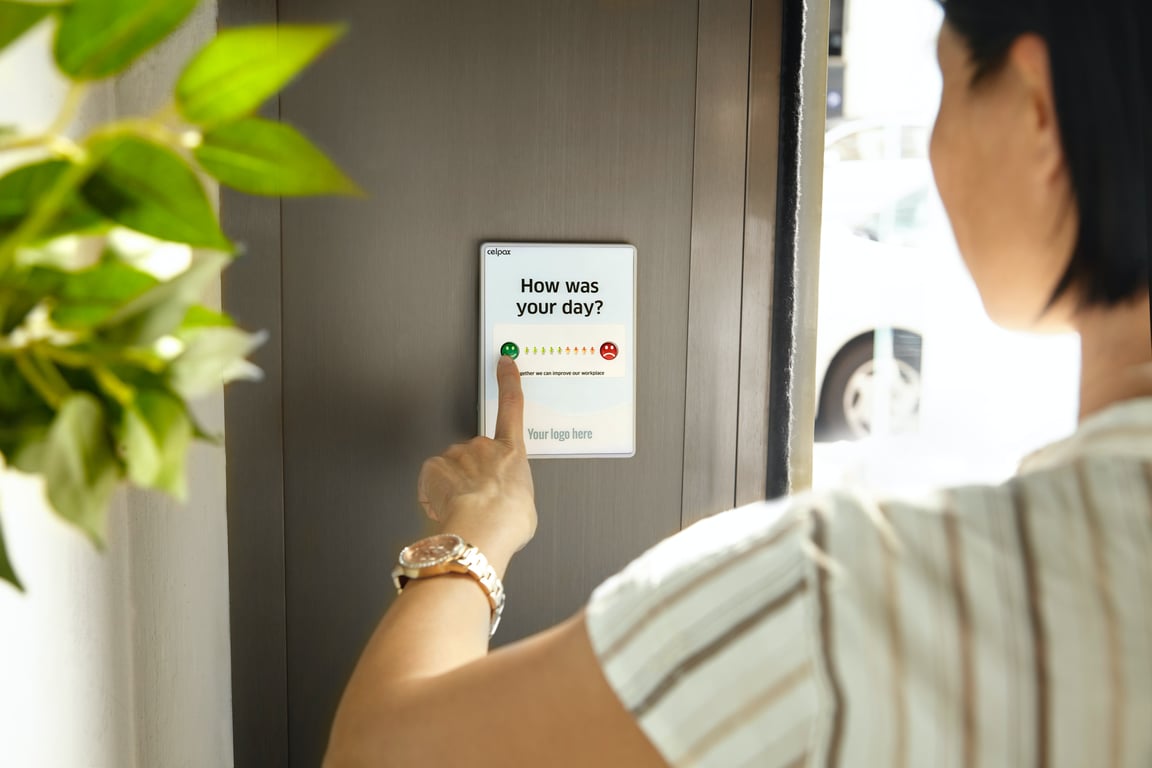 Personalizing Hotel Guest Experience with Technology
Hotels are meant to provide personalized experiences for their guests.
You might think technology makes things less personal and more robotic, but the reality is quite the opposite: Used right, technology enables you to create a more unique experience, as it provides more customization options and makes the booking and check-in process much easier.
You can set up an instant messaging platform to communicate and help guests solve problems in real-time, offering your customers a real human connection through technology.
Trust technology to improve your hotel's operations. Focus on the little things, and technology will guide your business to new levels of success!
---
---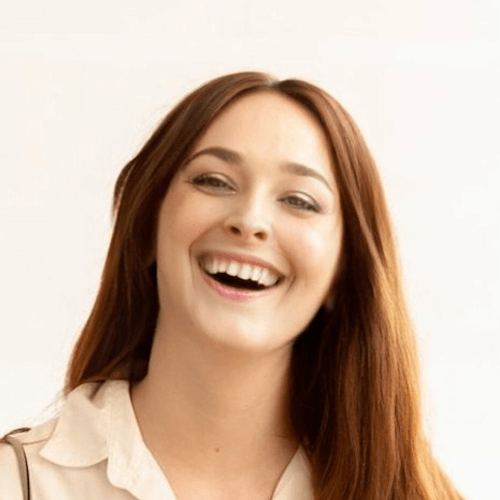 Cora Gold is the Editor-in-Chief of women's lifestyle magazine Revivalist.
---
---
Maximize your hotel performance with HotelMinder
HotelMinder is a leading consulting agency for hoteliers to maximize business performance with hands-on advisory & project management services; a free and unbiased hospitality knowledge platform with Tech, Marketing, Revenue and Operational content; and a marketplace for professionals from all over the world to find hospitality specific software and services that best match their vision and requirements.
Browse Academy
---
Find the best technology and expert services for your hotel business.
---
Trending Hotel Technology Content
Check out the latest Insights, News and Articles from our team and industry leading partners.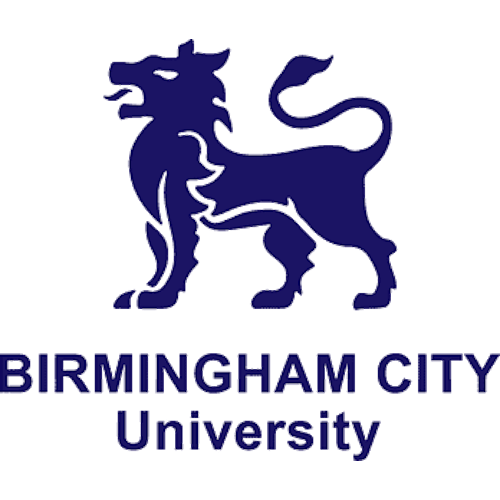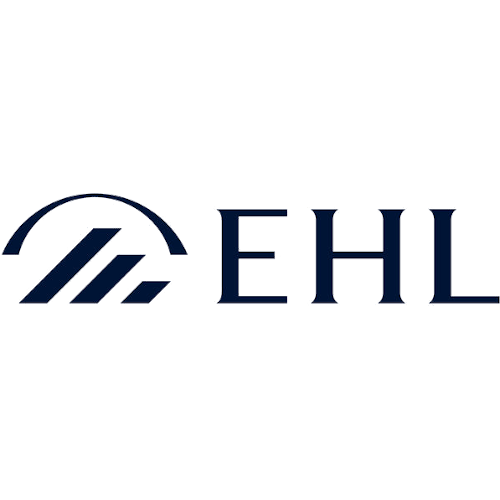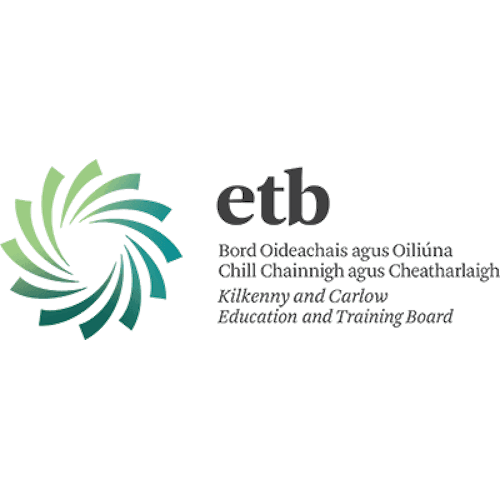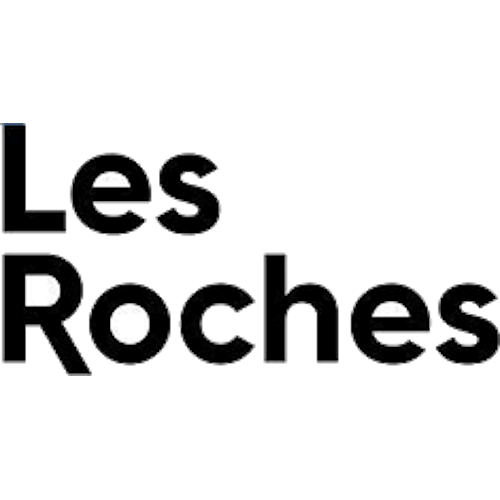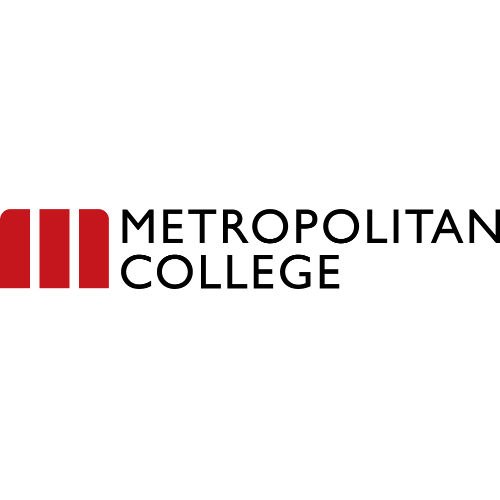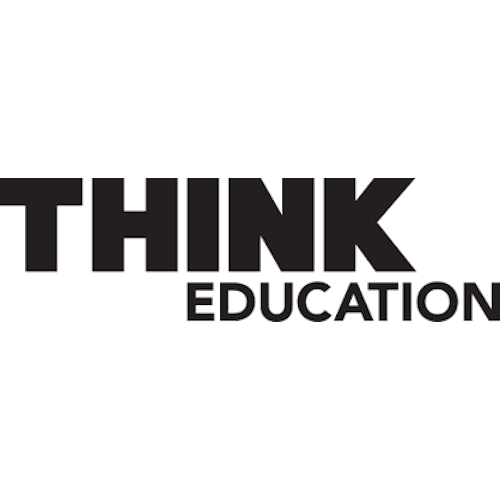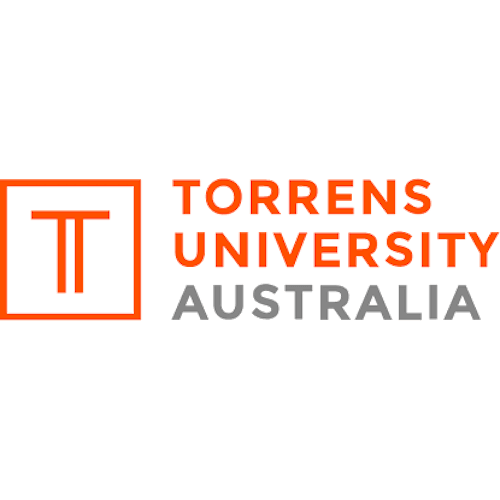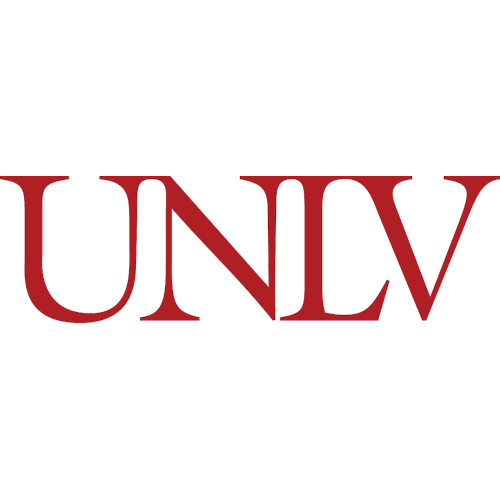 Read more insightful articles written by our partners in HotelMinder's Open Hospitality Academy.
Upgrade your hotel with HotelMinder

Firstly, we assess

We evaluate objective(s), defining opportunities and setting goals.

Then, we plan

We make a plan detailing what should be done to help reach set goals.

Finally, we make it happen

We implement change, as planned, within set timeline and budget.