How to Generate Additional Revenue by Creating Packages & Supplements
Learn how to create packages and apply supplements to optimize room sales and increase revenue at your hotel - the complete guide on building packages that sell!
Disclaimer : If you buy a third-party product or service from this website, HotelMinder may earn a commission. Our editorial team is not influenced by our affiliate partnerships.
Package and supplements have always been the go-to strategies for hoteliers to attract more customers.
They not only garner attention, but allow stakeholders to efficiently manage offerings to interested guests. While both are sometimes interchangeably used, they are quite different from each other.
Let's dig deeper into this subject to understand how packages and supplements can be used to generate additional revenue.
What are Packages in Hospitality?
A bundle of room nights and other services or products offered together is called a package.
These can vary from food and beverages to wellness or fitness components, and from entertainment options like city tours to recreational activities like yoga classes.
Anything can be packaged together with a room night as long as it is something guests are willing to pay for, and something that adds value to the stay.
It's important to understand that the main part of the package is the added benefit to the guest. It's the core purpose of offering a package.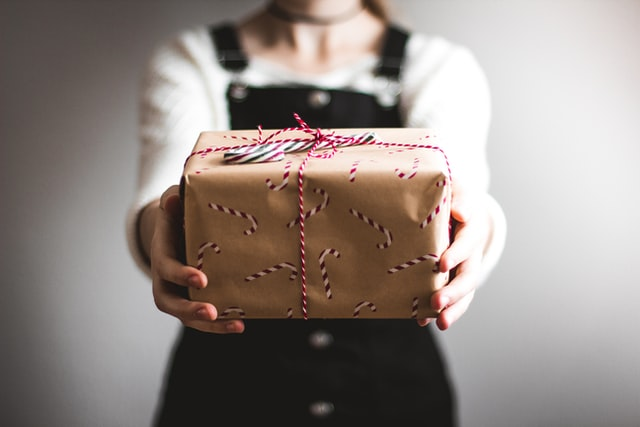 Packaging Strategy: What and For Whom?
Different types of hotels offer different packages. Similarly, different kinds of travellers look for different packages.
Before even creating one, there needs to be a clear need. Hoteliers should understand their target audience (leisure or business travellers), and their needs, budget, and the ongoing trends, if any. This is called segmentation, and we have created a complete guide on how to identify and segment your hotel guests.
Once you have good understanding of the target audience, it's time to get to the main part of the job - Creation of the Package!
How to Build Packages that Sell?
It is a valid question that arises many times while talking about packages. There is always the possibility that it won't be as successful as you wanted it to be.
However, that shouldn't be the reason to only stick to the old-fashioned 'selling just a room' method and nothing else. While building packages, keep the below pointers in mind:
Packages are there to add value to the guests' experience. Customers always come first and that philosophy applies to packages as well. It shows guests that the hotel cares about their needs and wants to make sure they are taken care of in the best possible manner.
More than savings, packages are about the hotel knowing what the customers want and anticipating their needs. It's a great way to personalize guest experience and create loyalty TEST!
Plus, it does offer the property a competitive advantage if the competitive set doesn't have anything similar, thereby differentiating it form the rest. It makes the hotel stand out and captures the attention of customers. They might not book the package, but they go on the website to read about the package before maybe booking a regular room.
There is no risk or loss of revenue associated with packages, and hence, it's always beneficial to offer one.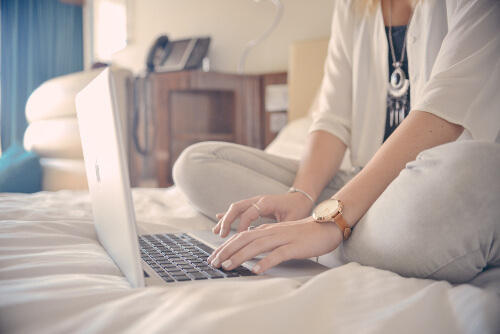 How to Build Packages to Generate Revenue?
Packages as I mentioned are easy to create and maintain. Moreover, there is no risk associated with them. However, they do bring additional revenue. Hence, while setting up supplements, it's important to make them profitable for the hotel. For now, let's just focus on packages. We'll get to supplements a bit later.
In terms of revenue perspective, we are selling the rooms we have to and earning a bit of an extra revenue from the services/products added to the package. That is why it's important to address the discounting aspect. If we choose to discount all the additional services that are bundled in, we might create tremendous value for the guest, but lose profitability in the process. There needs to be a clear fine line with discounting. Therefore, hoteliers should only choose a specific one and give a discount on that particular service. The rest should be full-priced.
People tend to not mind spending more money than the base room rate, if they know they are getting more than just the accommodation. Also, it attracts more traffic to the website and brings more attention to the hotel, which eventually translates into sales. Furthermore, by building partnerships and attending discounts in external packages, hoteliers are able to improve the profitability as well as build relationships.
HotelMinder, it is about:
Optimizing occupancy, revenue or ADR
Upgrading your software stack
Solving distribution or/and tech issues
Improving their hotel online presence
Talk to us today
HotelMinder, it is about:
Optimizing occupancy, revenue or ADR
Upgrading your software stack
Solving distribution or/and tech issues
Improving their hotel online presence
Talk to us today
What is the Difference Between Internal and External Packages?
There are two different kinds of packages that can be offered: internal and external. Internal ones are all the services and products in the hotel's power to supply. These may include Wi-Fi, Transportation, Car Park, Champagne, etc. Those are the ones where the hotel can take full control and price everything freely.
The other one is the External package, which is outside the scope of the hotel's control. Offerings covered in this one may include Car Rental, Spa Treatments or Sight-seeing. With these ones, unless the hotel is well-connected and has partnerships with specific organizations, discounts are hard to offer within the package. Yet, if marketed correctly, an external package can still be profitable.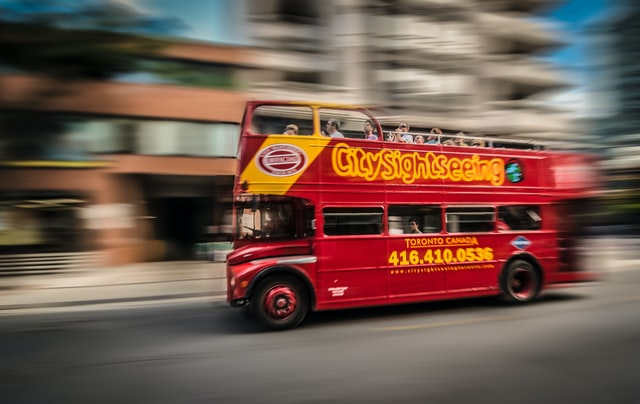 How to Create Value Added Packages With Supplements?
A common misconception with packages is that the offered product/service needs to be discounted. Hotels can choose to offer a discount on one product or on all components of the package, but in order to maximize revenue, it's not a must.
Usually, while pricing packages, there are supplements added on top of the room night, which are roughly a bit higher than the cost of the product/service. This gives an impression of more value to the guest, making the package seem more beneficial.
Check out this article to understand more about room type supplements and how to use them.
How to Find the Best Supplement for a Package?
Supplements are the key for successful packaging. We need to assess the cost of the added value product and charge the supplement a bit higher than the cost to make it profitable. However, do not charge the service/product at full price, since it will automatically lose value for the guest. As it goes, keep in mind that customers come first.
Supplements can be easily amended, raised or lowered based on the market response. The only thing we need to keep in mind is to make sure they are priced higher than the cost associated with the added value.
Supplements can be charged in two ways, i.e., either as a flat rate added to a room night or as a percentage added to the room night.
Flat rates are easier to manage and adjust as they are solely based on the added value provided. However, using a % method can bring additional benefits too. For example, if we add 20% of the room night to the package based on the room type, we will be getting a higher return than going with the flat rate.
However, working with percentages can be a bit of a challenge, since it can be tricky to find the correct combination of room types and length of stays. Hence, some packages are limited to certain number of nights and specific room types. If you opt in for this, make sure your least selling room is packaged (or the one you have the most availability on). This helps maximize potential revenue.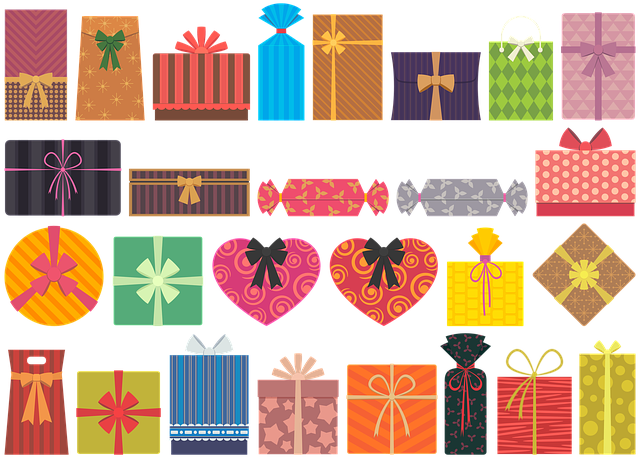 How to Benchmark Your Market to Build Packages?
When setting up supplements, it's important to consider competitors and see how they are pricing their supplements. If they already have a package, it's critical to gather information about the pricing and figure out the logic.
In case they do have one, make sure the supplement on your package is not priced much higher, and rather stay in line to make sure it remains competitive.
In case they don't have any packages, take a look at their services and their price to try and work out if it would make more sense for a guest to stay at their property and book the Spa treatment or transportation there or to book the package promoted on your website. Guests always take into consideration all options and so shall we.
Conclusion
Overall, packages are a great way for hotels to gain additional revenue as well as guarantee a hassle-free holiday for guests.
Travellers like everything to be organized and included, and they tend to like to pay once even if a bit more than have several smaller payments. Also, by anticipating customer needs, we are showing them that we care and we want to add value to their stay.
The main thing to keep in mind with packages is to always offer added value. That will be the unique selling point of the package.
Packages are easy to set up, manage and amend according to ever-changing guest needs. However, keep in mind that less is more. Do not overdo packages, and make sure they are smart and address the needs of the type of guests staying at your property. That way, it will be a clear win-win!
---
---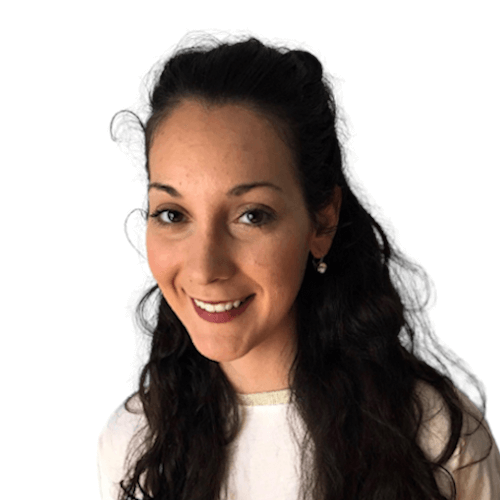 Mia Kun, originally from Hungary, Budapest, has been living in London UK while pursuing her interests in travelling and experiencing other cultures.
---
More articles about Upselling Software
---
Maximize your hotel performance with HotelMinder
HotelMinder is a leading advisory agency for hoteliers to maximize business performance with hands-on advisory & project management services; a free and unbiased hospitality knowledge platform with Tech, Marketing, Revenue and Operational content; and a marketplace for professionals from all over the world to find hospitality specific software and services that best match their vision and requirements.
Browse Academy
---
Find the best technology and expert services for your hotel business.
---
Trending Hotel Technology Content
Check out the latest Insights, News and Articles from our team and industry leading partners.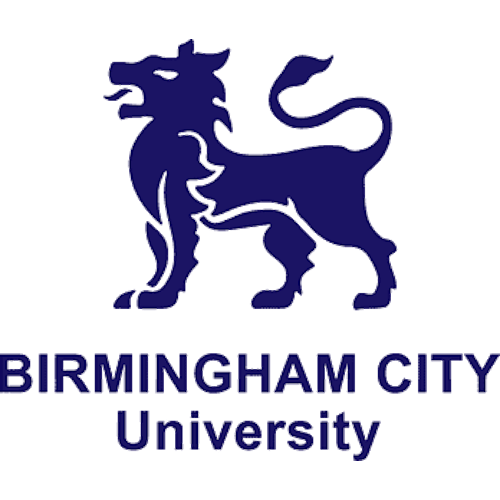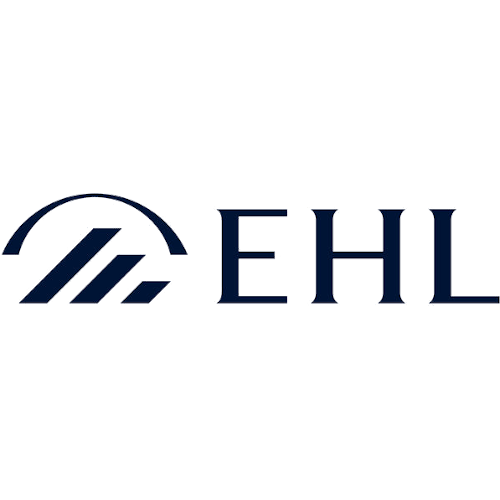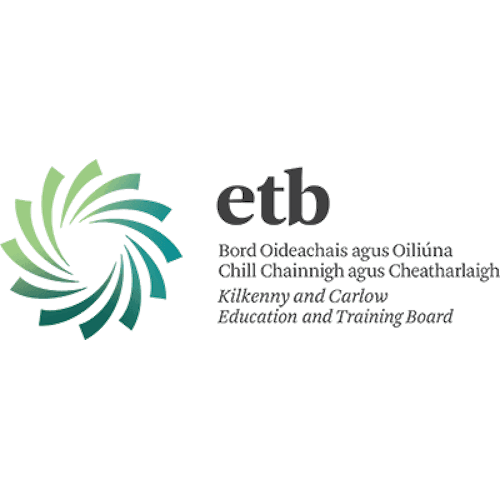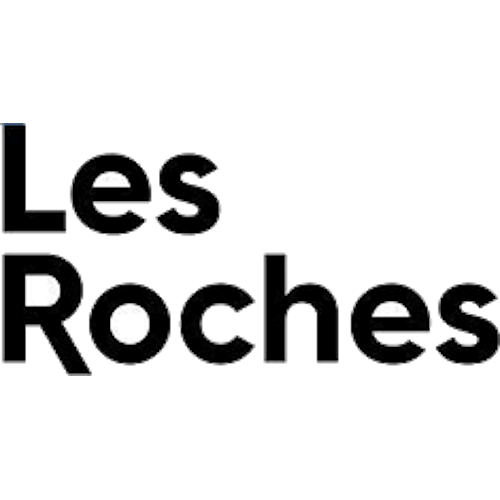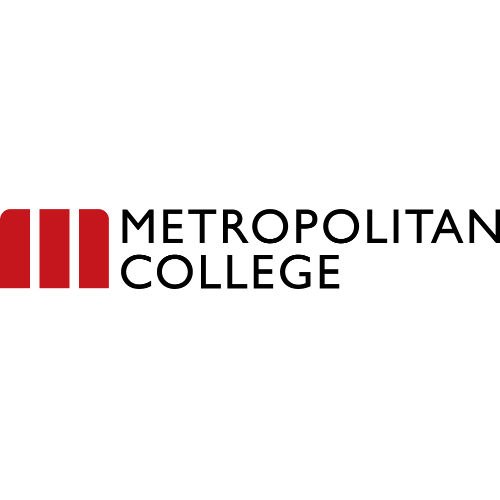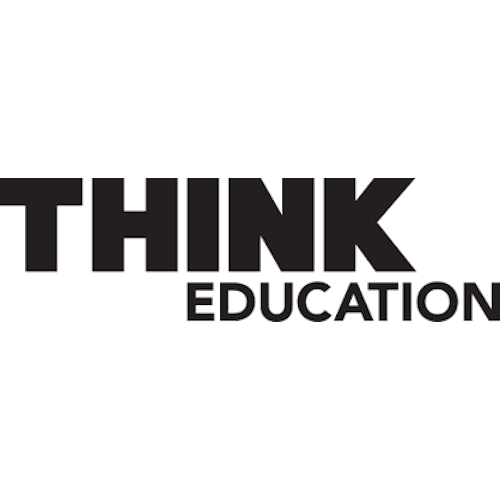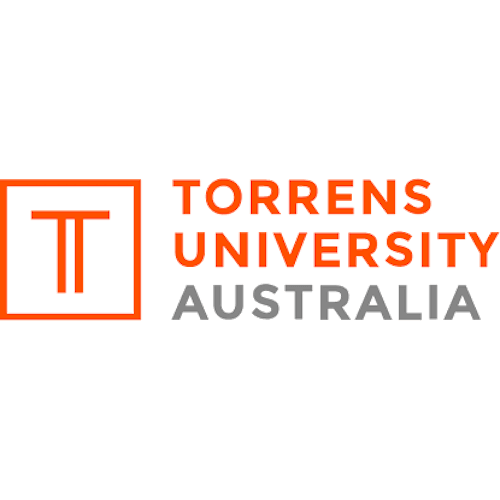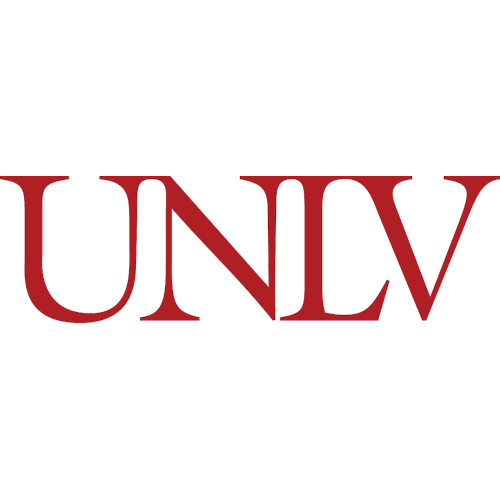 Read more insightful articles written by our partners in HotelMinder's Open Hospitality Academy.
Upgrade your business with HotelMinder

Firstly, we assess

We evaluate objective(s), defining opportunities and setting goals.

Then, we plan

We make a plan detailing what should be done to help reach set goals.

Finally, we make it happen

We implement change, as planned, within set timeline and budget.