The Big Players of B2B Hotel Distribution
Discover the major players in B2B hotel distribution. Learn about key platforms and networks connecting hotels with travel agents and corporate clients.
Disclaimer : If you buy a third-party product or service from this website, HotelMinder may earn a commission. Our editorial team is not influenced by our affiliate partnerships.
In this article, we're going to focus on Global Distribution Systems (GDSs), Bed Banks and Wholesalers; as we're looking into corporate businesses and B2B Hotel Distribution.
If you're confused as to the difference between this and B2C travel through Online Travel Agencies like Booking.com, Expedia.com or Airbnb.com, first read this article: What is the difference between GDS, OTA and Metasearch?
What are Travel Management Companies (TMC)?
Before we get into the details of corporate businesses and B2B Hotel Distribution channels, it's important to learn more about Travel Management Companies.
A TMC, short for Travel Management Company, is nothing but a travel agent that manages business travel arrangements for different companies and clients at a low cost. The reason behind delegating the task of travel procurement is simple - it saves companies both time and money.
Corporate travel providers, business travel agencies, and business travel management companies are just some other names of a TMC. These organizations/individuals offer companies that have any travel requirements complete access to comprehensive time and money-saving travel programs.
While most TMCs source room and flight inventory through popular GDSs, Bed Banks, and Wholesalers, they also sometimes connect directly with hotel chains on an individual basis.
A few examples of popular TMCs include BCD Travel, TravelPerk, SAP Concur, TravelBank, and American Express GBT.
What is a Global Distribution Systems (GDS)?
GDS, short for Global Distribution Systems, are online network systems that distributed the cost and availability of different services in the tourism industry. These services can be anything, from airline tickets to car rentals to attractions to hotel rooms.
In other words, a GDS is nothing but a network of information that acts as a middleman between travel service providers like hotel chains and airlines and travel agents. It collects flight schedules, inventory, and prices from different service providers and allows travel agents to find services and book them.
The best thing about a GDS is that any travel agent or TMC can book all the available services from the same platform and with just one confirmation number. This also allows them to earn a commission on the bookings they make.
A GDS plays an important role in the distribution of a hotel's inventory. Important information like amenities, availability and prices is distributed to a database of booking platforms, travel agencies, websites, etc. Owing to this, a hotel can expand its reach and cater to a wider audience.
To read more about GDS, see the article: Global Distribution System (GDS) - The Complete Guide for Hotels.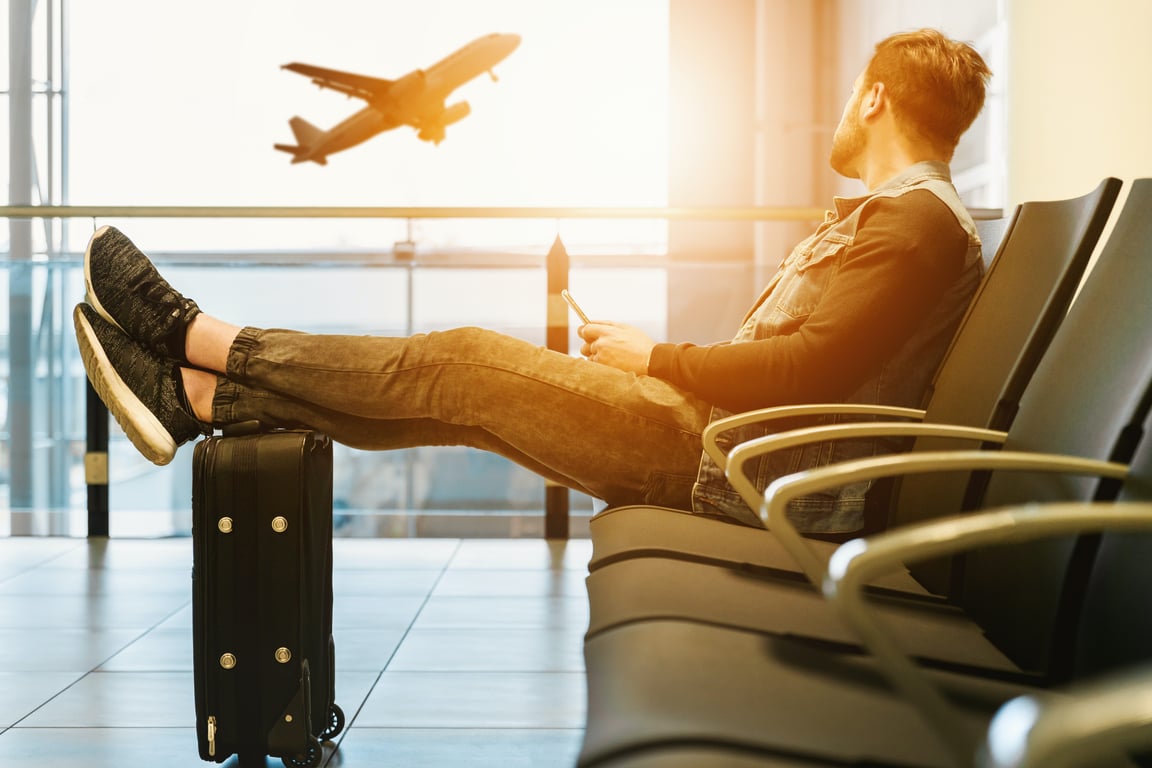 What is a Bed Bank in the Hospitality Industry?
A Bed Bank plays an integral role in Business-2-Business distribution. A BedBank is essentially a wholesaler that purchases rooms from hoteliers in bulk and at a discounted or static price for different dates and then sells these rooms to Online Travel Agencies (OTAs), TMCs, and other travel aggregators.
On the supply chain side, Bed Banks provides hoteliers with an increase in business by giving them access to opaque distribution channels. An opaque distribution channel is one where the service or the price is hidden from the customer. A few examples of opaque distribution channels are retail travel agents, airlines, tour operators, point redemption schemes, etc.
Similarly, on the demand side, Bed Banks provides TMCs instant and complete access to thousands of accommodation options, along with rich data, travel ancillaries, and different connectivity solutions. They are key in providing TMCs with both simple XML connections, as well as powerful APIs.
Over the years, Bed Banks have grown steadily. This is because the business work at scale without any additional transactional risk. Several travel companies are becoming Bed Banks, including WebBeds and Expedia. However, since the network of accommodation suppliers is so high, both organizations hardly take up any space in the Bed Banks business.
HotelMinder, it is about:
Optimizing occupancy, revenue or ADR
Upgrading your software stack
Solving distribution or/and tech issues
Improving their hotel online presence
Talk to us today
HotelMinder, it is about:
Optimizing occupancy, revenue or ADR
Upgrading your software stack
Solving distribution or/and tech issues
Improving their hotel online presence
Talk to us today
What are the Most Popular Bed Banks?
As mentioned above, Bed Banks have grown rapidly over the years. Some of the most popular Bed Banks in the travel industry are:
AllBeds
AIC Travel Group
Beds Bank
Beds With Ease
BookABed
BookingBe
GoGlobal
GoGo Vacations
HotelBeds
HotelPro
MikiTravel
MyBeds
Stglobe
Travco
TripJack
WelcomeBeds
YouTravel
and many more!
What is a Wholesaler in the Hospitality Industry?
A wholesaler in the hospitality industry is a company that most often partners up directly with hotels by purchasing rooms that would be then resold on a B2B network. Typically, wholesalers sign a contract undertaking the task of selling a set of rooms for a fixed price during a particular time frame.
In other words, wholesalers act as an interface between a hotel and a travel agency, which then sells the rooms directly to customers. The entire distribution network consists of online travel agents, and the business model allows wholesalers to earn a profit through the markup price during resale.
Keep in mind that both hoteliers and wholesalers strive to keep the rooms of the hotel fully booked. For this, they often resort to specially negotiated room prices. Due to this, hoteliers may see a negative impact on hotel revenue management because the price of rooms should change with the demand.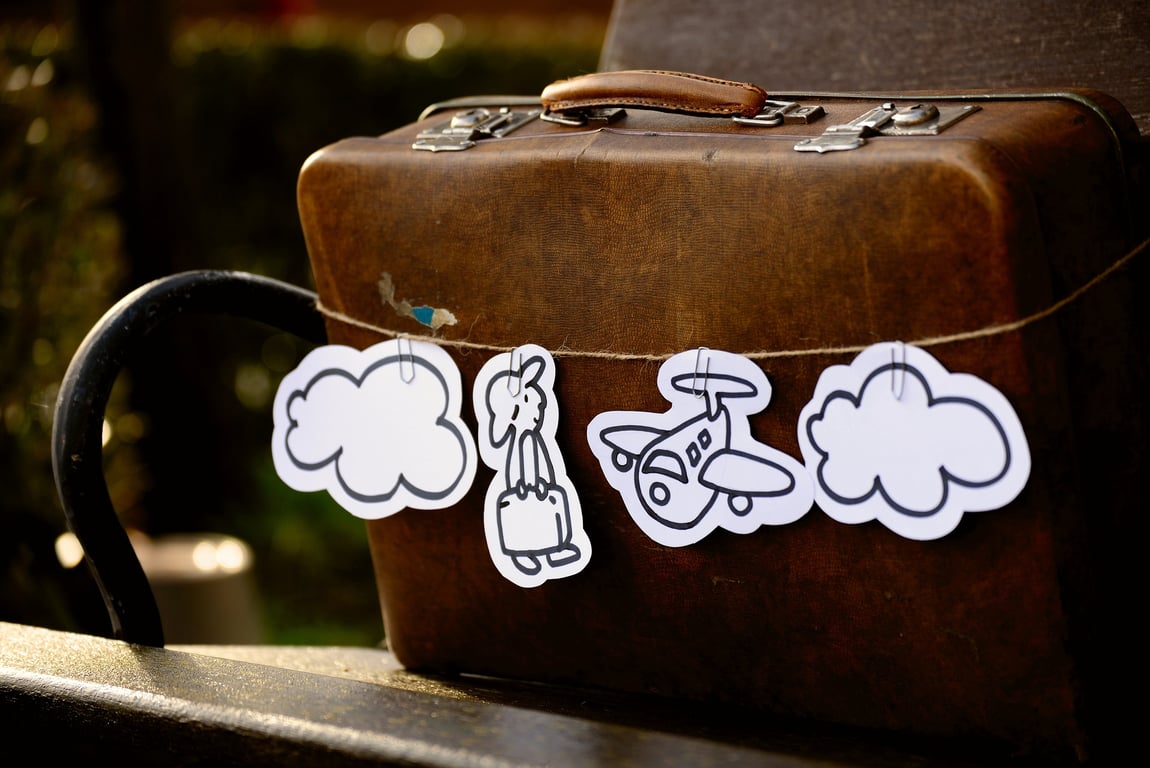 What are the Most Popular Wholesalers?
The most popular wholesalers are Hotelbeds, Expedia.com (Expedia Partner Solutions, or EPS), Albatravel, All4go, HotelDo, GOGO Vacations and many more small and big local players.
Why is Contracting GDS, Wholesalers or Bed Banks Beneficial for Independent Hotels?
One of the most beneficial outcomes that a hotel can get with an agreement with Bed Banks, Wholesalers, or GDSs is the increase in inventory distribution, and thereby sales.
Thanks to this partnership, a hotel can easily address and connect with a variety of businesses, including tourist offices, TMCs, OTAs, etc. This way, a hotel can enter several countries and markets, which would have otherwise been costly and difficult to enter. Here's why:
Global Distribution Systems and Wholesalers often invest heavily in distributing inventory to third-party providers, which is something that most hotels are unable to achieve.
Furthermore, they can maximize B2C sales by creating advertising campaigns and marketing techniques that cater to a specific country or market. This means that GDSs and Bed Banks can optimally target and cater to every market and tailor essential elements like CTAs, activities, and language to the needs of the customers.
The distribution of availability, prices, and content (including amenities, photos, menus, room types, utilities, and more) is done automatically via an API.
Continue reading about B2B Hotel Distribution on HotelMinder. Next stop: Global Distribution System (GDS) - The Complete Guide for Hotels
---
---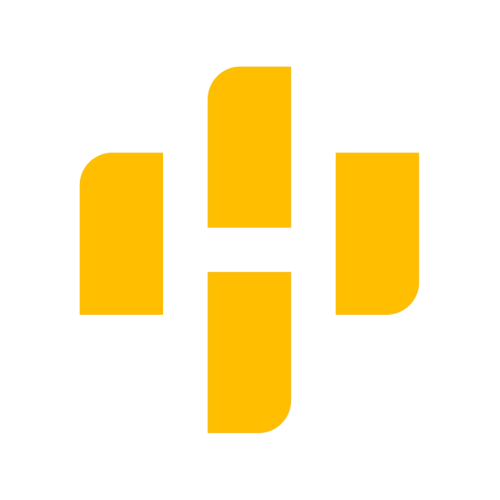 We help busy hoteliers find, setup and run the right applications and services to manage business according to their needs, budget, technical and human resources requirements.
---
---
Maximize your hotel performance with HotelMinder
HotelMinder is a leading advisory agency for hoteliers to maximize business performance with hands-on advisory & project management services; a free and unbiased hospitality knowledge platform with Tech, Marketing, Revenue and Operational content; and a marketplace for professionals from all over the world to find hospitality specific software and services that best match their vision and requirements.
Browse Academy
---
Find the best technology and expert services for your hotel business.
---
Trending Hotel Technology Content
Check out the latest Insights, News and Articles from our team and industry leading partners.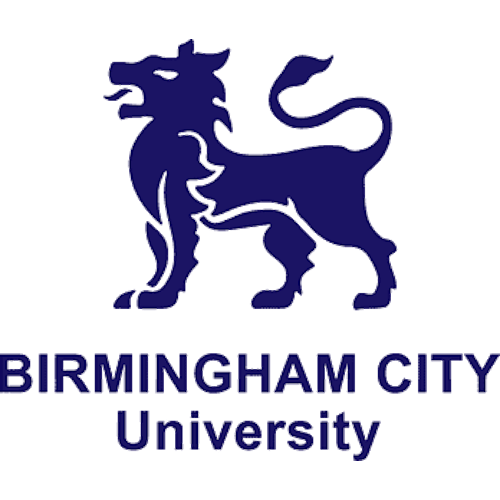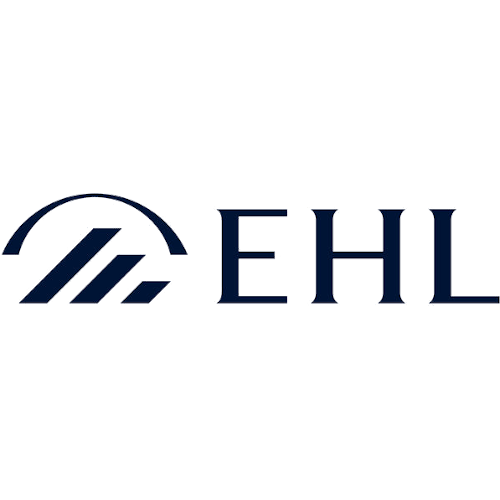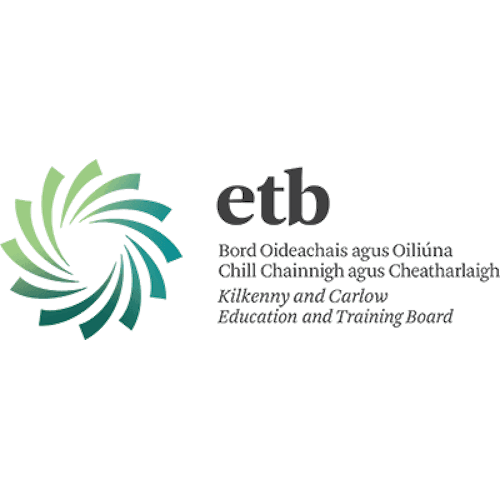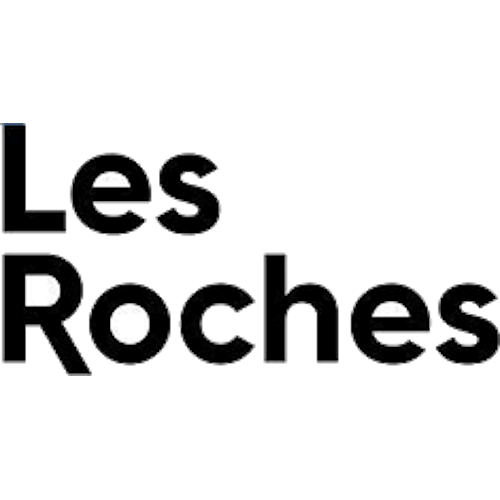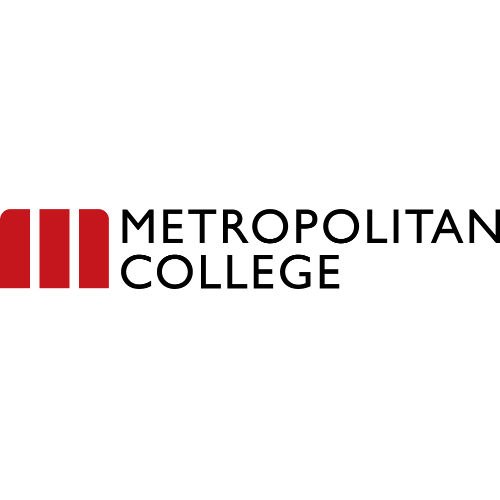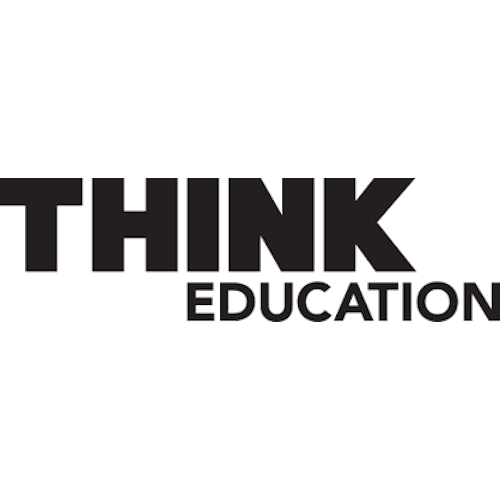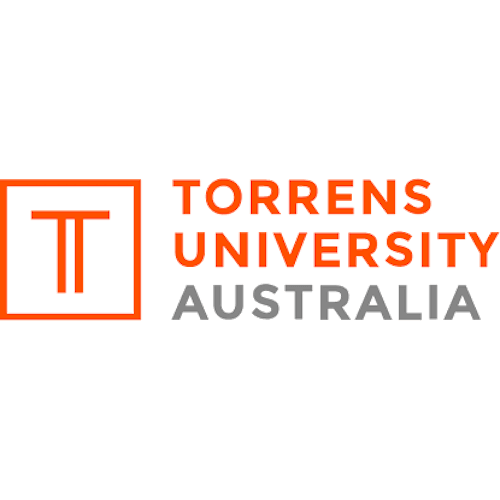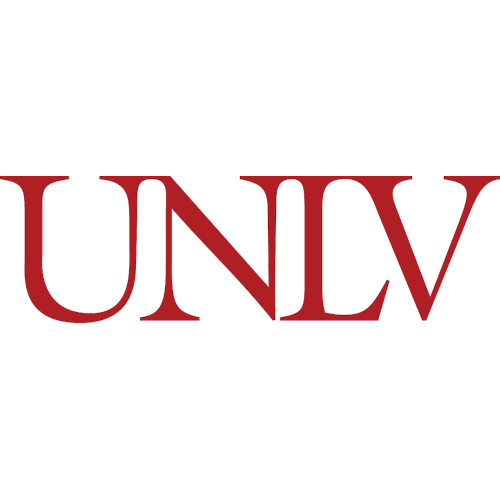 Read more insightful articles written by our partners in HotelMinder's Open Hospitality Academy.
Upgrade your business with HotelMinder

Firstly, we assess

We evaluate objective(s), defining opportunities and setting goals.

Then, we plan

We make a plan detailing what should be done to help reach set goals.

Finally, we make it happen

We implement change, as planned, within set timeline and budget.