What is Business-to-Business (B2B) Hotel Distribution?
Discover the concept of B2B hotel distribution. Learn how hotels can expand their reach and attract corporate and travel agency bookings.
Disclaimer : If you buy a third-party product or service from this website, HotelMinder may earn a commission. Our editorial team is not influenced by our affiliate partnerships.
What are Hotel Distribution Channels?
A hotel has dozen of sources from which it can receive bookings.
These sources are considered hotel distribution channels and include Online Travel Agencies (OTAs), Global Distribution Systems (GDS), the hotel's own website, travel agencies, metasearch platforms, word-of-mouth marketing, etc.
In simple terms, hotel distribution channels are different platforms, mostly electronic, by which a hotel can sell its rooms to people around the globe.
In this article, we are going to talk about business-to-business (b2b) distribution. For business-to-customer distribution (b2c) and more information about booking sources, read: Online, Offline, Direct and Indirect: Everything About Your Booking Sources.
What is Business-to-Business (B2B) in the Hospitality Industry?
B2B, short for Business-to-Business, is a model wherein a company or business deals directly with another organization. In such a model, the hotel, company, or enterprise does not deal directly with end customers. All the services or products offered by a B2B company are catered to the needs of other businesses.
B2B companies within the hospitality industry network often create services and products for organizations and businesses.
A few examples of B2B in this domain include hotel security or housekeeping staff outsourced to another company, wholesale purchase of food products, and hotel staff outsourcing from another organization.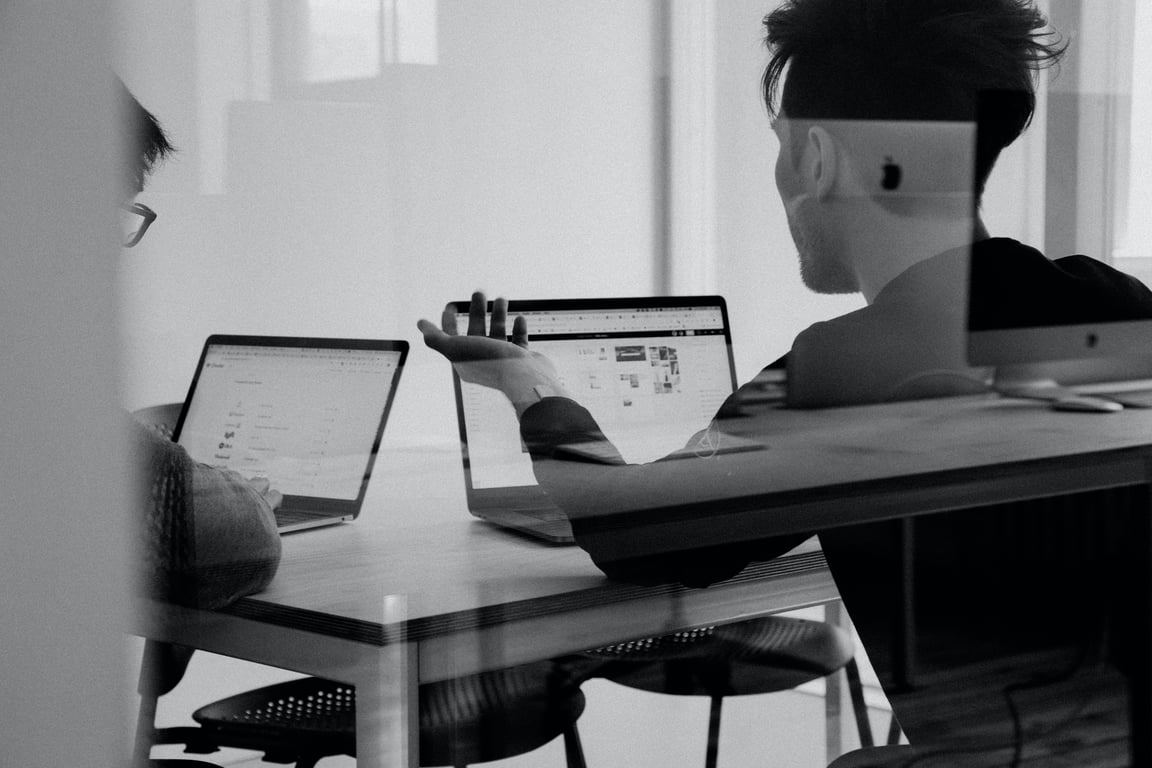 What is a Business-to-Business (B2B) Wholesale Distributor?
Now that you're aware of a B2B business model, let's dive into details about a B2B wholesale distributor. Such a business purchases products or services from a company and then sells them to other businesses.
For instance, a business-to-business wholesale distributor in the hospitality business will purchase rooms from a hotel and then sell these rooms to other businesses. Typically, such a distributor does not sell rooms to customers, only to other businesses.
What is the difference between B2C and B2B?
While B2B is business-to-business, B2C is short for business-to-consumer. The primary difference between both these models is their intended customer base. A B2B business sells directly to other businesses, whereas a B2C company sells directly to the end customer.
B2B Distribution is an Essential Part of a Hotel Growth Strategy
These days, travellers around the world check several booking channels and hotel distribution networks that are available to them before finalizing anything. Therefore, an omni-channel hotel distribution strategy is quite essential for any business.
Furthermore, it has become all the more clear that after Covid-19 the world of travel has altered. People now prefer to merge business with pleasure, and are more inclined towards extending their business trips to include different leisure activities.
As hoteliers, you can make the best of this change by finalizing agreements with GDS businesses and wholesale distributors. By doing this, you will be able to distribute your hotel's inventory to a larger network of travel agents, corporate bookers, and other resellers. The result would mean a larger customer base.
HotelMinder, it is about:
Optimizing occupancy, revenue or ADR
Upgrading your software stack
Solving distribution or/and tech issues
Improving their hotel online presence
Talk to us today
HotelMinder, it is about:
Optimizing occupancy, revenue or ADR
Upgrading your software stack
Solving distribution or/and tech issues
Improving their hotel online presence
Talk to us today
What are the Main Benefits of B2B Distribution Management for Hotels?
Access to Travel Agents
Instead of relying on an in-house employee to take care of business travel requirements, several companies prefer connecting with travel agents. The services offered by travel agents often include booking flights, hotels, transfers, activities, etc. In fact, over 60,000 travel agents use Global Distribution Systems (GDS) to search and complete hotel reservations online.
No Need for Any Marketing
Connecting your hotel with a Global Distribution System will initially cost you a bit of money. However, this upfront cost will be much less than what you would have otherwise spent on marketing to see the same increase in travel reservations.
Instead of spending money, time, and effort in creating a marketing campaign for your hotel, you can instantly sign up with a GDS and get more bookings from travel agents, than you would by marketing your hotel.
An Efficient Booking Process
Thanks to Global Distribution Systems, travel agents can instantly find and book a room at your hotel. Moreover, since all elements of a GDS are automated, you will instantly get a notification as soon as the reservation is complete. This way, you don't have to accept bookings manually nor do you have to increase your reservation staff to accommodate an increase in bookings.
Most Global Distribution Systems come with third-party integrations that make hotel management a breeze. These connections include Property Management Systems, Central Reservation Systems, Channel Managers, Payment Gateways, etc.
All you have to do is find a comprehensive GDS that takes care of all the administrative needs of your hotel.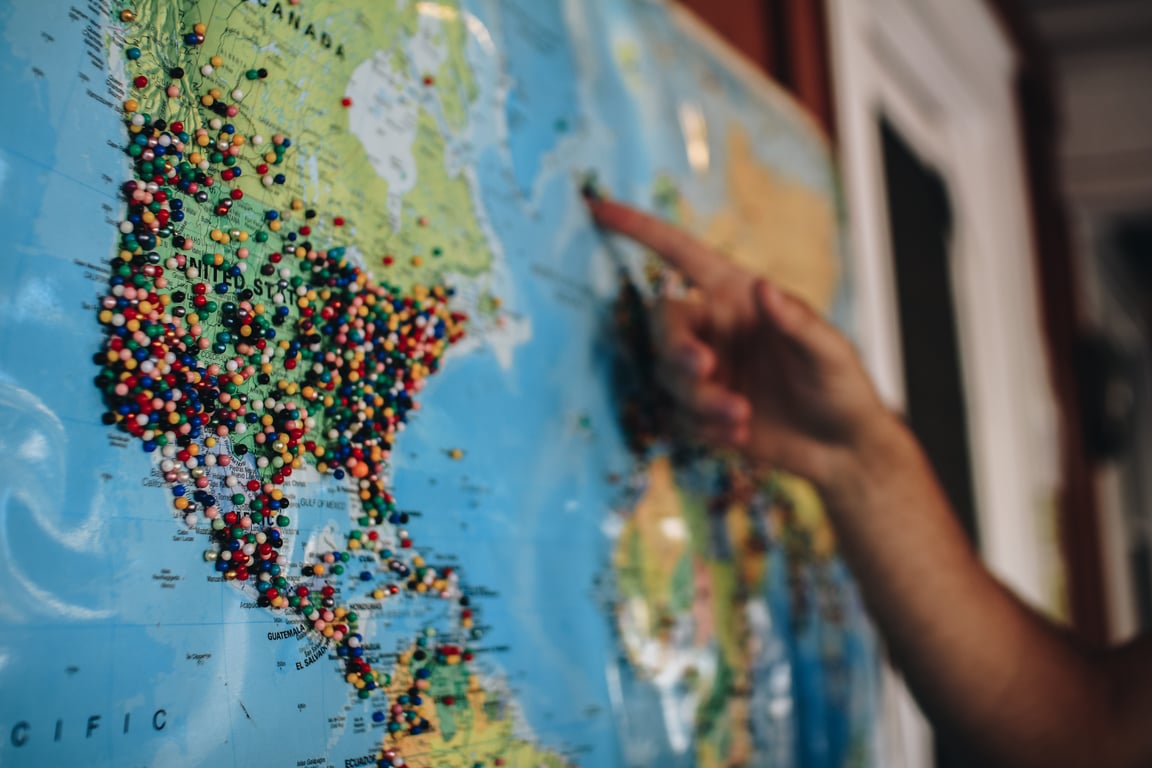 The Place of Corporate Business In the Hospitality Industry post Covid-19
It may surprise people outside of the business-to-business hospitality industry to understand corporate travel. That's because hundreds of large corporations often have room night requirements in hundreds of thousands per year.
For example, Siemens Corporation would produce around 50 thousand room nights per year in Vienna only. Companies like Google would book more than 20 thousand room nights per year in tens of different locations around the world. Hotel booking revenue via GDS in some countries would be measured in billions of dollars!
Covid-19 has changed a lot in the corporate travel world. GDS are still the major way of making flight bookings but the volumes of hotel and flight bookings have decreased significantly during and also post Covid-19.
The corporate culture is changing and so is the landscape of B2B hotel distribution. Many employees and business owners value freedom and flexibility more than ever before. Working remotely is not going away.
This doesn't mean that businesses will stop spending money on travel, meetings, product launches and other types of events - Business-2-Business sales are still going to be an essential part of many hotels' revenue all over the world, and the GDS will still most likely remain the busiest place for air travel and hotel corporate bookings for a long while!
---
---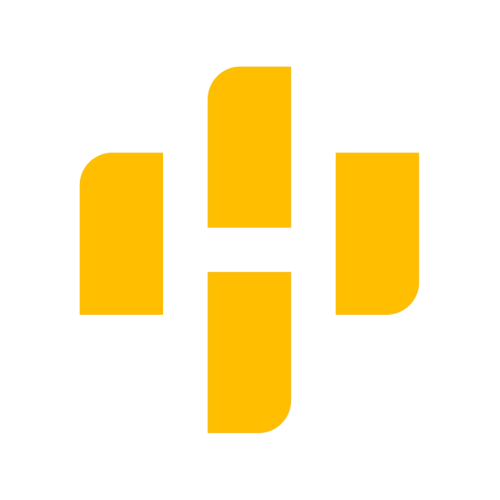 We help busy hoteliers find, setup and run the right applications and services to manage business according to their needs, budget, technical and human resources requirements.
---
---
Maximize your hotel performance with HotelMinder
HotelMinder is a leading advisory agency for hoteliers to maximize business performance with hands-on advisory & project management services; a free and unbiased hospitality knowledge platform with Tech, Marketing, Revenue and Operational content; and a marketplace for professionals from all over the world to find hospitality specific software and services that best match their vision and requirements.
Browse Academy
---
Find the best technology and expert services for your hotel business.
---
Trending Hotel Technology Content
Check out the latest Insights, News and Articles from our team and industry leading partners.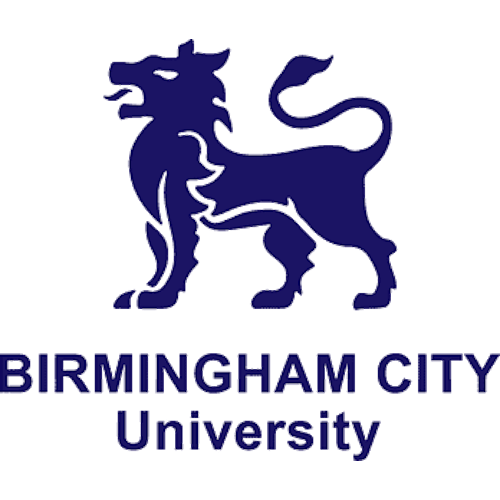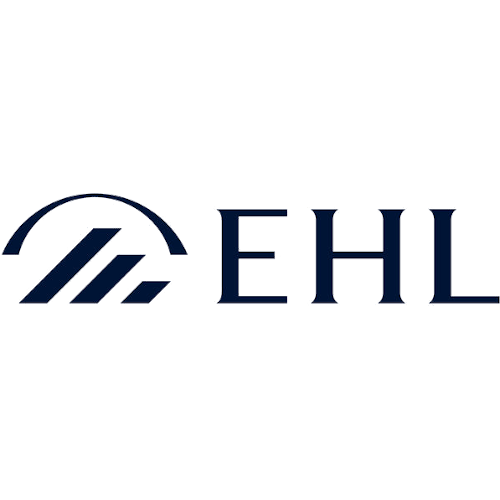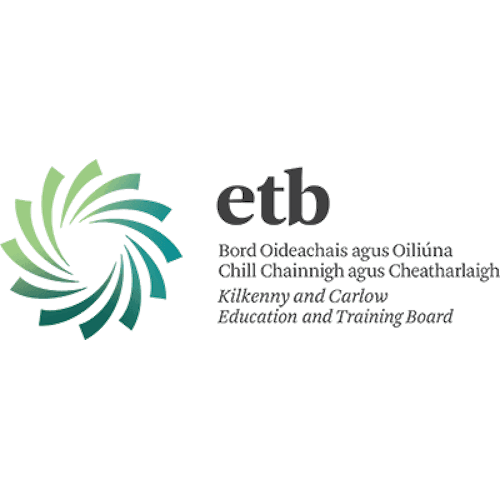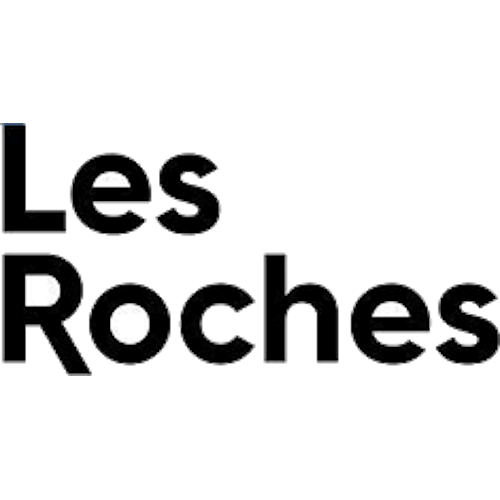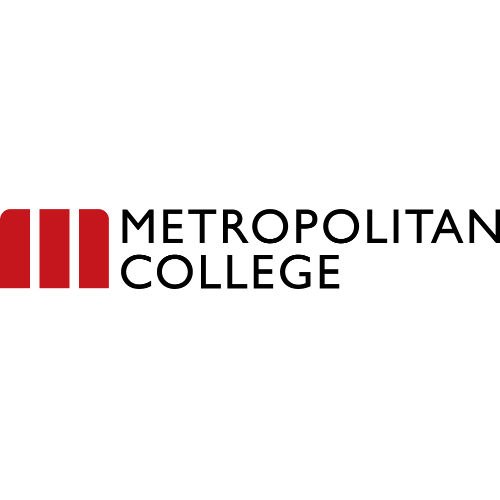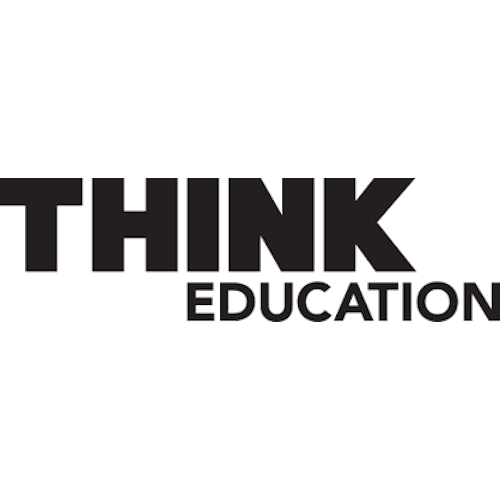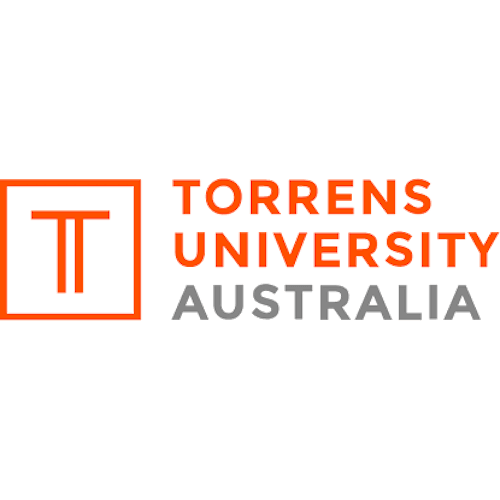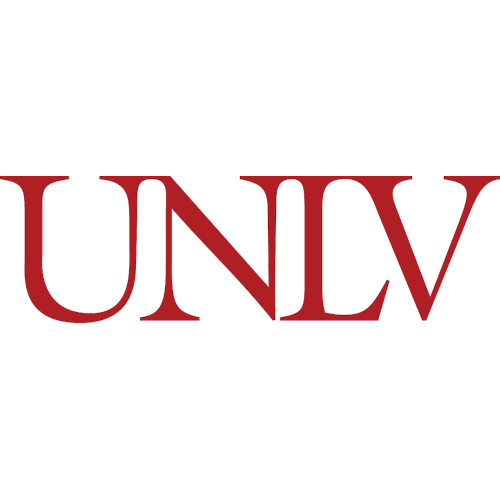 Read more insightful articles written by our partners in HotelMinder's Open Hospitality Academy.
Upgrade your business with HotelMinder

Firstly, we assess

We evaluate objective(s), defining opportunities and setting goals.

Then, we plan

We make a plan detailing what should be done to help reach set goals.

Finally, we make it happen

We implement change, as planned, within set timeline and budget.