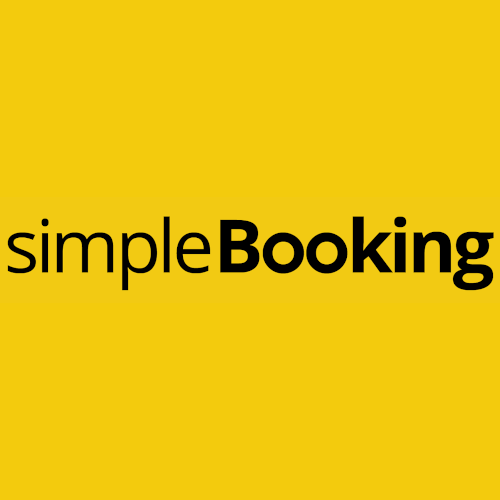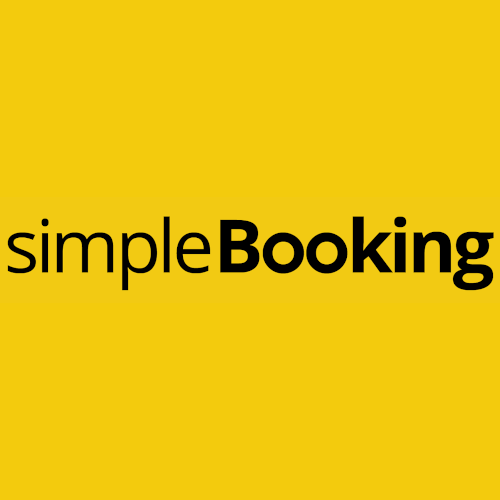 Simple Booking
Simple Booking
---
Simple Booking is a booking engine suite (also including a Channel & Metasearch Manager and a Rate Shopper) to boost online direct bookings, part of the Zucchetti Group.
Sorry, Simple Booking isn't an official HotelMinder Marketplace Partner yet...
If you think it should be, let us know by clicking here — we will notify them!
Simple Booking - Marketplace Ranking
---
Pricing



---
Simple Booking Alternatives & Competitors
---
Below you can find the 3 most popular alternatives to Simple Booking in HotelMinder Marketplace.
54526
2
2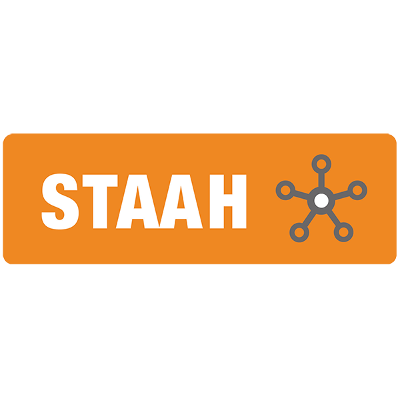 Premier Partner
Reliable, powerful and customizable Channel Manager and Booking Engine, used by and recommended for medium to big hotels. Connected to most of the big PMS solutions.
115
2
2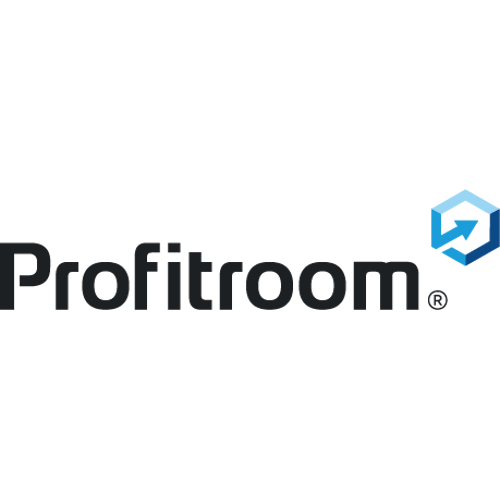 Premier Partner
Booking Engine 360 integrates in your website with an iframe. Recommended for medium and big hotels in EU looking for a powerful and elegant way to increase direct bookings.
72
2
2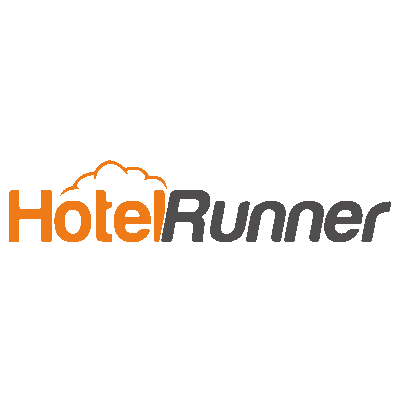 Premier Partner
HotelRunner is ideal for all types of accommodations including small to medium-size hotels, enterprise hotels and chains as well as rentals and hostels.